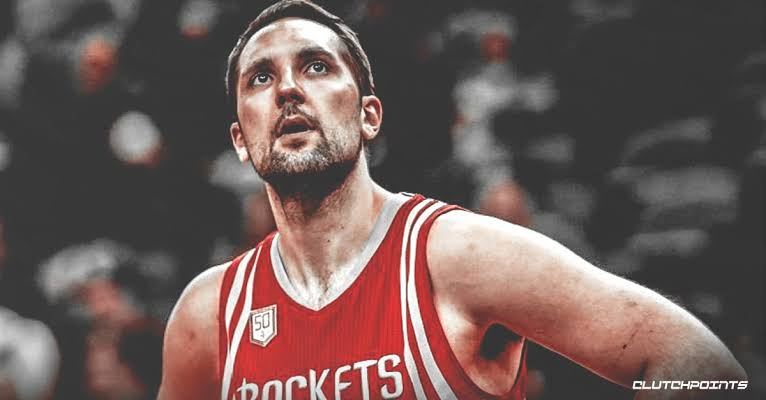 Photocredit : clutchpoints
Ryan Anderson, who were averaging 11.4 points and 4.8 rebounds for the rockets in the 2016-2017 & 2017-2019 season, was waived by Houston Rockets. The American power forward has been known to his lethal threes, who has helped the Rockets in good playoffs position during his stay.
Reports and rumors said that they waived Anderson in preparation of Isaiah Hartenstein's training in lieu of Anderson's position. Hartenstein was drafted as the 43rd pick but showed a great promise especially hitting beyond the arc. He's more agile then Anderson too because he's still young and can deliver straight to the basket.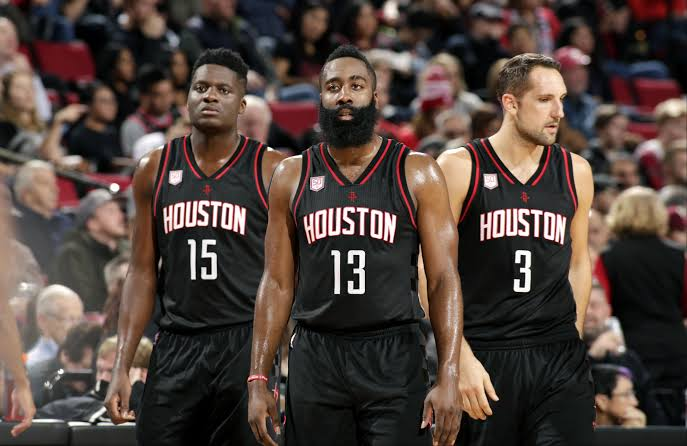 Photocredit : nba
With Houston Rocket's play style, Harden and Westrook can create space to make him open and shoot threes. If they will be successful in making Hartenstein monster, Clint Capela will be his counter part waiting for lob passess while he waits long ones.
Fairwell, old friend. Houston Rockets has been one of the most entertaining teams I'd say today. They've made great run in the playoffs but eventually fell. I remember they "almost" beat Golden State where they led 3-2 in the series, but injury happened with Chris Paul making it turned the table.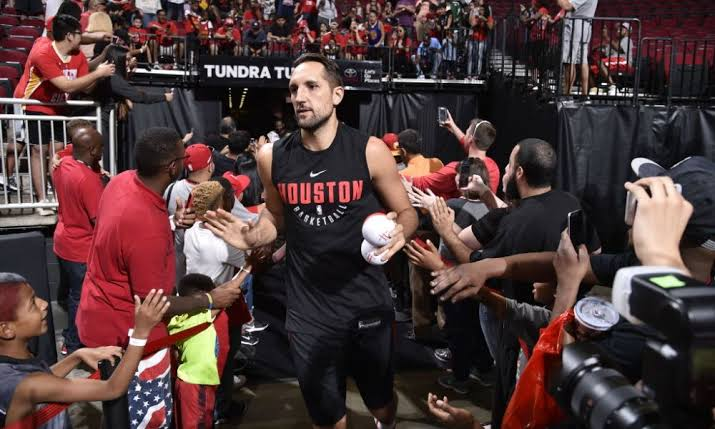 Photocredit : USA Today
---
For more football updates and sports related talks, click the "Follow" button and support me by clicking that upvote button.
Image sources : [1]() [2]() 3