These lovely white/yellow queen anne's lace aka wild carrot, plants have exploded in and around our neighborhood. They are so sweet and delicate. I often confuse this plant with yarrow as it looks very similar in it's flower.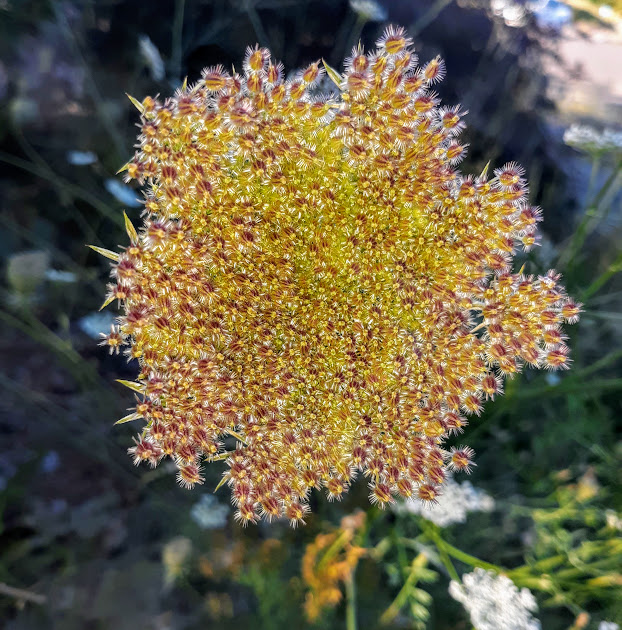 @kimmysomelove42
Wild Carrot brings forth food for many insects including bees etc. It can aid in urinary tract infections, bladder and kidney water retention issues. A tea can be made from roots and leaves in it's early stages.
It is very similar to poisonous hemlock, which can kill you if you ingest!
Poisonous hemlock will have clusters of flowers and a tint of purple/black spots on the stalk.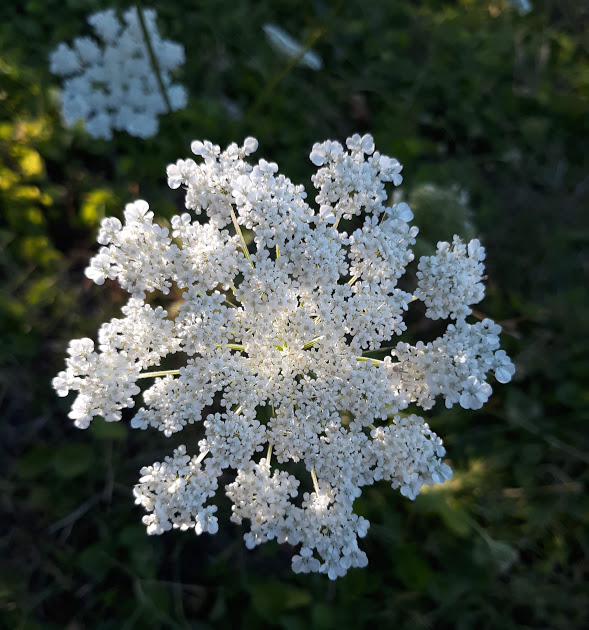 @kimmysomelove42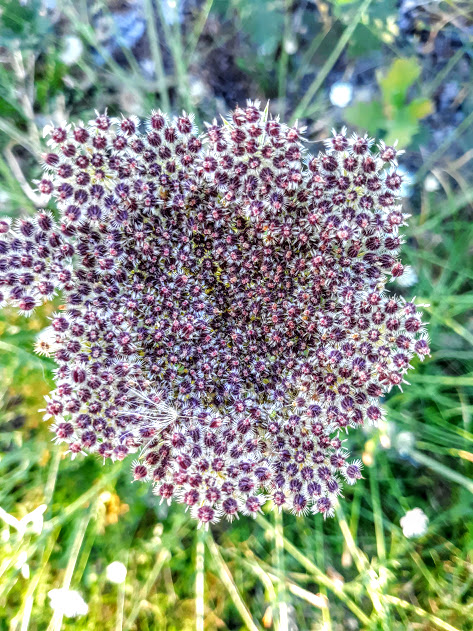 @kimmysomelove42
Happy Wednesday...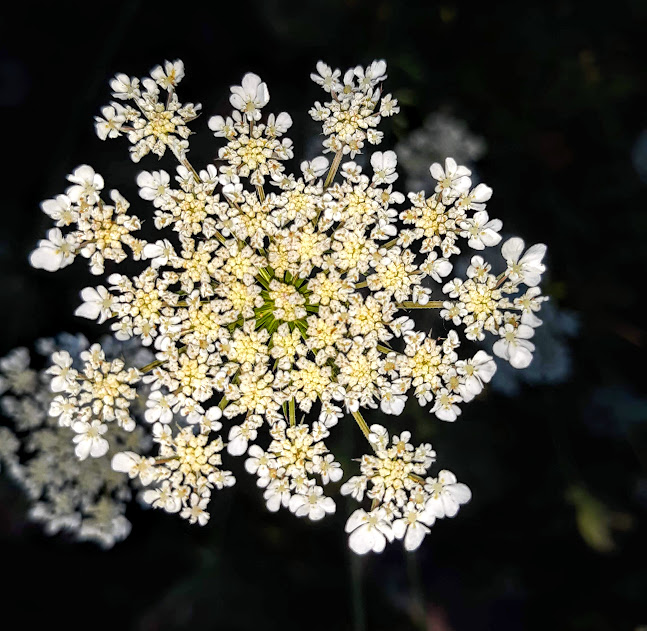 @kimmysomelove42
Lend your voice to this amazing inspiring group of humans!


###### YouTube Channel: https://www.youtube.com/channel/UCygEZQvRTSYqjZW9RgKbCOw?view_as=subscriber

Find more Steemians?
###### https://old.steemfollower.com/?r=16189

Or better yet, get paid to search the web, this site is fast and amazing!

######