"Hello, how are you and steem?" Brother @cityofstars asked me a week ago. Yes, that's right. Two weeks I have passed and there are no new posts on my feed. It is not easy to divide the time between making a decision for each case that every day enter my court office. My current performance measures are largely determined by how quickly I resolve cases.
It is true, a Court is a place for people to seek justice, for sure the Court is also a place for people in dispute. Sometimes in my heart, I ask "Where is the deliberation? Where is the support of the family? Has the mediation died?" The question only arises in my heart without being able to say it in front of people who insist on getting their rights. Here, there are many hearts that are closed because of egoism, so that the effort to reconcile is only a formality.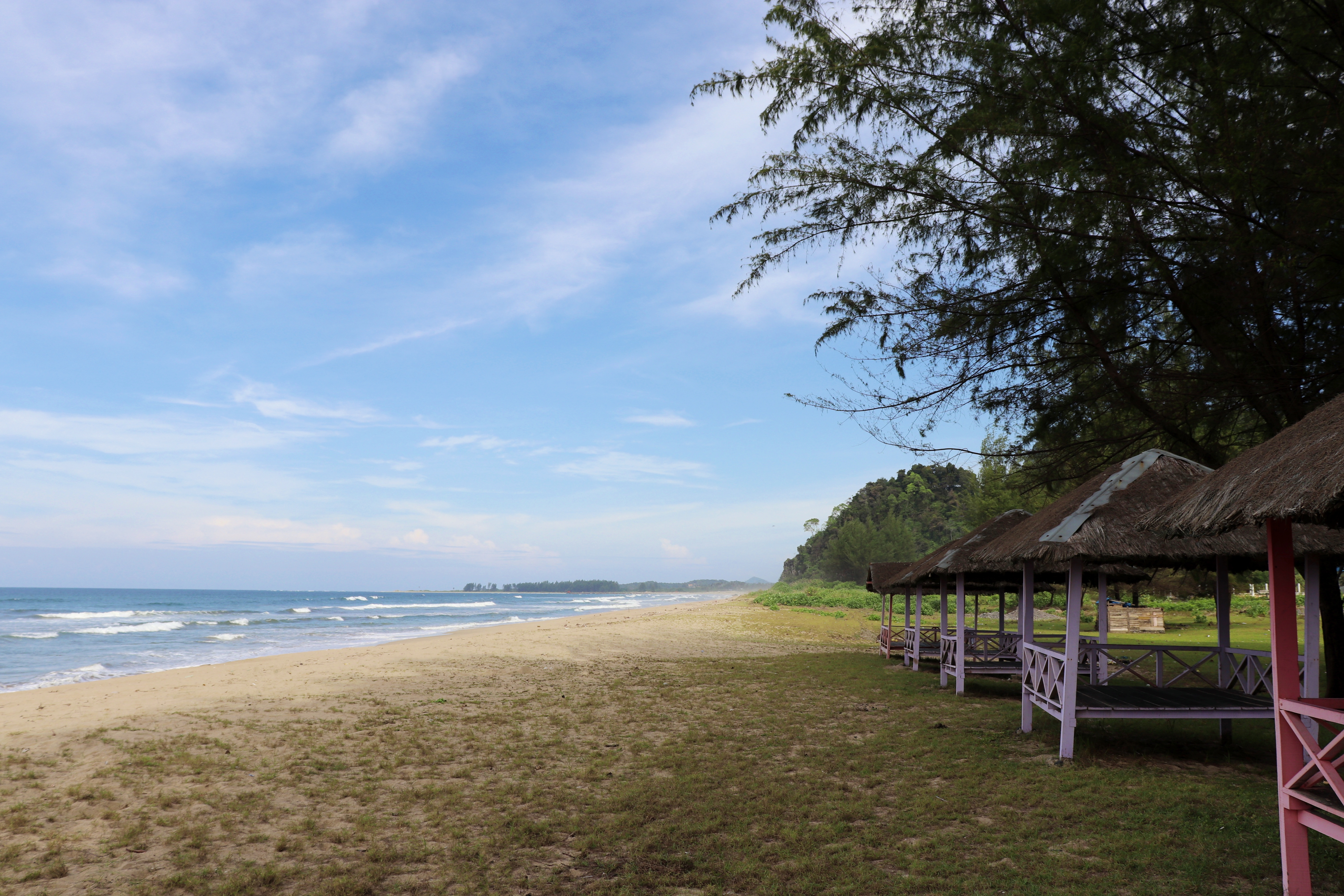 .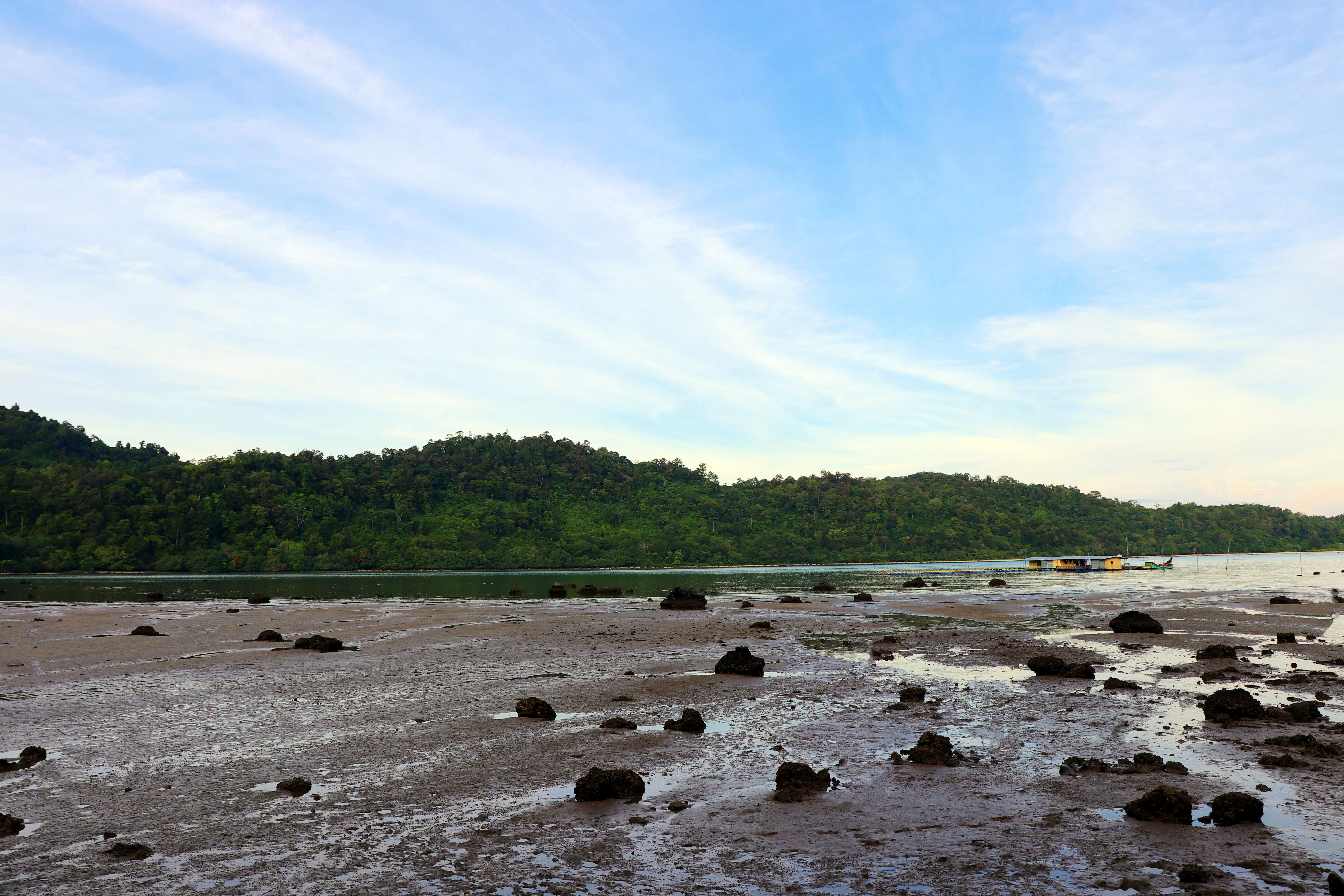 Now, when that's personal factor comes up, sometimes we are not able to prevent it and fight it, so we need someone who slaps and pinch our cheeks to realize that the things we like we have left behind. I love writing and photography, but leaving it for two weeks is not a reflection of what I like. Instead, it is a barrier that we must break down so that I still like to write. Thanks, bro @cityofstars for making me aware of returning to write this simple thing.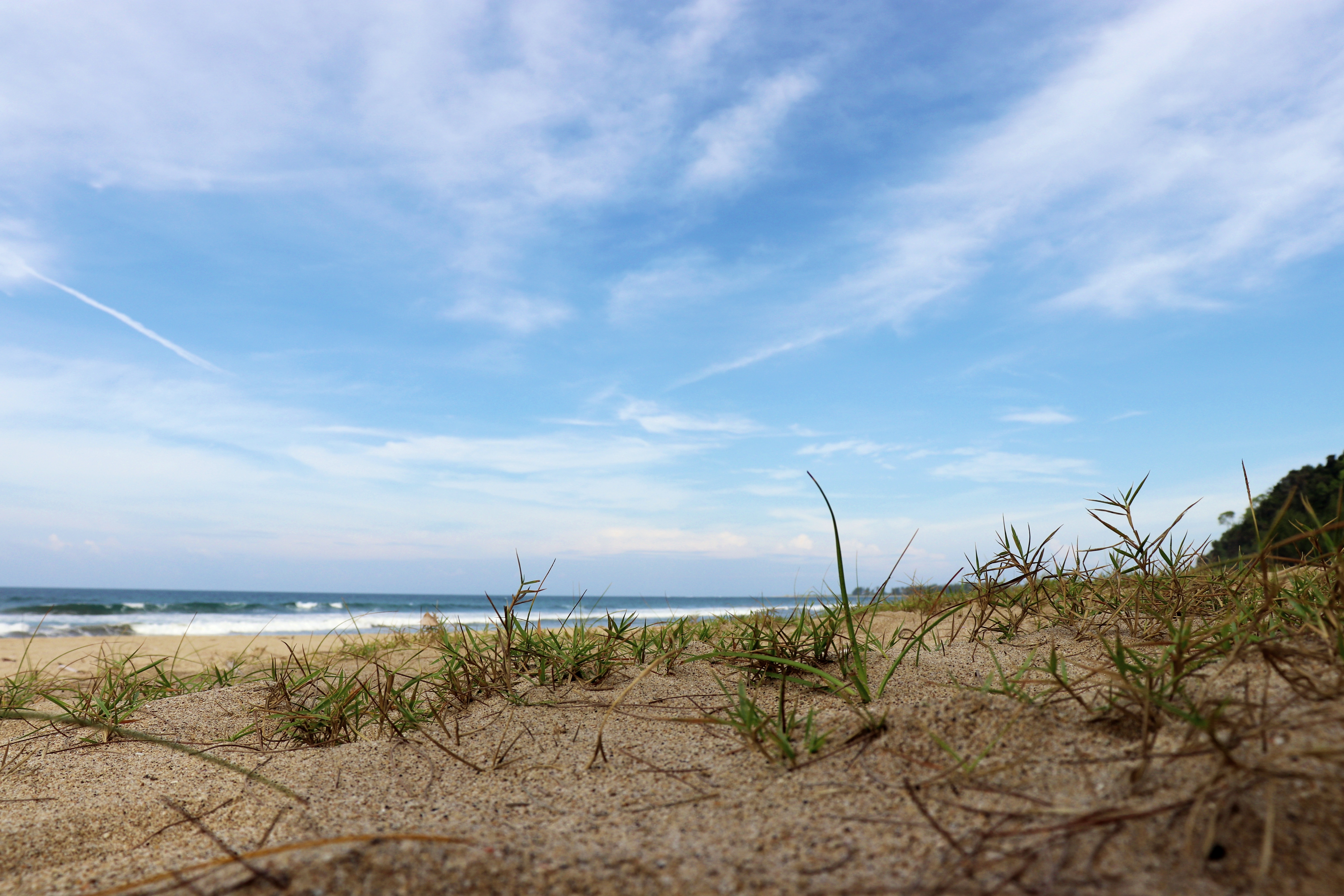 , so fun, so good.
All Pictures taken original by me, using Canon 800D, Location : Unknown Beach at Lhong Village, Aceh, Indonesia
My Regards
@khaimi.
Note : Thanks for visiting my photography's blog and read my writing, [PW] is my code for #photography and complete it with my #writing. Hope you enjoy it, Blessing!!
For honorable mention who like #photography and #writing : @adalger @r2cornell @altooq @cityofstars @kus-knee @xpilar @sultan-aceh @chorock @wisdomandjustice @anggreklestari @sonki999 @moghul @tatjanastan @cyberrn @slowwalker @oldtimer @oldstone @sonki999 @introvert-dime @priyanarc @khanza.aulia @midun @anroja.