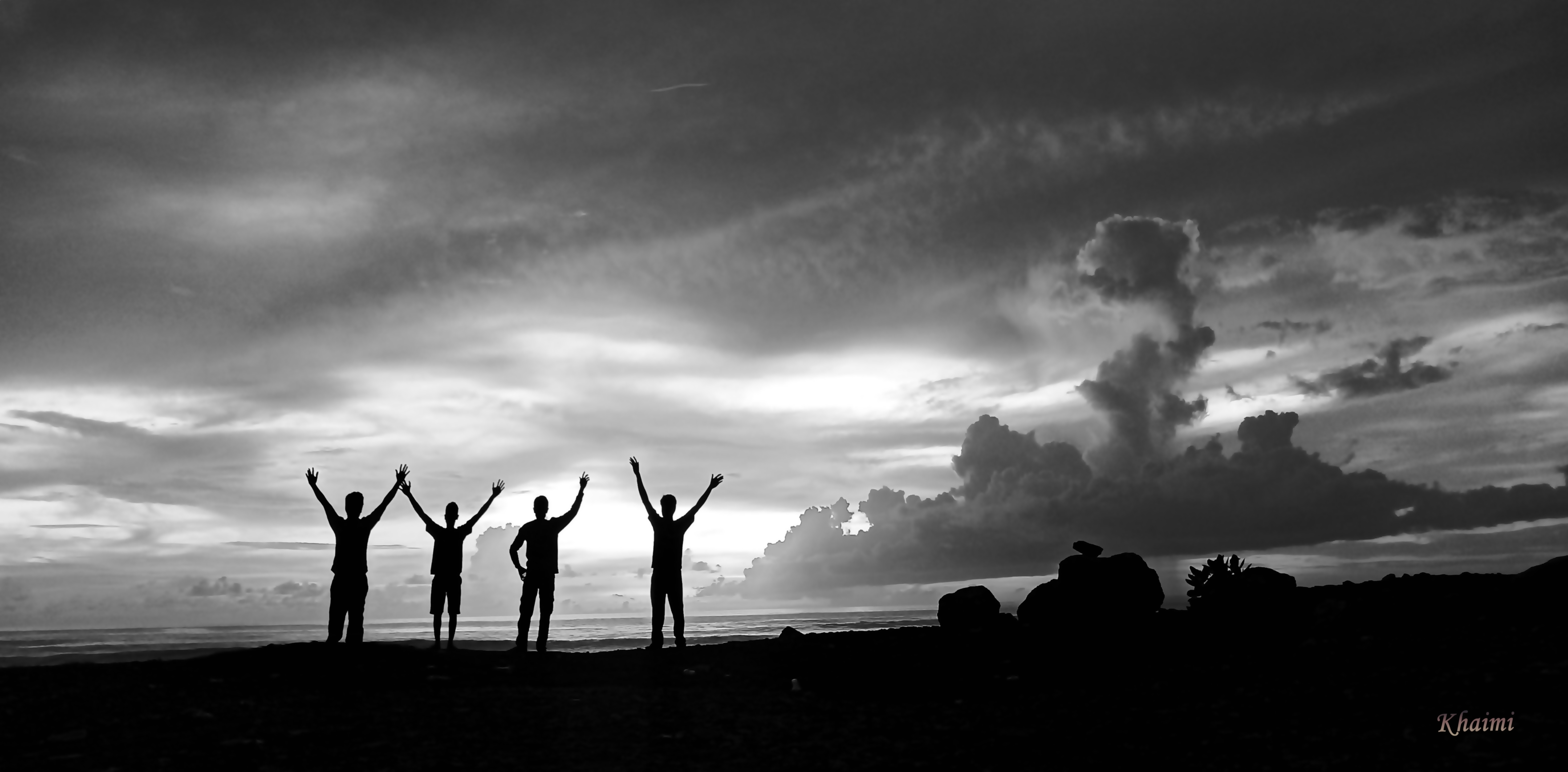 Have you ever traveled to the top of a mountain? I'm sure all of us have done it, at least we have set foot toward the highest place somewhere. I also feel sure that your path to that place is not always straight, there are paths that turn, sometimes you have to take dangerous climbs and have to go down steep roads. Eventually, you arrive at the top of the mountain and enjoy the beautiful scenery.
Likewise, towards success, you will be faced with a number of things that you might consider to be a failure. Success is an achievement, but know that no achievements are achieved in a smooth way. The winding road is not a test of patience and accuracy, steep descent creates vigilance. Climbing and descending a narrow road is not going to make you despair, but is preparing yourself to receive achievements.
A book was written by Zig Ziglar entitled " Better than Good" once revealed that when a person learns to realize something, but because it is not wise ultimately what is learned becomes a failure, then he stops to try. But when he studied it again, tried again and succeeded. Actually here we can take valuable lessons that life is not about you succeeding or you fail, but do you dare to truly be a learner. Learn your failures because that is the door to achievement. Then how about me today, this year? Here I want to express all that, hopefully, this is a lesson for me and others.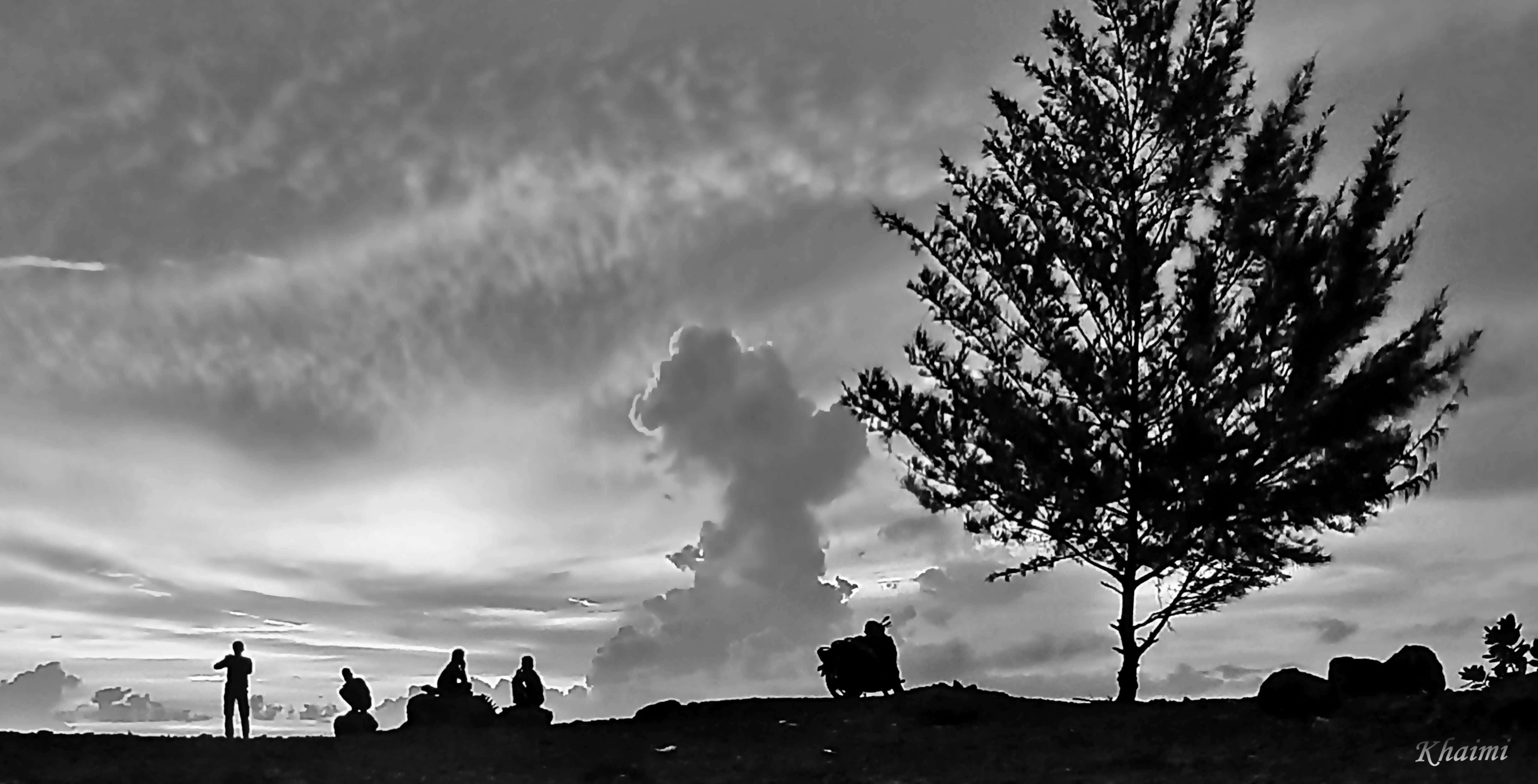 #### My2019: My achievements
Towards the end of 2019, many things have happened, not only for me but also for many people. When it comes to steem blockchain, there are a number of things that I can call achievements, but not a few failures that I got this year. I speak using my own perspective because for me to introspect is much better than having to give criticism to others.
First, in 2019 I was finally able to realize my dream of achieving steem power 1000 SP.
Steem Power is the most important achievement for a user of steem blockchain, this is the first investment glimpsed by its users. I think steem power is the main investment in this game. And finally, I can get a little better position now. Am I arrogant? No, I deserve to be proud of this achievement. When compared to my condition since joining in January 2018, this achievement is good for me. You certainly know how much power the steem power is given by the steemit to its users. Very small bro. But my current achievement is precisely from that small thing.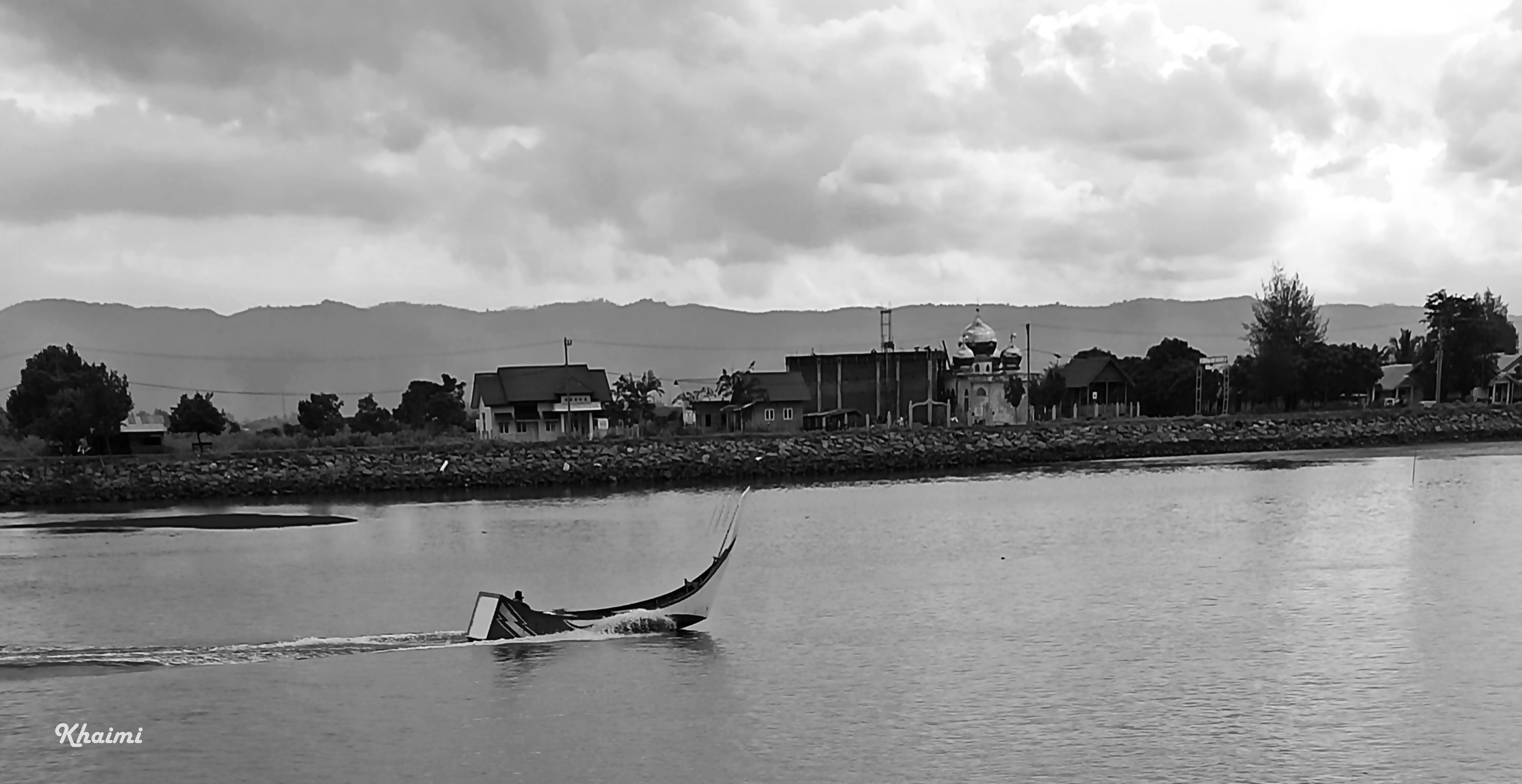 To achieve this is not easy, some of my posts are only valued small even though I have devoted my ability to write and present some original photography. This is still coupled with some people often giving downvotes. Until now, I was still asking what on earth and why did that person give me a "thumbs down". But let it be, I must focus more on efforts to improve the quality and my ability to write, rather than my brain must be drained thinking about the reasons they do not like.
The lesson I learned here is, keep trying and trying, mustering the abilities in the passion that you choose to be able to survive and fight on the steem blockchain. Small rewards, down votes and slow processes are "winding paths and sharp descent and fatigue stamina" as I described at the beginning of this paper. That was my capital until I got 1000 SP and some of my posts now often get good votes.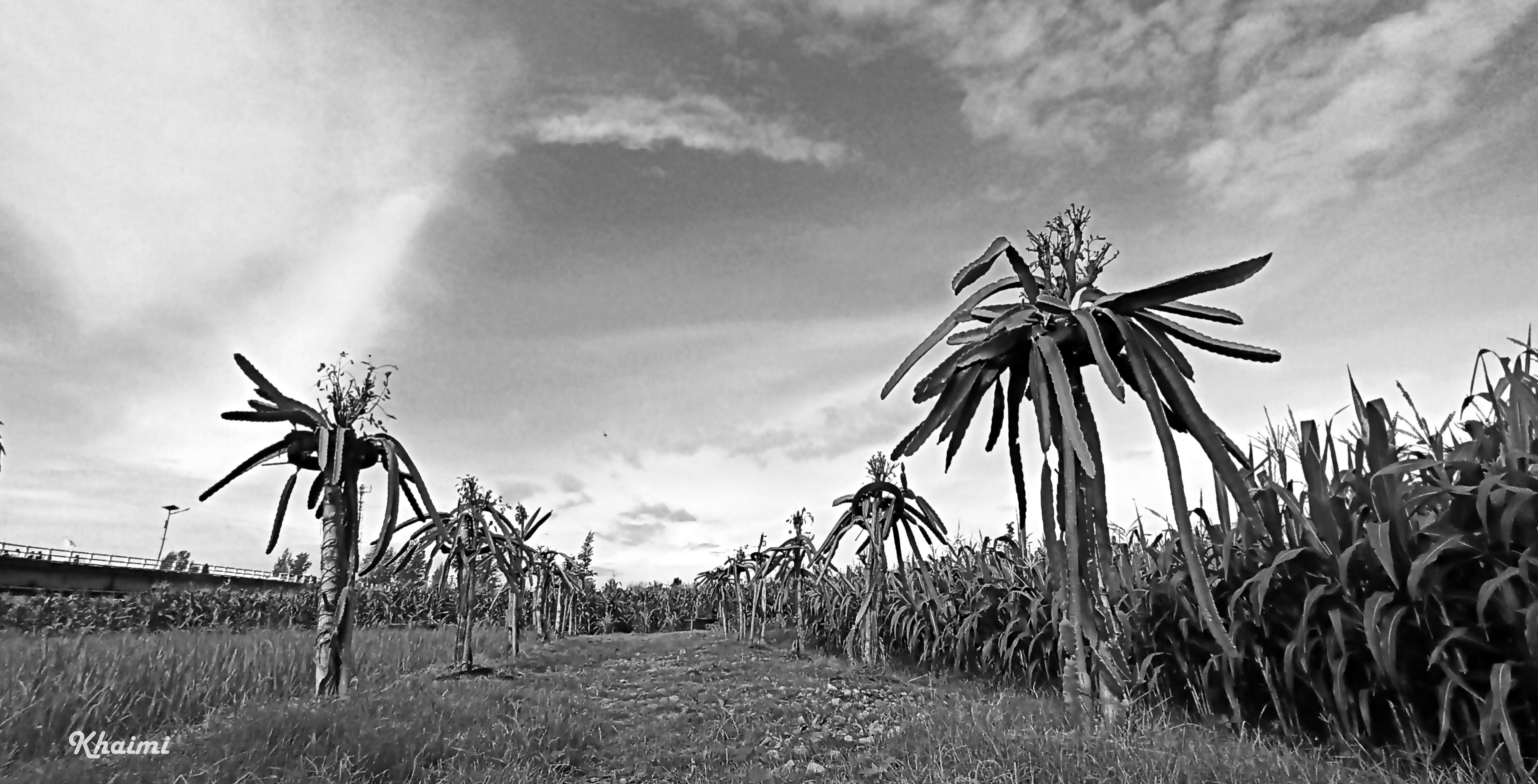 Secondly, I get good friendship in steemit and get his trust,
Yups, I have met someone who are a very kind person, he dared to give me a SP loan, the total he gave me steem power in 2019 was 2000 SP. Amazing friend. I didn't mention his name because this is my agreement with him. But I know that he will read this article. The main problem here is not because I managed to get a steem power loan from him, but the most important thing is I got his trust. Honestly, I never met him, we just met through writing, and he liked my writing and photography.
The lesson I get here is that not always friendship in cyberspace is pseudo friendship, but friendship and brotherhood can be born in a definite way. Now I still communicate with him even though we are from different countries. Even though he has now withdrawn his delegation, I will never forget his kindness. I think that he has seen me ready to face a greater challenge independently. Hello Bahrain people, I love you.
Yes, that's right, in 2019 I am proud because I finally gave a delegation, this is also because of the help and advice from people I know. The courage for the delegation is proof that I am able to develop and try something new. Indeed, I was only able to give a delegation of 300 SP, I managed to get a profit little by little. In gathering something, that little is good capital before everything becomes very much, right?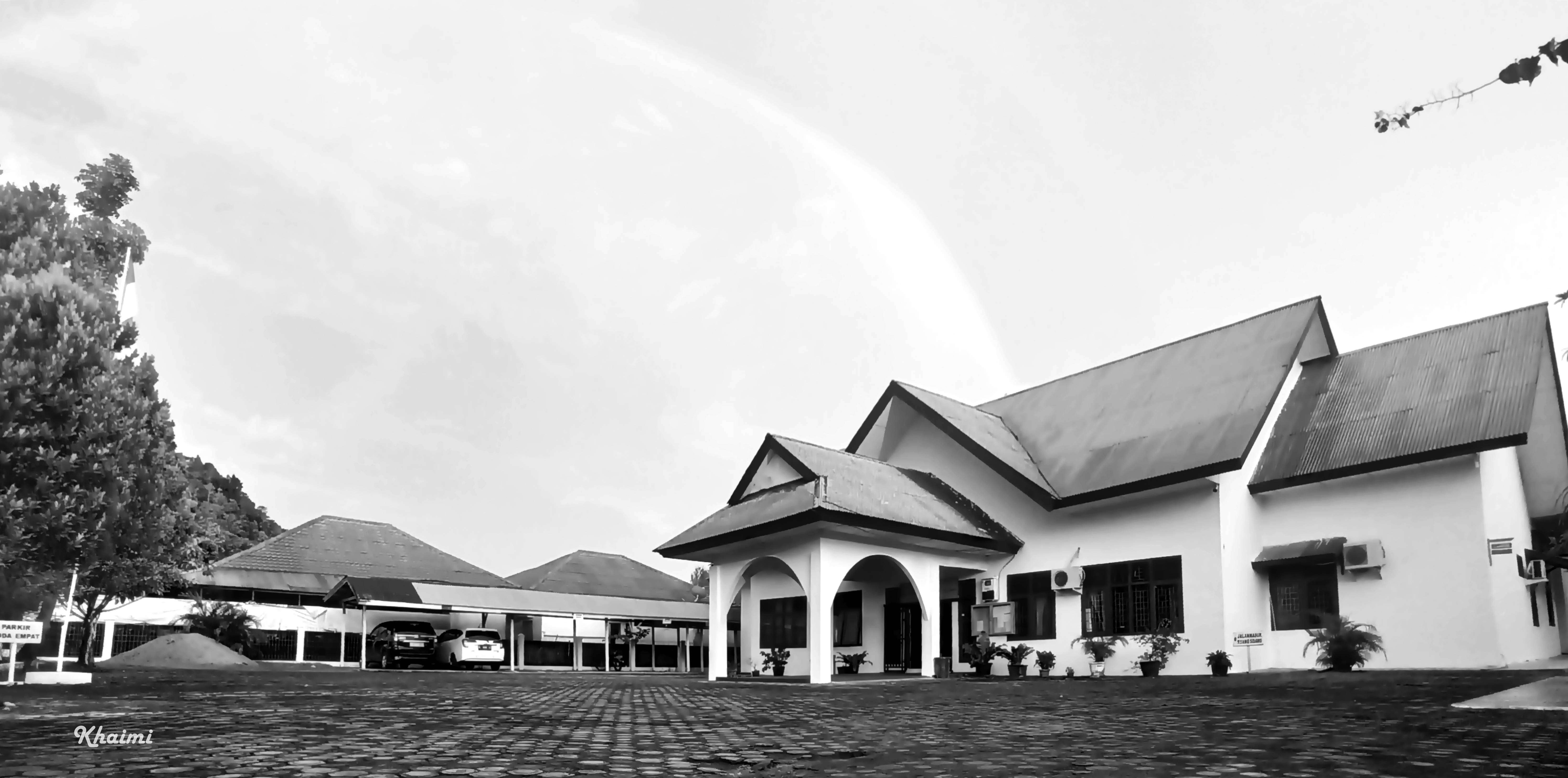 Third, P&W is the right format for my post.
In my last few posts in 2019, I always mention PW accompanied by numbering, which is Photography and Writing. Yes, I have found my passion for writing and photography and I focus on these two things. I still remember how my previous posts were still scattered, sometimes just photos, sometimes just writing. This became the characteristic of my post. Of course, each article is the result of my own thoughts and photography is the result of my own shots.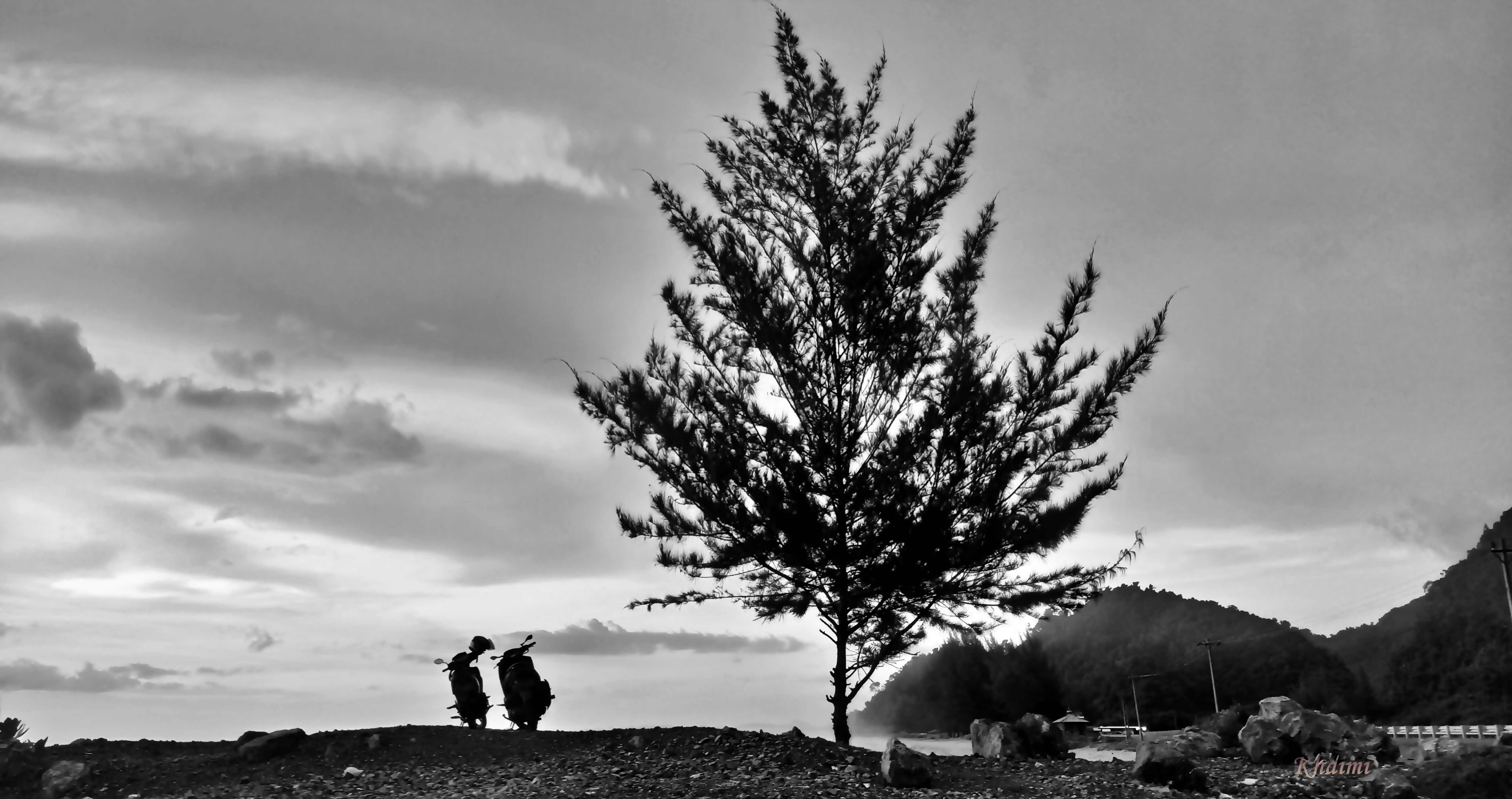 , but I have to admit that my determination is still not as strong as others. They turned out to be much stronger by delegating all the steem, the amount of which was bigger than mine. That means their chance of winning is greater than mine.
I'm not disappointed, but that's a failure that I'm grateful for, if the amount of steem that is collected later is greater, I will convert it. Especially now that there is still a #SPUD program. Failed at the contest, but I succeeded in increasing SP.
Second, I was not able to be consistent at the end of the year
Actually, this is very detrimental to me, but I can not avoid it, because of my work schedule. I must admit, that my fingers are not always in front of the keyboard, my camera is also not turned on, there are times when I have to struggle with my main job as a judge who hears cases in court. That I failed to post every day at the end of this year. I have to stop because I'm in training. There is no time to write and take pictures.
Third, I did not succeed in learning steem trading
As we all know, that the highest peak of steem money is when steams can be withdrawn and spent and invested. Steem is a digital currency that is converted to current money. Honestly, I have never made a steem withdrawal to make money, I have not done steem trading since 2018 because I didn't understand.
2019 should be the right time to study it, but I failed to make it happen. The main reason for my failure because I did not manage to get a coach for it, some people who knew the steem trading process were busy with their own business. This will be my agenda for the following year. I've only heard of the glory of steem in 2017, and they really enjoyed it at the time. How do they attract and spend it? I do not know. It should have been 2 years since I joined, but that didn't happen.
To be honest, there are still many other failures that I haven't yet told, but as I mentioned above, that my failure is the first step towards the next success. This failure has been curious to this day.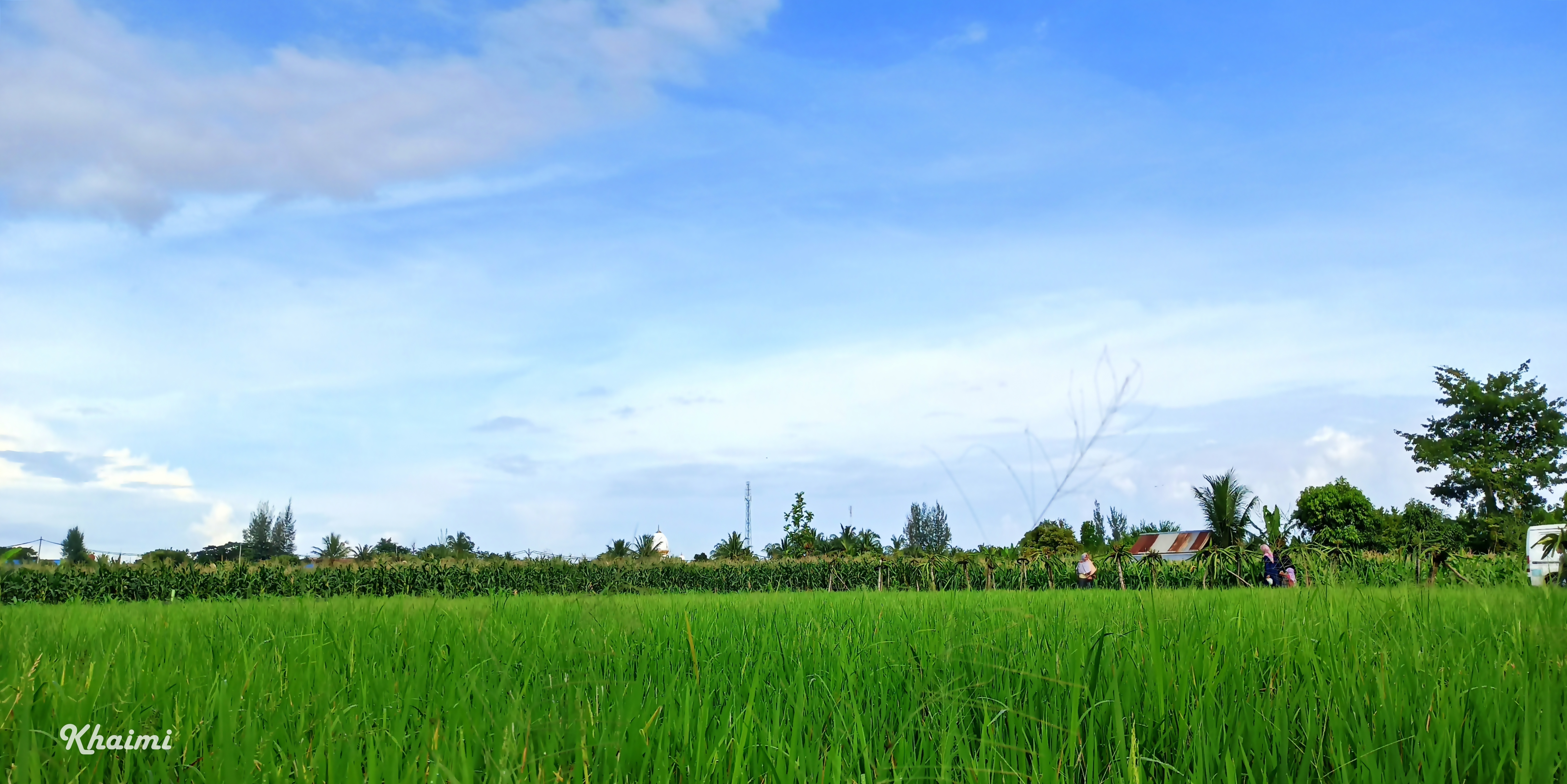 > If Thomas Alva Edison stopped trying after the first and second failures, then to this day the world will remain dark without lights to light the streets and homes. If Avicenna stopped researching, to this day the world of codices would never know of operation for someone, or if Abraham Lincoln had not gone to school, to this day there would be no United States.
> ###### This is my entry for the contest! My 2019: Achievements and Failures made and sponsored by @blocktrades, you can see it in @anomadsoul's post, here the link My 2019: Achievements and Failures|200 STEEM in Prizes
Only this from me, I hope this useful for everyone and keep spirit for steem :)
This my #originalcontent (thanks for @ocd @ocdb and @curangel for always support the original content) Read my word and Enjoy my shot. After this I will share my post on my twitter here @khaimi, please let #steemonboarding like @anomadsoul recommendation.
#### Stop Plagiarism, Stop Farming, Stop Abusing Please Remember ! C4 (Community, Creativity, Content, and Consistency)
All Pictures were taken originally by me, using my redmi xiaomi 8 pro, Location : Lhong village, Aceh, Indonesia
My Regards
@khaimi.

Note: Thanks for visiting my photography's blog and read my writing, [PW] is my code for #photography and complete it with my #writing. Hope you enjoy it, Blessing!!