1
P
" Blackbirds tend to like shiny objects" ~ The Bloody Raven
This month I was so excited to land one of these gaming tokens as shown by @summertooth last month. I was aware of this token's existence but for a long time I couldn't spring for one because of the high shipping cost for just one game token until I found this Ebay Auction seller offering free shipping to Canada. (Dance a Rummy Jig). 💃
I had about $30 CAD in the tin from my recovered Bottle Deposit fund and prayed the bidding didn't go over $30!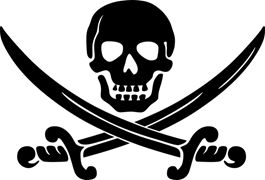 P
My first impressions? And thoughts.
The 0.7 oz. outer brass ring gives it the feeling of a BIG COIN for a total weight of 1.30 oz. The Bimetallic color scheme gold-like contrast imply the Token as 'Pirate Money' and providing space for a big Legend while protecting the 0.6 oz. pure 0.999 fine silver core.
This Gaming Token is more in the Collecting Appeal rather than that of an Investment component of the Stack, since it is after all, a product of a mature market and purposed as a Marketing asset for the Mirage Casino as a recreational destination and most patrons likely kept them as a souvenir of their stay.
So as a pure Investment vehicle this may not likely be your cup of tea, but as a Silver Stacking Pirate, it's worth it's FUN Premium!
Design Side
Contrary to this token's illustration, according to the book by Robert Louis Stevenson, Long John Silver's parrot was a green Amazon parrot rather than a Scarlet Macaw and didn't wear a Bicorn hat with a Skull and crossbones.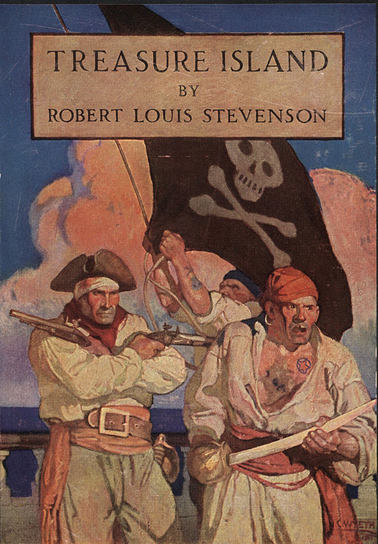 W
Treasure Island Logo side
Thank you @summertooth for renewing my interest in this type of collectable silver token and I may yet need your help acquiring one or two other varieties should I get more of that Pirate Luck come my way!
A little bigger than a Kennedy Half
In Closing
I will be celebrating my good fortune wresting backwards in time to grasp this beautiful 1993 gaming token but I'll have me un-patched eyes out for the 2002 Version. TIlvnv-006, or the 2003 TIlvnv-007 Pirate Ships.
According to Silver Strikers there are eleven variations of the Treasure Island Game Token and looking at the mintage it would be a considerable stretch to get my hooks on all of them.
I hope you enjoyed this coin feature, thank you for stopping by my Blog today.
The #piratesunday tag is the scurvy scheme of Captain @stokjockey for #steemsilvergold and #ssg-community pirates to proudly showcase their shiny booty and plunder for all to see. Landlubbers welcomed to participate and be a Pirate at heart so Open yer Chests an' show us what booty yea got!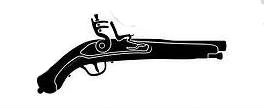 P
References
1. My own pictures shot with a Samsung SM-A530W
Other References
@summertooth's Original Treasure Island article

R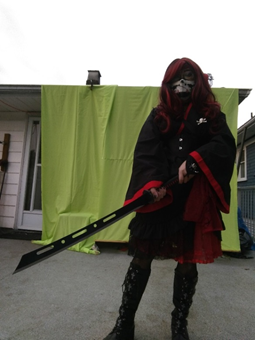 1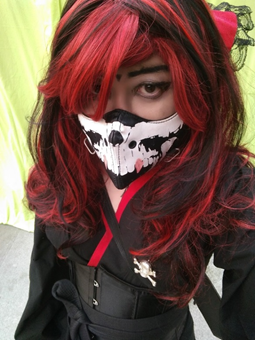 "Et lux in tenebris to serve laboro, sum sicarius" "I work in the shadows to serve the Light, I am an Assassin"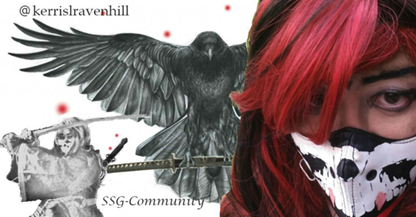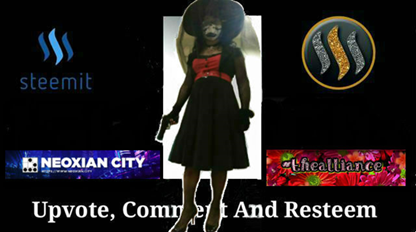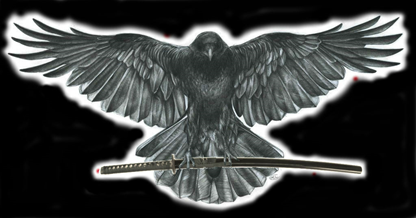 Posted via Steemleo