We do as much as we can with limited funds and although our primary focus is the sterilization of the local stray population we also try to help as much as we can with the animals that are in desperate need of help. Because we are operating in a "triage" sense at the moment, unfortunately we can only help the animals in desperate need or if a generous soul is willing to pay the bill for a particular case.
We do all we can to help and with the donations of caring people around the world, we will continue to do this work for as long as it takes.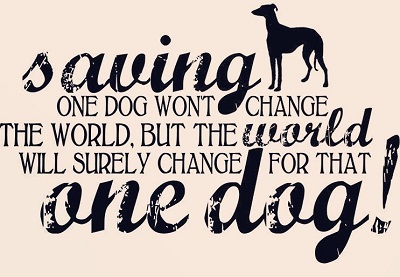 A majority of these cases involved mange and other skin diseases but also to things more life-threatening such as infected wounds and even rotting flesh infested with maggots. All of these recoveries are made possible through our generous donors primarily in the U.K. and locally here in Thailand. We are forever grateful to the people who make our work possible.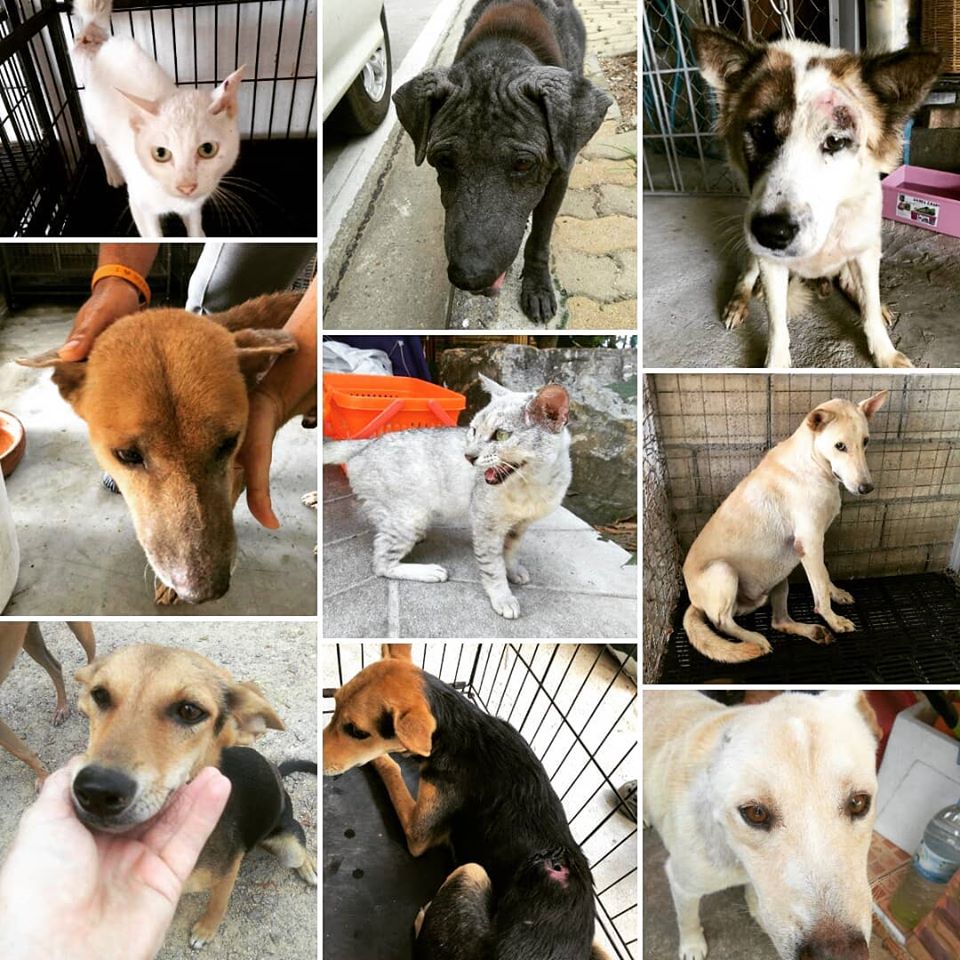 That's 9 innocent souls that we've managed to save from what, in most cases, was likely a slow and painful death on the streets of Krabi and Ao Nang. We couldn't do it without our generous donors and our heartfelt thanks (and that of the dogs and cats) goes out to all of you.
---
สัตว์หลายตัวนี้โชคดีที่ได้รับความช่วยเหลือเมื่อสองสามสัปดาห์ที่ผ่านมาจากเงินบริจาคของคุณ!! ขอบคุณความมีน้ำใจของคุณ สัตว์เหล่านี้มีสุขภาพที่ดีและมีความสุขขึ้น 😻🐕
แต่อย่าเพิ่งหลงดีใจมากเกินไปเลย มีสัตว์ที่ต้องการความช่วยเหลืออยู่อีกเสมอ บางตัวต้องการการช่วยเหลืออย่างมาก และมากกว่าที่งบประมาณรายเดือนของเราจะช่วยได้ และนั่นเป็นสาเหตุที่เราต้องการความช่วยเหลือจากคุณอยู่เสมอ
---
If you would like to see how you can help out, or simply spread the word, please visit our website at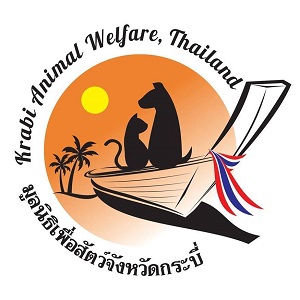 Krabi Animal Welfare is a charity run entirely by volunteers and are a registered non-profit organization. We aim to relieve the pain and suffering of dogs and cats within Krabi Province.
เป็นผู้สนับสนุนรายเดือนหรือบริจาคครั้งเดียวได้ที่: