I just returned from my first writers' conference and I've got all the feels. I have a jumble of ideas in my head, a slew of fabulous notes, and revisions planned to make my manuscripts even better.
I also have an introvert hangover from spending so much time talking with amazing people. Apparently all that learning is going to require rest and time to process, though I'm doing better than yesterday, which was spent mainly on the couch. At least I'm getting a blog post out today.
Baby steps and self-care, right?
I honestly don't know where to start in my quest to share the experience with you. I could gush about each keynote speaker and workshop presenter, but there's too much information and I'll probably just get overwhelmed.
So, let me focus on a few of the highlights over my next blog posts…
---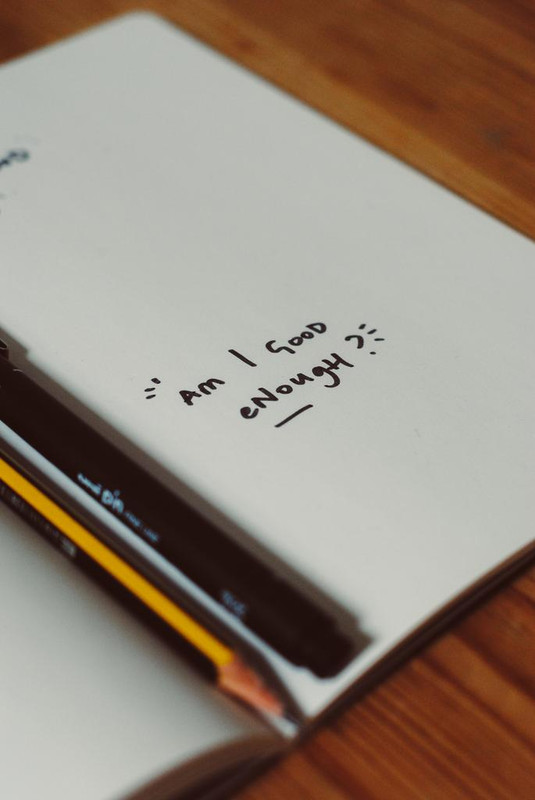 Takeaways from the Surrey International Writers' Conference (Part 1)
---
Over the past weekend, I heard a number of presenters say how special the SiWC is, in part because they have meals in which attendees and presenters mingle, but especially because there is such a friendly atmosphere. I left feeling like I'd been welcomed into a family.
There were keynotes each morning and evening, but what was really nice was having conversations over dinner or in the banquet lineup with established authors and literary agents who, rather than having a holier-than-thou attitude, were approachable people with whom I was able to connect. It took some of the fear out of being a writer, and reminded me that each person is on their own journey, but, because we understand each other, us writers and lovers of books are also in it together.

Eileen Cook's Keynote
---
Friday evening, author Eileen Cook gave a keynote speech that had many of us in tears. She spoke of how each of us writes our salvation, in a way, because no matter how challenging life can be, stories are part of what gets us through.
Eileen mentioned how our brains light up when we read stories. She brought up Dead Poet's Society, a movie that's about a teacher changing student's lives by inviting them to live more fully. It reminded me how much that movie impacted me when I first watched it; how I vowed to "suck the marrow from life," and adopted "carpe diem" as one of my go-to sayings.
As Eileen shared how this year has been difficult for her personally, she connected with us on a human level. So many of us struggle. That's part of being alive, embodied on this journey of being a person. But her overarching message was one that I needed right then.
She said, "We need your stories. I need your stories."
This is what I needed to hear, because I went to this conference not sure if there was any point in keeping up with this writing thing. Not that I could stop writing, because it pours out of my soul, but I was swimming in imposter syndrome and the growing pile of rejections that goes with the territory of being brave enough to try your hand at the publishing industry.
My takeaway from Eileen's keynote was to re-ground myself in the truth I already knew:
Stories inspire. They show us we're not alone. They give us a way to escape. They remind us that the characters we love the most, those we root for to the bitter end (or maybe a Happily Ever After), are the ones who've been through hell and not only survived, but grew stronger—even if they grew more vulnerable at the same time.
Stories remind us that we're all vulnerable, and that touching that most tender place in ourselves and facing our fears is where the healing and transformation happens. And each person's story adds something vital to the whole.

I'm hoping to do a series of blog posts sharing some of the things I learned from the Surrey International Writers' Conference. If you're a writer, I highly suggest checking the conference out. The webpage is siwc.ca, the dates for next year are Oct 23-25, and registration opens in June.
Thanks for reading!
Whatever happens, keep singing your song!
Peace. @katrina-ariel
Top photo by Hello I'm Nik/Unsplash
---
Author bio: Katrina Ariel is an old-soul rebel, musician, tree-hugging yogini, and mama bear to twins. Author of Yoga for Dragon Riders (non-fiction) and Wild Horse Heart (romance), she's another free-spirit swimming in the ocean of life. Check out her music here: https://choon.co/artists/katrina-ariel/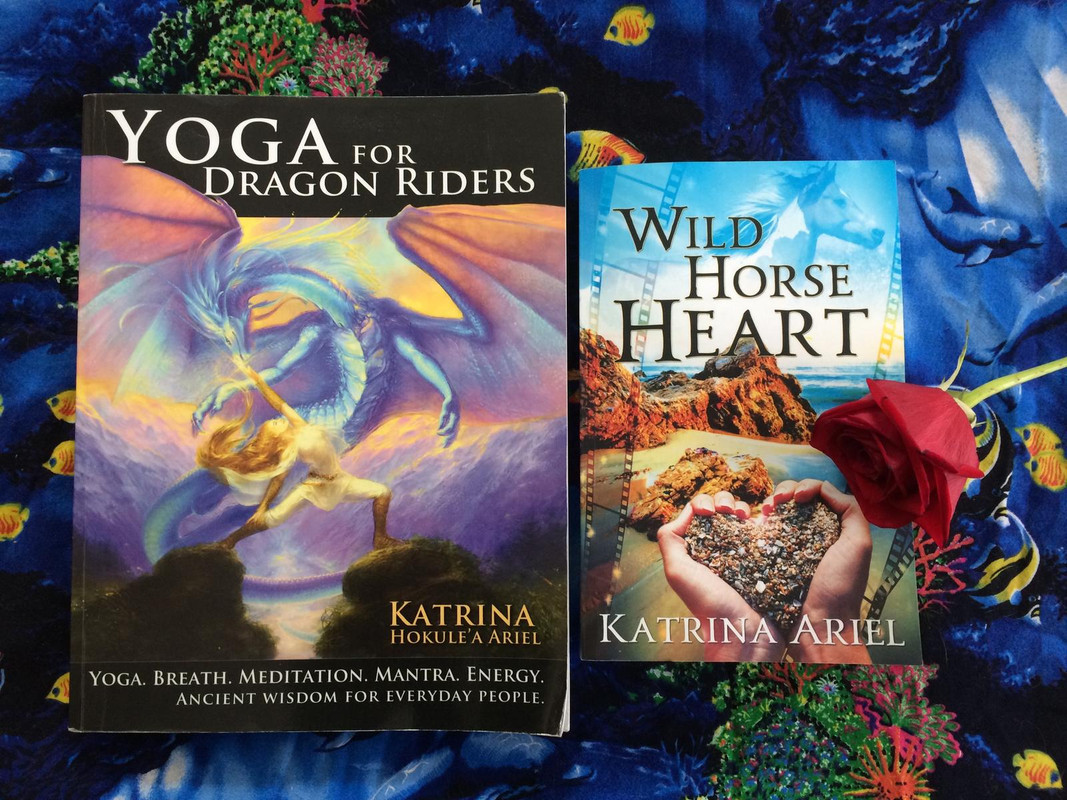 Visit Katrina's author website to learn more about her books and music.
---