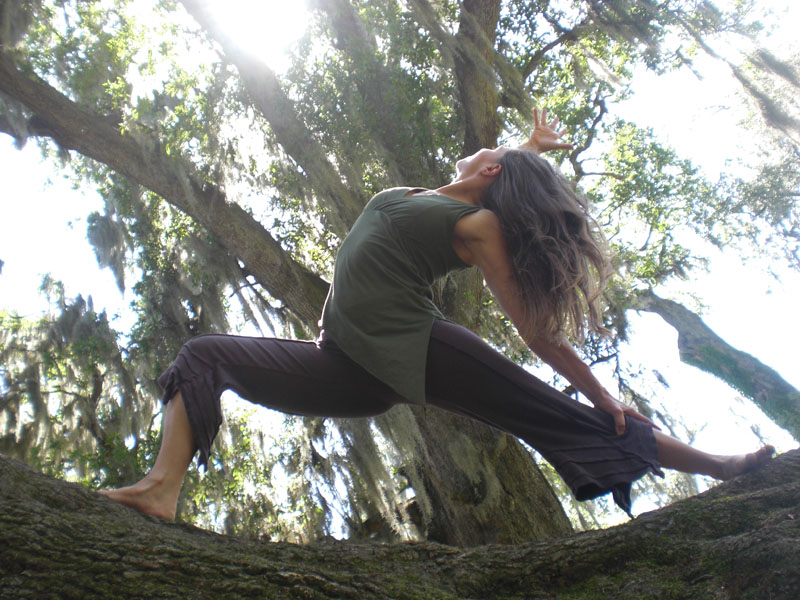 As my kids get ready for kindergarten next month, I'm reassessing my priorities and how I want to spend my time. I've been a stay-at-home mom for 5 years, and I've finally reached the point where I've embraced that role and who I am, as I am. YAY!
I'm also dealing with a reoccurring yearning to have a dog in my life.
I'm considering returning to teaching yoga in order to make a small income—enough that I can afford to rescue a dog and bring that sweet animal energy back into my life. Then again, I'm grateful for my kitty, and content with his love, and maybe I don't want the responsibility of a dog... even if my heart yearns for the company.
Conflicted thoughts keep circling round.
For now, I'll foster. I can help save dogs from bleak fates, and help them get ready for their forever homes.
This is important to me. I want to contribute to the betterment of the world, I love animals, and I have space in my home for a dog. I will make space in my life for it, because the love is worth it. Saving a dog's life is worth it.
But I'm still hoping to be in the position where welcoming a dog into our family is a possibility that doesn't add one more bill that my partner has to pay. Time for me to have some financial independence.
---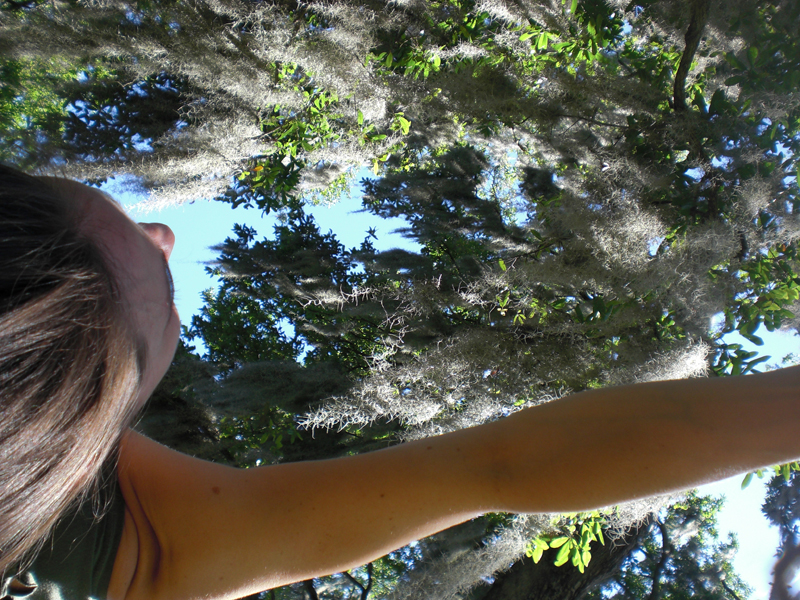 So, here I am, considering teaching yoga again.
People have asked me so many times, "Are you looking forward to going back to teaching?"
My answer has been "No." I haven't wanted the headache of marketing to fill classes, or driving to and from a studio in town. I didn't want to tell anyone what to do with their bodies, either. I've still been trying to figure out what my yoga practice looks like, because it's nothing like what it used to be.
But we built a big room in the addition on our house, specifically so I could teach small classes here. If they're preregistered and paid for, that would be the least amount of work I'd have to do. I'd serve my small local community, teach once or twice a week. This is my plan.
I've been chewing on this for a while.

This weekend, I took a free yoga class in Whistler, BC.
It was the first yoga class I've attended in over 6 years. Since I'm a yoga instructor by trade, that might seem strange, but I spent years of my life intensely learning from others and finally came to the point where I didn't want more teachers.
None.
My philosophy now: Let the world be my teacher, but keep anyone remotely like a guru the f away from me.
I came out of the yoga class this weekend with a lot of cynicism. Admittedly, I went into it with a good dose, my chest tightening with resistance as soon as the class started. I could go off at length about things the teacher did that I didn't like, even though a younger me might've loved what he taught, maybe enough to sign up for one of his teacher trainings.

Here's a little skit between two versions of me: back in the days when I was riding a bliss train taking teacher trainings all over North America, and me now.
Me ten years ago: Yoga is the best thing ever!
Me now: Yoga is helpful. So are other things.

Then: I want to hug all the shiny happy people!
Now: Please don't hug me. I don't know you.

Then: Partner yoga is awesome!
Now: Stay off my mat.

Then: "My teacher" this. "My teacher" that.
Now: Life is my teacher.

Then: Surya namaskar all the way!
Now: Boycotts sun salutations.

Then: I can do all the advanced poses!
Now: Recovering from twins. Modifies everything.

Then: Gurus know so much!
Now: I'm allergic to gurus.

Then: Let me take all the classes!
Now: No point. I don't follow directions anyway.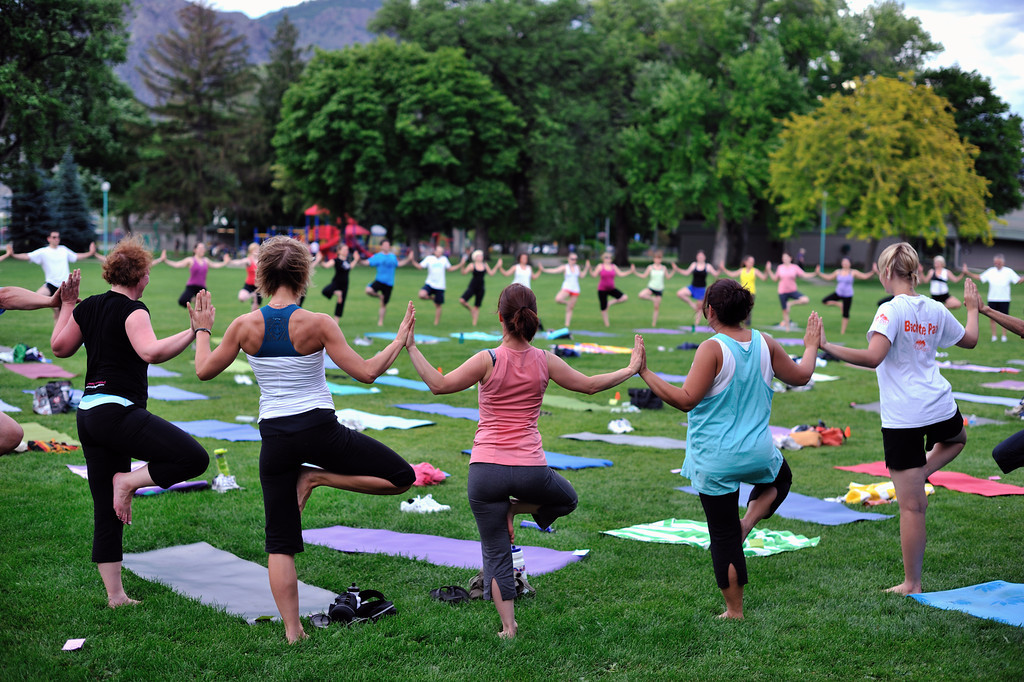 ---
It's humbling, to see where I've been, how far I've come, and how much I've grown into a different person. The photo above was taken from a class I taught, one I'm proud of, one that raised money for a local animal rescue. This was so many years ago.
Part of me doesn't think I should teach again because I'm so jaded from the yoga industry and stories piled up in my past.
Or maybe I'm the perfect person to teach, and I have something to offer people from a place of "I don't know everything, do what works for you."
Thanks for reading. :)
Whatever happens, keep singing your song!
Peace. @katrina-ariel
All photos mine unless otherwise credited.
---
Author bio: Katrina Ariel is an old-soul rebel, musician, tree-hugging yogini, and mama bear to twins. Author of Yoga for Dragon Riders (non-fiction) and Wild Horse Heart (romance), she's another free-spirit swimming in the ocean of life. Check out her music here: https://choon.co/artists/katrina-ariel/
Dragon art commissioned from Liiga Smilshkalne.
---