I've been a bit of a hot mess lately.
At least my vanity hopes I'm hot while also falling apart. Not all the way, of course. I've got to keep it together enough to function, because I'm a perfectionist who won't allow total collapse. (Yes, the perfectionist thing is also an issue.)
---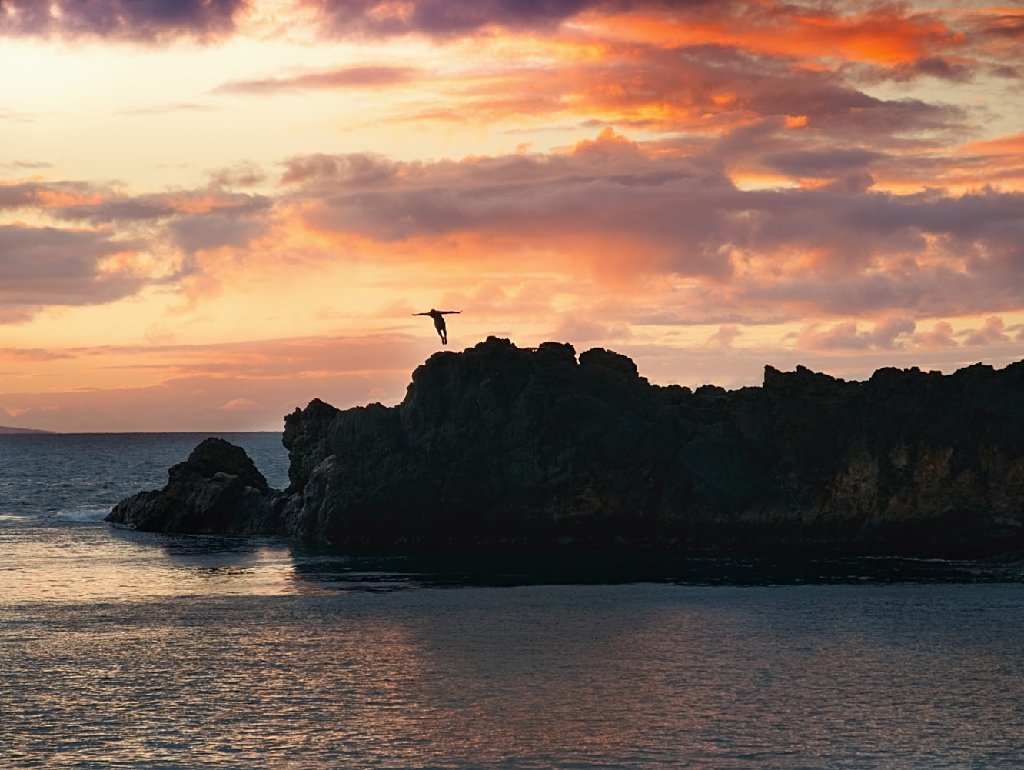 Photo: Andre Gaulin/Unsplash

Let's talk about mental health, shall we?
---
Though there's an expanding, world-wide conversation around mental health that's helping to dispel some of the stigma, there's still a misconception that people dealing with mental health challenges are weak.
We're not. We're strong, and incredibly brave.
An example: If someone with chronic pain shows up every day and does their best, even though they're suffering, we admire them. I would, anyway.
Another example: A warrior is fighting a battle, gets wounded, but keeps fighting, never giving up. That's classic heroism right there.
Someone struggling with mental health might have different pain, their wounds invisible, but that doesn't make them any less amazing than the people in the two examples I've given. We all have our issues. Some can be seen, some are hidden.
And we do try to hide our imperfections as humans, don't we? As a whole, at least. Some brave souls show them, but Western culture especially encourages us to put on makeup or squeeze into underthings that hide our flaws. This doesn't make the imperfections go away, it just makes us feel shame for having them. Not helpful.
So, here I am, talking about mental health. Because I know I'm not alone in dealing with it. I know there's an overwhelming percentage of the population struggling internally with their own demons. And we can absolutely grow stronger through the struggle, but that doesn't make it any easier.
However, sometimes knowing you're not alone helps.
I'd like to share a poem that I wrote last night when I was trying to get to sleep. Because this is a mental health thing, I'll prelude the poem with a disclaimer that, yes, I'm okay. Yes, I'm focusing on self-care and reaching out to my support team. No, you don't have to worry about me, and you don't have to try to fix my problems. Only I can do that.
I offer this as a reminder that, if you're suffering, you're not alone. And if you're not, you're lucky.
Please be kind to others, because you never know when someone is barely holding it together.

POEM: Unwelcome Guests
---
I was already on my knees when
Anger and Depression waltzed in,
Arm in arm, like always.
They started wrecking the place
Like rock stars on a binge.
Anxiety cowered in the corner, shaking.
I crawled to the balcony and
Gulped deep breaths,
But the air was cold, the sky grey.
No warmth to be found.
I glanced over the edge,
As I'd done many times before,
But I knew the fall to oblivion
Was only the illusion of escape.
I wouldn't find my answers there.
No need to make things harder in the next life.
I tried to evict my unwelcome guests,
But they crashed back in through the window
And put a hole in the wall.
So I gave Anger a punching bag,
Covered Depression with a cozy blanket,
And served Anxiety some soothing tea.
It didn't satisfy them, but it helped.
I retreated to bed, knowing
They'd be up to their tricks
Again in the morning.
But, somehow, I'd find the strength to survive.
---
Original writing by Katrina Ariel

Thanks for reading!
Whatever happens, keep singing your song!
Peace. @katrina-ariel
---
Author bio: Katrina Ariel is an old-soul rebel, musician, tree-hugging yogini, and mama bear to twins. Author of Yoga for Dragon Riders (non-fiction) and Wild Horse Heart (romance), she's another free-spirit swimming in the ocean of life.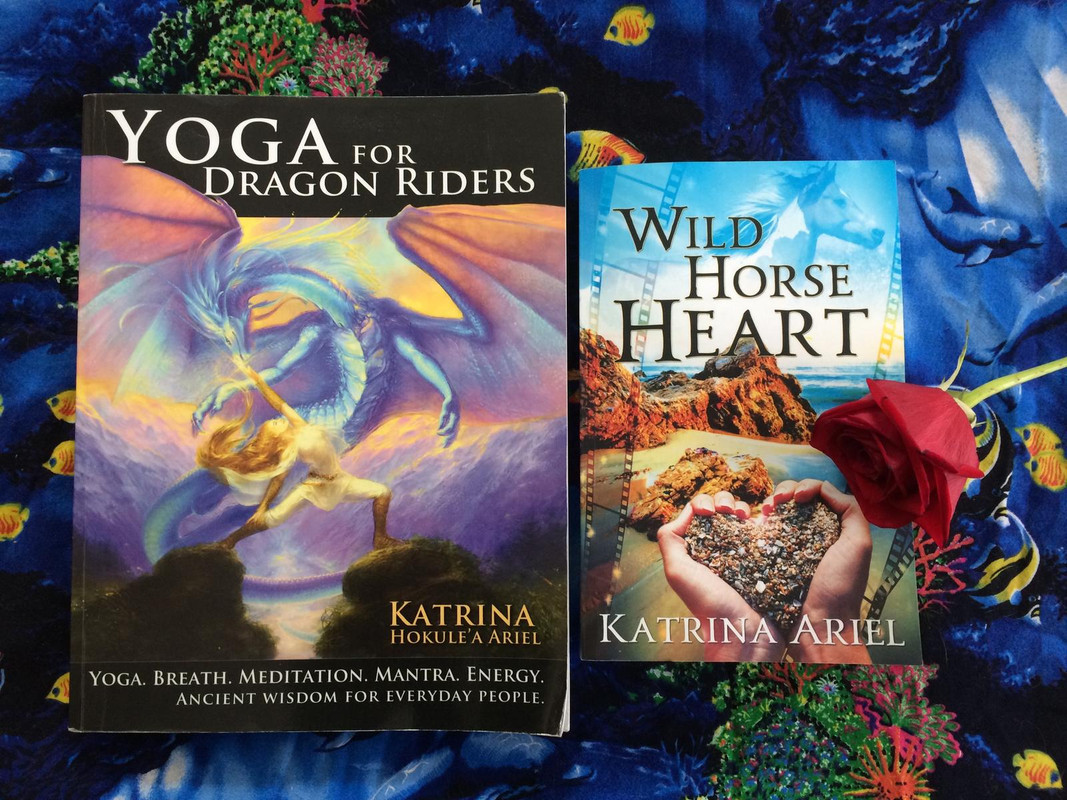 Katrina's writing website
---