This is an old memory. It resurfaced slowly, over the last few weeks, but when I saw the latest writing prompt by @steemhousepub, it made me think of digging up memories from the ashes. And, as many of my creations do, a poem emerged halfway through my yoga practice and was thus scrawled into a notebook as I lay belly-down on my mat.
I appreciate poetry as an art of capturing memories and bringing them back to life. This story is buried far in the past, with imagery of a beautiful setting I don't even remember how to get to, but the moment and the man still have a place in my heart. I hope you enjoy it.
---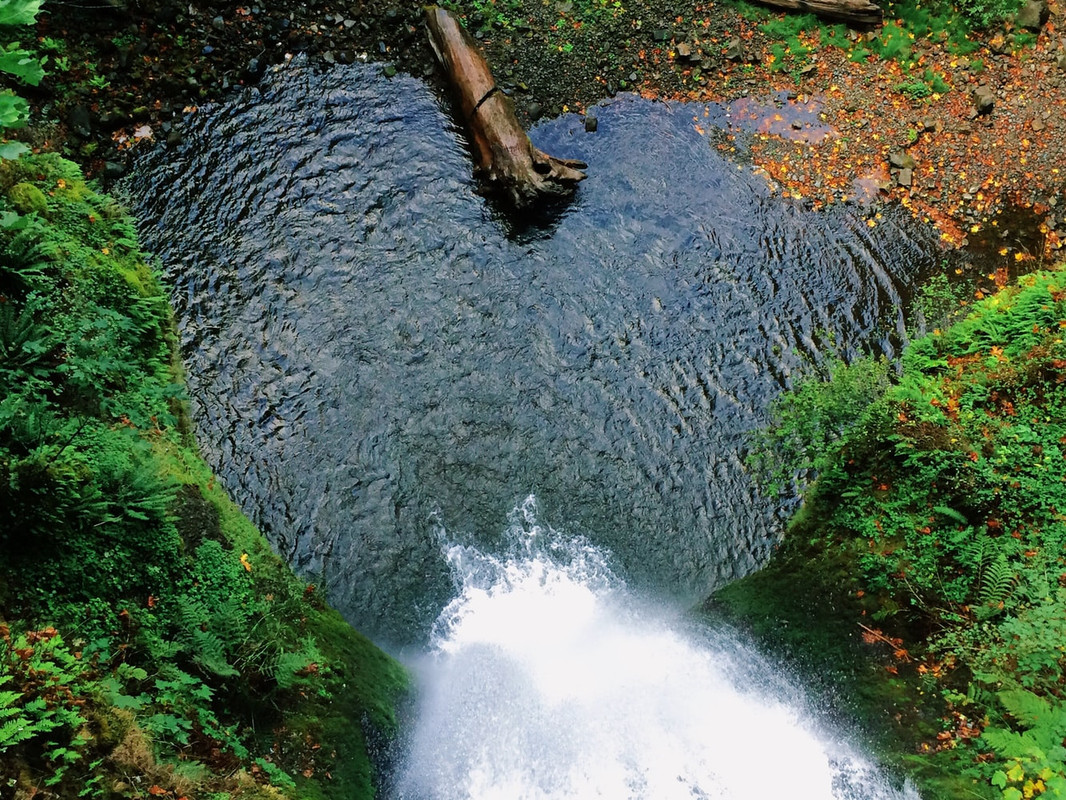 Photo: Melissa Askew/Unsplash

The Dark Waters of the Soul
---
It was meant to be a solo trip,
But she didn't want to be alone yet.
So, she invited him. The mysterious one.
The man whose heathen grace made her blood sing.
They found sanctuary in a forest,
By a river whose cascades created deep pools.
Cedar and mist scented the air.
A rope swing hung over dark, cold water,
Beckoning the brave...
... The rest of this poem has been pulled from my Steem blog for use in publication. Thank you for your interest in my writing! Please visit me on Twitter for current content: https://twitter.com/KatrinaAriel

In case you're wondering, I returned the sword. It wasn't a forever gift, but the memory was, and I'm glad for it, even now. Even if it was bittersweet.
If you'd like to participate in the writing prompt, check out the second Steemhouse writing prompt post.
As always, thanks for reading!
Whatever happens, keep singing your song!
Peace. @katrina-ariel
---
Author bio: Katrina Ariel is an old-soul rebel, musician, tree-hugging yogini, and mama bear to twins. Author of Yoga for Dragon Riders (non-fiction) and Wild Horse Heart (romance), she's another free-spirit swimming in the ocean of life.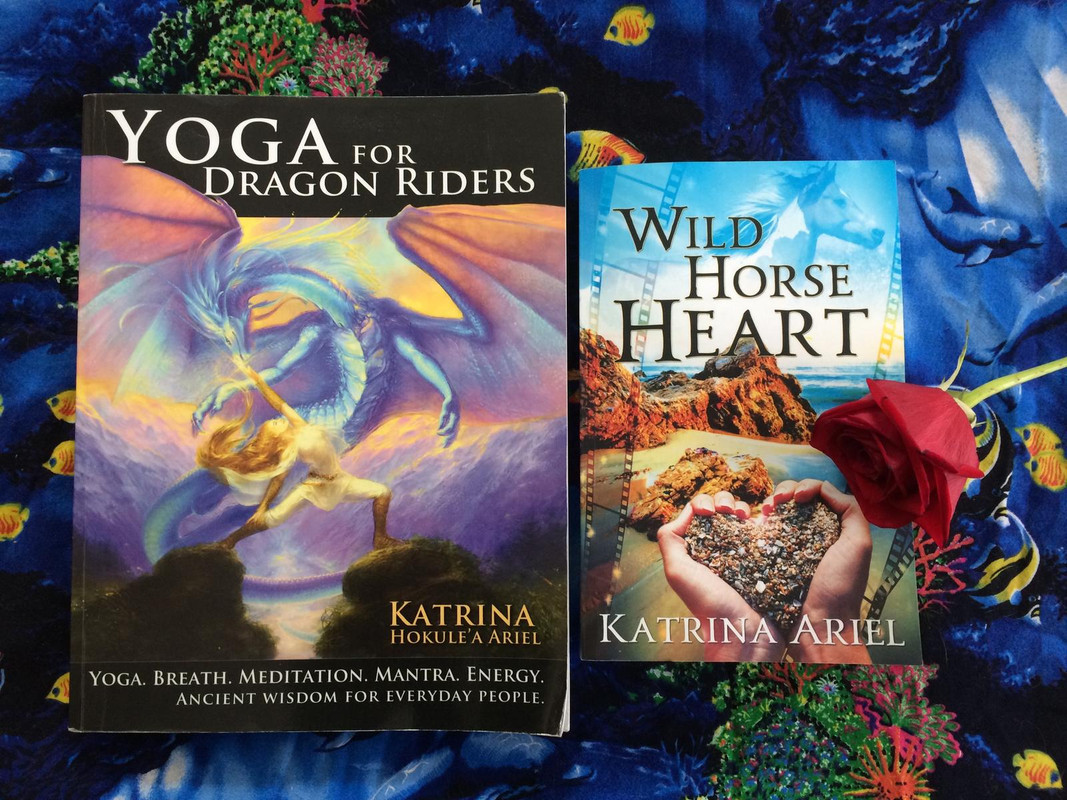 Katrina's writing website
---