I think many of us are one thing on the outside, and something entirely different in our minds. For instance, my body isn't capable of things it once was. Not in the same way. I used to run up mountains, but I haven't had the time or physical capacity to do that in many years.
As a little girl, I remember riding in the back of my parents' car and imagining I was flying alongside, over the fields, through the mountains. I still feel like I'm flying when I close my eyes, or doing acrobatics worthy of a Marvel movie.
This poem was born of those thoughts that might not exist on the physical plane, but are nonetheless real to me...
---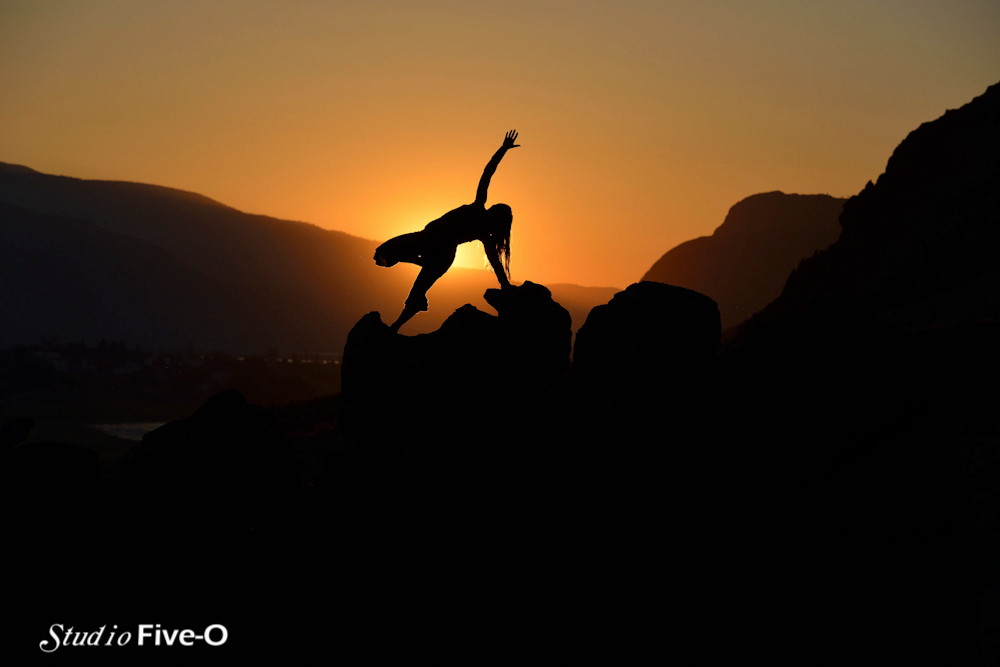 Photo: Nat Anfield, Model: Katrina Ariel

The Canvas of my Mind
---
I dance, I fly,Hold tight to my swordAnd lash out.
Worlds within worldsWithin me,Unfolding in a searing,Soaring spiral.
How many lifetimesRushing, brimming forth,Asking to be sung,Inviting me to free-fall?
I may look still, Quiet, pensive,But I am a thousandScreams unfolding.
Dreams blooming,Bleeding, painting themselvesUpon the canvasOf my mind.This poem has been pulled from my Steem blog for use in publication. Thank you for your interest in my writing! Please visit me on Twitter for current content: https://twitter.com/KatrinaAriel
Original writing by Katrina Ariel.

Thanks for reading. :)
Whatever happens, keep singing your song!
Peace. @katrina-ariel
---
Author bio: Katrina Ariel is an old-soul rebel, musician, tree-hugging yogini, and mama bear to twins. Author of Yoga for Dragon Riders (non-fiction) and Wild Horse Heart (romance), she's another free-spirit swimming in the ocean of life. Check out her music here: https://choon.co/artists/katrina-ariel/
Dragon art commissioned from Liiga Smilshkalne.
---