This is another poem I wrote so many years ago I don't even remember what sparked the words. It doesn't have a date on it, but it describes a moment that is beyond time, something I think many of us have experienced.
---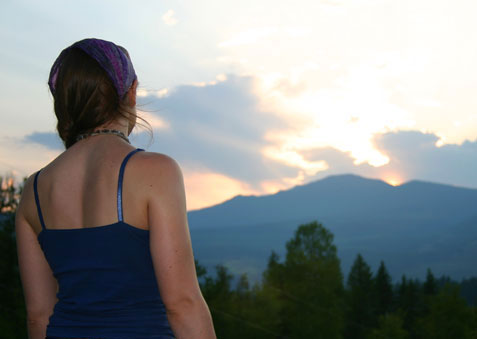 Your Smile
---
Thank you for your smile,
So graceful in your kindness.
I apologize for being so intrigued.
It seems as though the night
Has swallowed me completely.
I feel as if I've drowned.
And I wonder...
Would your kiss make me feel less lonely?
Would your eyes show the truth to me gently?
Would your smile always shine so brightly?
Or would it fade like a summer sun?
I thank you for your smile,
So selfless is your smile.
I only look away out of temptation.
Original writing by Katrina Ariel.

Thanks for reading. :)
Whatever happens, keep singing your song!
Peace. @katrina-ariel
---
Author bio: Katrina Ariel is an old-soul rebel, musician, tree-hugging yogini, and mama bear to twins. Author of Yoga for Dragon Riders (non-fiction) and Wild Horse Heart (romance), she's another free-spirit swimming in the ocean of life. Check out her music here: https://choon.co/artists/katrina-ariel/
Dragon art commissioned from Liiga Smilshkalne.
---