In the writing world, there are those who write spontaneously, without a plan, going along for the ride as the characters come to life and the story "writes itself." (It might start that way, but it's always work.) These are called "Pantsers." No plan, just write.
I started out writing this way. It's fun, but it's also helpful to know where you're going.
"Plotters," on the other hand, range from those who work from a rough outline to those who have spreadsheets of data, character write-ups, beat sheets, and all kinds of other useful ways to plan where their story is going. Though I think this is a great idea in theory, I've never been that organized.
I do like to have a rough outline, though, and jot down ideas as they come. At the writers' conference I attended a week ago, I learned a great technique from authors Delilah Dawson and Kevin Hearne, which I'll share with you here.
---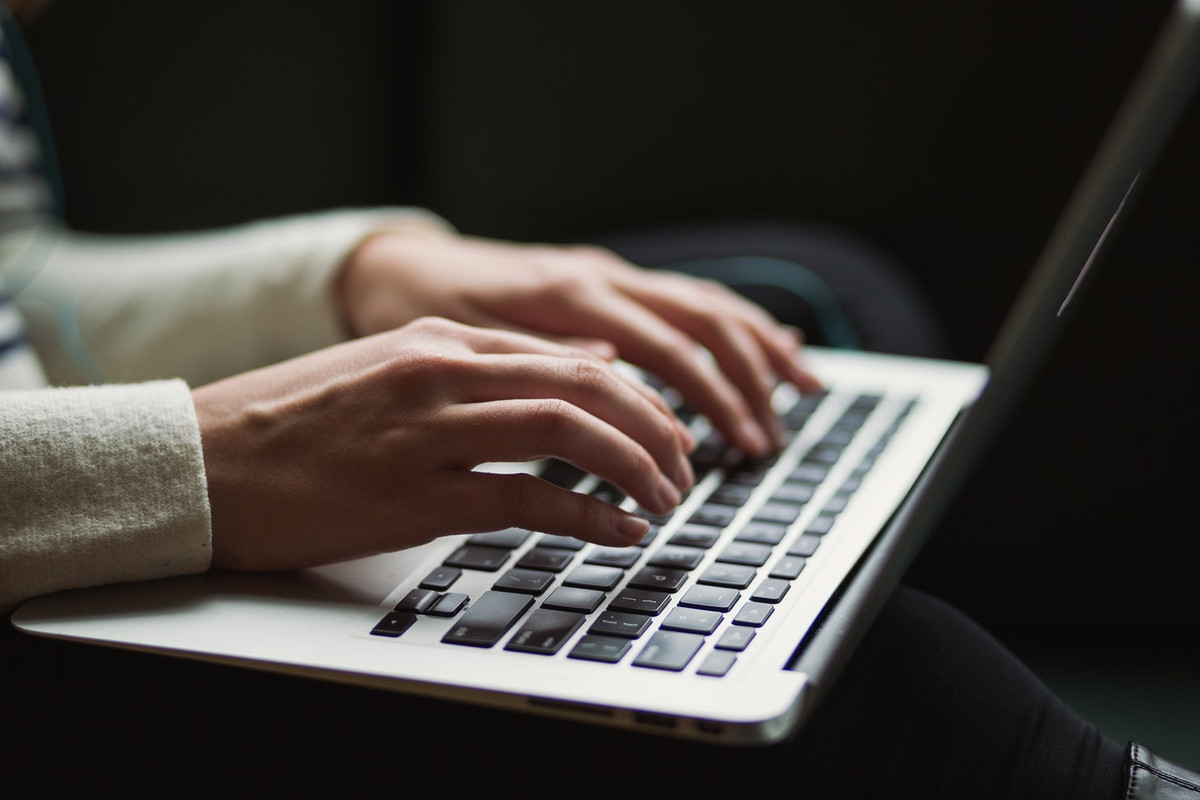 Takeaways from the Surrey International Writers' Conference (Part 2)
---
Quick Outlining Technique
---
I attended a workshop at the Surrey International Writers' Conference last weekend called "Ideas Into Plot: Thunderdome," presented by Delilah S. Dawson and Kevin Hearne. They're both great writers. Smart, and hilarious.
They gave us some tips of how to come up with plots, then took ideas from the crowd and started plotting a book. We ended up with a gothic fantasy set in an abandoned strip mall, with the main character a non-binary fae octopus shapeshifter, and their friends: a lawyer trapped in a puppet's body, and the ghost that haunts the bookstore.
There was much laughter involved.
What I liked about the plotting technique they used was its simplicity. Kevin and Delilah basically wrote a paragraph for each chapter, aiming to get an idea for fifteen chapters (even though the book would likely have thirty, those can come later). Each chapter idea needed to advance the main character 's goal, have internal and external conflict, and tension.
Yesterday, I woke up with a new story idea, so I'm using this outlining technique to get a feel for the plot, the worldbuilding, and my new character(s). Rather than pantsing through a fog, blindly trusting that the story will work out (and possibly writing myself into a corner), I'm liking the challenge and stability of this plotting process.
I might not stick with the ideas I come up with, but at least I have a road map to guide me, and a chance to get a big-picture view of the story at the beginning, when it's easier to make changes. I'm glad I'm embracing at least a little bit of planning. It will save me some grief in the long run, and hopefully make editing a little easier.

Are you a writer? Pantser, plotter, or somewhere in between? If you have techniques you like to use to organize your story ideas, please share!
Thanks for reading!
Whatever happens, keep singing your song!
Peace. @katrina-ariel
Top photo by Kaitlyn Baker/unsplash
---
Author bio: Katrina Ariel is an old-soul rebel, musician, tree-hugging yogini, and mama bear to twins. Author of Yoga for Dragon Riders (non-fiction) and Wild Horse Heart (romance), she's another free-spirit swimming in the ocean of life. Check out her music here: https://choon.co/artists/katrina-ariel/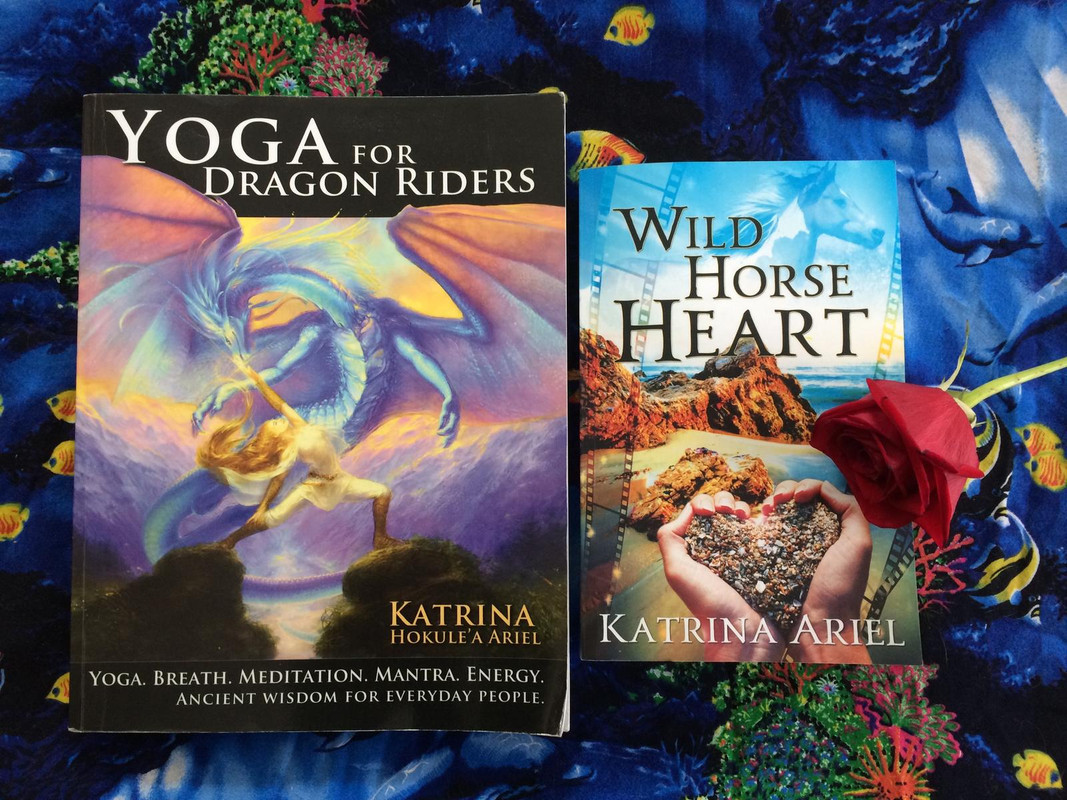 Katrina's writing website
---