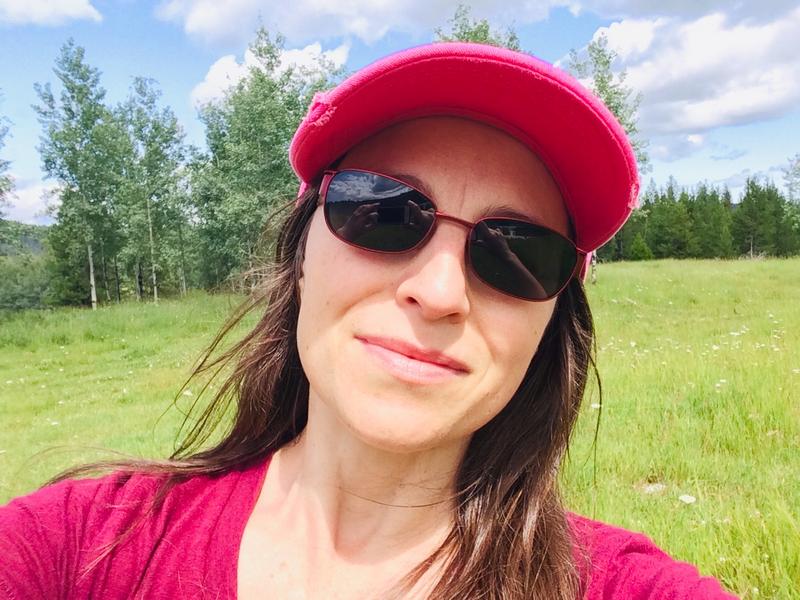 We've been blessed with a cool summer this year. Rains have been frequent and hills that usually turn brown by the start of July are still gorgeous green as August approaches.
This is the first summer in a while where we've had a mellow wildfire year. We really needed this. Anytime someone complains that it's raining too much, I tell them I'll take the rain over smoky skies anytime.
I've been taking every opportunity to get outside in the fresh air, going for walks on my own whenever possible. This is my favourite form of self-care: exercise and the quiet of nature.
I thought I'd share a few pictures of my lovely green home.
---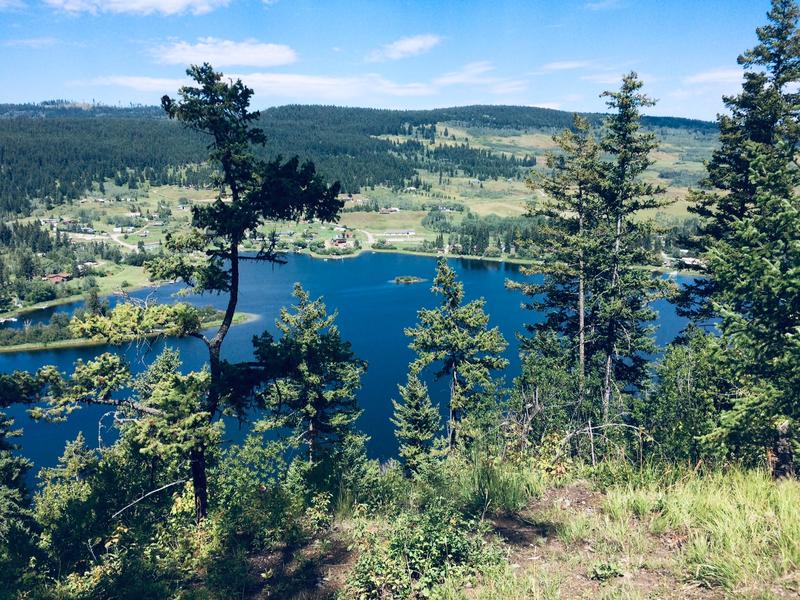 ---
I managed to get up to "the bench" this week, which is a lookout over our little lake community. I love this view.
---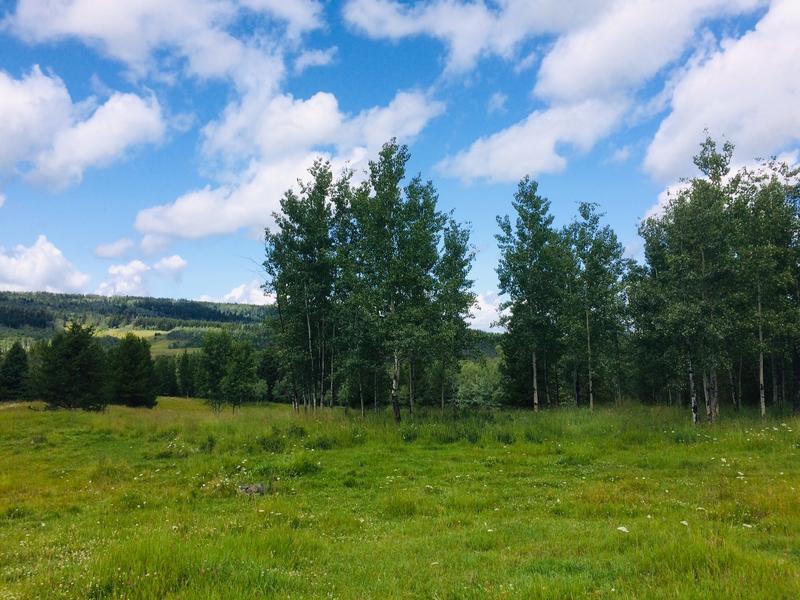 ---
And these trees? When the wind blows they sing the whisper songs of leaves.
So. Very. Peaceful.
---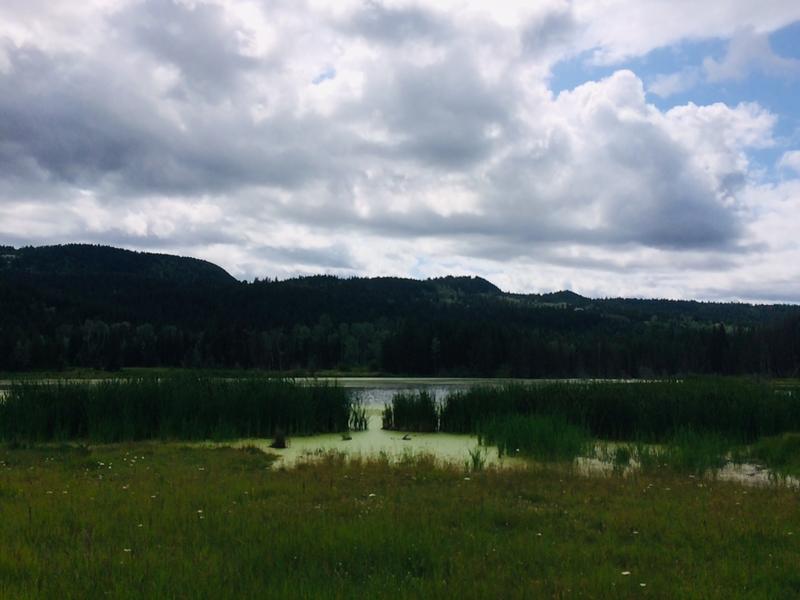 ---
This is the pond on my friend's ranch. It's so interesting to me to see how the land changes with more rain. Where a path usually is, there's now a marsh. Cattails have grown higher and thicker than I ever remember them growing before.
And those clouds? Love 'em. They keep the intense heat away.
---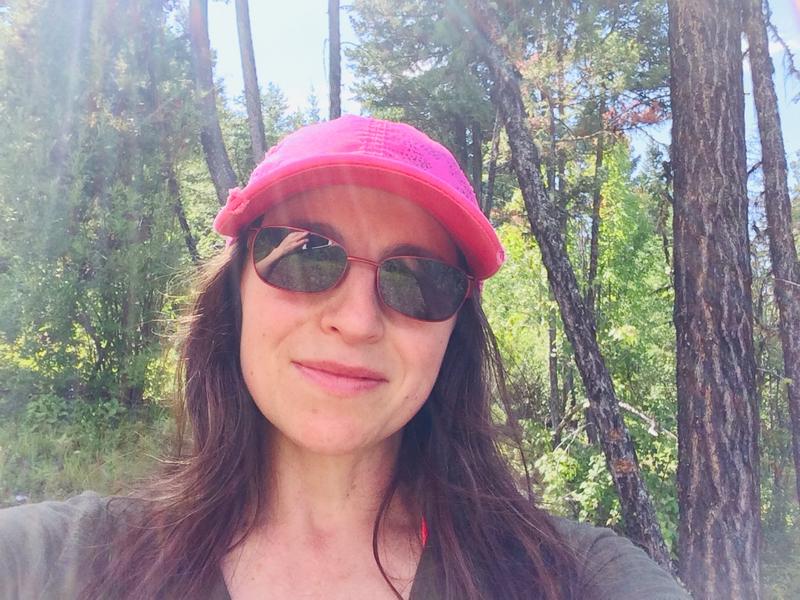 ---
One more selfie, because why not?

Nature amazes me. There is beauty to be found everywhere, if we only know how to look.
Thanks for reading. :)
Whatever happens, keep singing your song!
Peace. @katrina-ariel
---
Author bio: Katrina Ariel is an old-soul rebel, musician, tree-hugging yogini, and mama bear to twins. Author of Yoga for Dragon Riders (non-fiction) and Wild Horse Heart (romance), she's another free-spirit swimming in the ocean of life. Check out her music here: https://choon.co/artists/katrina-ariel/
Dragon art commissioned from Liiga Smilshkalne.
---