Life is made of moments. Some escape us for a while, only to return at unexpected times.
This morning, I was walking outside, enjoying the crisp air and quiet, thinking about the times I spent volunteering at a sanctuary that rescues wild animals.
---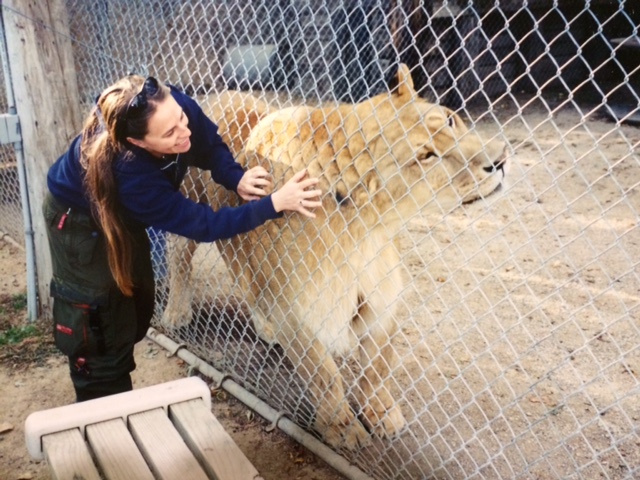 Singing at Valley of the Kings Sanctuary
---
It's been twenty years, now, since I got to spend my time with lions, tigers, wolves, cougars, and an assortment of abandoned, formerly-abused, and retired animals. There was a camel, I remember, and a barn full of semi-feral cats who were all fixed and well-fed. The kitties would try to sneak into your car to get you to take them home if you weren't watching.
Such characters, all of them.
When I lived closer to the sanctuary, I'd drive almost two hours each way to visit, stopping at a grocery store along the way to pick up trays of chicken legs and any meat that was on sale to feed to the cats through the chain link fence. Some of the older cats couldn't eat the bones, like the young ones, so I'd get them ground turkey. They loved the treats, and would make a sound that wasn't quite a purr, but came across the same way.
Valley of the Kings Sanctuary continues to provide homes for wild animals of all kinds. There are foxes and turkeys, and a giant turtle, it appears, looking on their FB page. It's an amazing rescue organization run by people with such big hearts.
I think about my time there often, but, until this morning, I'd completely forgotten one special day I spent there.
A friend of mine came up with me, and he brought his guitar. At the end of the day, when most of the visitors were gone, he and I gave the animals a concert. I sang, he sang and strummed. The pride of lions near us watched and listened with interest, as did the rest of the animals.
Afterwards, when we'd finished, the tigers and lions roared, giving us a concert of their own. What a powerful, magical memory! I'm so glad it appeared in my brain this morning, bringing tears to my eyes.
Life is made of moments. Cherish the good ones!
---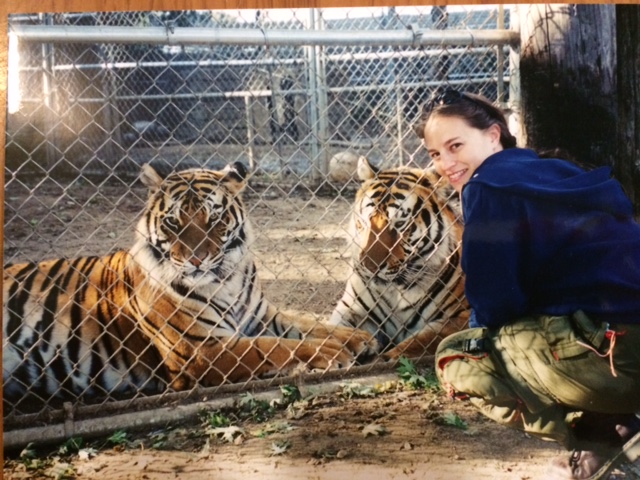 To learn more about the Valley of the Kings Sanctuary, check out their website at https://votk.org/, and please consider donating if you're called to help their cause.
Thanks for reading!
Whatever happens, keep singing your song!
Peace. @katrina-ariel
All photos mine.
---
Author bio: Katrina Ariel is an old-soul rebel, musician, tree-hugging yogini, and mama bear to twins. Author of Yoga for Dragon Riders (non-fiction) and Wild Horse Heart (romance), she's another free-spirit swimming in the ocean of life. Check out her music here: https://choon.co/artists/katrina-ariel/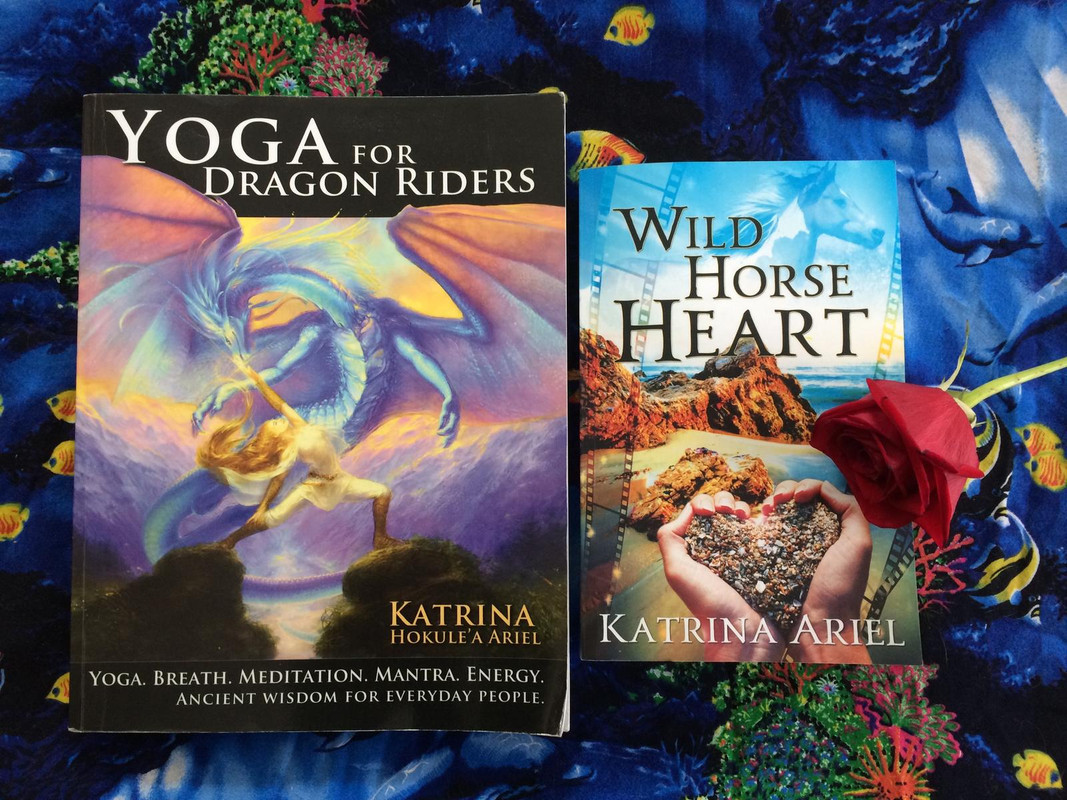 Katrina's writing website
---