I was never one to fall for anything over the top. I have seen the type only one too many times. The bad types … all good girls fall for the bad types. Well, I am no good girl. Nothing like sweet ol Bettina. So sweet that even when we teased her about her name, she would laugh with us awkwardly. I guess, today they would call it bullying.
Sweet Bettina fell in love during tourist season. He had come to this part of the world for research. We told her he was looking for a good time. But she was adamant, that he had found his forever good time and it was with her. When he left in 3 weeks, she was heartbroken. You'd think, then it would set in that she was really just the temporary good time.
No!!
She saved her money for a good 7 months. Then got on a plane to look for her true love. She came back one week later, heart-broken, eyes red, head space in a mush and since then, she hasn't been all here.
There are other heart-break stories. Some maybe even more dramatic, but Bettina's was always a little sadder. She never really got over him. I saw her change from goody two shoes, to the baddest b*cth this lot of childhood friends had seen. It was like she was removed from who she had become. Or maybe she was removed from who she had been.
When she wasn't sitting at the bar, swimming in swirls of cigarette smoke, she'd be swaying and vertically writhing to the music. Hip-hop always got her on the dance floor. Sometimes the smoke spirals will follow her, but she'd always be told off "No smoking on the dance floor!"
Today, was just another day. I have seen this play out one too many times. Me behind the bar counter, too sober to take this sh*t again. Watching Bettina on the edge of the dance floor, having been called out again for smoking on the dance floor, swaying to the music, swaying to the alcohol that was numbing her pain. At the end of my shift, I would be the one to take her home. Tuck her in. Wipe her tears. Listen to her stories. On loop… over and over again.
But I owed it to her. Guilt won't let me be. I am the one who talked her into taking that first step to say hello to that cutie on the phone, in the corner. It was a silly dare. I was sure she wouldn't. But she did! Then I was sure he would turn her down because I knew he was here for his thesis on youths from small towns. But he didn't. Then every single day, I told her she needed to break it off because I knew he already had someone. She believed she was that someone.
I guess, all of us got more than we bargained for.
♥گ♥گ♥گ♥گ♥گ♥گ♥گ♥گ♥گ♥گ♥گ♥گ♥گ♥گ♥
The prompt for today is Swirls of Cigarette Smoke. Swing on over to @mariannwest to find out how this prompt inspired the other FreeWriters.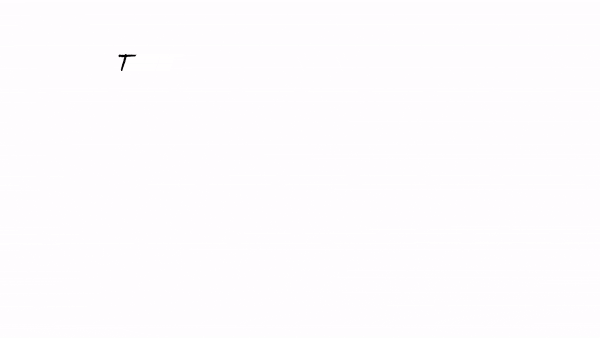 Images & Videos are from my Photo Gallery unless stated
Apps Used: Canva.com, ezgif.com, MojiPop