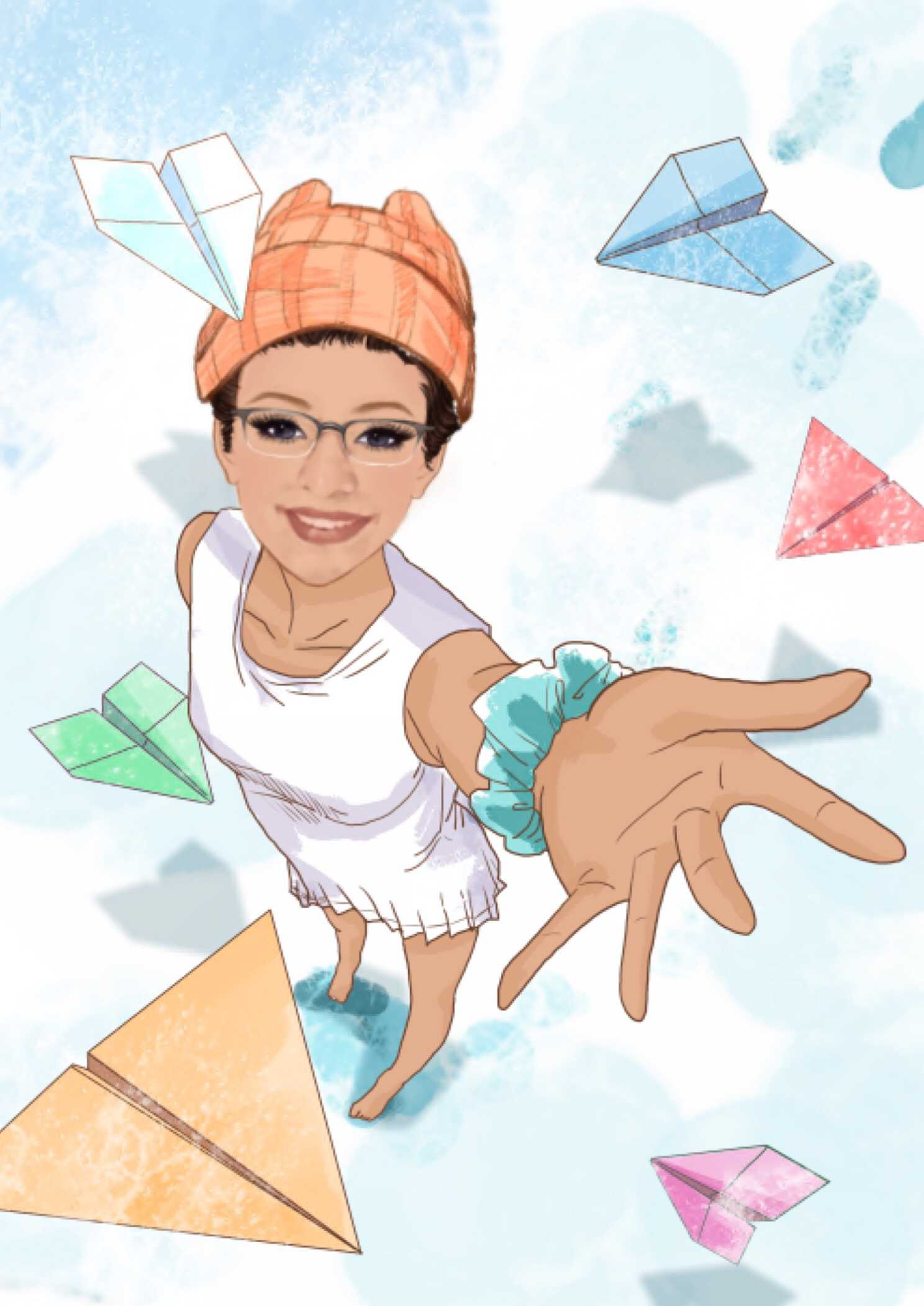 Today was a long, hot day. At the pool from 6.30 a.m. to 6.00 p.m. to support the swimmer son for a Swim Meet. But in between had to rush back to pick up the ones who went to school.
I think that wasn't too bad except there's something wrong with the car air conditioning. Driving 40 minutes one way with either the window down and loud traffic or window up and hot air blowing was no fun. Especially in the afternoon sun.
At dinner we were talking about Elton John's movie Rocket Man. I was telling The Hubs that I wanted to watch it and the kids got excited. I was surprised they even knew him. So I started playing some of his songs and they were singing along. I have to say, I was impressed.
I am now just going to vegetate on the couch for a bit. After all tomorrow I have to get in at least 15k steps for the @blocktrades and @actifit challenge that could win me a ticket to SF4 with lodging.
So I leave you with one that always gets me feeling good from the Rocket Man :)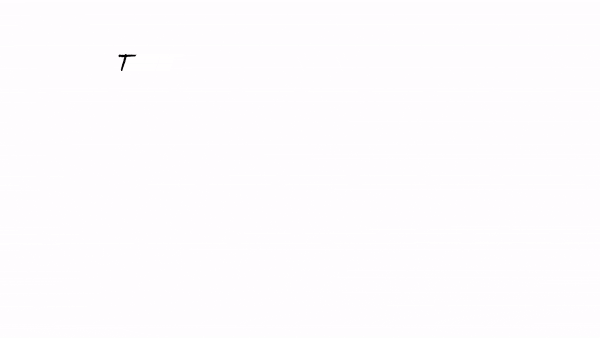 Images & Videos are from my Photo Gallery unless stated
Apps Used: Canva.com, ezgif.com, MojiPop
10100
Daily Activity,Walking