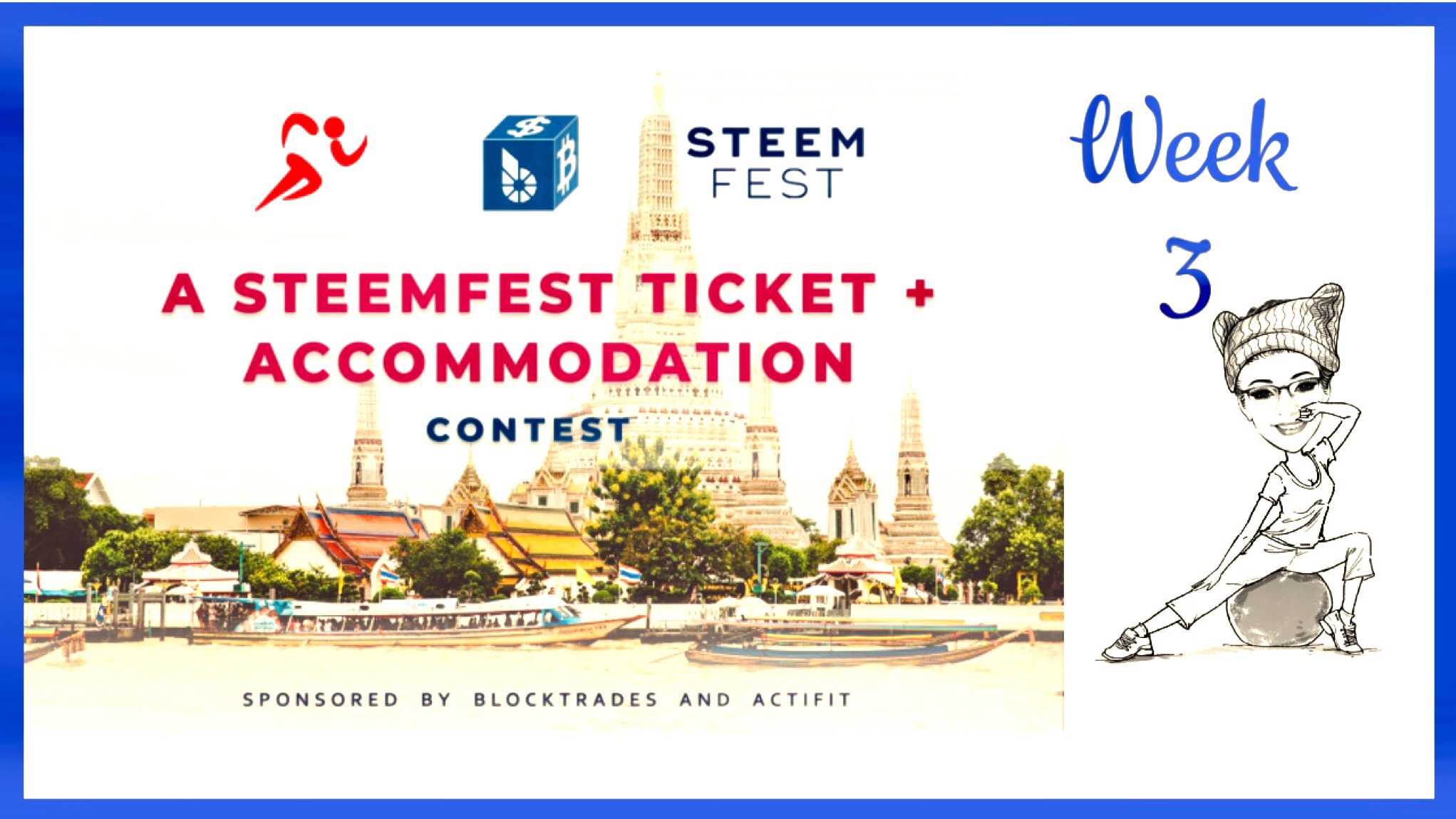 With one kid in Rome and three at school, I took the opportunity to go all out and get to 15k before they got home at noon. And that I did.
I watched two movies on Netflix 🤦🏽‍♀️. But watching a movie means doing my stretches and exercises while the movie is playing. The truth is if I sat down just to watch, I have a tendency to doze off. So yippee to hitting 15k by 1pm and watching two movies without missing pieces 😁. This would be the first time actually.
The two movies I watched/playing while I got my Actifit done?
P.S. I Love You
I loved it. Made me cry and laugh all at the same time.
After
This was recommended by Netflix right after the first movie. I was in the midst of skipping and had a momentum going (this might actually be the first time too 🥴) and so didn't stop. It turned out okay, a teen flick. I did like the soundtrack.
And so I share one of the songs with you 😊. The Banners' Someone To You

This is me trying to win a ticket and accommodation to SteemFest4. Find out how you can try your luck HERE and good luck.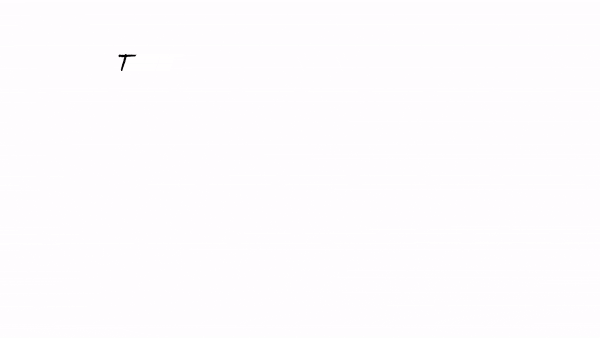 Images & Videos are from my Photo Gallery unless stated
Apps Used: Canva.com, ezgif.com, MojiPop
The Communities
The DApps
19322
Daily Activity,Rope Skipping,Aerobics