Hello everyone, trust I meet you doing good?
---
---
This was an impromptu video I created while I was on my quest for creating quality video. It was embedded into that blog post tho, but I already planned I was still going to share it in an entirely separate blog for max visibility.

In this video, I talked about what I do, in terms of career (education). What I intend to become out of what I'm studying. And also what I aspire to do for a living asides from what I've studies in school.

Watch my video on #threespeak
[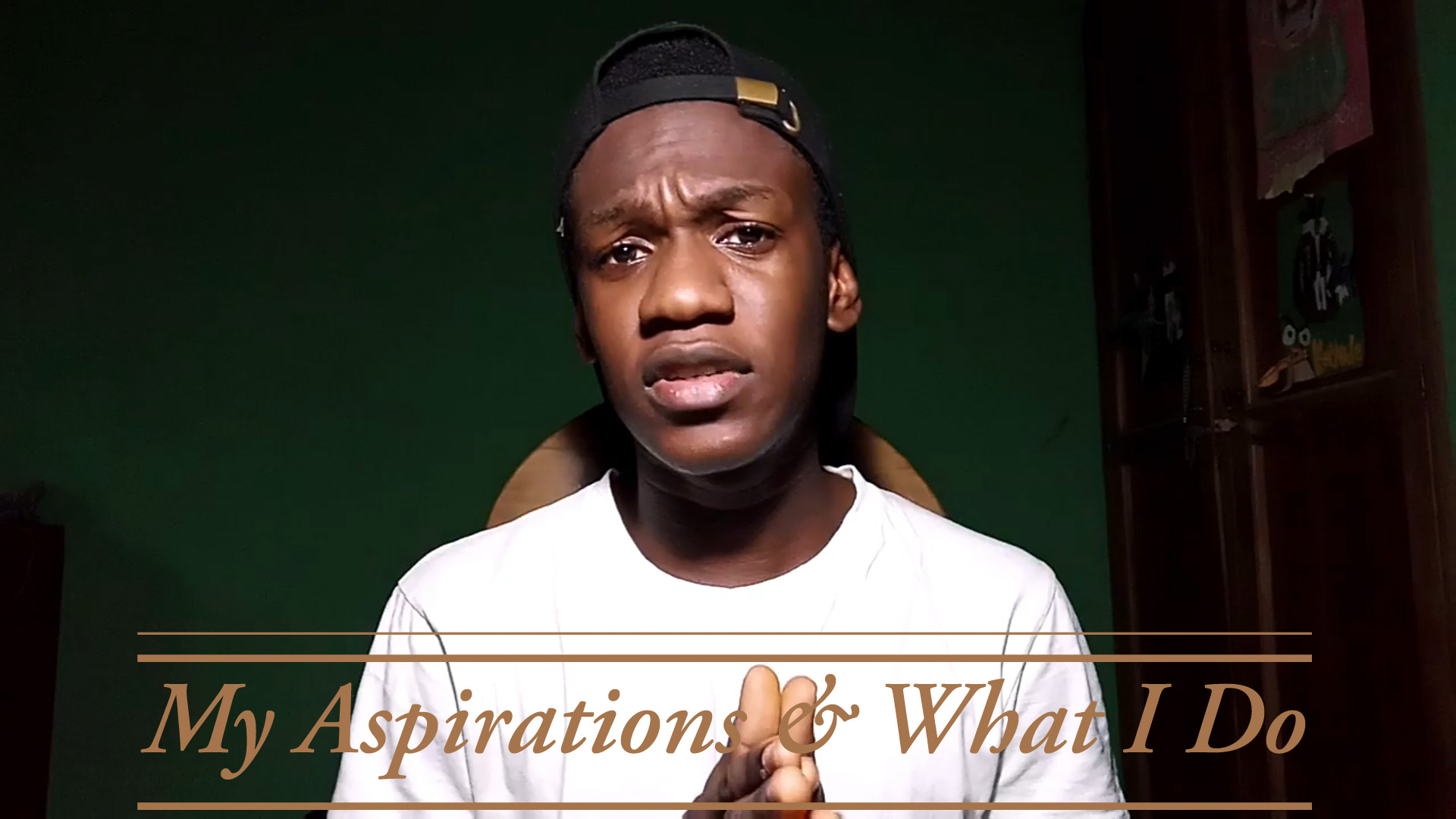 ](https://3speak.online/watch?v=k-banti/aijxzjln)
---
For your customized GEM Community Signature, kindly drop a comment signifying your interest and you'll get your preferred signature within twenty-four (24) hours.
...
**THANKS FOR VISITING MY BLOG
BEST REGARDS**
@k-banti