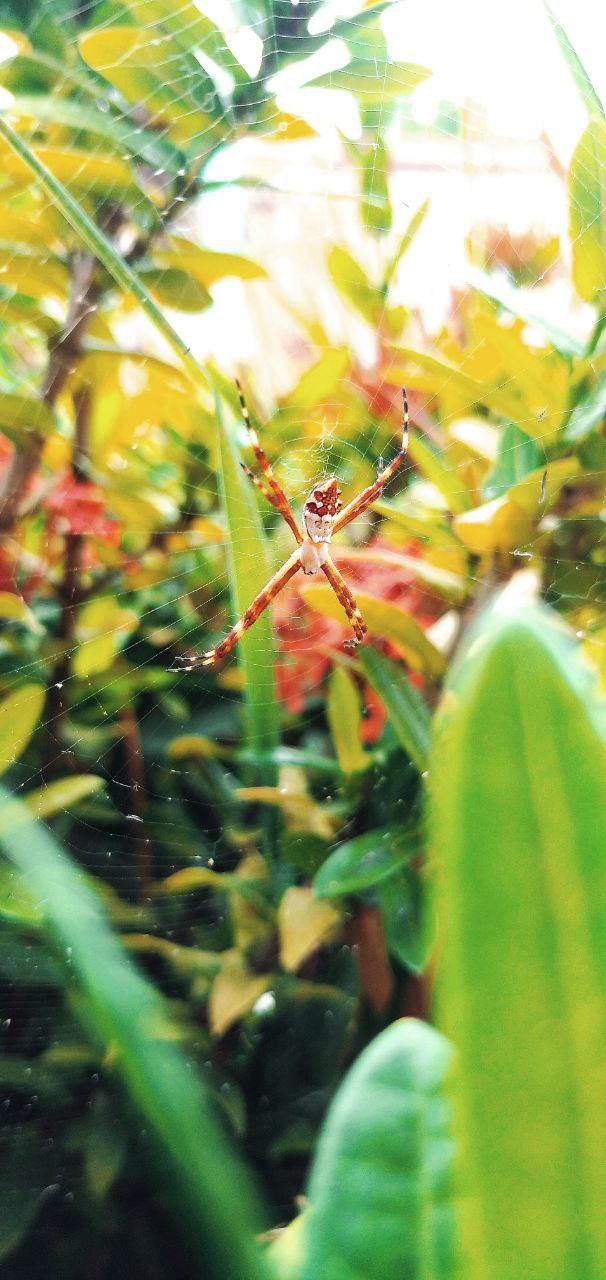 Earlymorning on my way to my granda's house, (i don't know how) i found this little spider in front of my house. So... i tried to take the best picture a could with my smartphone due that i don't have a proffesional camera to share with all of you.
---
Ps: I got a question for you, guys... Does anyone know if this type of spider is dangerous?
Author's note: All photos were taken with a Redmi 8A, 12 Mpx Sony IMX363 camera and edited in LightRoom Pro.
🔵 Twitter & 🔴 Instagram