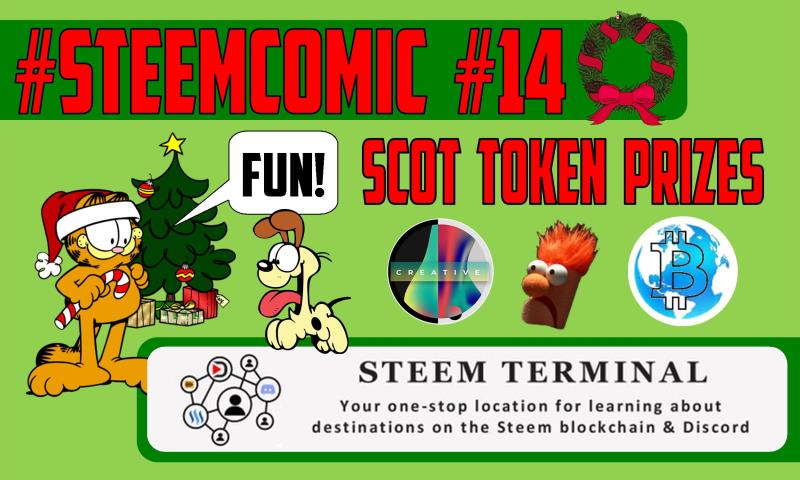 center>
**@SteemTerminal**
Your one-stop location for learning about destinations on the Steem Blockchain & Discord.
The funnest, easiest way to earn SCOT Tokens on the Steem blockchain.

|
🙏 SPONSORS 🙏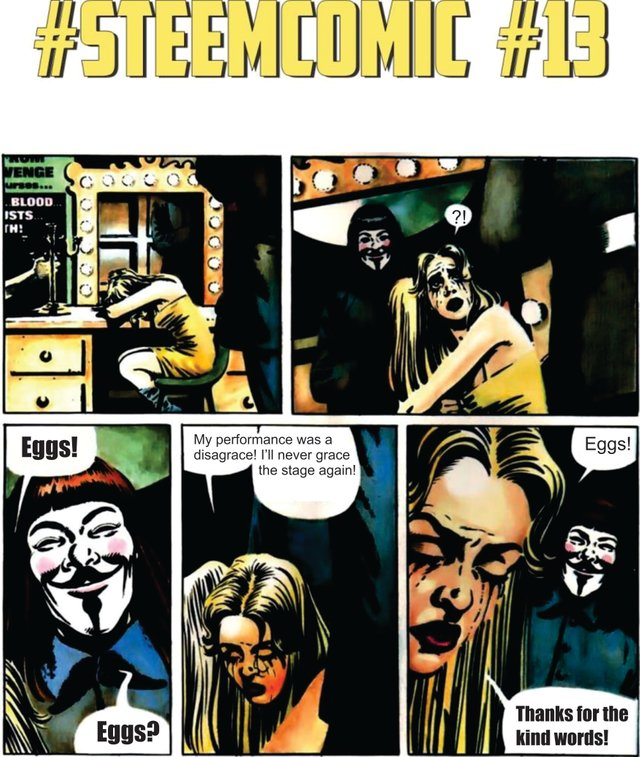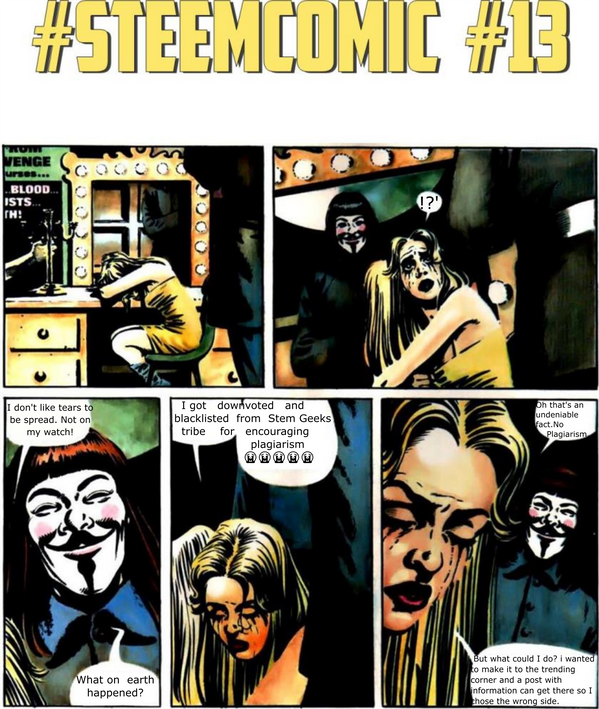 This would enable Steem Terminal to connect and engage with even more new Steemian accounts. If so, please use the delegation links below or contact Ren at (xcountytravelers#7157) in the Discord Server Steem Terminal or in any @SteemTerminal post comments section. We appreciate your interest in helping us to help others.


THANKS FOR PARTICIPATING IN #STEEMCOMIC