---

Source: composition of depositphotos
Venezuela 2021, Pregnant with Pioneers of Freedom
Being "pioneers" entails a series of paradoxes. Let us remember the American independence movement during colonial times. In each country, as if it were a pregnancy, the uprising of visionary leaders, who, with clear determination of the promised land, set out to conquer the freedom of their nations.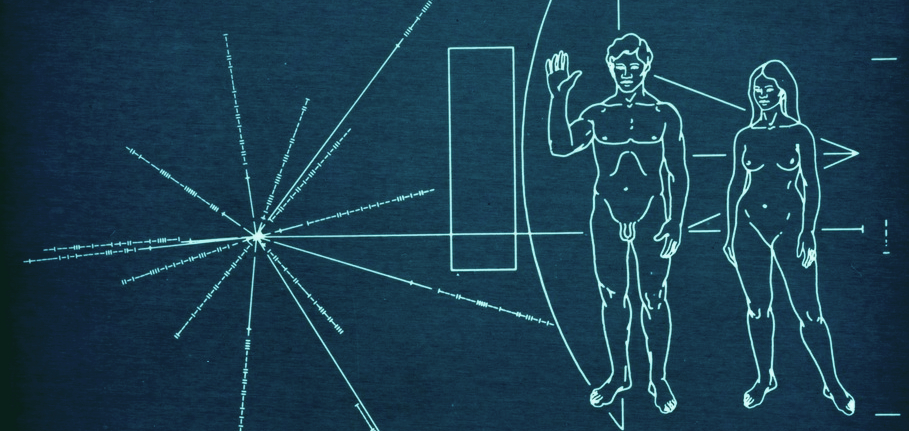 [ wikiimages-1897](https://pixabay.com/users/wikiimages-1897/) in Pixabay, edit with PixlExpress.
The first paradox that these libertarian pioneers faced was that of circumstances, which carried with it the danger of allowing themselves to be overwhelmed by them. They depended on what "the King would say, like God on Olympus," imposing new limitations to which their subjects would be subjected.
The pioneer transforms limitations into opportunities.
A second paradox is that whoever decides to be a pioneer will be seen as irrational, stubborn and even crazy in his efforts to achieve the vision. The emotions that are activated when your family, friends or society turn against you, require a great deal of temperance, knowing that you have the light and they are still in the dark.
The third paradox you will face as a pioneer is that of navigating your decisions in uncertainty. When each alternative seems worse than the other, you have to arm yourself with courage, trust your instincts, trust that the vision of freedom is real, you just need to materialize it.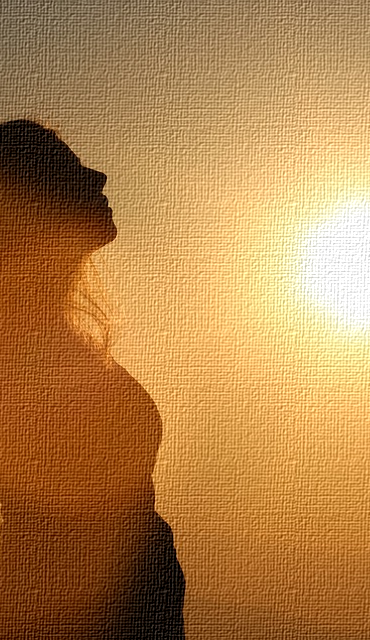 [ Gulcinglr](https://pixabay.com/photos/women-female-sun-holiday-face-1898499/) in Pixabay, edit with PixlExpress.
In Venezuela a libertarian movement is developing, which like the independence movement is summoning visionaries, Pioneers to join in the conquest of full freedom in all dimensions of the human being: in the Spiritual, in the circumstances, in Health, in Knowledge, and of course in the Financial.
Venezuela is "pregnant" with this vision, and as such its body is getting ready to give birth to this new reality of freedom. Its breasts are swelling to provide the nutrients to those who will join as pioneers in the conquest of the full freedom to which you are entitled. If you believe it, you believe it.
---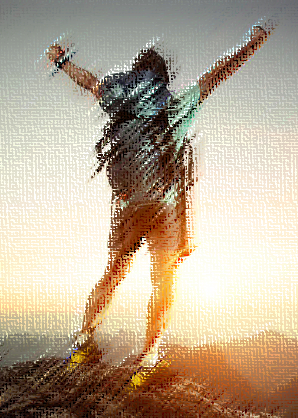 [ elconfidencial.com](https://www.elconfidencial.com/tecnologia/2014-08-09/las-mejores-apps-para-los-mas-aventureros_172218/) edit with PixlExpress.
The Visionary Leader, faces the circumstances that the Venezuelan present imposes, surfing them without believing in them. Pursues the vision, takes risks. He manages emotions, his own and those of those to whom he makes the call. Telling them:
freedom is within you,
come with me to share it outside, within reach of all Venezuelans who believe they are at the mercy of circumstances, their emotions and uncertainty when making the decision to do everything to achieve the freedom they deserve.

Source: composition of depositphotos
---

Sources
Translated with www.DeepL.com/Translator (free version)

See you in netx post...





> Producción original de @joslud








- - - -