In every style and/or genre of music there are emblematic characters, who at some point made enormous contributions to its recognition. In this case using music as a channel to express a philosophy of life, a social critique seems to be the spearhead of the singer I want to talk about.
#
Let's talk about:
Sizzla Kalonji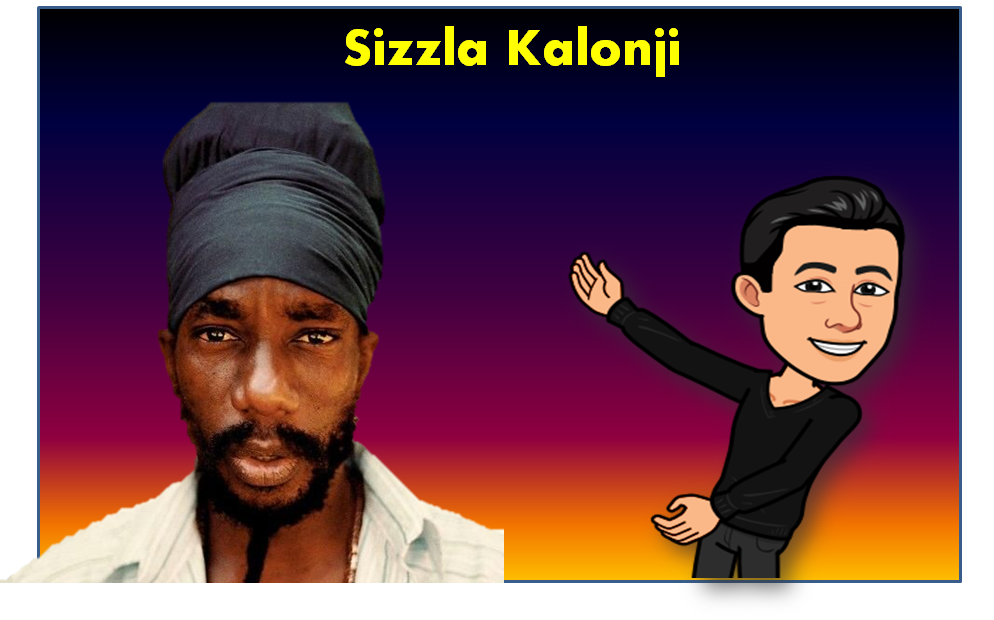 This is a well known Jamaican reggae singer and dancer, born in Saint Mary's on April 17, 1976, and raised in August Town, under the name Miguel Orlando Collins.
#
Let's start with some music, with the song "Make It Right", a strong social denunciation:
Sizzla - Make It Right (Official Video) #SDR
If you watched the video carefully, I hope you noticed that a shirt showed this name "Sizzla Youth Foundation ", is a non-profit foundation created by the artist to help the most disadvantaged population in part of Jamaica. The intention is to spread his actions worldwide. With the slogan Better Education for a Better World, I invite you to visit the official website for more information Sizzla Youth Foundation
It should be noted that he, along with artists like Capleton and Buju Banton, lead a very important peaceful and artistic social movement against slavery, Western oppression and very important, generating work opportunities for young people around them. He grew up in a reality that shaped him, fortunately for him he was able to grow up in a family with a Rastafarian philosophy, which led him from a very early age to make a foray into music and to want to present the realities of his area in his music.
That's why in his music the themes that stand out the most are poverty, the desperation of youth in search of better options, police brutality and political and social oppression. He has played these songs from different points of view and musical genres.
He has had a fairly prolific career so far, currently making over 40 record productions.
among which we can highlight the following:
#
Burning up (1995), Praise Ye Jah (1997), Black Woman & Child (1997), Freedom Cry (1998), Good Ways (1998), Royal Son of Ethiopia (1999), Be I Strong (1999), Liberate Yourself (1999), Hossana (2002), Ghetto Revolution (2002), Up In Fire (2002), Da Real Thing (2002), Rise To The Occasion (2003), Light Of My World (2003), Red Alert (2003), Speak Of Jah (2004), Stay Focus (2004), Jah Knows Best (2004), Life (2004), Soul Deep (2005), Ain't Gonna See Us Fall (2006), , The Overstanding (2006), Addicted (2008), Guetto Youthology (2009), Crucial Times (2010), The Scriptures 2011), Welcome to the Good Life (2011), The Chant (2012), The Messiah (2013), Nuh Worry Unu Self (2014), Radical (2014), Born a King (2014), 876 (2015)... y hay más.
#
As you can see, its activity has been continuous, and it has managed to launch up to two and three productions a year.
The first song that managed to position it was Zagalou, in the year 1995, after years of work since adolescence, he managed, and from there it has not stopped. I leave you with one of his greatest hits, "I'm Living ", in which you can also appreciate a great social approach
Sizzla - "I'm Living" [Official Video 2015]
Your social networks:
The emojis used are from the Bitmoji application..

I invite to be a part of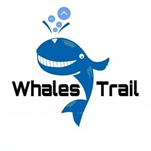 I invite you to follow the tribe