Hello World of Xpilar and STEEMIT community in general, I hope you are having a great Sunday, and that this coming week is wonderful for all of you. Today I would like to share some photos. In other opportunities I have said that I like photography, and that particularly the ones in black and white are very special to me, I don't know exactly why, but I simply like them, I feel that they transmit a lot and that by eliminating color allows to highlight even more the shadows, the lights, the contrasts are perceived much better.
#
Of course, I am not a specialist in this, not at all, but this is my humble impression.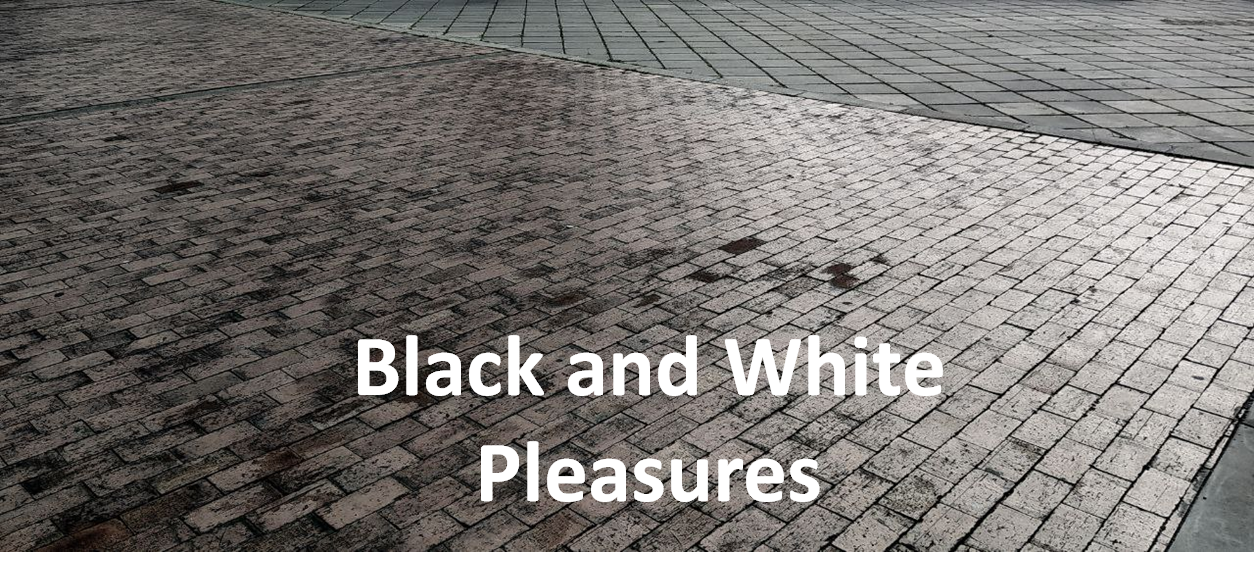 Image of my autorship
I think you could imagine the colors that really have this cake that I share with you below, or the table or the plate where it is, although it could be very opaque colors, or maybe not, you just have to fly with your imagination.
Image of my autorship
I live in a country where coffee is something special, Colombia is among the main coffee exporting countries in the world, which allows for a wide variety, and that people really appreciate it, to the point that the simple act of serving a cup of coffee can turn it into an art.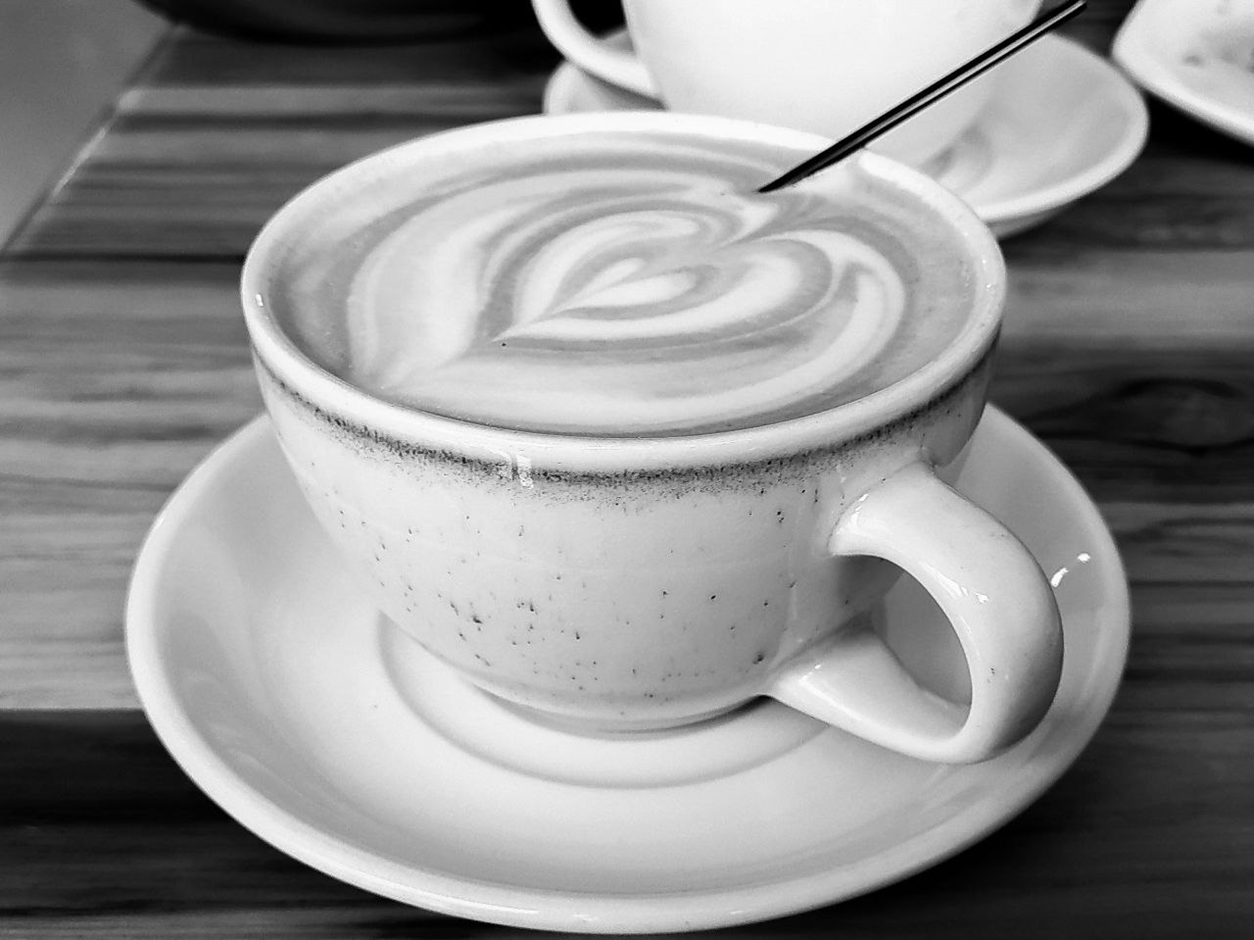 Image of my autorship
Below we can see a little more detail of the shapes they have made with the coffee foam, I love it.
Image of my autorship
Images captured with my Redmi Note 8 phone, and edited in PhotoShop.


I authorize the use of this banner to everyone who wants to do it.