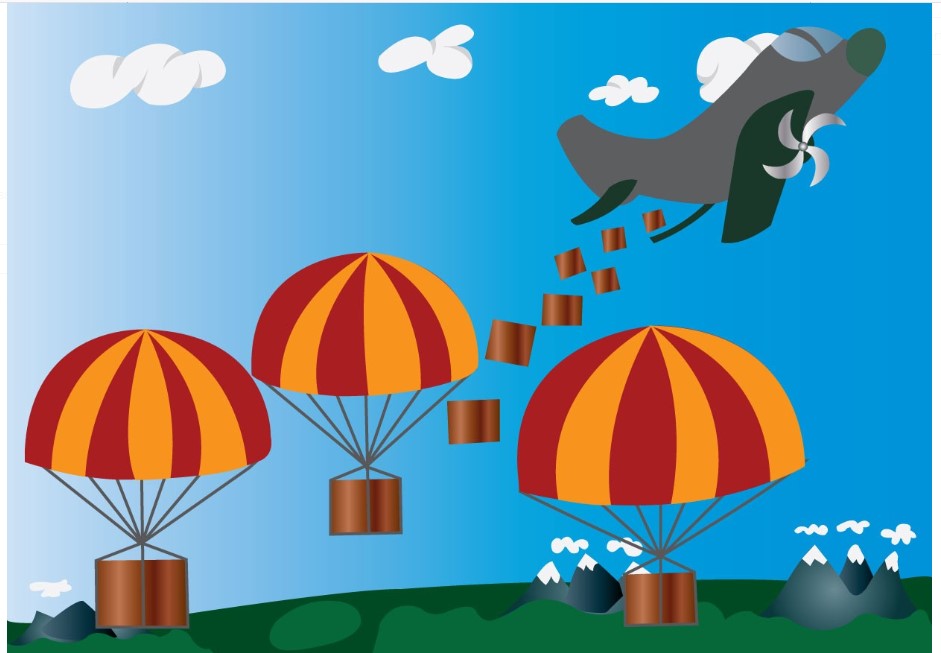 Introduction to Pngme
The modern technology is growing at a high rate; many inventions are established and being implemented the .my question is, have ever heard about pngme? Do you know what pngme is? I will answer all these questions. Pngme is a new invented online platform that utilizes the knowledge of Blockchain Technology to enquire and build a unique and validate identity from the Micro-Small and Medium Enterprises. Pngme can also be defined as an online platform that introduces a world digital business identity and other promises from the Micro-Small and Medium Enterprises qualification such that one can qualify as acceptable credibility for financial institutions and also for suppliers. Pngme also provides an online platform where you can build a partnership that will definitely lead you to an interesting and unique ecosystem that will include and consist of a collection of business profiles that are important and beneficial for any business expansion. Pngme also has come with another alternative that is the global alternative loan platform. In this platform, investors and sole proprietors can be able to get a resolution to the capital of expanding their businesses. What does this mean? This means that investors and proprietors can be able to access alternative loan assets in different classes. Pngme provides the needed tools by borrowers to get a customer credit score, which will lead to an increase of their capital with the modern digital approvals, which are sold on our loan platform to the registered investors. This will be possible by the use of decentralized tariffs setting of algorithms, digital tokenized, and the credit-based channels which are digitalized. This will hence open up simple and transparent online lending platforms. Borrowers can, therefore, acquire a cheap capital to start and run their business as well as investors can be able to access alpha.
Mobile to Mobile Online Payment
Investors can now be able to evaluate and determine the current capital prices very simple and more efficiently. This will lead them to increase the supply, which is of affordable capital for the sake of borrowers. This will be possible by the provision of current and historical credit data and information. This shows that Pngme's mobile banking application will always increase access to more capital and finance for business owners, consumers, and sole proprietors. By use of your mobile phone or smartphone, you can now be able to access much online payment from mobile to mobile, credits scores, and savings anywhere across the globe from just using the application installed in your mobile phone devices. The aim and the main objective of Pngcoin is to close the current five trillion dollars financial gap that has affected more than two hundred million Micro, Small and medium enterprises across the whole world. This will balance the growth of a sustainable economy from the base and the root of the financial pyramid with the aim of generating more opportunities and a better quality of future life. Once the pngme bridges this gap, which a huge and also not very easy to bridge it, the micro small and medium enterprises will be now able to be stable and fit in the modern mobile finance marketplace.
Conclusion
In conclusion, Pngme, with collaboration with Blockchain Technology, will raise the world economy to another level. We have seen this application can automatically guarantee investors and business owners with soft loans which they can use to boost their businesses and also increase their profit. This loan platform, once utilized fully, it will bring resolutions to many challenges faced by borrowers and investors. Investors can also provide and increase their supply for borrowers depending on the current capital price. So on my side, I see an application that will bring more advantages to an investor, business owner, and consumers.it will also be very easy to use on your mobile phones for anyone who can comfortably operate a smartphone without any difficulty. You will be able to lend money for your business and also pay any amount you want. The micro small and medium enterprises will also benefit from this application since its mission is to close the current financial gap that has greatly affected these enterprises. It's advisable to sign up and register for Pngme online platform to better your future and to enjoy all the services offered by this application.

For further information go to the link

Website ⇒ https://pngme.com/
Facebook ⇒ https://www.facebook.com/pngme/
BTT Name ⇒ SilentMonitor641
Instagram ⇒ https://www.instagram.com
BTT Link ⇒ https://bitcointalk.org/index.php?action=profile;u=2286358
ETH ⇒ 0x82eF1Ffc4c3e2B2ADD371eC4Bca6943bd08d41b9
Twitter ⇒ https://twitter.com/pngmemobile
TG ⇒ @IBRAHIMHOSSIN