The death of Blake Webb in May may have been a wake up call for some of us. Life is full of surprises. Be ready for them. Enjoy life. Be in the moment. I would go with Blake to Solid Rock. Downtown Portland. I helped in out with the Moore Street Corps youth ministry. Conan hosted his last NBC The Tonight Show in January of 2010. We Are The World 25 For Haiti February. Lady Gaga Britney Spears Telephone March. Eminem Not Afraid Youth Council April. Blake Webb Died in May. Redwood Amtrak Soldier June. Charlotte Battle July.
Matt Kurtz Adventures
Western Youth Institute (WYI) August. The DCeric Show September. Facebook Banned Me in October. I was a Bell Ringer in November. I started watching The Walking Dead in December.
1900's | 1980's | 1990's | 2000's | 2000's | 2010's | 2020's
2010 | 2011 | 2012 | 2013 | 2014 | 2015 | 2016 | 2017 | 2018 | 2019 | 2020
How-To Contact Me
01 | 02 | 03 | 04 | 05 | 06 | 07 | 08 | 09 | 10 | 11 | 12
___
2010 - Year in Review
Created - 2020-03-11 - Wednesday - 02:08 AM - 2010 - Year in Review 2 3Published - 2020-03-26 - Monday - 11:16 PM LMS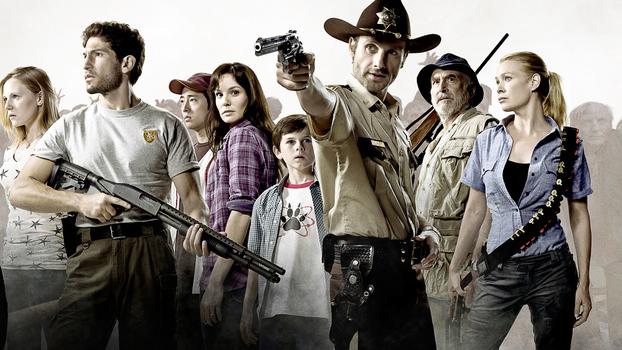 Join My Community | @OatmealJoey | @OatmealEnglish | @OatmealHealth | @JoeyArnoldVN | Published in March of 2020
Bitchute | Brighteon | Cointr.ee | Discord | Dissenter | Facebook | Gab | Hive | Minds | PeakD | Read Cash | Steemit
___
Timestamps
All timestamps are generally in Pacific Standard Time (PST) or Pacific Daylight Time (PDT), unless otherwise noted.

___
January of 2010
2010-01 - January of 2010 - Month in Review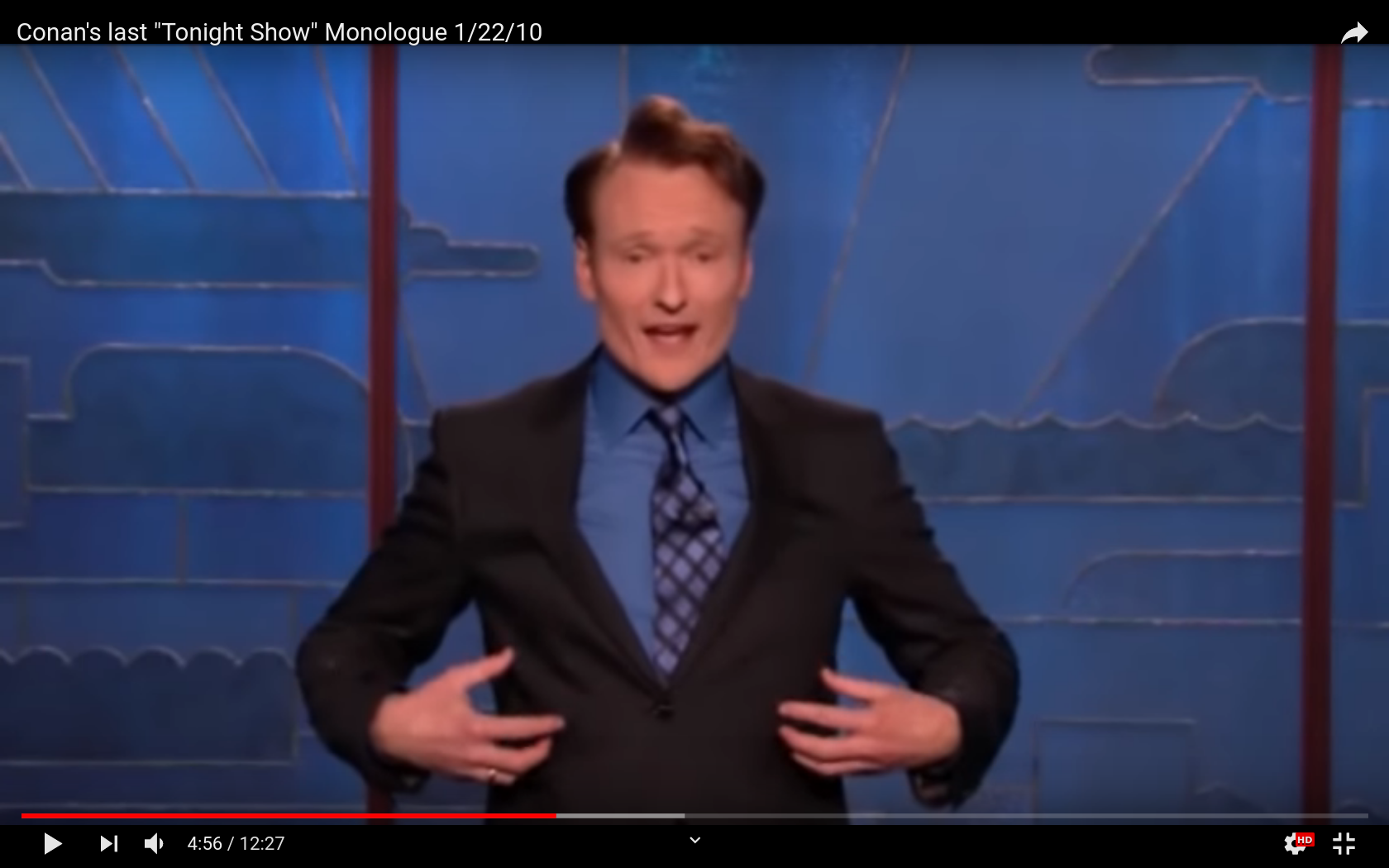 Conan's last "Tonight Show" Monologue 1/22/10
Conan hosted NBC's The Tonight Show one last time on Friday, the 22nd of January of 2010. I remember watching this and following the drama between the different people like Jay Leno, David Letterman, but more importantly NBC in general.
Solid Rock
I would go with Blake Webb and others to the Saturday night young-adults Solid Rock church services at like 07:00 PM weekly sometimes maybe in 2009 and 2010. We probably didn't go every week. I'm not sure if we started going in 2009 but we at least attended a few times before May of 2010 and I may have attended a few times after that from 2010 to as late as 2012. They offered snacks and coffee. What really drew people in was the worship band which reminded me of the music at the Salvation Army's annual Bible conference called the Western Youth Institute (WYI).
Alder House
I lived in The Alder House - Alder Housing Apartments, room number 414, in Portland, Oregon, from October of 2008 to June of 2010. Then lived and work at Camp Redwood Glen. After that, lived with Charlotte Battle from July of 2010 to spring or summer of 2011.

___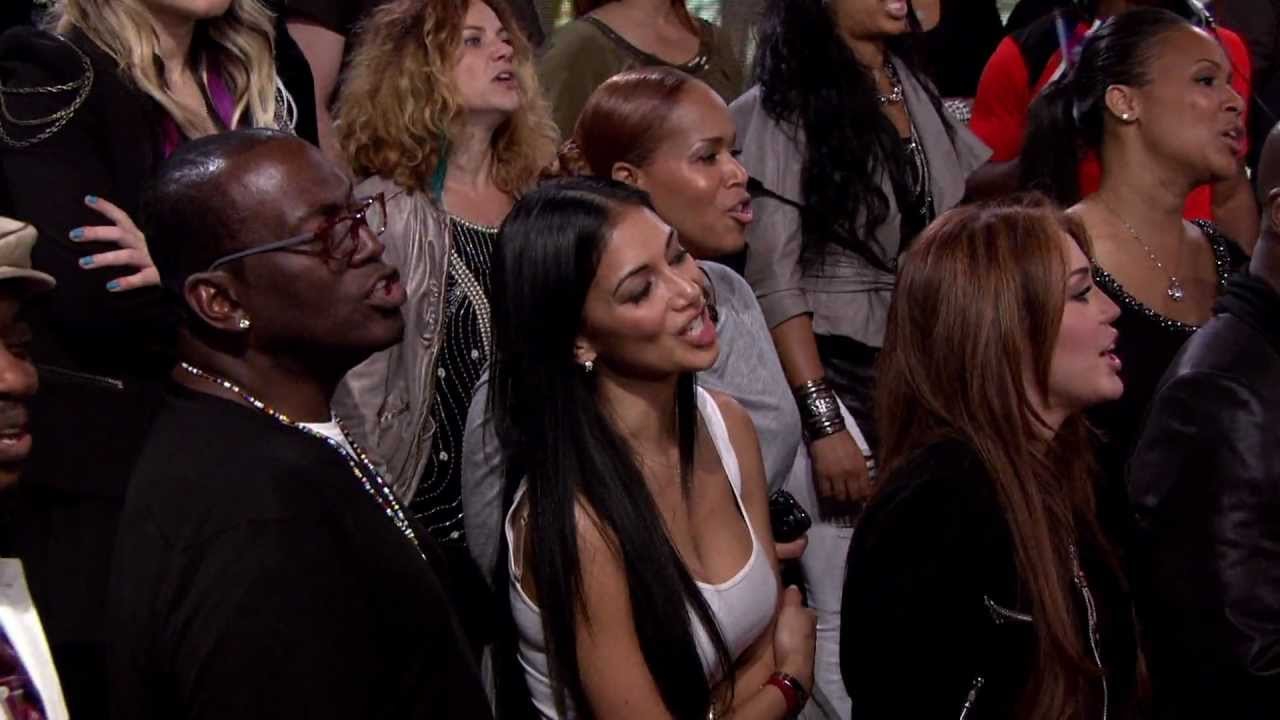 February of 2010
Shutter Island
Shutter Island was almost as shocking as [The Others](https://en.wikipedia.org/wiki/The_Others_(2001_film)) (starring Nicole Kidman) which also had a twist ending in a similar fashion. Saw Shutter Island with apartment-mate Dennis Tipton on Friday night, the 19th of February of 2010. Marriage Ref premiered on the 28th and Jerry Seinfeld was kind of funny.
Super Bowl Party
I was helping out with the Moore Street youth group and children ministry off and on from 2009-2011. I was riding my bike to a house for Super Bowl on a cold snowy Sunday, the 7th, and Blake Webb found me and picked me up in the van.

2010-02-01 - Monday - We Are The World 25 For Haiti - Released on the 12th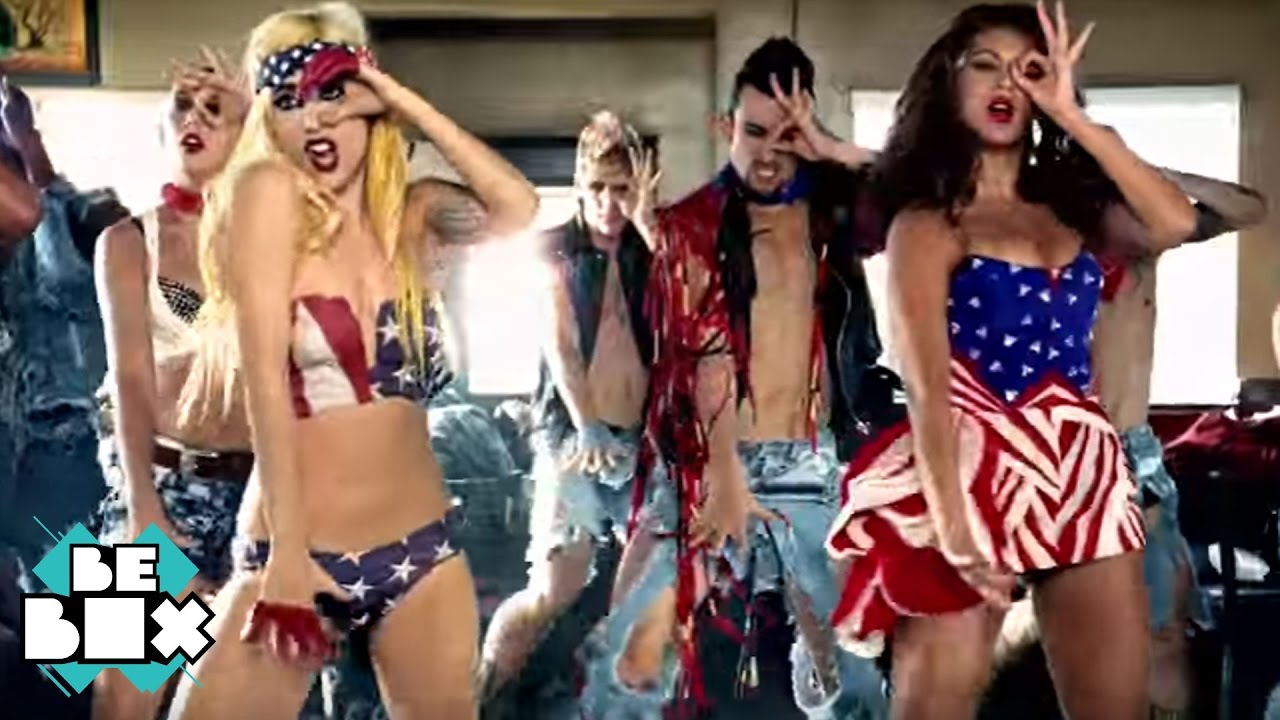 2010-01-26 - Released | 2010-03-15 - Uploaded to YouTube
Telephone - Lady Gaga
Lady Gaga wrote Telephone for Britney Spears who didn't use it. So, Gaga ended up bringing on Beyonce. Gaga said she had strong emotional connection to the song which makes it tough for her. Telephone released in January 2010 and was published on YouTube on the 15th of March.
Breaking Bad
The 3rd season of Breaking Bad premiered on the 22nd and I started watching either that year or possibly as early as 2011 and ever since whenever I started watching, each episode, through to the finale on the 29th of September of 2013. Breaking Bad was one of my favorite top ten or so shows of the 2010's, that is out of the shows that I would regularly watch as they came out.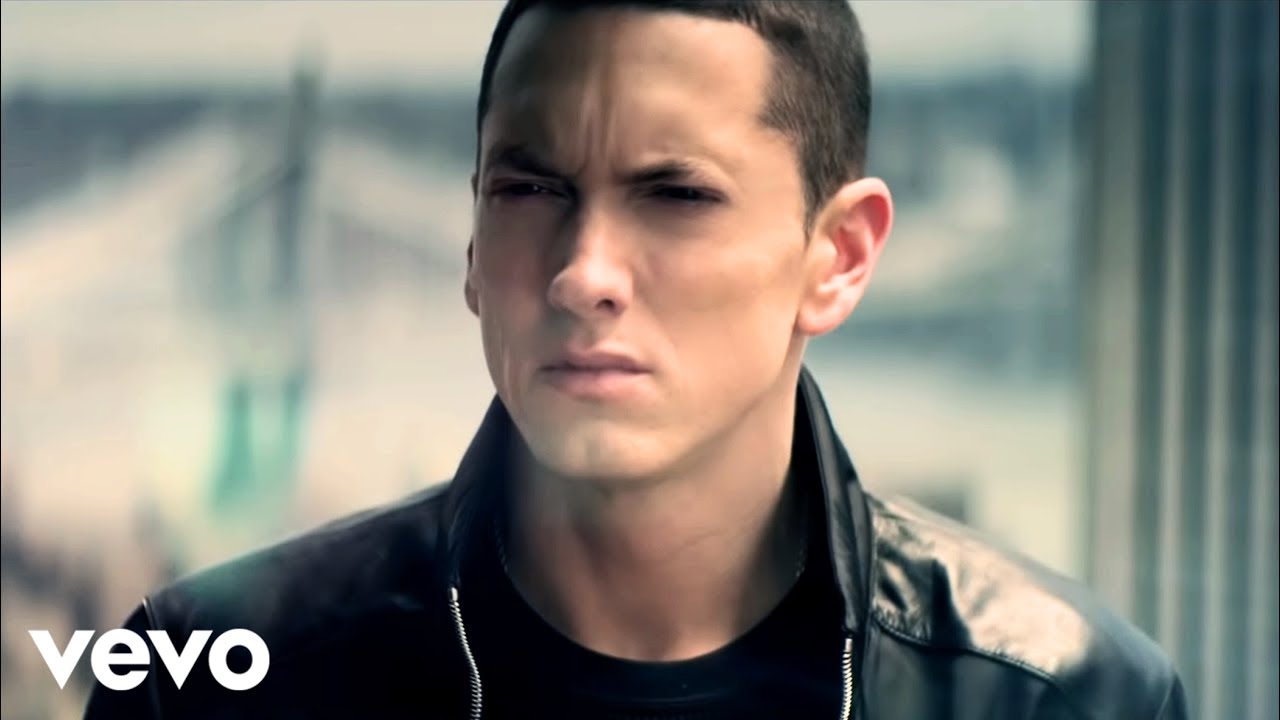 Eminem - Not Afraid
Eminem, Not Afraid, released on Thursday, the 29th of April of 2010. It's a powerful song about how the journey of life takes you from one thing to another. Don't be afraid. Be brave. Ironically, for me, my world forever changed quite a bit just three days later. I didn't resurrect from the grave like Jesus did. We already past Easter. Instead, quite the opposite in that Blake Webb died that Sunday, the 2nd of May of 2010. In life, stuff happens. God gives you strength to face the unexpected. It's critical to pray, to be brave, and to simply make the best choices you can.
The Rise of FEMA
That's what she said on the 12th. Toby Mac - Lose My Soul on the 23rd. Police State 4: The Rise of FEMA, audio version, on the 24th. Iron Man II on the 26th.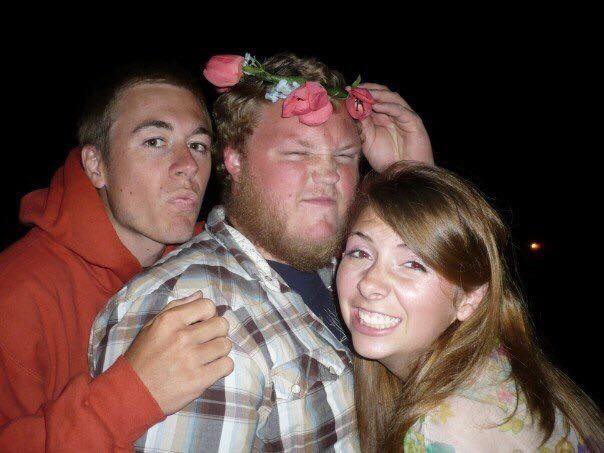 Blake Webb died on Sunday, the 2nd of May of 2010. I felt guilty as I was staying the night at his house and found him dead on his bed. So, I was beating myself up a bit for not coming to his room sooner. Sunday was the last day of the 13th Annual Doris Verbout Salvationist Basketball Tournament which was hosted at the Moore Street Corps.
Party
Us kids and young adults were a bit sad and some of us ended up having a slumber party with the Campbell family in Portland, OR. Our party didn't last just one day but instead went on to June. We saw Robin Hood. We played a bunch of Mario and Donkey Kong on the Nintendo Wii.
Soldier
In honor of Blake Webb being promoted to glory, I took the membership course and became a Salvation Army soldier early in June of 2010.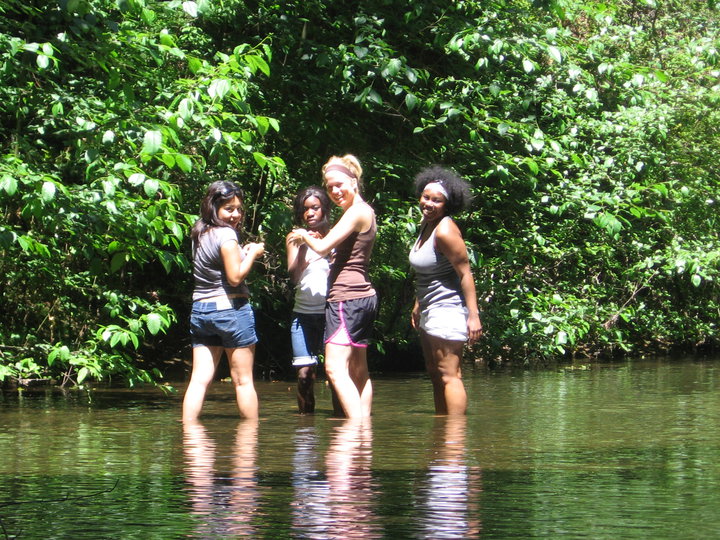 Women at the creek at Redwood Glen
I became a soldier on Sunday, the 6th of June of 2010. Amtrak pulled me over to Redwood Glen on Monday so I could be a Relief Counselor and program staff. So, I would perform alongside other staff in our nightly campfire skits which was my favorite thing that summer.
I met a lot of interesting people including Farmer Hanna. I really enjoyed hanging out with the people. We would play basketball sometimes. I went off with Christian and his friends to San Francisco one weekend. We were listening to Backstreet Boys, I Want It That Way. We sang along in the car. I couldn't find Full House. We saw the Golden State Bridge. This was either in June or July.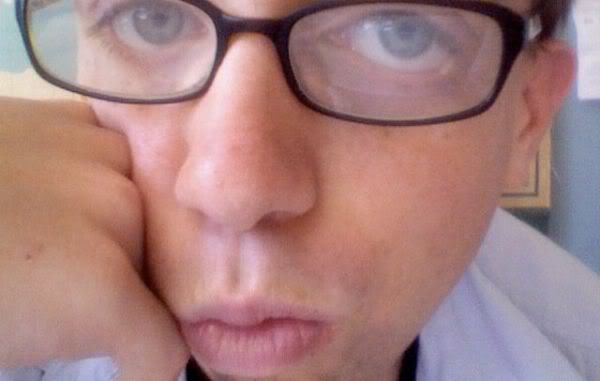 Me at Redwood Glen in July of 2010
At Camp Redwood Glen, I was a Relief Counselor and program staff. It was a fun summer in San Jose, California. On Saturday, the 24th of July of 2010, flew in an airplane back to Portland, OR and moved in with Charlotte Battle.
Camp Experience
I worked for five summers at camps in the 2000's and one summer during the 2010's. Working at camp is one of my favorite things to do in the whole wide world, if not my favorite kind of thing to do.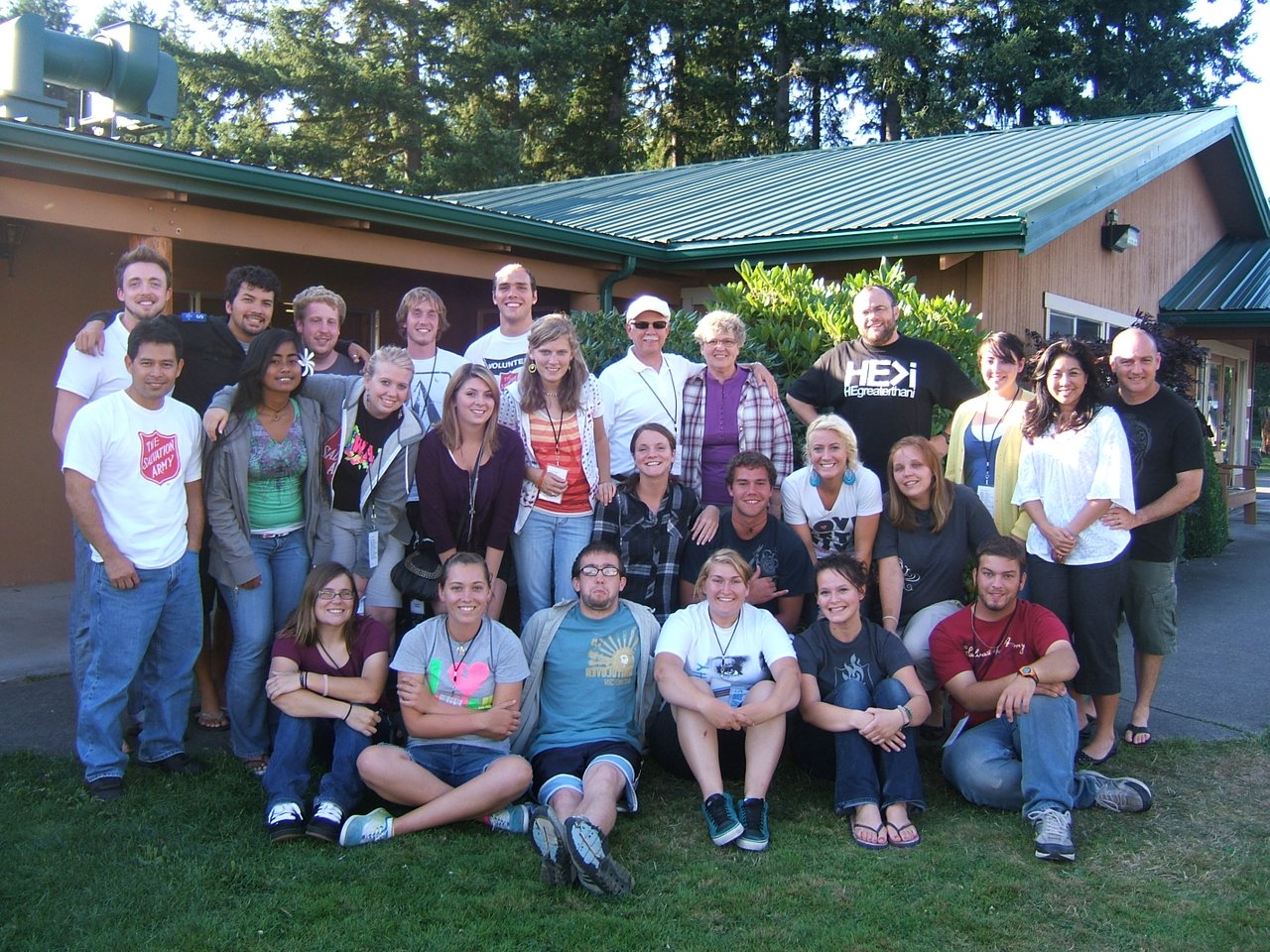 Attended my third Western Youth Institute (WYI) of The Salvation Army, an annual week long Bible retreat designed for youth and young adults up to the ages of like 25 years old. I was 25 that year, meaning it would be my last time as a camper. Well, it ended up being my last and only visit to WYI in the 2010's, that decade. I really do love WYI and I was able to run into a bunch of interesting people.
Criminal Minds
I needed a place to stay. In July of 2010, I moved in with Charlotte Battle who would volunteer with The Salvation Army. She is like a missionary. She knew Blake Webb who died in May. She was a friend of ours and decided to help me out. She introduced me to Criminal Minds and I started watching ever since. She would also watch Bones which I also started getting hooked on. I did chores around the house for her. I continued helping with the youth ministry at Moore Street from 2009-2011.
The DCeric Show
c Show2010-09 - Septembe10 - Month in Review - 2view

I started hanging out with Matt Kurtz as early as August of 2010 and as late as maybe Christmas. It was most likely around September. I would generally take the bus to his house in Vancouver, WA. Matt's brother (Mike) somehow got me to go to his house to hang out and then I became a regular. I became addicted.
Playing Games
We would watch movies, shows, play video games, board games, make videos, talk, have fun, etc. I would meet some of his friends, like Danny Magda, Mario, Matt's brother, Mike Kurtz, and also the other Mike, Mikey. Many adventures with these people, 2007-2012, 2017. Super Mario Smash Bros. Playstation. Nintendo systems. Classic games from the 1980's, 1990's. All kinds of games.
Facebook Banned Me
[ned Me2010-10 - October - Month in Review - 20view

Facebook terminated an account of mine. Friday, the 8th of October of 2010, I posted the following: "was just deleted. just heard that Joey Arnold's one & only real FaceBook account was truly deleted & destroyed & terminated & disabled & killed & murdered & sliced & ran over all for no real reasons & shredded like dirt which makes me wonder & makes me angry & it is like the fifth time that FaceBook has commited such crimes which inspires me to truly press charges towards them for that."
Censorship
I wrote that my real Facebook account profile, possibly my very first or second account was terminated by Facebook for no reason. I originally joined Facebook around 2006. I may have made a second account around 2006 as well. I don't remember exactly. Over the years, I've made different Facebook accounts, pages, groups, etc.

___
Bell Ringer
[NRinger2010-11 - November- Month in Review - 201view

I was a Salvation Army bell ringer at JC Penney in Portland, OR at the Clackamas Town Center in Happy Valley in November and December of 2010. I would ride my bike and hop onto the Tri-Met MAX train to get there. I would bring in around $200 daily.
YouTube
I created a few more YouTube channels like Infinite Altitude, Ram Reflection, and Ironic Mystic. My computer was making weird noises on Thursday, the 11th.
Bell Ringer
[DeRinger 2010-12 - December Month in Review - 2010-12

The Walking Dead became one of my favorite shows during the 2010's and I started watching it after the end of the first season, that sixth episode premiered on Sunday, the 5th of December of 2010. I was binge watching through all six episodes probably on Thursday, the 9th. I probably finished watching on Friday. I don't remember exactly which week I started watching but it was pretty ground-breaking for me. Thanks to the suggestion by Sharon Clayton and Matt Kurtz, I started watching this show. The show teaches us to prep.
Bell Ringer
I was a Salvation Army bell ringer at JC Penney in Portland, OR at the Clackamas Town Center in Happy Valley in November and December of 2010. I would ride my bike and hop onto the Tri-Met MAX train to get there. I would bring in around $200 daily.

[Theology Online (TOL)](https://hive.blog/j/@joeyarnoldvn/q0mzlt#@joeyarnoldvn/q0mzlt)


___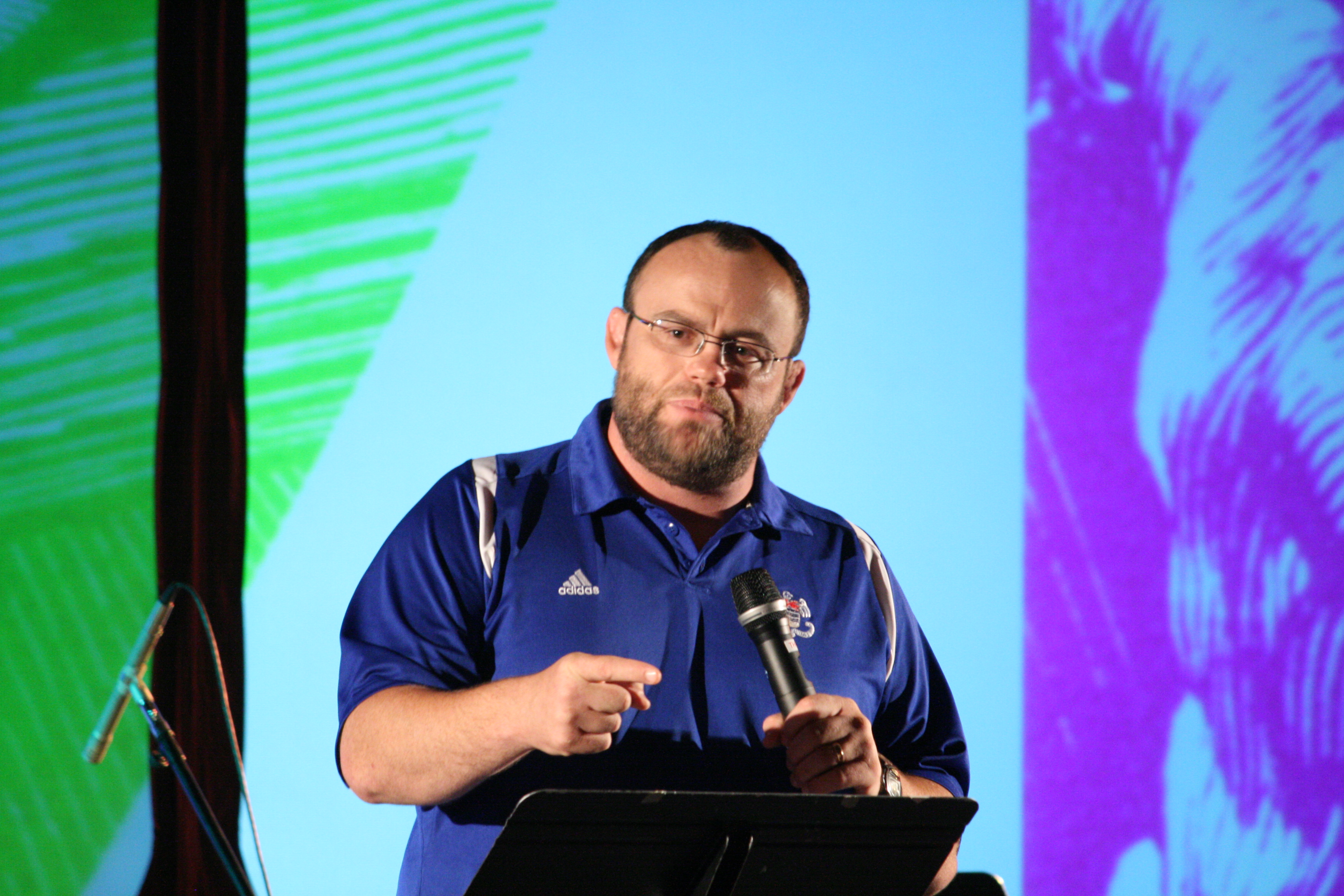 Michael Collins was a speaker at WYI in August
___
Moore Street
My Blog Journal Diary Autobiography
Relating to 2018
My Life in the 2010's
Top Ten Everything 2010-2019
Facebook had over half billion users in 2010
2010 Wikipedia Annual Outline

___
Many people were playing Angry Birds
___
Residence
I was living at the following

2008-10 - 2010-06
The Alder House
523 SW 13th Avenue, 414
Portland, OR, USA 97205

2010-06 - 2010-06
Redwood Glen

2010-07 - 2011
A tenant of Charlotte Battle

Education | Entertainment | Health | History

[![vietn[![Hanoi Saigon Vietnam original green "Oatmeal Joey Arnold" joey
rnold joeyarnold4 joeyarnold7 joeyarnoldvn shwas usa oregon WA washington america vietnam ojawalojawall l4oj wolbi fghs lms english teacher moreheadpdx fgor97116 fgor163 my blog joseph scott donald marilyn mitchell cool kcool kid FG OR USA](https:mitimages.com/p/6pu4ZRycQdDVScudzd6MCPSXks2Yb5eBsm266mkDh4Ym6F63jSyi8CZ6DXaUs4hFEYmgXCoXRnosAkde3nLspqJhjepP17acndeBKQBCo9jfdvHRCVKS9GV3T7xzfQwPtSR8itHLNXVebXhWHQreT4svy1QdCYZ5G7WSVVm24Pr2uMhDRTHNpNrxWjb9A1Scfew3L?few3L)](https://hive.blog/@oatmealjoeub>[2012-2017 - Taught English in Vietnam](htam](https://hive.blog/j/@joeyarno012-2017-rough-draft-001) [2](ht2 3 4
Bitter(https://goldvoice.club/steem/@joeyarnoldvn/q53iw0#@joeyarnoldvn/q53iw0)
Measles)


# Moore Street Computer Clubhouse
# My YouTube History

# We Are The World 25 For Haiti
# Not Afraid Eminem Youth Council
# Redwood Amtrak Soldier
# [2010 Western Youth Institute (WYI)](https://hive.blog/j/@joeyarnoldvn/2010-august)
# Facebook Banned Me
# The Walking Dead