'm in line 2 hours before the doors to Exhibition Hall opens. Sitting on the floor, it's the calm before the storm of happy pop culture fans descend. I'm wearing my Batman tee. A girl across me is wearing Dragon Ball. A baby girl is proudly displaying Mickey Mouse. Everyone is in good spirits.
This is the only place, an introvert like myself can enjoy solitude, a friendly occasional hello and conversation and get my geek brain on. The crowd is patient and the hum of conversation is at a nice degree punctuated by the occasional laughter of a child or their munchkin voice. Some folks read a book. Last year, I brought a board game to pass time in line. I can hear there's different conversations surrounding me but folks keep their tone courteous. This is so odd because in other places I've been subjected to having to listen to distracting egotistical mundane conversations at annoying volumes I wished I didn't hear. This crowd of folks are pleasant. Are geeks quieter? Are the carpets magically soaking in the sound?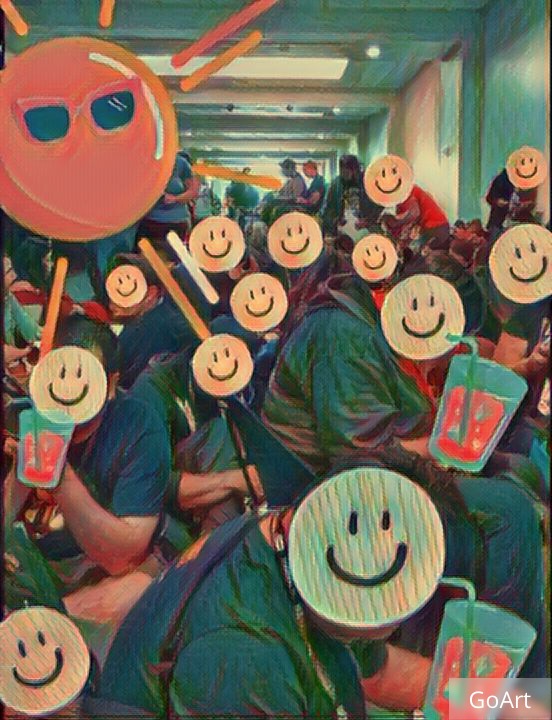 I'm near the front. These are the folks behind me. I'm munching on beef jerky and pretzels and wish I could stretch out. My back is wondering how it will feel tomorrow. It is not thanking me for sitting on the floor. I didn'n't suffer for very lon The crowd filed down the escalatorsrs when it was announced that the doors had opened. A oup of photographers filmed at the base. San Diego's 50th Comic Con has begun. .
My mission for the day was completed quicker than expected. I found thellmark line for Christmas ornamentsnts and purchased theok on a speeder bike and Spider Man from Endgame. I will postost
More story forthcoming.my new ornaments when I put up my tree in the fall. Here's last year's comic con exclusive ornament: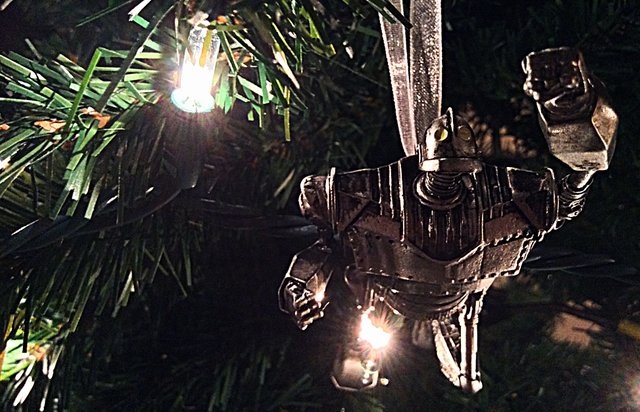 I can't believe how non chaotic my preview night went. All other lines that I checked thereafter were capped. My family would have to plan to line up very early and be brisk for the remaining four days of the convention to get whatever exclusives they hope for. In the relative calm of moving among thousands of people, I took photos. Here's a taste of exhibition hall.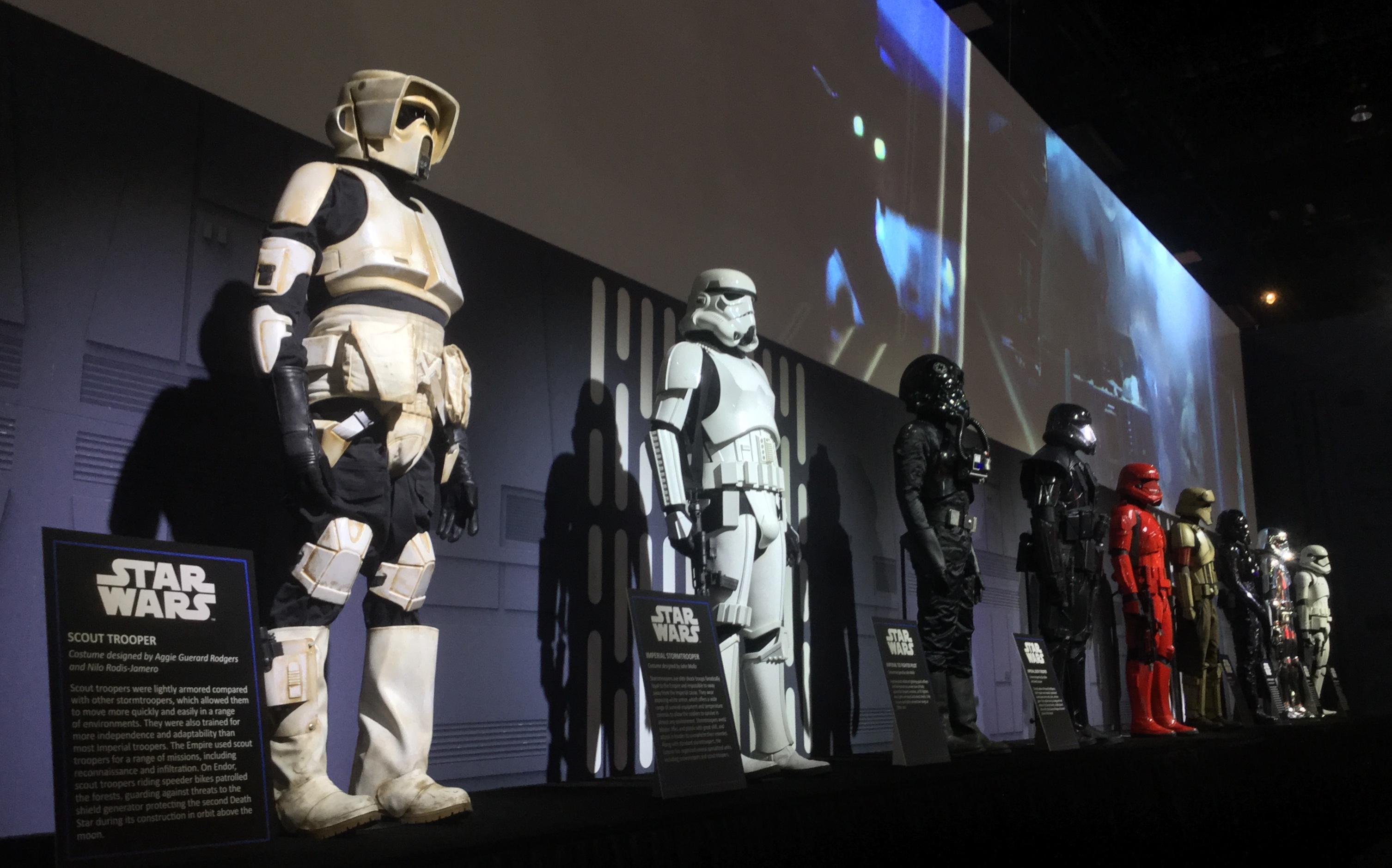 Lots of WOW factor.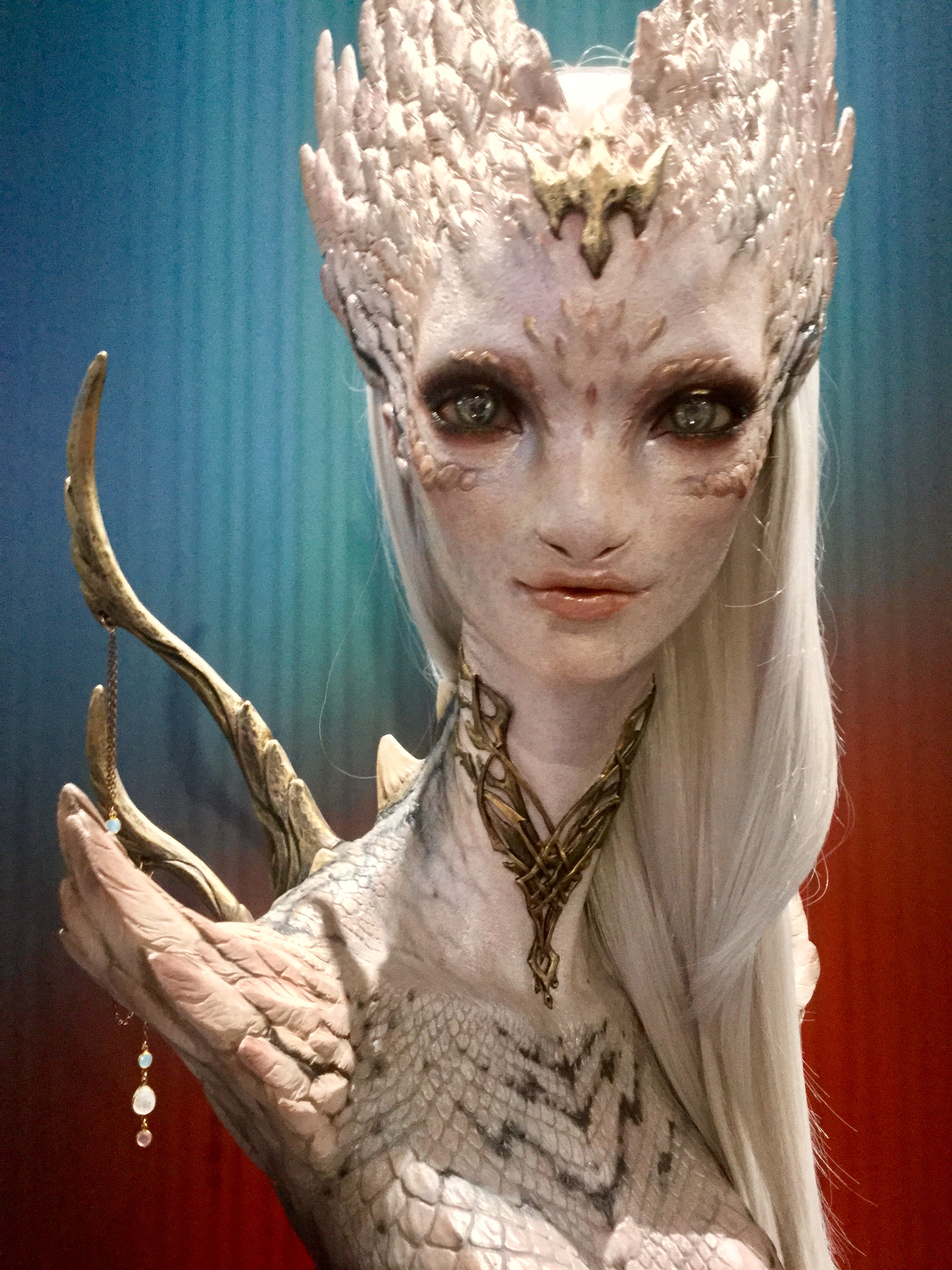 Gorgeous creativity and artistry.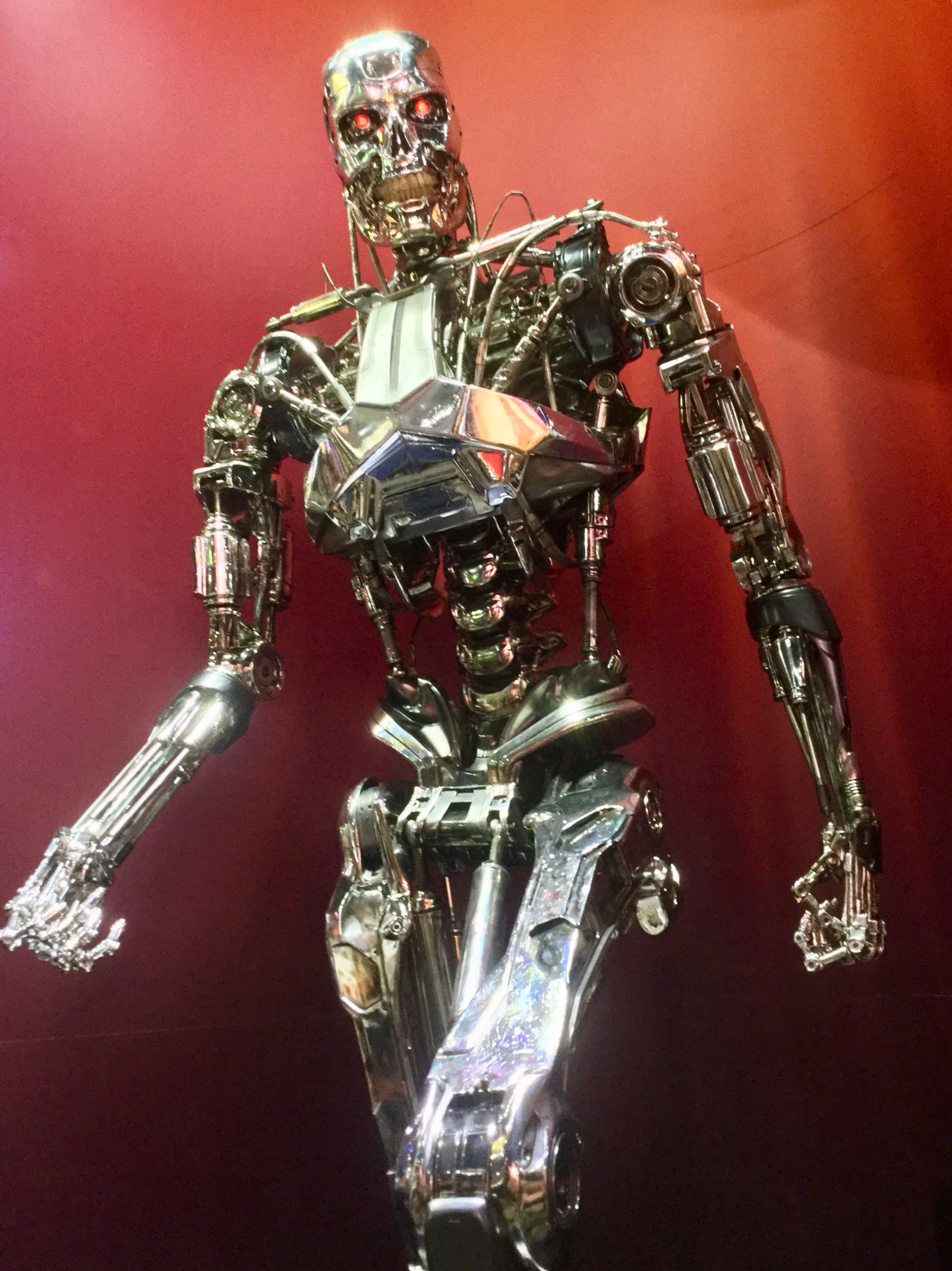 Hasta la vista, baby!
JN
Posted using Partiko iOS