Welcome to the biggest match in club football. It is the Champions League Final coming live in Portugal. We are preparing for an all-English final as Pep Guardiola's Manchester City take on Thomas Tuchel's Chelsea and this should be a very entertaining clash.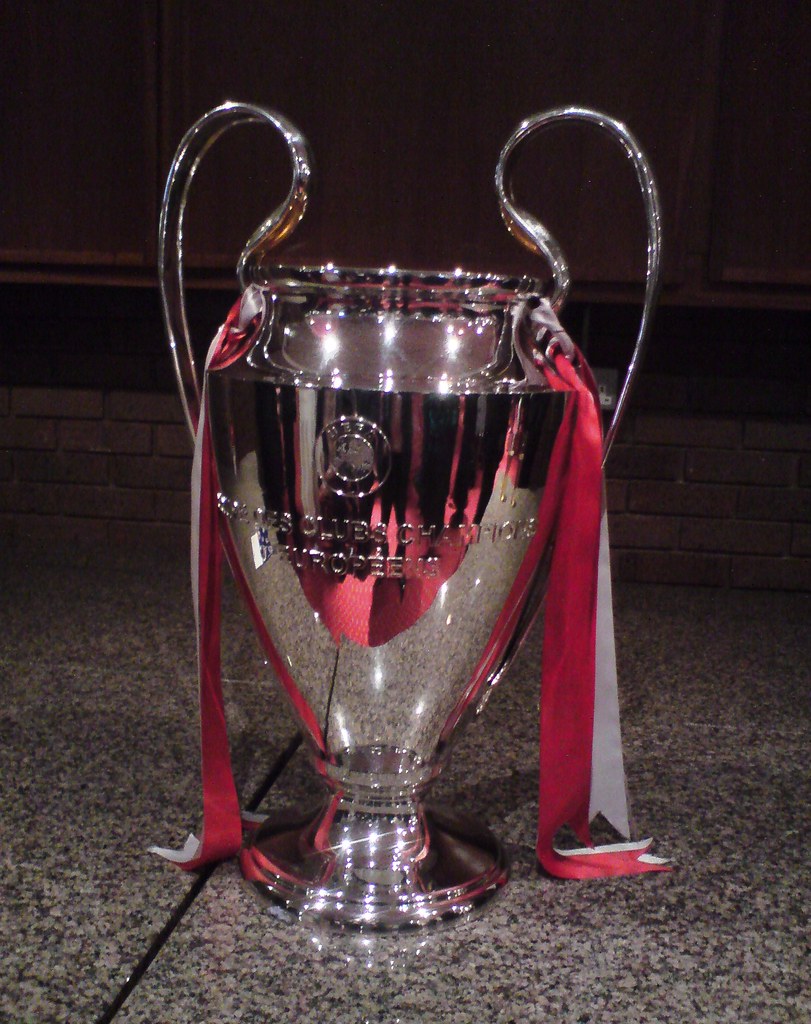 UEFA Champions League Cup
Source
License
The champions league final will be coming to us at 19:00 GMT live from Estádio do Dragão, Home of FC Porto. A stadium with a capacity of 50,000 fans although only 16,500 fans will be allowed to attend the final. We will be seeing a familiar face in charge of the biggest game of the season with Anthonio Mateu Lahoz in charge of refereeing and his Spanish assistants in the VAR room.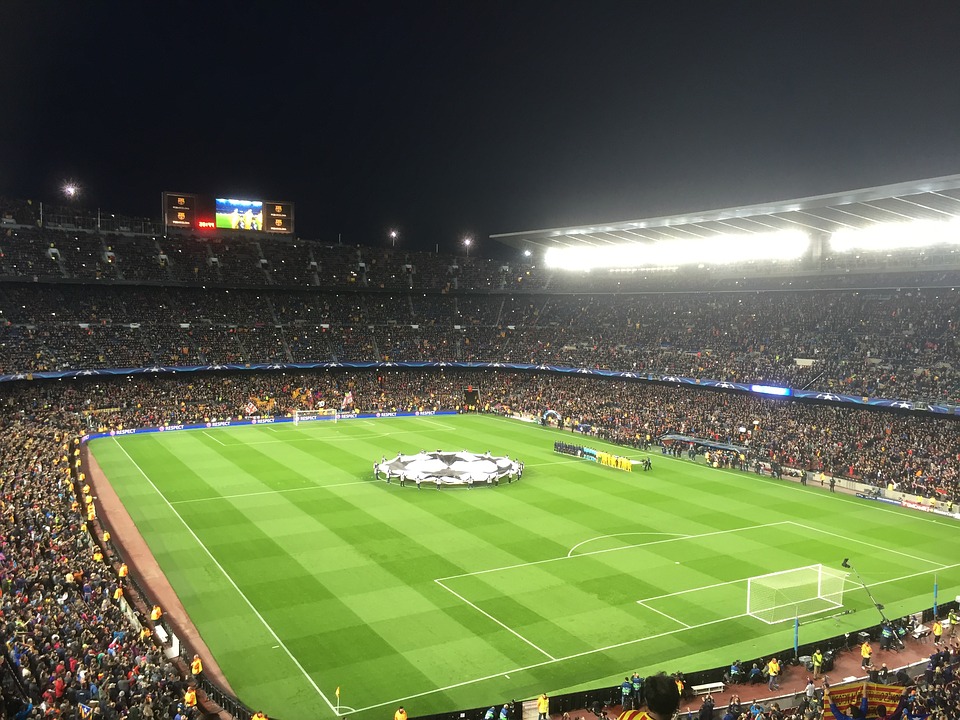 Link
Coming into this game, both teams are vying for a title that they haven't been close to on many occasions. Chelsea have won the competition once back in 2012 with a dramatic victory over Bayern Munich with a penalty shoot-out in Bayern's own backyard that's the Allianz Arena. This same year (2012), Chelsea knocked out Barcelona (with Pep Guardiola being the head coach) out of the champions league. This time around, it's a revenge for Pep Guardiola as he is vying for Manchester city's first-ever champions league win.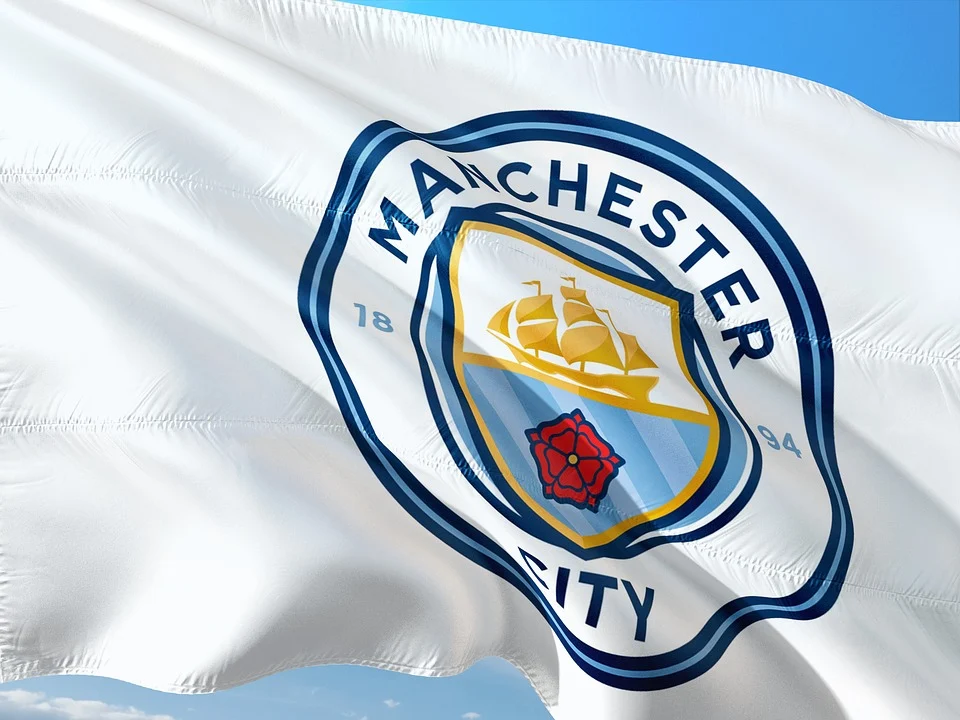 Source
Manchester City has played great football this season. They have been a priceless, special, exquisite and unerring team. Looking at the routes both teams took to the finals, Manchester city looks favorite. In the group stages, both teams topped their group. Man City faced Porto, Olympiacos, and Marseille. Chelsea on the other hand faced Sevilla, Krasnodar, and Rennes.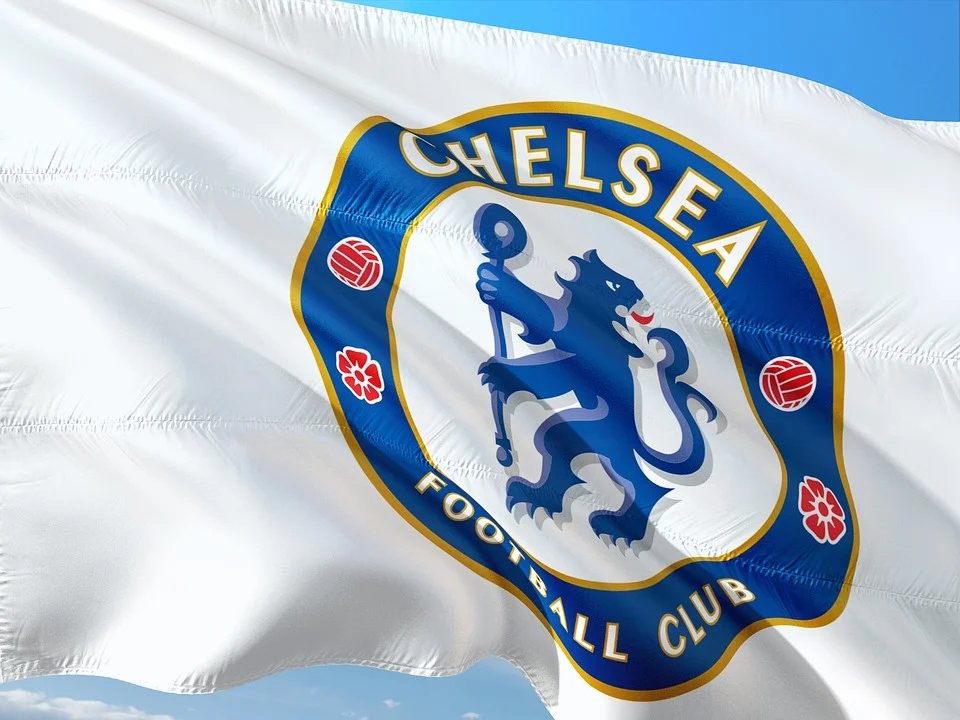 Source
The last round of 16 was smooth as both teams won their matches. Man City was comfortable with Monchengladbach but was a little tight with Borussia Dortmund though they won. Chelsea met Atletico Madrid and FC Porto. They proved their abilities by also winning. I should say, the semi-finals was really exciting as both teams dominated in it.
Man City against PSG was really outstanding with PSG completely losing their heads. Chelsea against Real Madrid was much like that of the Man City game. They did well in the away leg and in their home was really impressive with outstanding Mason Mount getting on the score sheet.
Looking at the top goal scorers from each of the teams, Man City has great goal scorers who can score from different angles and can chip in the big moments both in their line-up and the bench. They have the likes of Ferran Torres, Riyad Mahrez, Phil Foden, Kevin De Bruyne, and Ilkay Gundogan. Hoping to see more from Aguero as this will be his last game as a Man City player. I think Chelsea has been having struggles in terms of their strikers. Giroud has been outstanding but he is not trusted to play from the start. Again, Timo Werner is having struggles in front of goal and Pulisic hasn't also been trusted.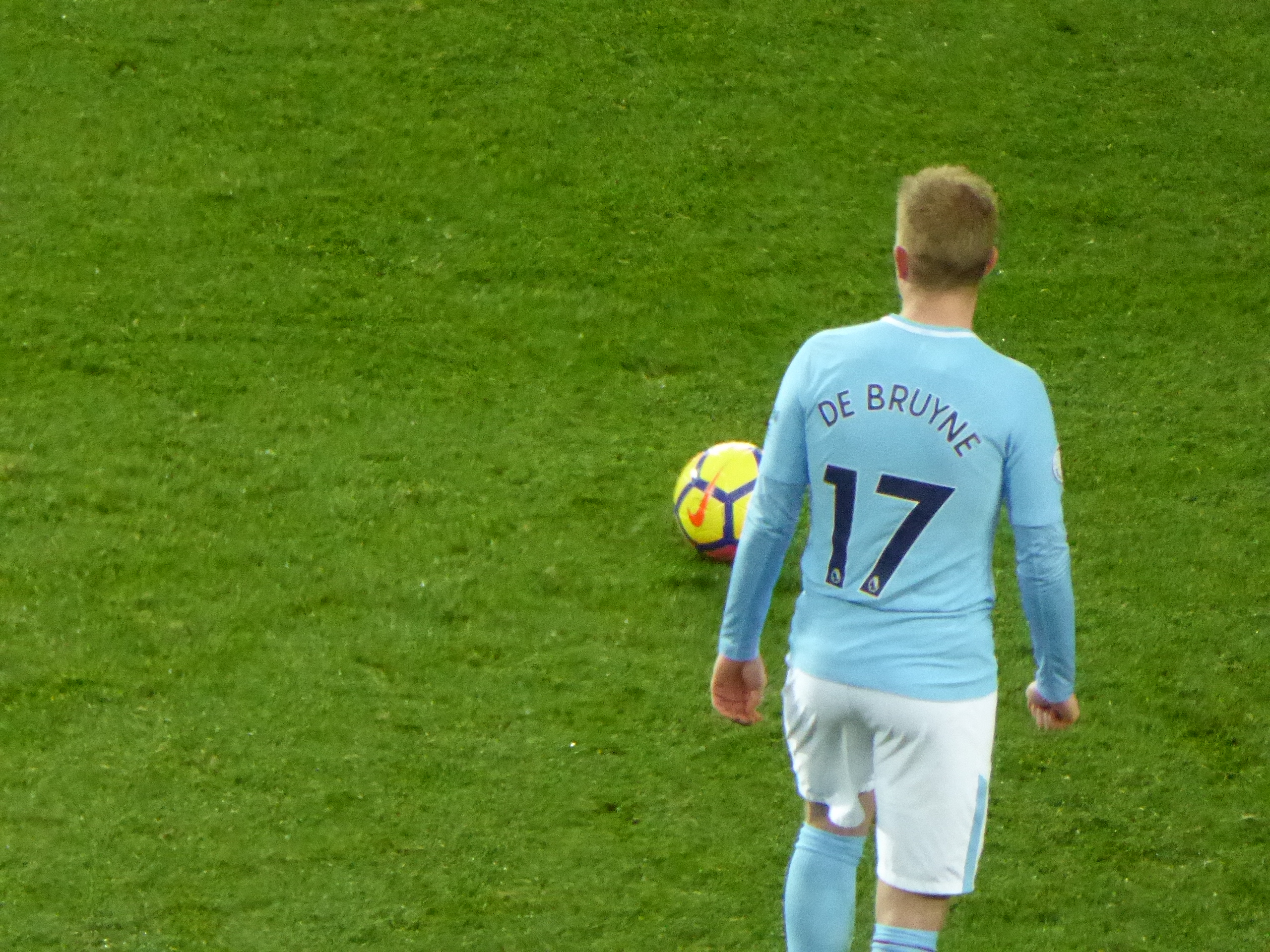 Source
License
No doubt this is going to be an exciting match with a lot of drama and good football. This feels like Man City's moment to win the UEFA Champions League. Man City has been phenomenal in their game play. I am for Manchester City❤👌. What about you @njaywan
The qustion is;
Will Pep Guardiola cement his place at the summit of the history of coaches and football?
Let me know your predictions and your thoughts. Thank you.