Hello friends of steemit, today I give a space on my blog to participate in the @sandun98 contest, where he invites us to talk about our hobby, so I will tell you my story with tennis.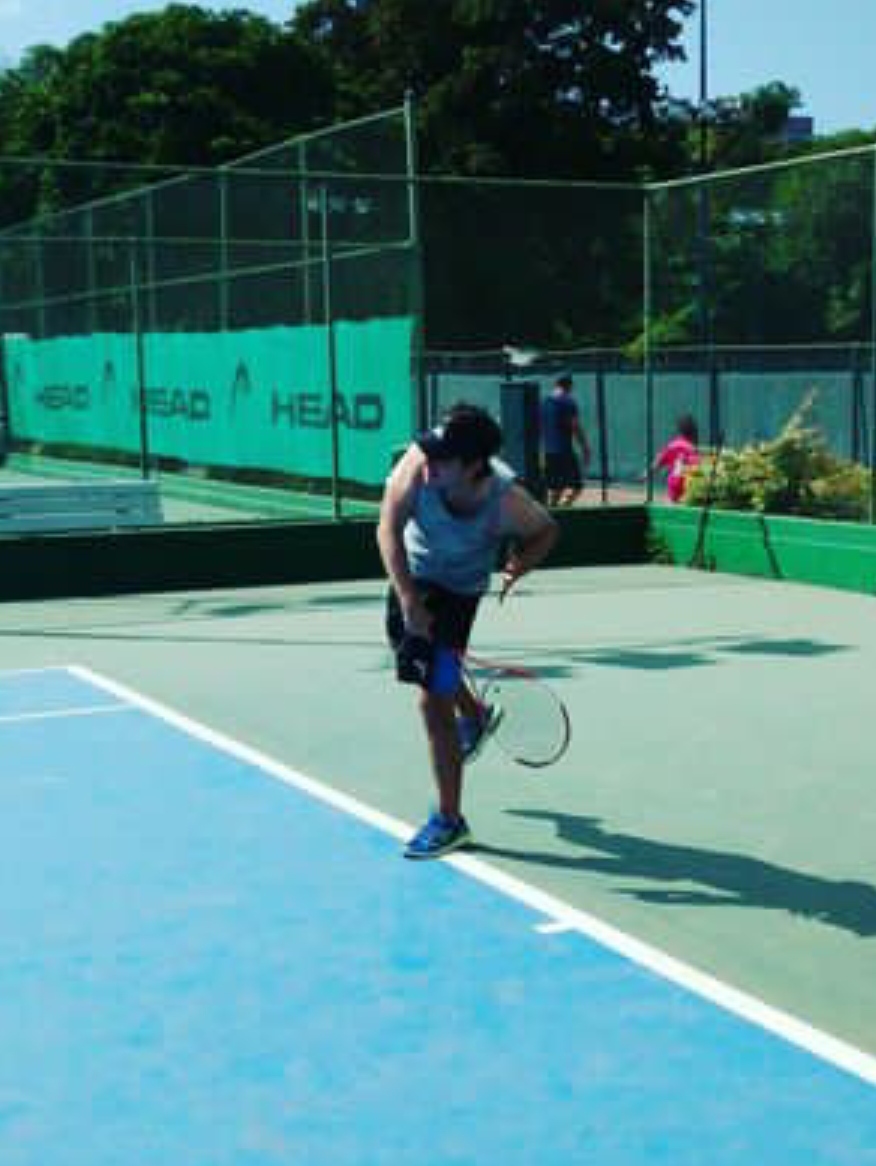 My love for tennis was born in college while I was studying programming, from which I am currently a graduate. When I started practicing this sport I did it out of pure curiosity, but over the years it became my favorite hobby, so much so that I would have liked to start earlier to have chosen to play it at a professional level.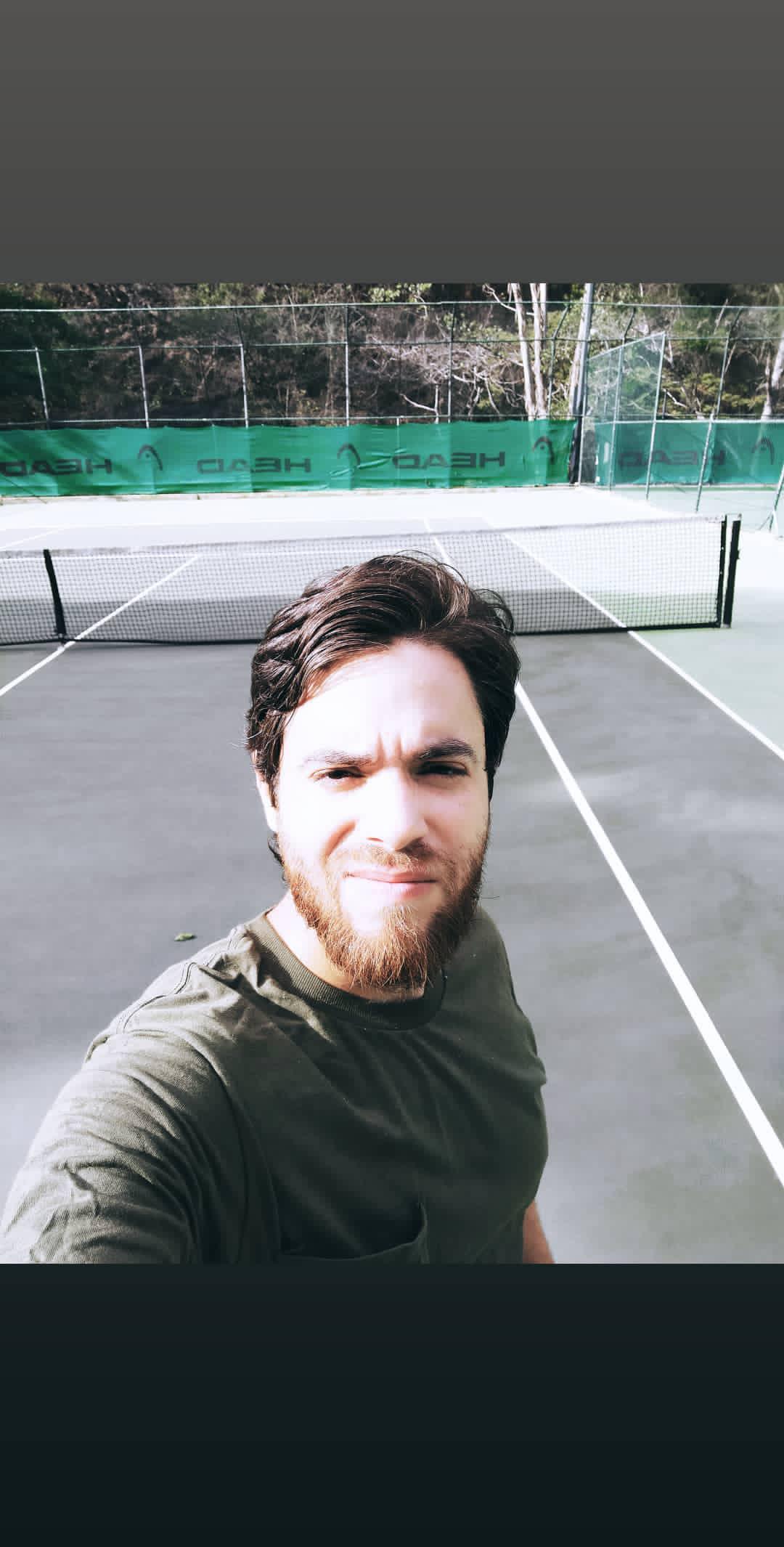 By this I don't mean that I don't like programming, because I really enjoy learning new technologies and I'm very good at my job, but tennis is my passion. For me, playing has become a necessity, so I dedicate every weekend to practice, apart from because it is an excellent way to exercise.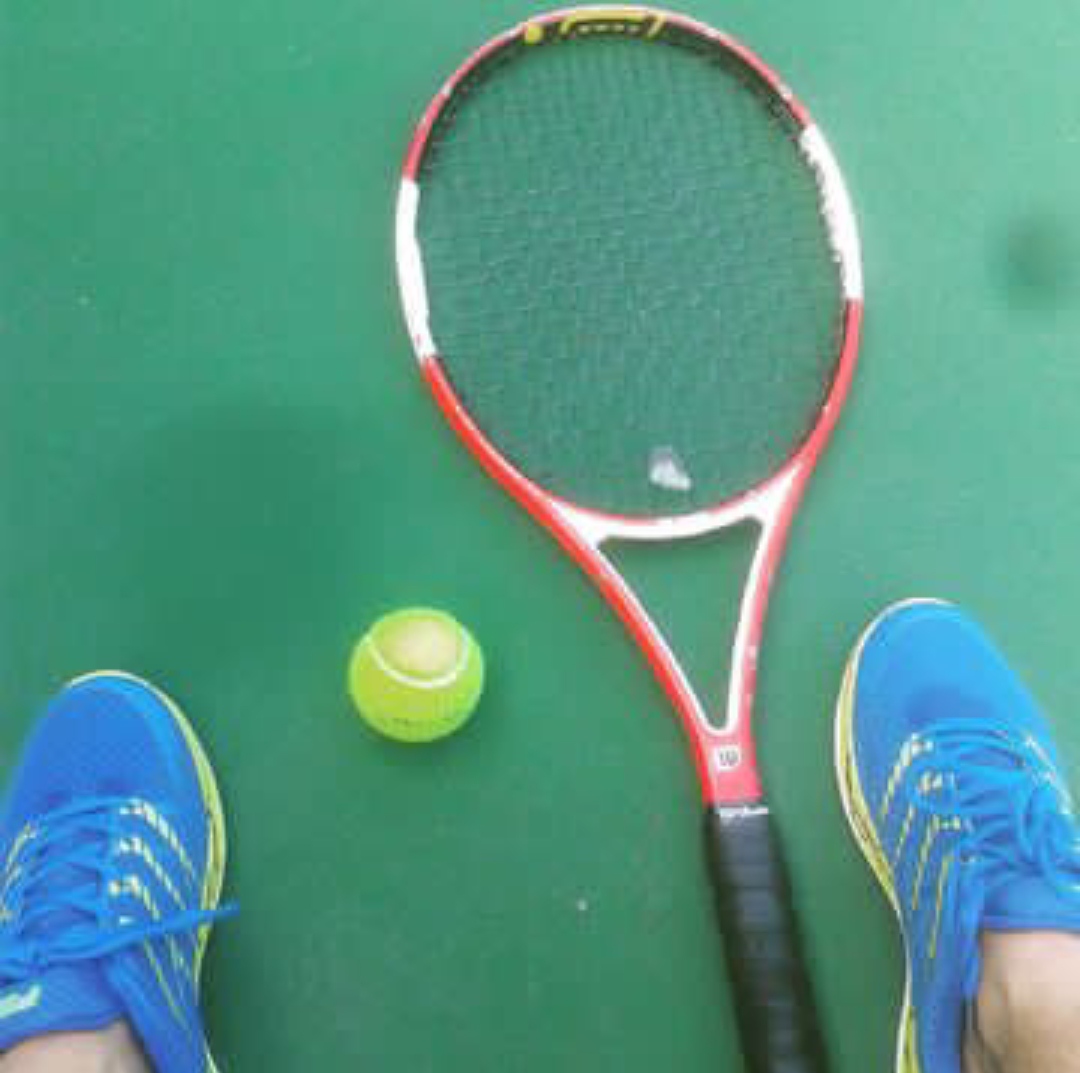 To practice tennis as a hobby there is no age, so I recommend this sport 100%, you will stay in shape and have an incredible time.
I invite @glowshine and @doubleg8 to participate in this contest, because I know they have a lot to share 😀
The rules for the contest here
If they ever want to play tennis let me know, and so we plan a game 😉