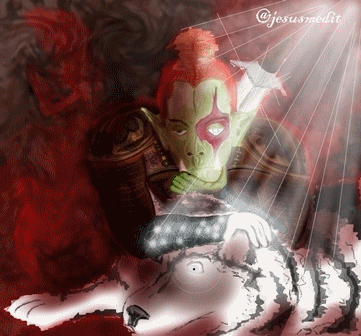 Anger removed
In this explosion art I want to tell you that we have a bad side and a good side, we can choose to be in darkness with light. But each road has a payment. The pay of darkness is death, sadness, pain, anguish, and other emotions that are highly harmful to life.
On the other hand, living in light, brings many benefits, one of them is, tranquility, patience, kindness, happiness, love, union, all these, can give the human a real pleasure that seems impossible to achieve forever. But you only need a conscious effort to be happy.
This drawing represents a long time ago as I do, it worries me like an orc, rabid, with evil in my heart, with meanness in my actions, ready to fight with anyone who has a thought other than mine.
But one day I decided to move the beast away from my heart the wolf that was in me, and decide to walk in the light, I thought I could not eliminate the orc that was in me. But every day that I made an effort to want to change, I asked God every day for strength to continue and start living in happiness. This is the meaning of this drawing. We can look for a change in our lives to be happy. I found it is Jesus Christ.
**MATERIALS: Drawing Made In KRITA**

Gracias a todos soy @jesusmedit

No se olviden de votar.

The program used to make modifications is Gimp 2 and Krita.
**STEP 1**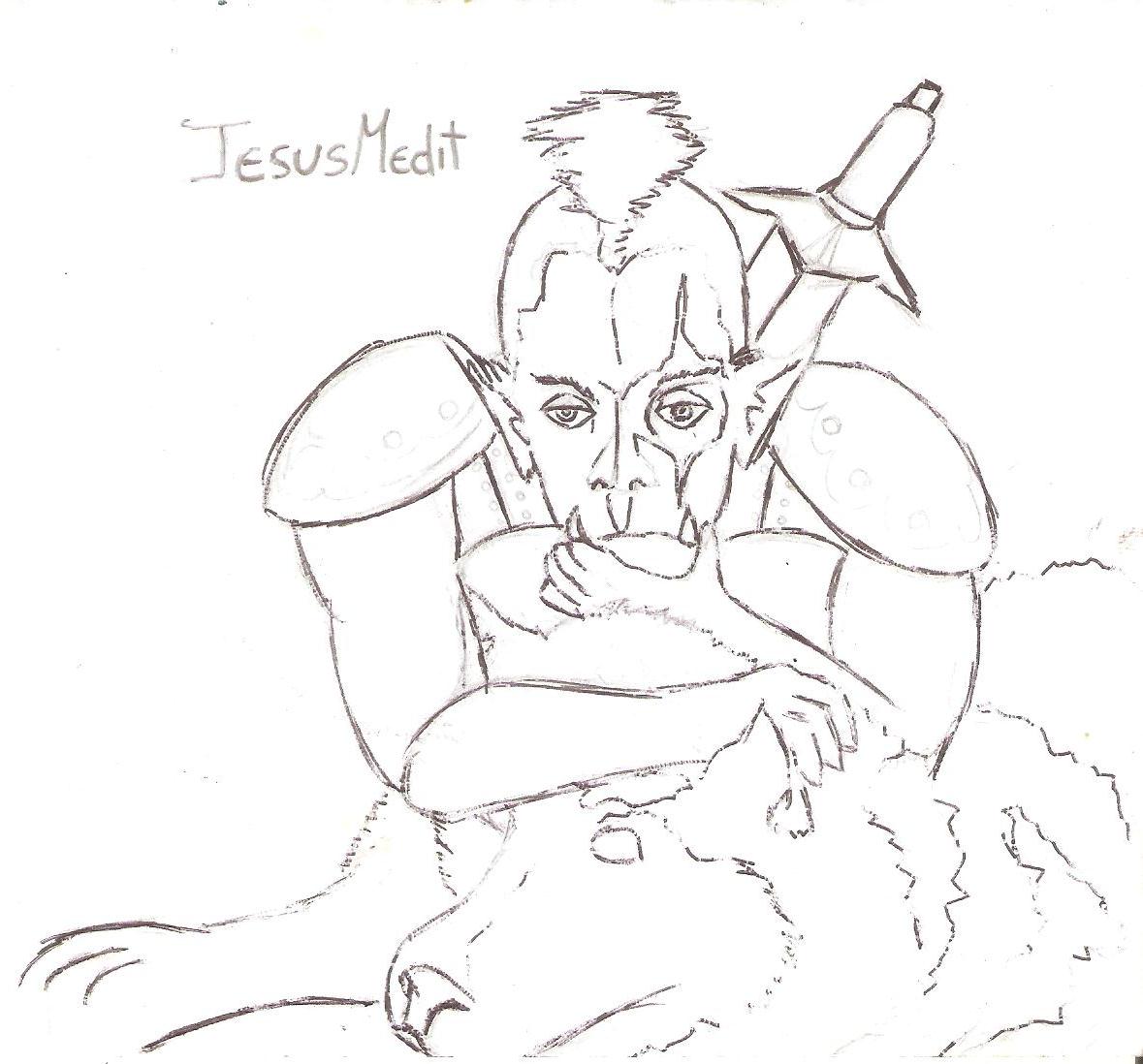 **STEP 2**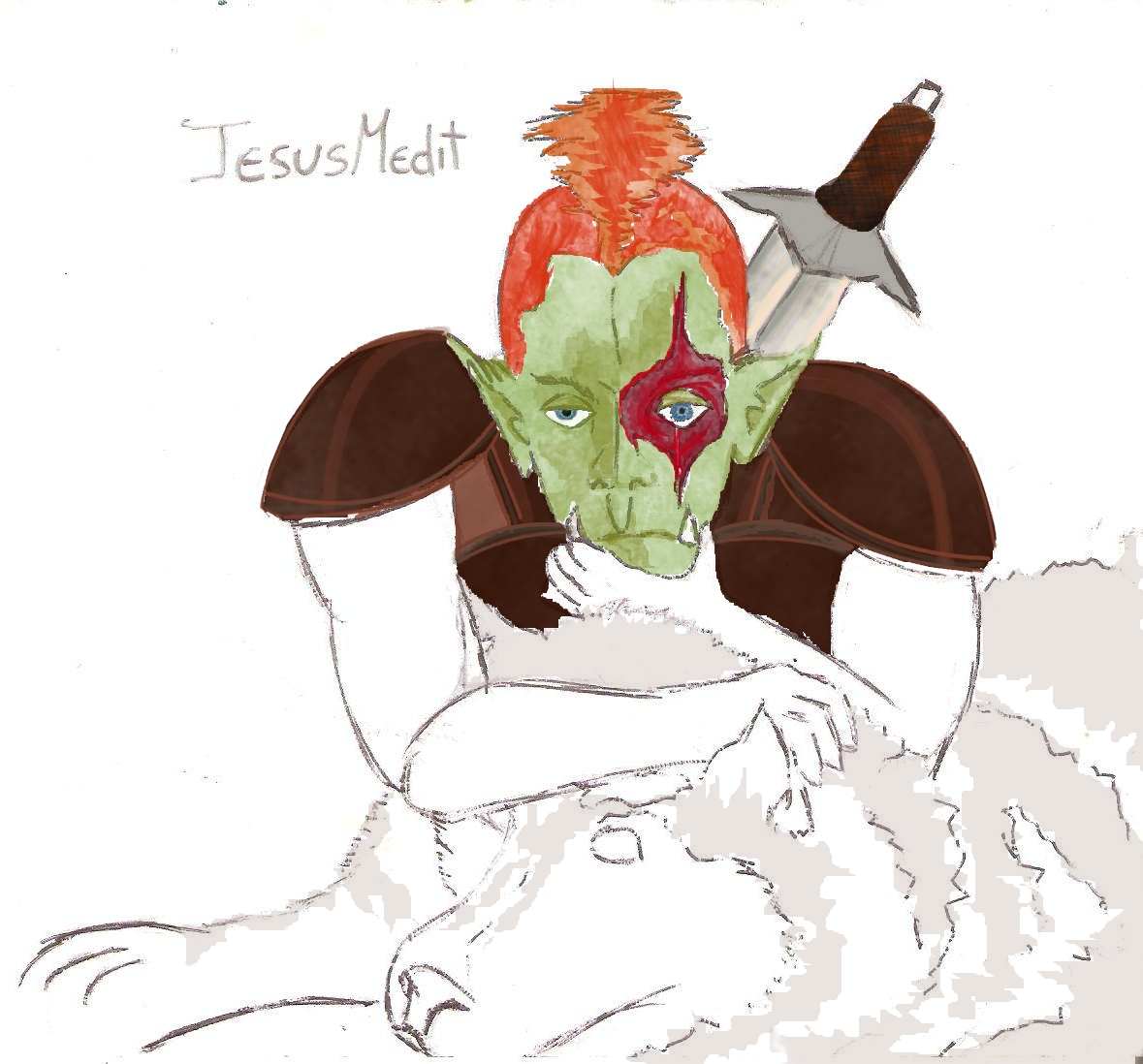 **STEP 3**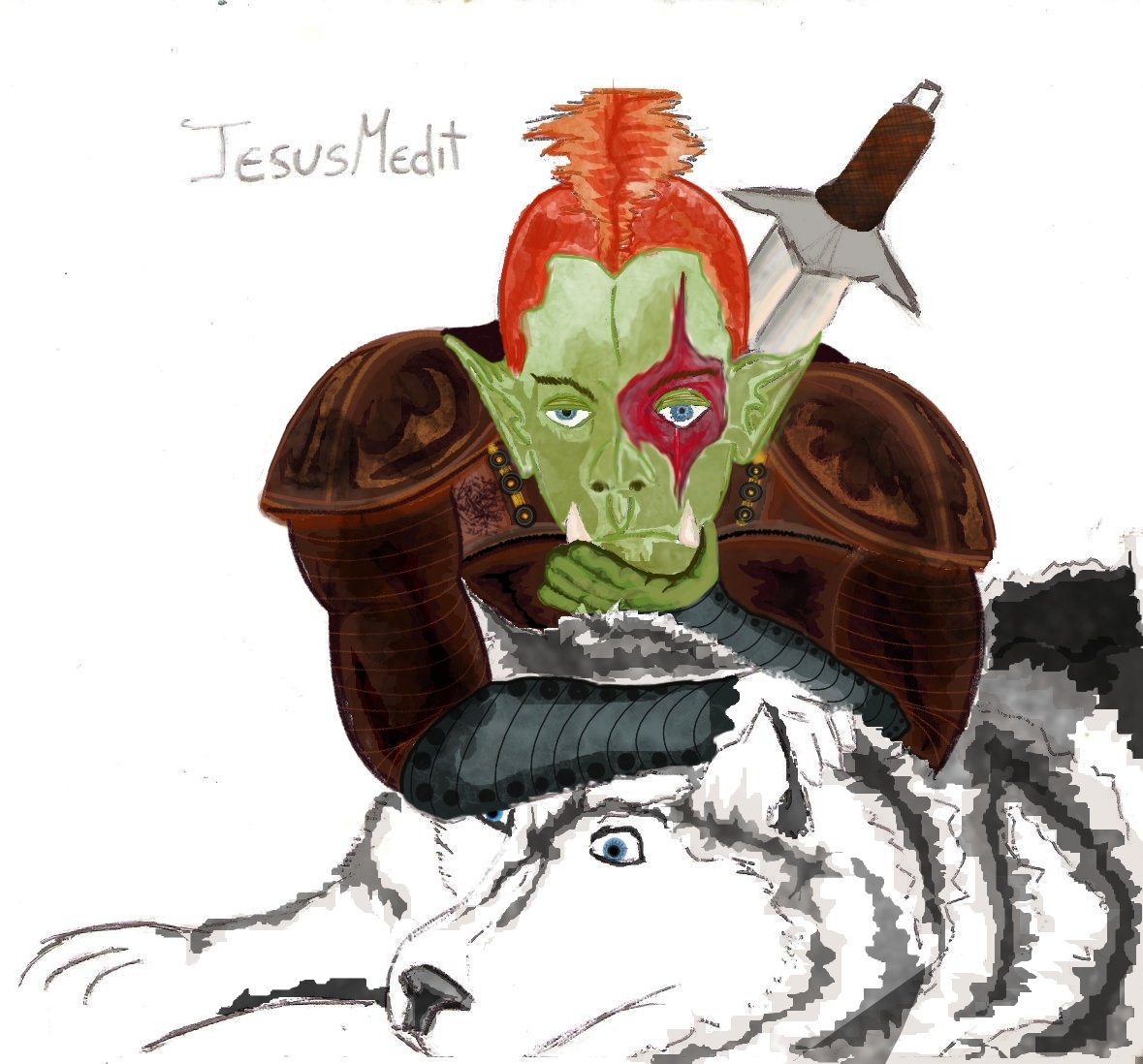 **STEP 4**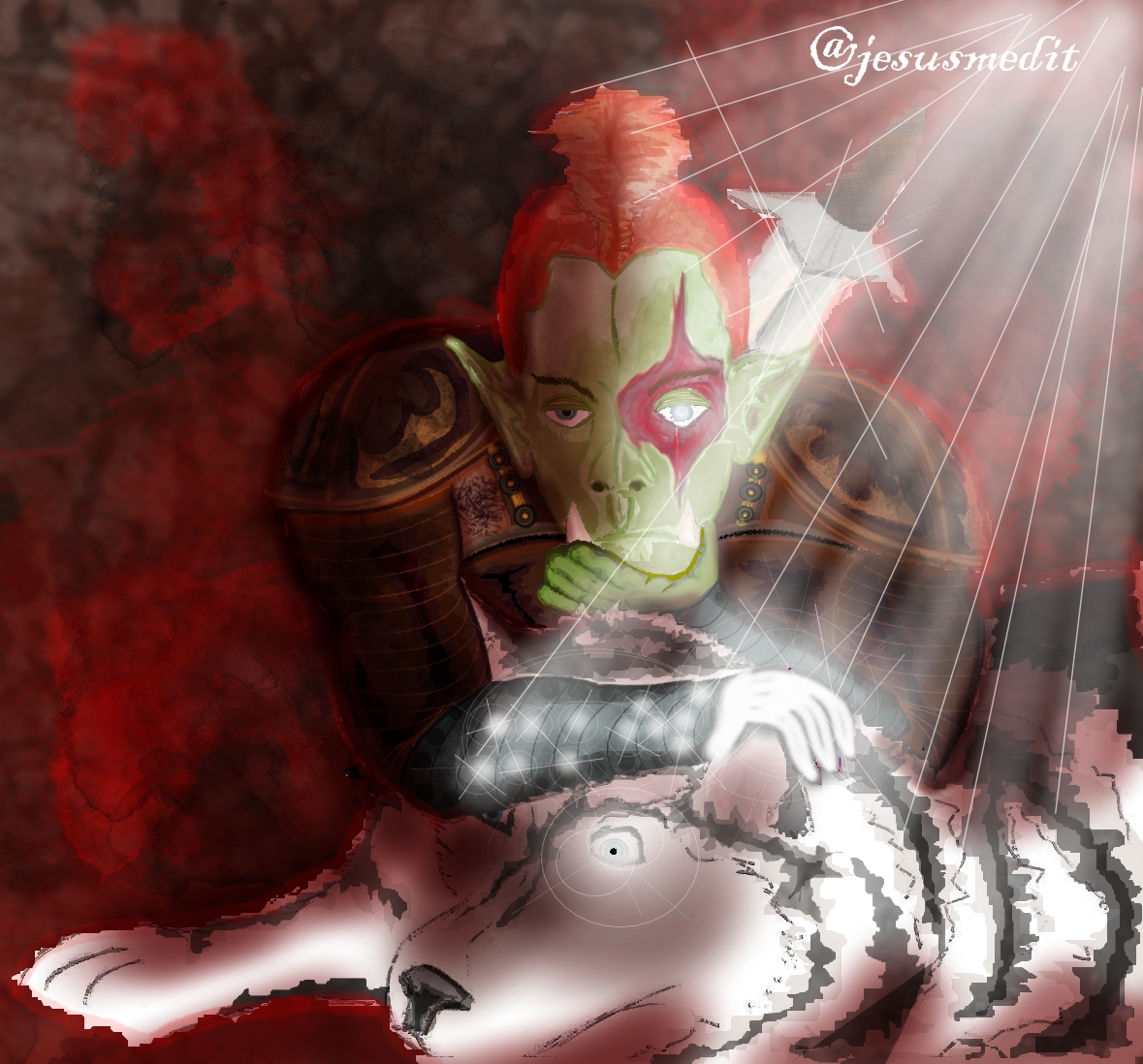 Gracias a estas maravillosas comunidades @cervantes @art-venture @ocd, @c-squared, @helpie @curie @palnet y @neoxian por su apoyo!!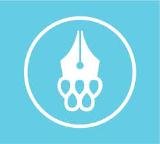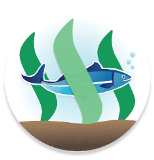 Copyright @jesusmedit- All rights reserved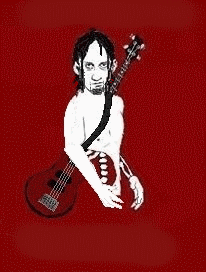 JESUSMEDIT TWISTER 1260