**Africa Gif Animation**

AFRICA is in general an underdeveloped continent is a continent with great potential, with a magnificent environmental heritage and the possibility of achieving significant improvements.
The mineral wealth of Africa is immense and overexploited. An intelligent investment of capital and better transport conditions can channel these riches to the economy. But in my opinion this is a town that has a lot to give to the world. And his rise depends on the belief of his people. I decided today to make a gif of Africa because it is undeniably beautiful.
**MATERIALS: Drawing Made In KRITA**

The program used to make modifications is Gimp 2 and Krita.
**STEP 1**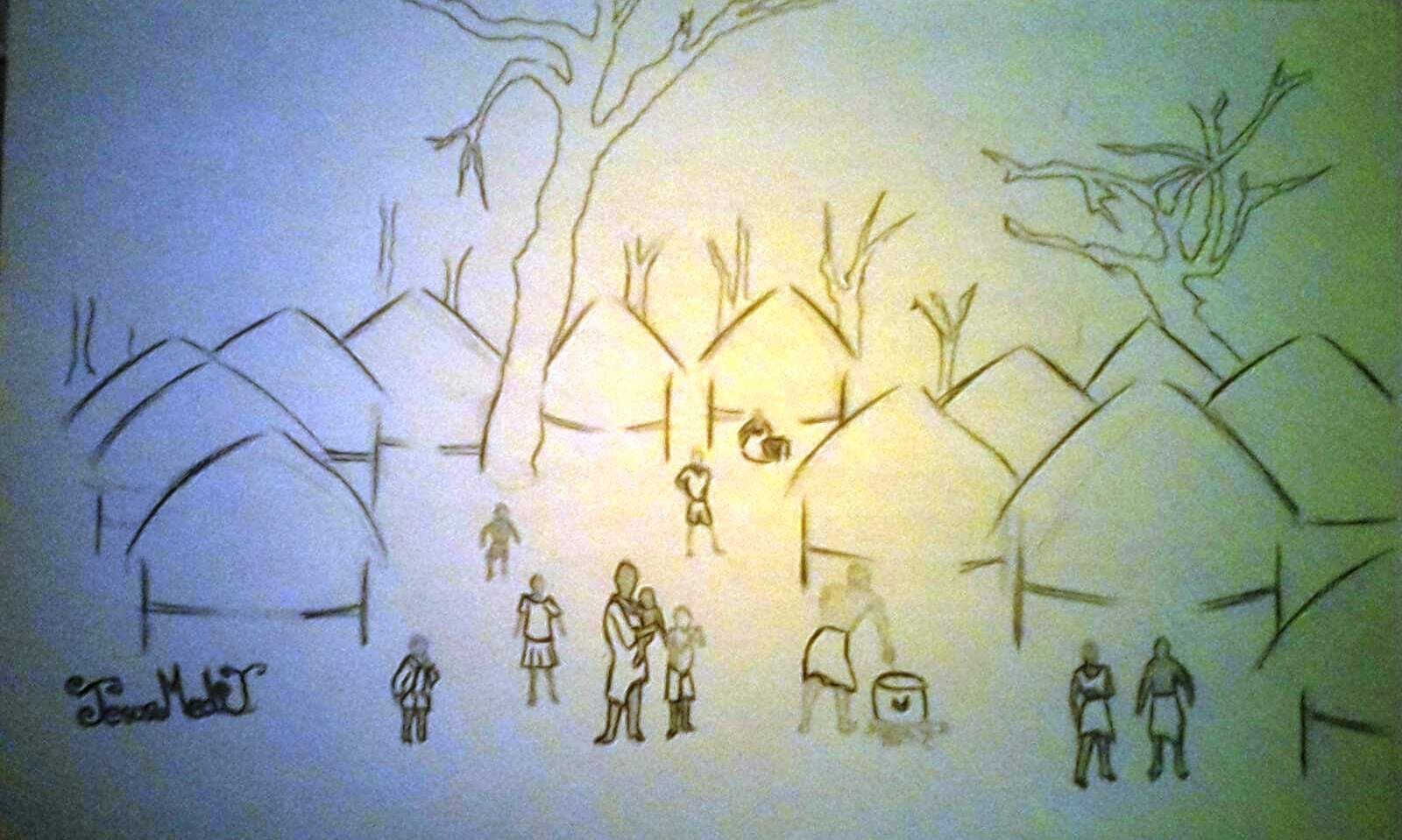 **STEP 2**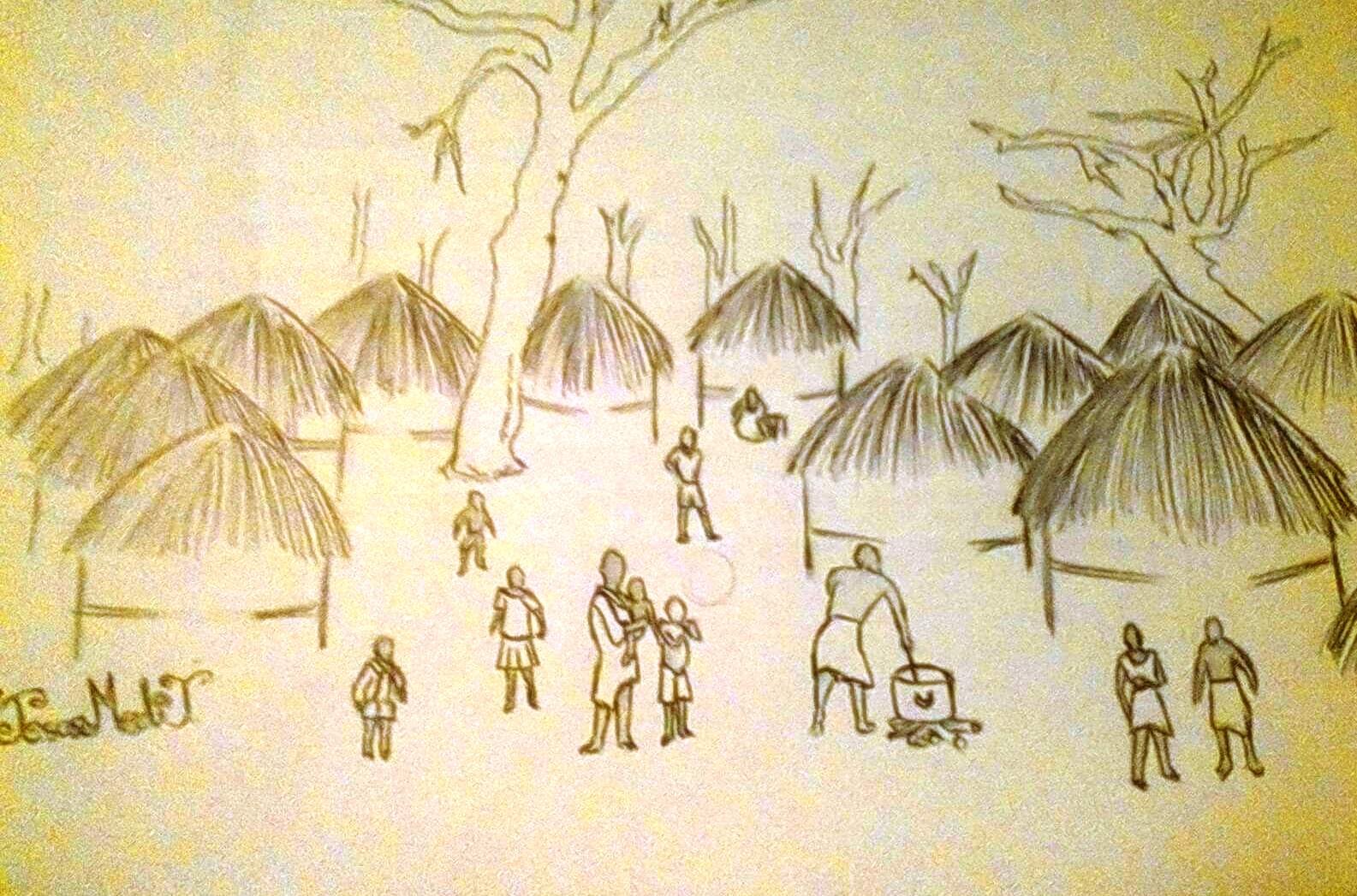 **STEP 3**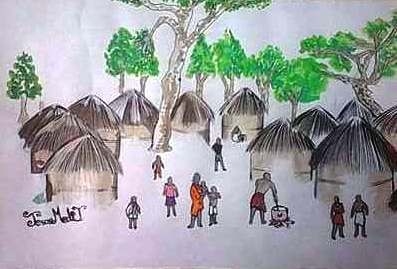 **STEP 4**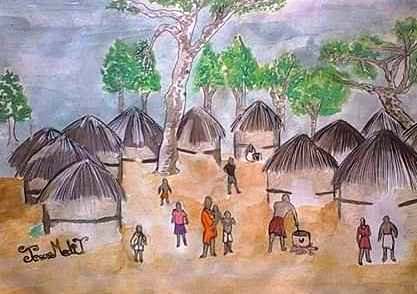 **STEP 5**

**Easy Gif Animator 6 Pro**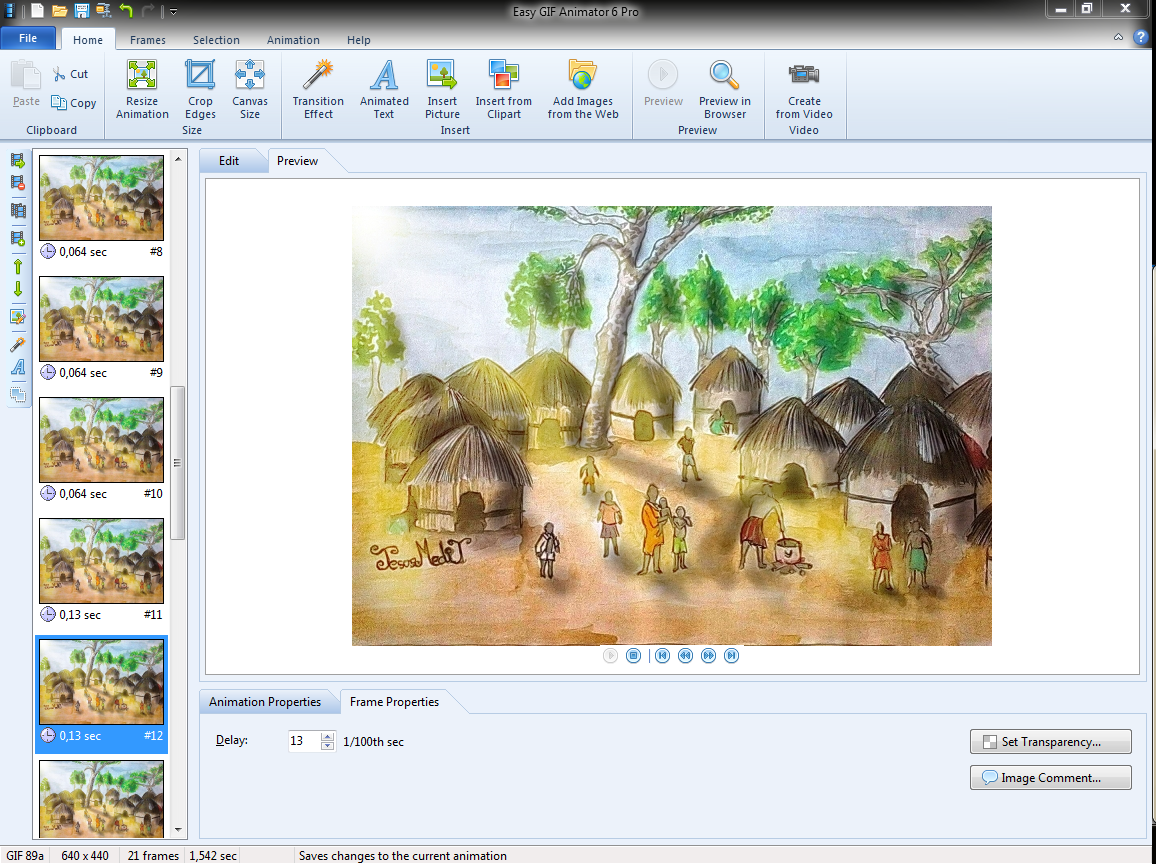 Thank you all I am @jesusmedit
Do not forget to vote.
Thanks to these wonderful communities. @cervantes @ art-venture @ocd, @ c-squared, @helpie @curie @palnet and @neoxian for your support !!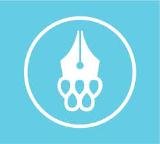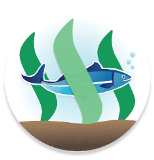 Copyright @jesusmedit- All rights reserved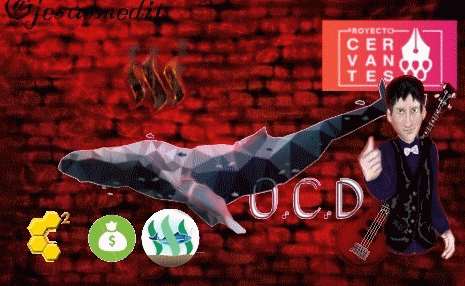 JESUSMEDIT TWISTER 1260