I've come to love the innovations and functionalities that come with the BLOCKCHAIN. Since December 2017, it has been a wonderful experience growing in this part of the world. I try to join every platform that comes way, that's why I'm on CHALLENGE DAC
I got to know about this unique platform from my friend @citimillz, a blockchain enthusiast and a promoter for challenge dac. He is doing a good job, he actually made me download the app and keeps tipping me, lol.
Challenge dac is a dapp on EOS BLOCKCHAIN. It has its own native coin, CHL that is used to reward users when they download the app, create and join challenges. It is a friendly app with easy navigation and it promises to be fun!
I just downloaded the app, registered and got 20 CHL already, I'll get more rewards as I keep being active. So join me let's play, challenge each other and get rewarded.
Below are the screenshots from the app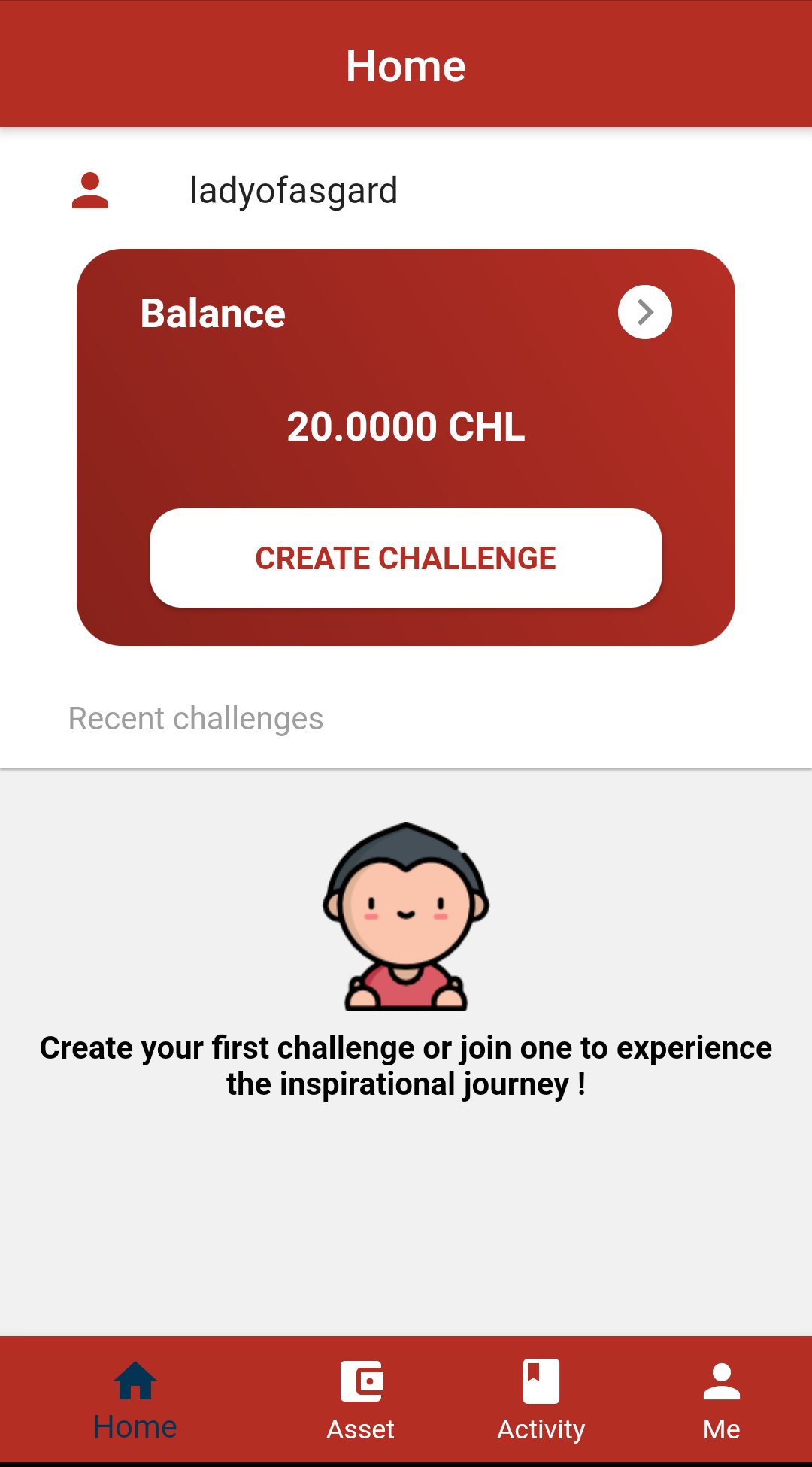 [My dashboard]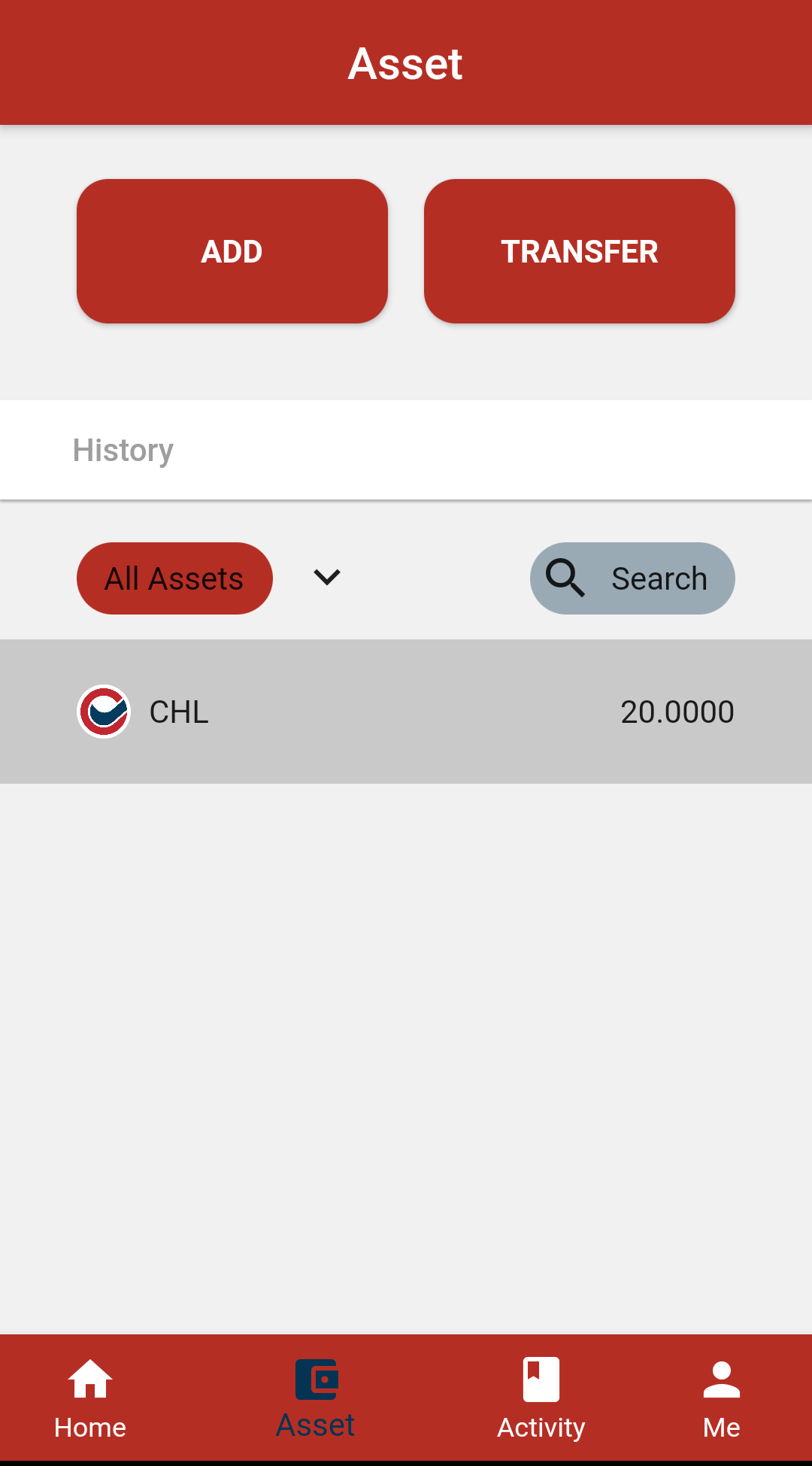 [My Asset]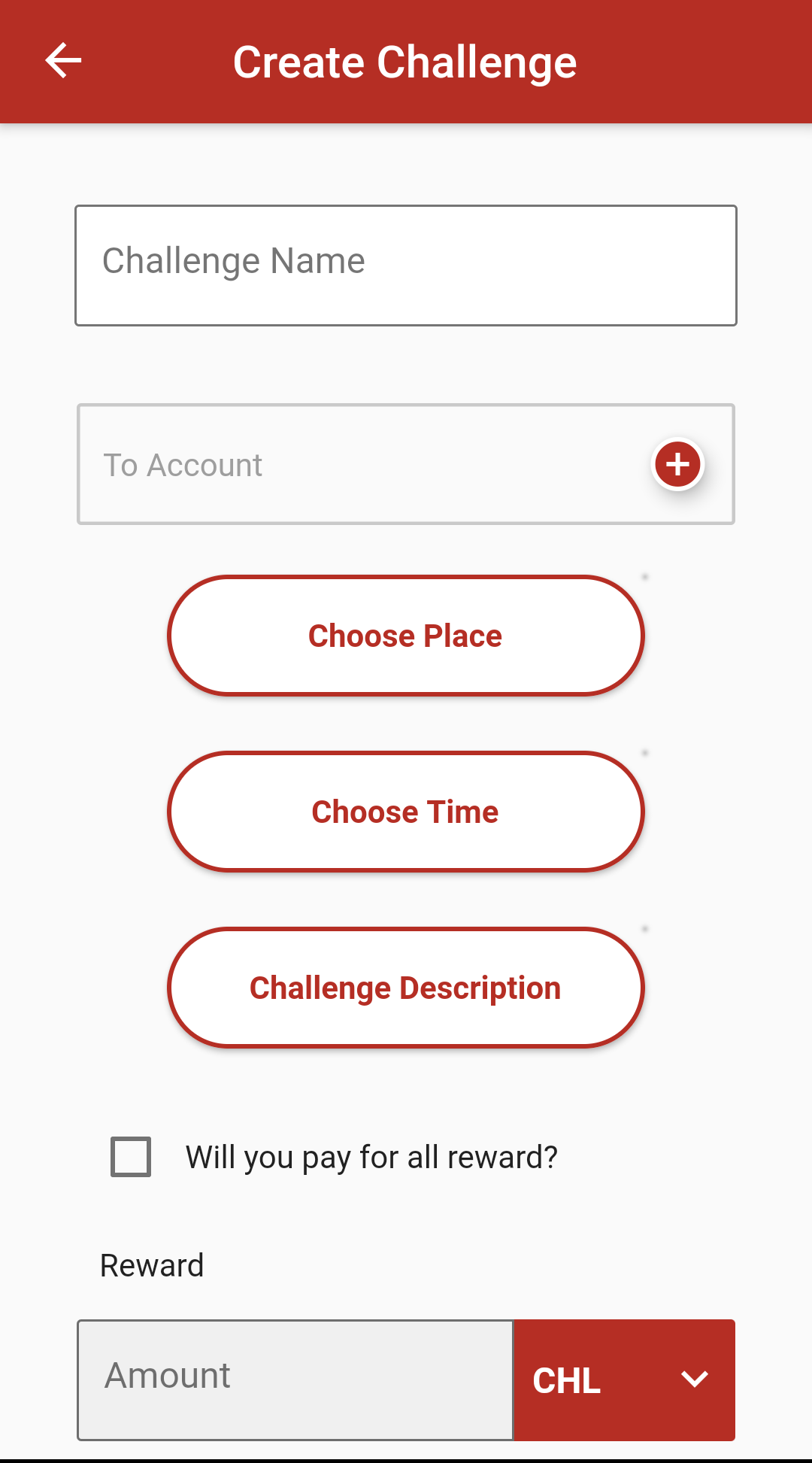 [Create challenge]
You can change the game by downloading this app and have some fun with family and friends to create that lasting bond.
For more information:
Read about it here
Download the app via;
Join us on telegram here