Diary entry: First Wednesday of the year
---
It's the first Wednesday of the new year!
Hello steemians and diarists, this is my 52nd diary entry for season 3. Today had a bitter and sweet ending. Let me talk about what happened.
I woke up this morning and went about my morning chores as usual. I was thorough again today. I also needed to prepare for a Christian meeting the following day, so I did some ironing too that morning. I was so impressed that the power supply in my area had improved so much. Power lasted almost all through the night and also during the morning. That was how I was able to do the ironing. Because of the power supply available, I was indoor most of the time.
---
Staying indoors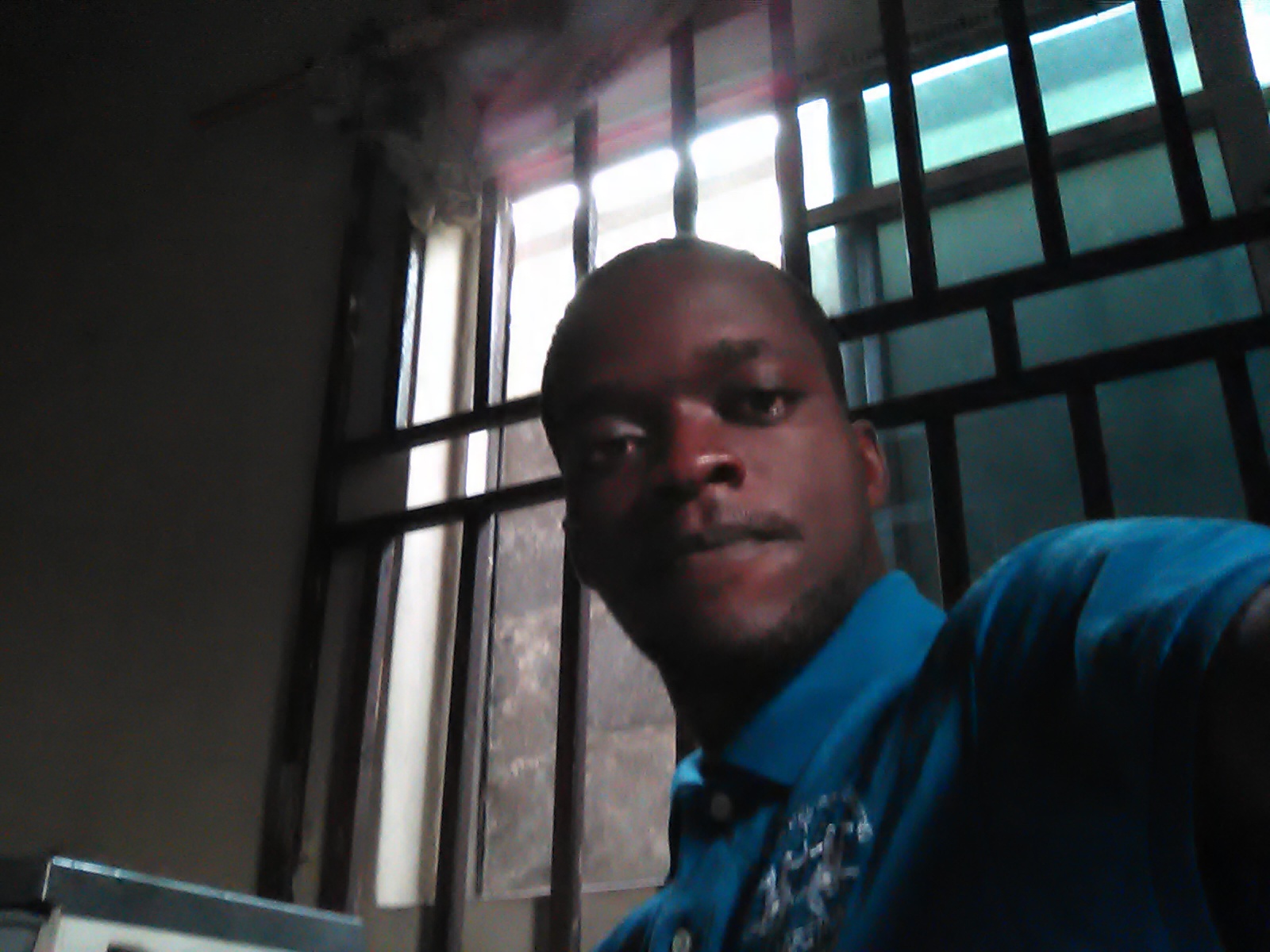 ---
I went out to purchase kerosene from a nearby store later in the day as we needed to prepare breakfast. Our gas got exhausted few days ago and it's yet to be refilled. After the purchase, breakfast was prepared and served and I had mine. It was so delicious, rice and stew. The room wasn't well lit so the picture quality isn't so bright.
---
Breakfast in the morning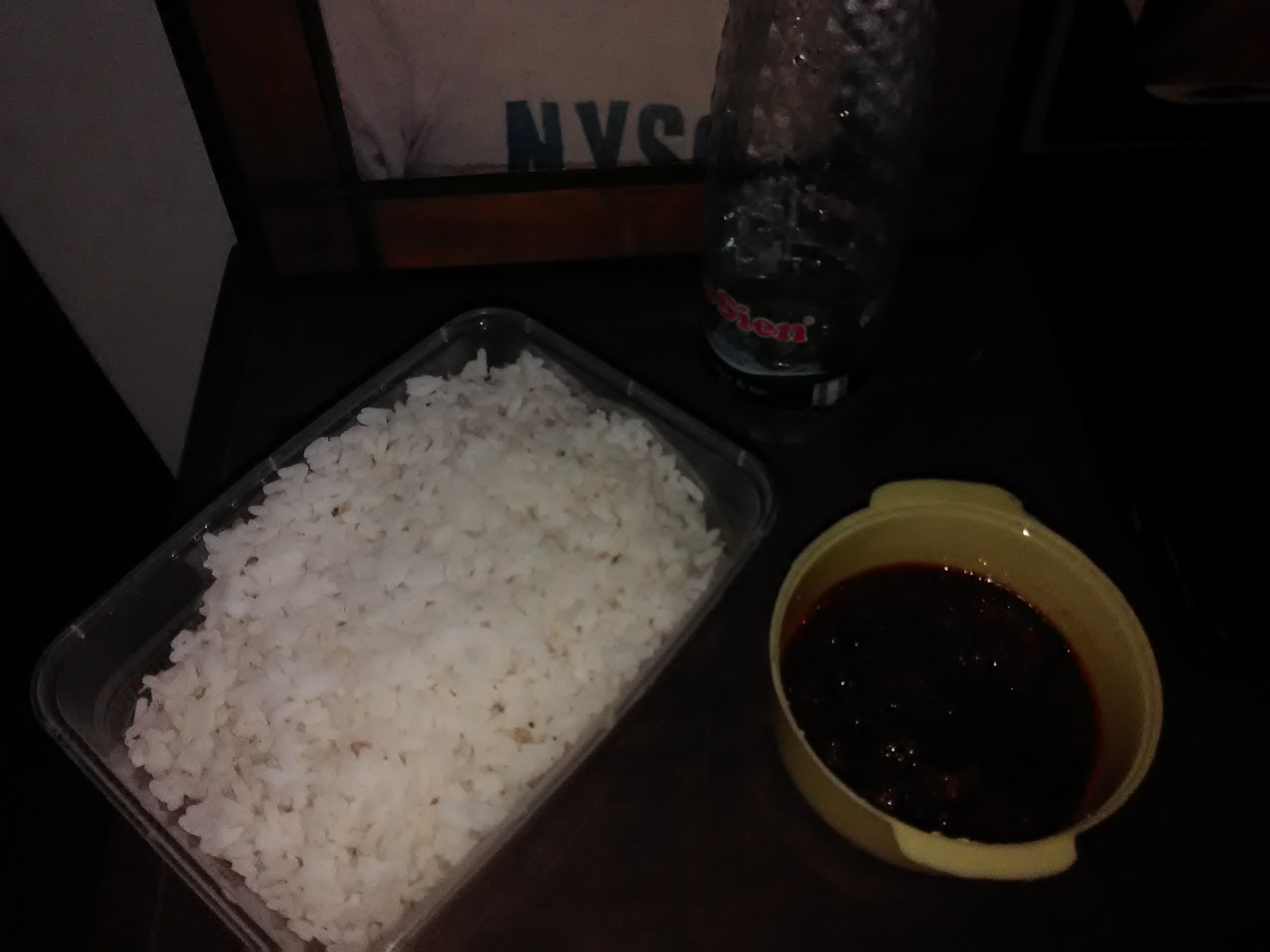 ---
After eating, I went out to power my devices. By now, there was no power, it had been siezed and I had used my pc to do some research online. I was reading some business articles reviewing the fall of thousands of SMEs in the year 2020 and I was also trying to do some free lance. I took a selfie outside.
---
Afternoon selfie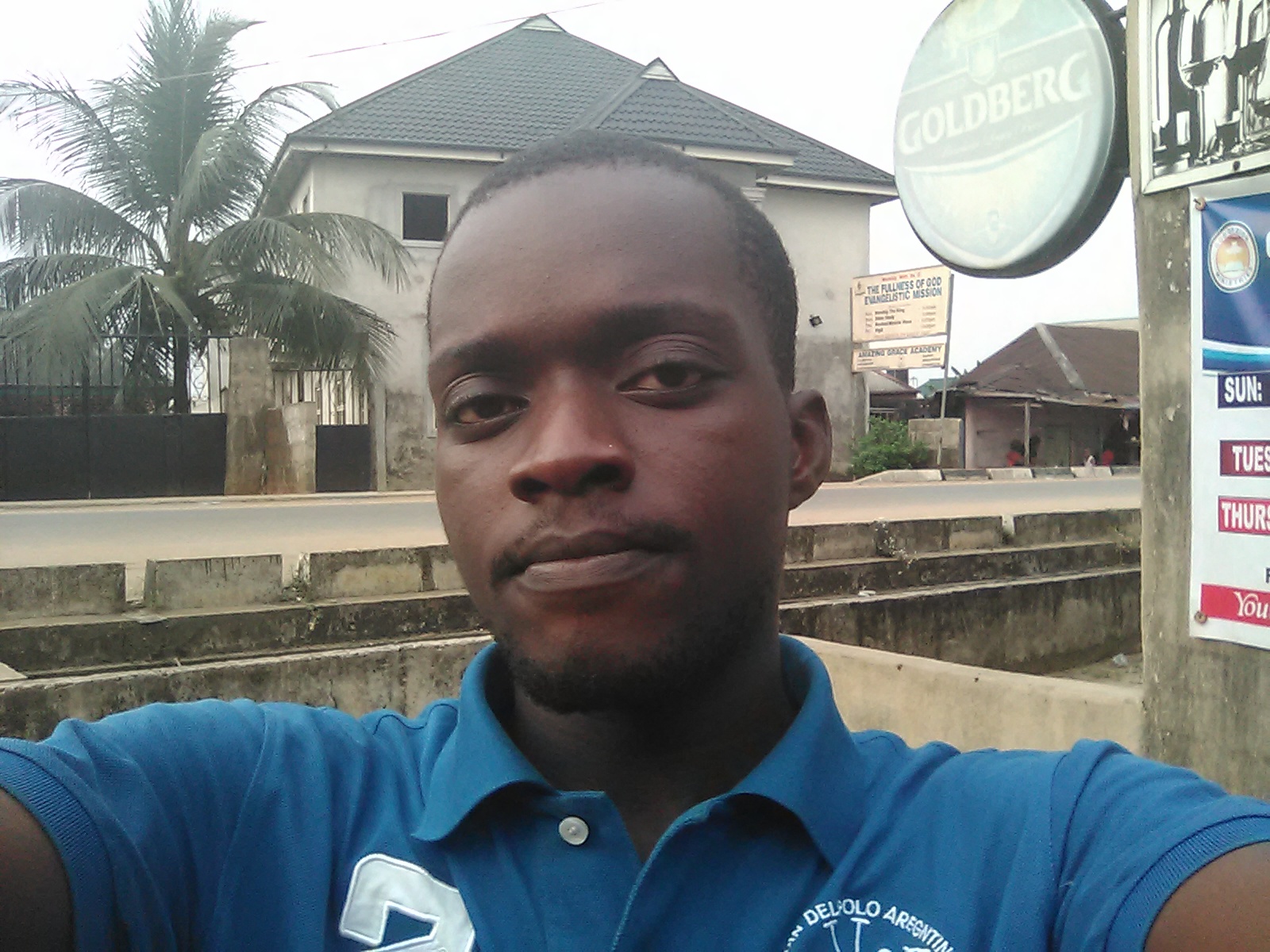 Location Guide:
Google Plus Code - 6FP8VWFM+G5Q
What3words address - makeup.denser.grand
---
I went to a nearby shop to power my devices. While powering my devices, there was a some entertainment provided by the shop. It was meant to ease the boredom of the day especially for people like me who just wanted to power their devices.
---
Powering my device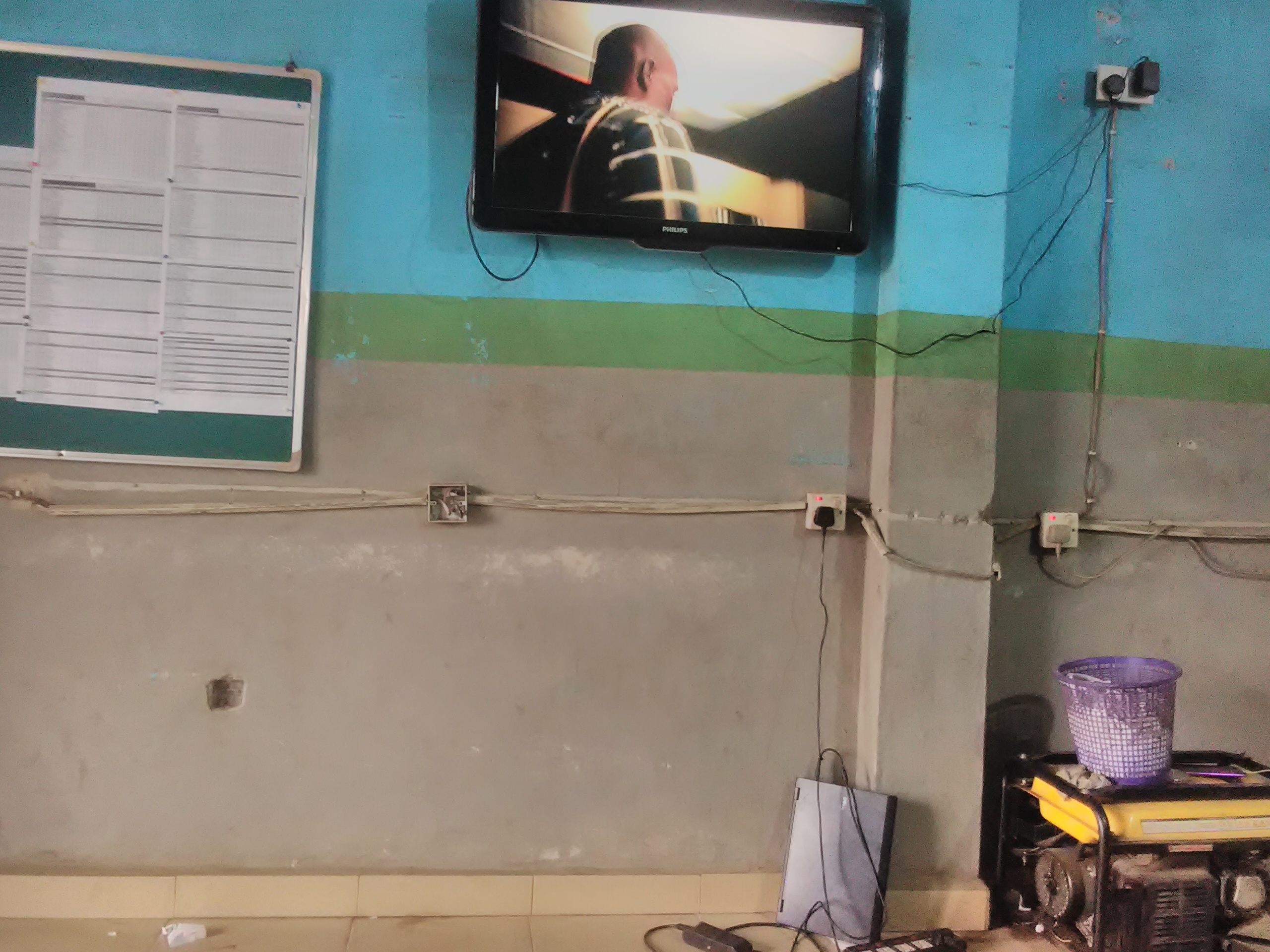 Location Guide:
Google Plus Code - 6FP8VWFM+G4
What3words address - releasing.confining.cabbage
---
The bitter and sweet ending came in the evening and late in the night. My favorite football team crashed out of the semi-finals of the Carabao cup, otherwise known as the English football league (EFL) cup. A nice compensation came later in the night as I made a entry that was visited with some huge upvotes. I remain grateful to the steemcurators for their efficient work in motivating me with regular upvotes. Thanks a lot to them.
My day ended with a good night rest.
That was my day friends, thanks for reading.
---
All pictures used in this post are mine and were taken by me.
---
---

Subscribe
---