Diary entry: First Thursday of the year
---
It's the first Thursday of the new year!
Hello steemians and diarists, this is my 53rd diary entry for season 3.
I woke up this morning quite early. I had a conference to attend and it was to start by 8:00 am WAT. I wasn't able to do my regular morning chores today, someone else did. I was so in a haste.
It was quite unfortunate for me that morning that it was one of those days when I was out of cash so early in the morning. I combed my strret high and low, loking for a place to withdraw cash. After much search, I finally found someone who had open for the day. This was around 7:00 am WAT. I finally finished up my preparation and headed for church.
---
On my way to church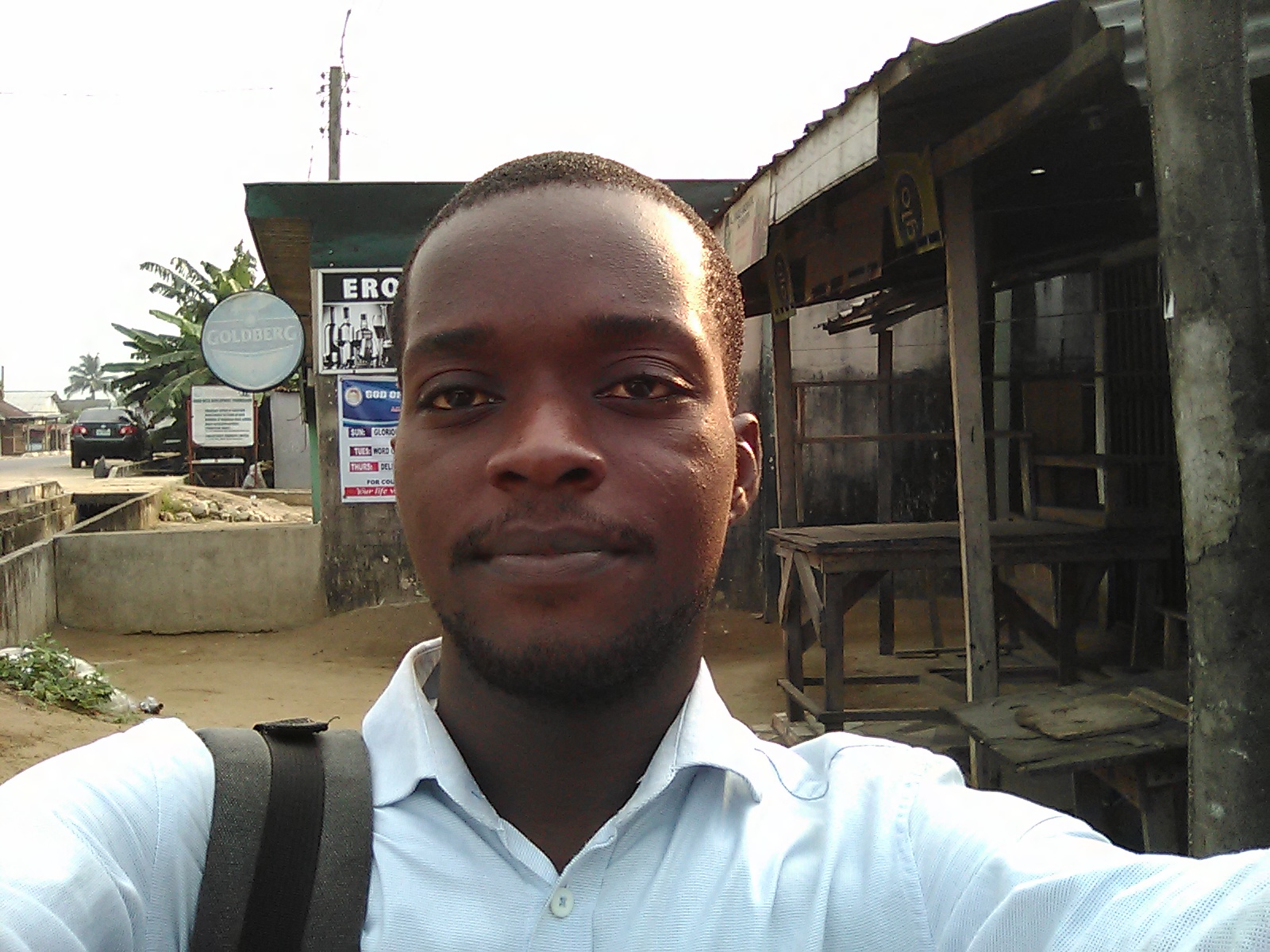 Location Guide:
Google Plus Code - 6FP8VWFM+G5Q
What3words address - makeup.denser.grand
---
I didn't get to the venue of the meeting early, I was late. However, the meeting hadn't begun due to some reasons. We had some difficulties in connections and so we were delayed until we could rectify the delays.
The meeting proceeded smoothly and ended around 7:00 pm WAT. We went on break during the program and I was able to refresh myself and prepare for the second session. At the end of the program, we were informed that we would have to camp to be able to complete our schedule.
It was an impromptu camping preparation and I had to stop by an ATM to withdraw cash to prepare for the camping. Unfortunately for me, the ATM wasn't dispensing cash. I decided to withdraw from another place.
---
At the ATM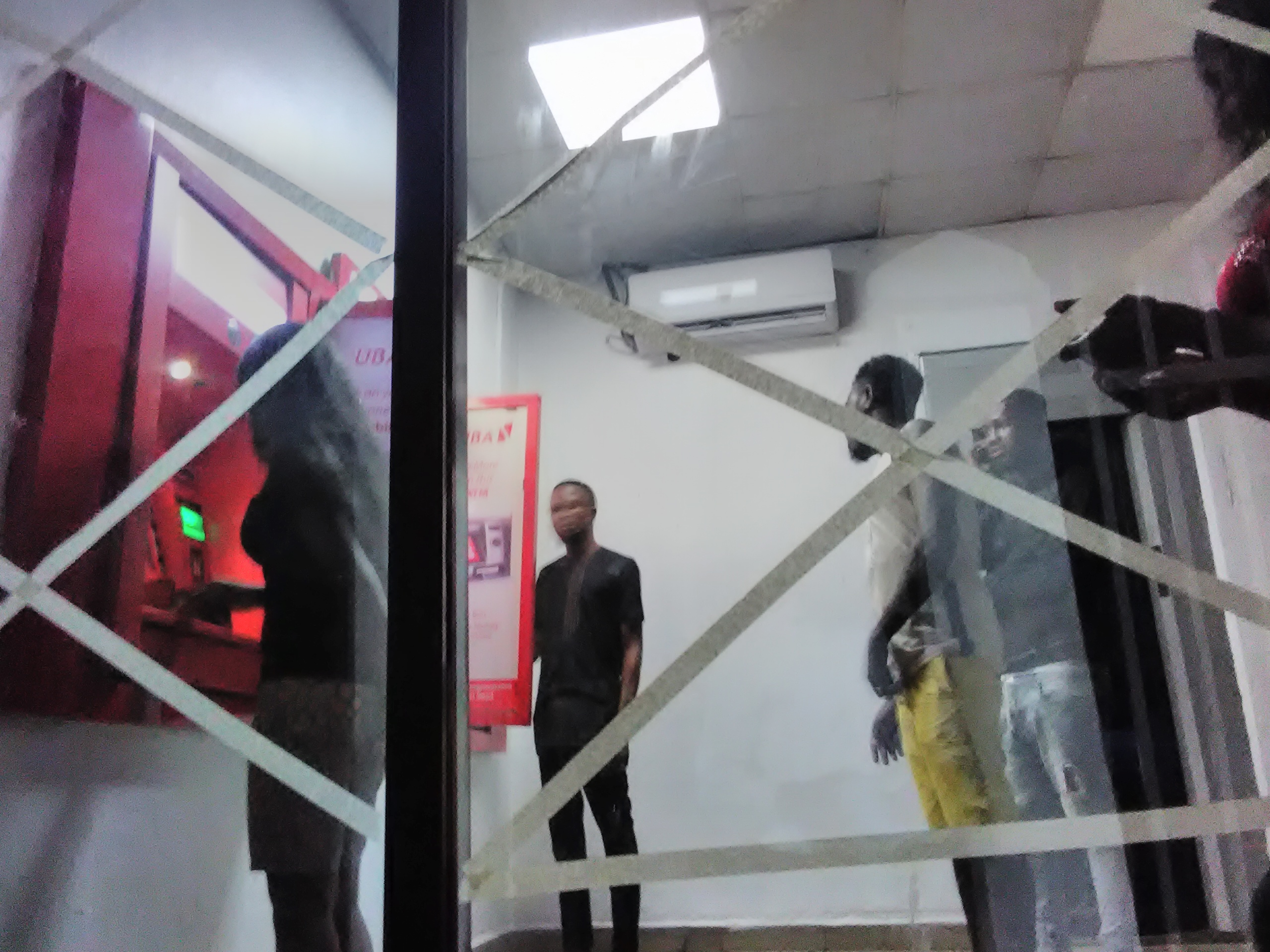 Location Guide:
Google Plus Code - 6FP8RXRQ+36
What3words address - lifelong.backdrop.pythons
---
I was able to withdraw from an 'O-pay' agent when I got home and I was also able to branch at a mall and get a loaf of bread to go to camp with. I got home safely, had dinner and went to bed.
My day ended with a good night rest.
That was my day friends, thanks for reading.
---
All pictures used in this post are mine and were taken by me.
---
---

Subscribe
---