Diary entry: Internal Conference day 4
---
Hello steemians and diarists, this is my 56th diary entry for season 3.
Today is the last day of the internal conference organized by my Christian denomination, which I've been attending since Thursday, 7 Jan, 2021. The conference was scheduled to start today by 7:30 am WAT.
I woke up quite early and began preparing. By 5:00 am WAT, I was already out of bed. I was able to leave the house at 6:18 am WAT. At the bus stop, I had to wait for some time before I could get a bus going to the next bus stop from where I could take a cab to church. The bus finally came and the fare was cheaper since it was very early in the morning. I reached the meeting venue (church) around 7:06 am WAT. I was early and I was happy. The conference was to be merged with Sunday service, given that today is Sunday.
---
On my way to church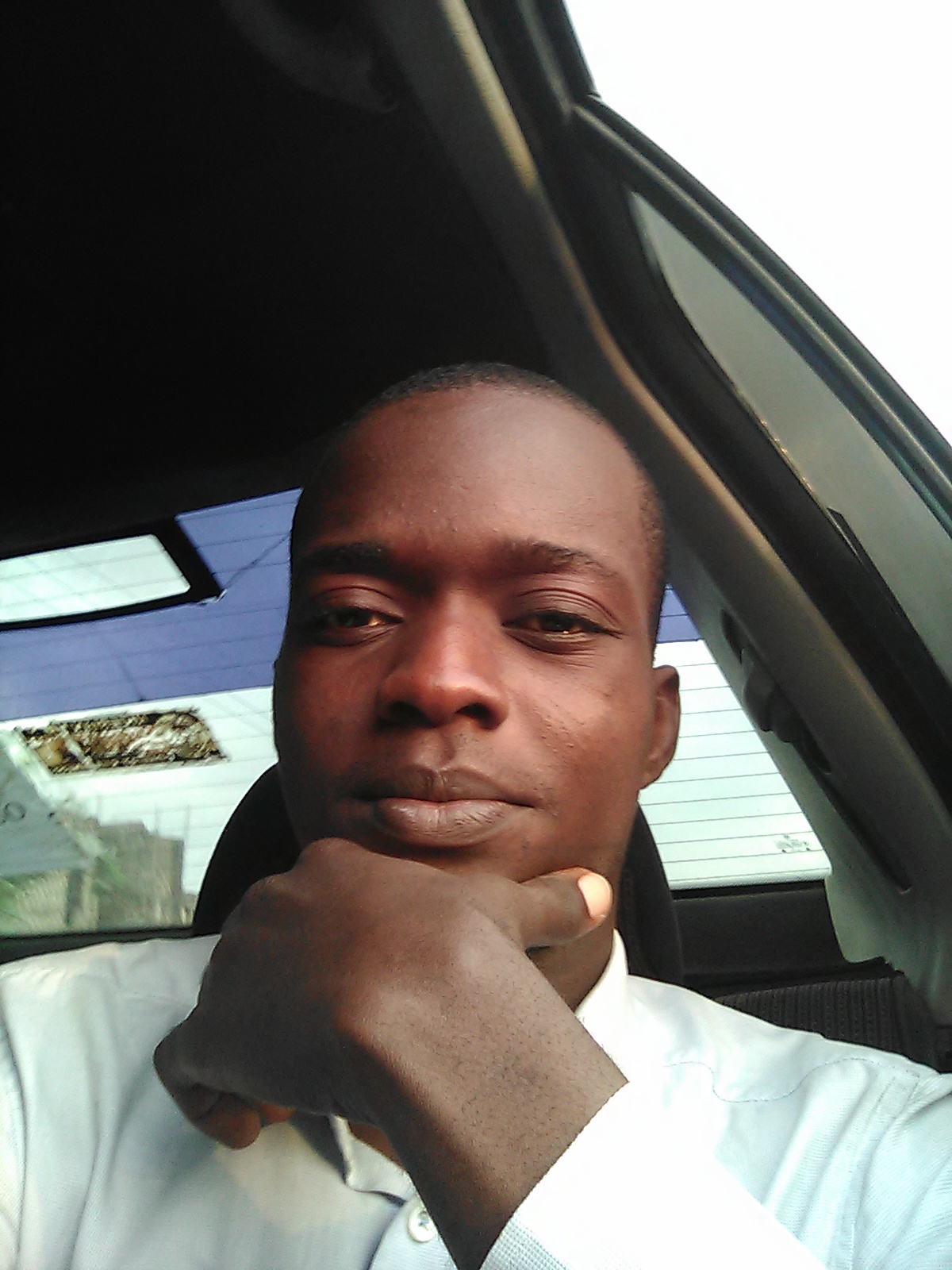 ---
The conference proceeded without any significant glitch and we closed around 3:00 pm WAT. It was a very wonderful conference. Today, there was no break as it was the last day and had only one session. The session was longish however, it took about 6 hours, marathon.
When the conference ended, I was ferried home by a senior friend. We made some stops at the market as he wanted to make some purchases before reaching his house. Some of those purchases were ice cream, which he generously handed me one. After the purchases, we continued on our journey.
We passed through an area called rumuokwuta. I alighted at the bus stop there but he gave me some cash to cover up for the cost of the remainder of my journey home. That bus stop was actually were our routes diverged. He was to continue straight on while I was to take a left turn.
---
In a cab at Rumuokwuta bus stop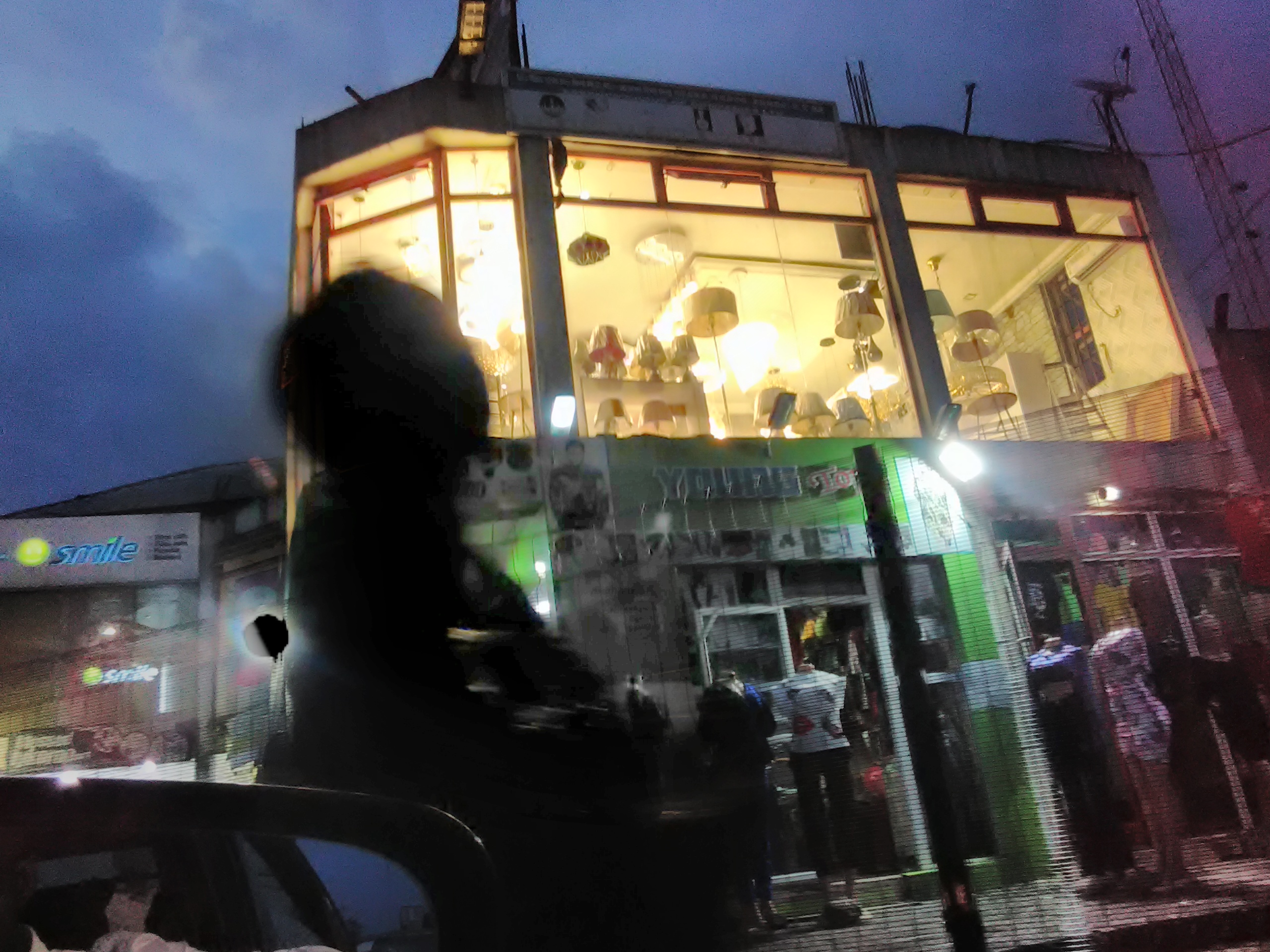 Location Guide:
Google Plus Code - 6FP8RXQQ+V6
What3words address - spots.attitudes.pursuit
---
I got back to the house safely and had brunch afterwards. That turned out to be my only meal for the day. I was however happy to have come through another internal conference. To God be the glory.
My day ended with a good night rest.
That was my day friends, thanks for reading.
---
---
All pictures used in this post are mine and were taken by me.
---
Cc:
@steemcurator01
@steemcurator02
---

Subscribe
---