Diary entry: Relief
---
Hello steemians and diarists, this is my 54th diary entry for season 3.
Today, I woke up so early, at around 3:00 am WAT as I was to report at the camp ground of our ongoing conference today. I wanted to put up a diary post around 11:00 pm WAT the previous day but I slept off. Immediately I woke up, I drafted the diary entry. I'm still hopeful it will be visited before it expires. That notwithstandiing, I'm very impressed this period as I have received lots of upvotes this week form the steemcurators.
I continued preparation for camping that morning and I was ready to go to camp by 7:00 am WAT. So I took my bag and left for camp.
---
In a bus early in the morning, on my way to camp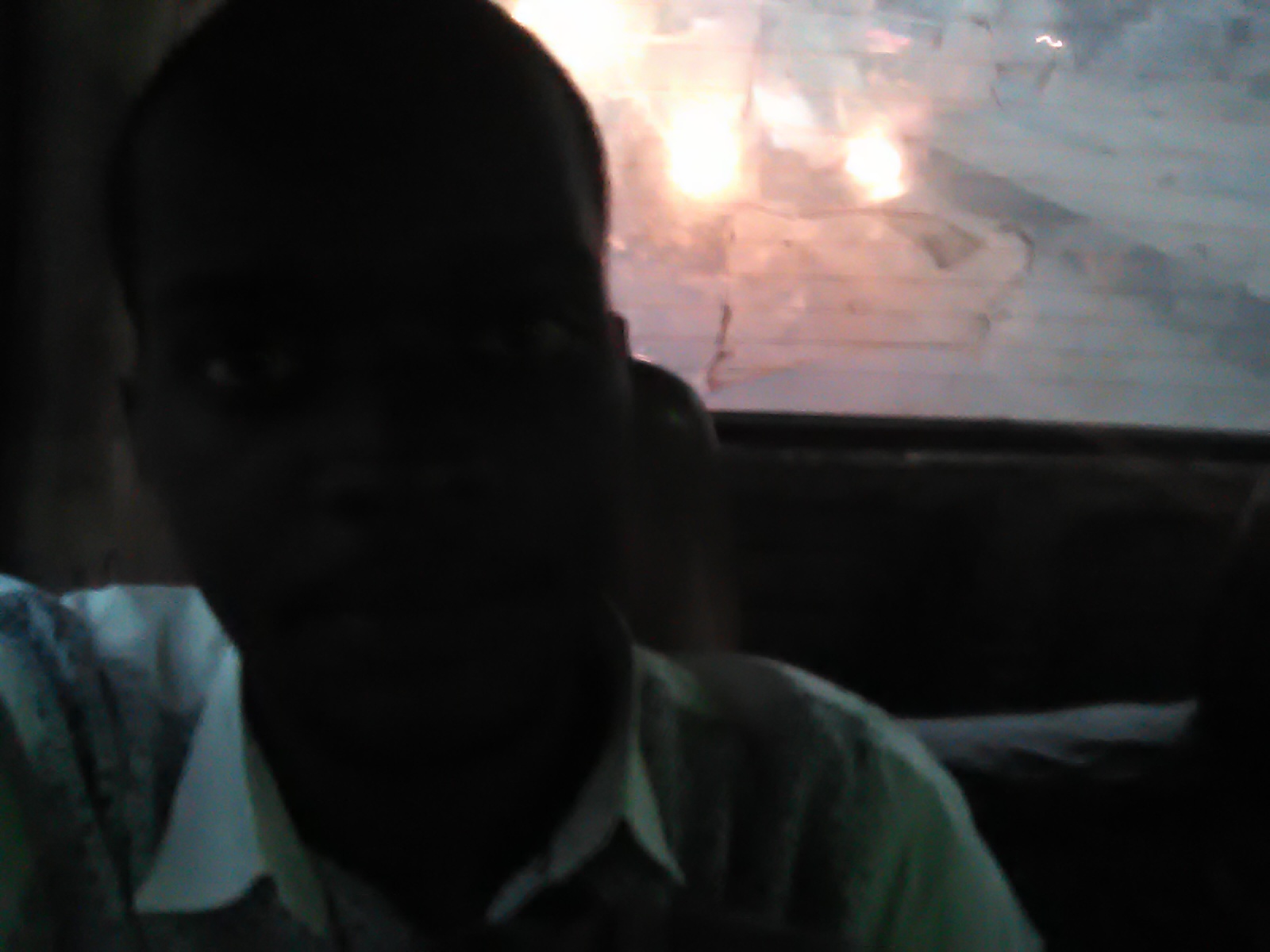 ---
I was unable to meet up with the start time of the first session of the day as I got there by 7:34 am WAT. The start time of the day's first session, as scheduled yesterday, was 7:00 am. When I got to the camp venue however, though I was late, the meeting was yet to start.
The meeting started around 8:10 am WAT and the session ran for about 3 hours 40 mins. After the first session, we had a break. I went to get some malt and milk and had a litttle brunch.
---
Brunch in the afternoon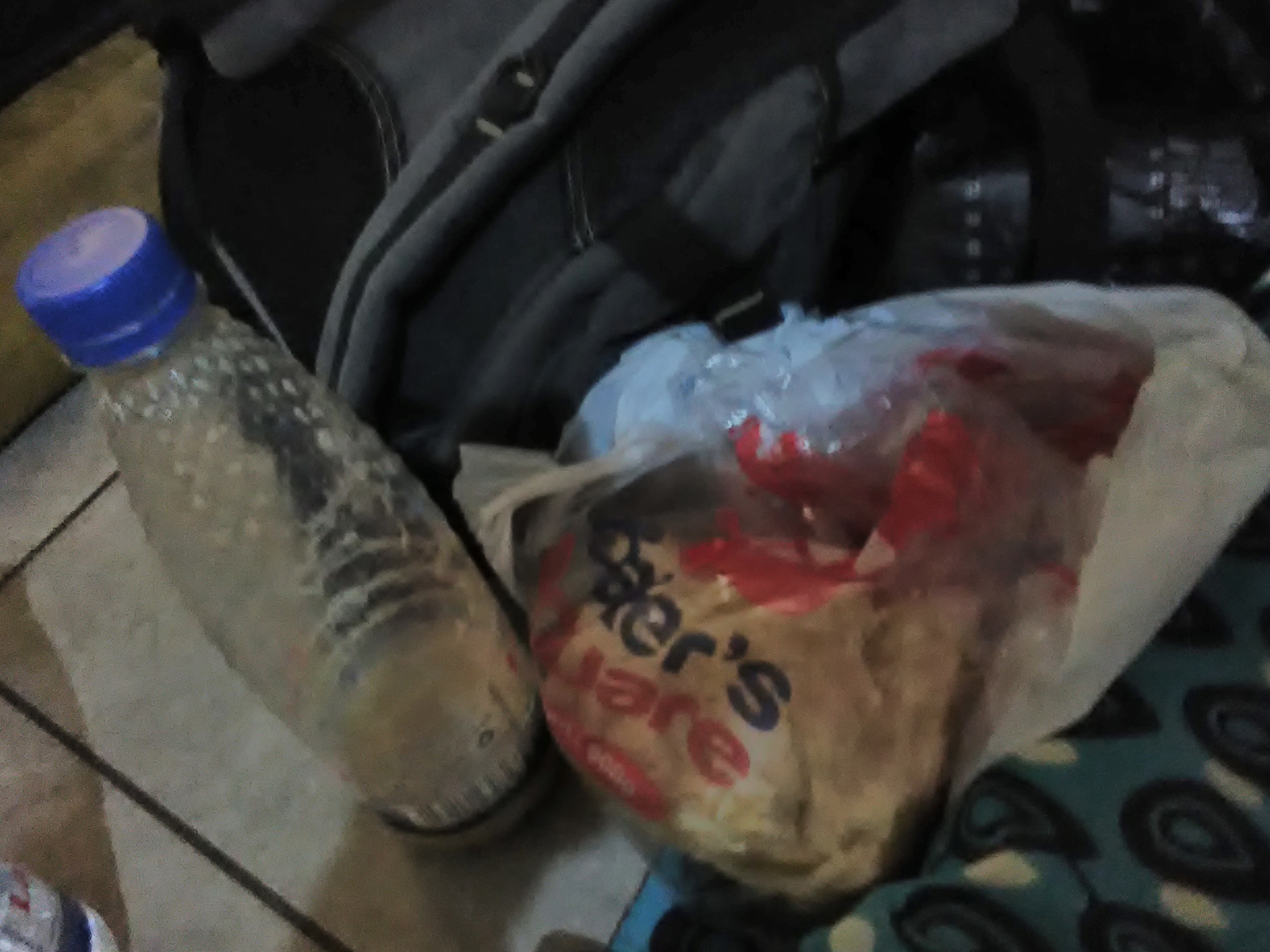 Location Guide:
Google Plus Code - 6FP8QXJV+RC
What3words address - outbid.tastings.brightens
---
I went with my pc because I planned to do some diary posts at the end of each days session. During the break, I went to the hostel and tried to do something with my pc. I'm closely following the price of STEEM these day Another reason I went with my pc was that I wanted it to be handy incase if a pc was needed during the course of the program.
---
My pc in the hostel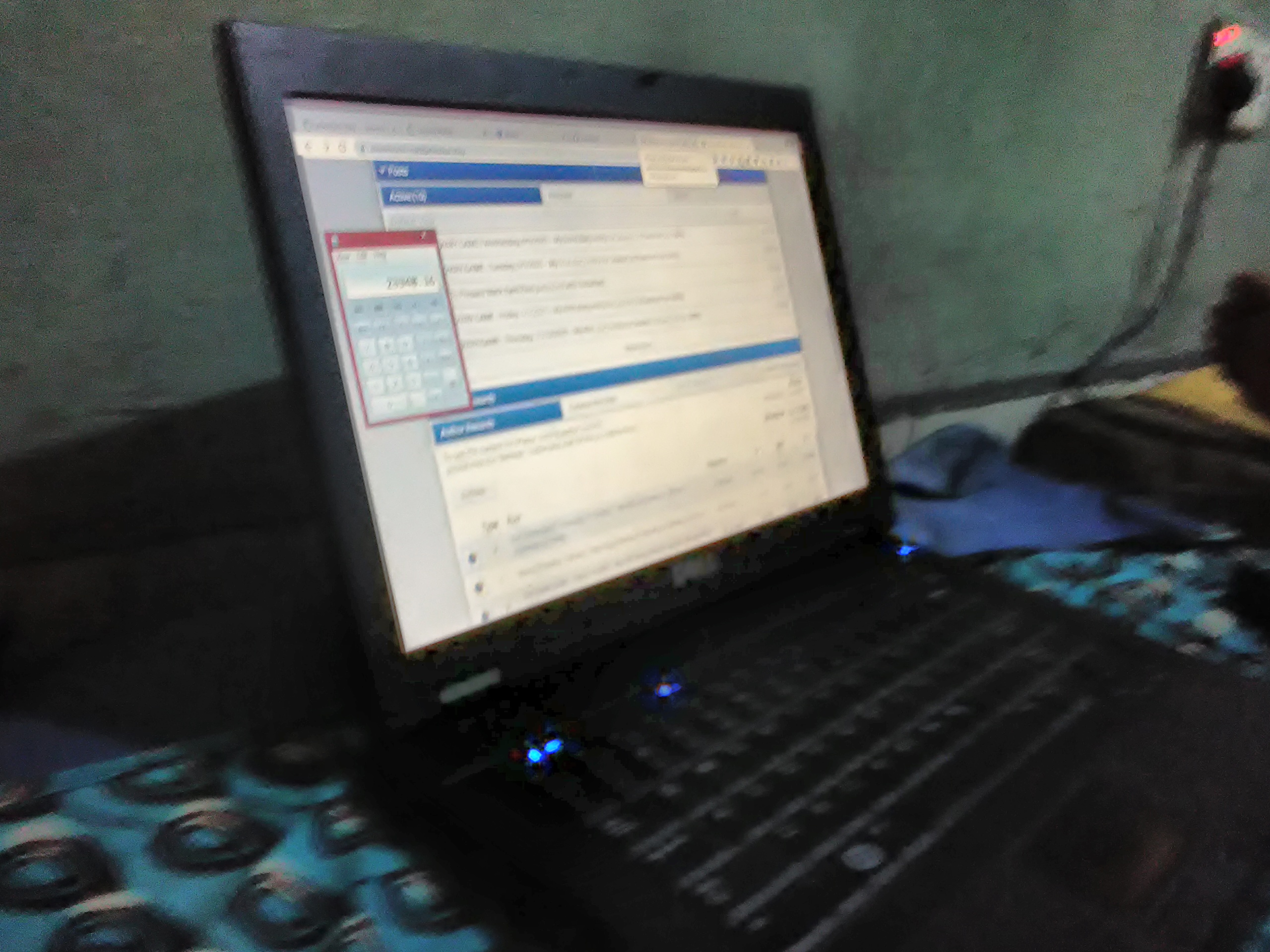 Location Guide:
Google Plus Code - 6FP8QXJV+RC
What3words address - outbid.tastings.brightens
---
The day's session ended very well. towards evening, the camp commandant made a relieving announcement. They had reviewed the strict camping injunction and would allow anyone who wanted to return home after each day's session, to do so. I was so happy as I'm not a big fan of camping.
I did get a lift too, from a pastor-friend which saved me about half my transport fare. He took me in his car and dropped me off at a point where I need just half of my original transport fare to take me home.
---
In a car enjoying a lift
---
My day ended with a good night rest.
That was my day friends, thanks for reading.
---
All pictures used in this post are mine and were taken by me.
---
---

Subscribe
---
Many thanks to @steemcurator01 and @steemcurator02 for visiting my blog this week, I remain grateful.