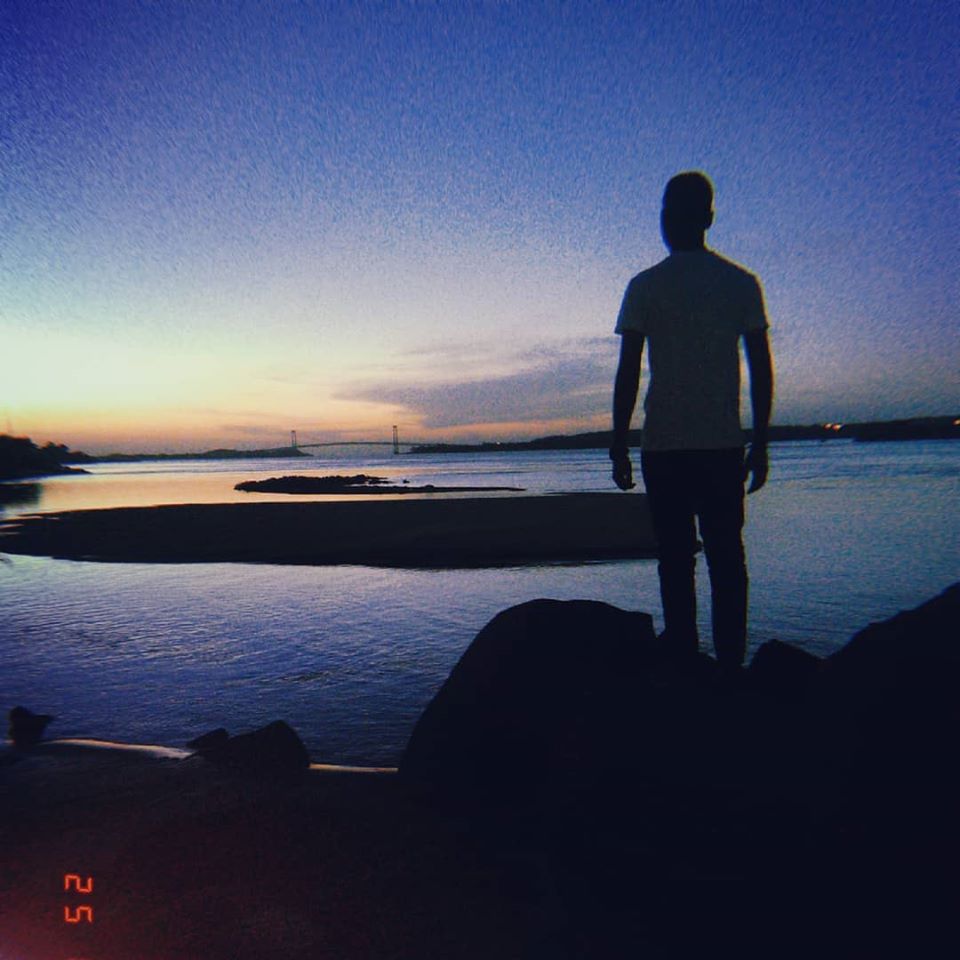 Good evening, greetings friends from my country Venezuela, God bless you all in the name of Jesus and be guided by the Holy Spirit.
I will briefly share these words of reflection with all of you with the intention of e-difying you, as it is always an honor to be able to serve you through each teaching.
See the possibilities
In times as difficult as those we live in today we can notice that the alternatives of success are few or reduced, but even when there is the darkest panorama there will always be a small light that will guide your path and mine.
I speak of those moments where the difficult moments seem to be those that govern our lives, it seems that there is no way out and there are no options to succeed, but today I have great news, Jesus Christ gives us new possibilities.
https://www.importancia.org
An example of this is the woman who had no hope, Jesus gave them to her and she returned to live, her soul and body lived because God healed her.
Luke 8: 43-48 King James Version (NIV)
43 But a woman who had been suffering from blood flow for twelve years, and who had spent on doctors everything she had, and by none had been cured,
44 approached him from behind and touched the edge of his mantle; and instantly the flow of his blood stopped.
45 Then Jesus said: Who is it that touched me? And denying all, said Peter and those who were with him: Master, the crowd squeezes and oppresses you, and you say: Who is it that touched me?
46 But Jesus said: Someone has touched me; because I have known that power has come out of me.
47 Then, when the woman saw that she had not been hidden, she came trembling, and prostrating herself at his feet, she told him in front of all the people why she had touched him, and how she had instantly been healed.
48 And he said to her, Daughter, your faith has saved you; go in peace.
http://stc.obolog.net
So don't despair because God always sends someone to help you, you will look at life with a different focus.
God bless you
@jeanglou