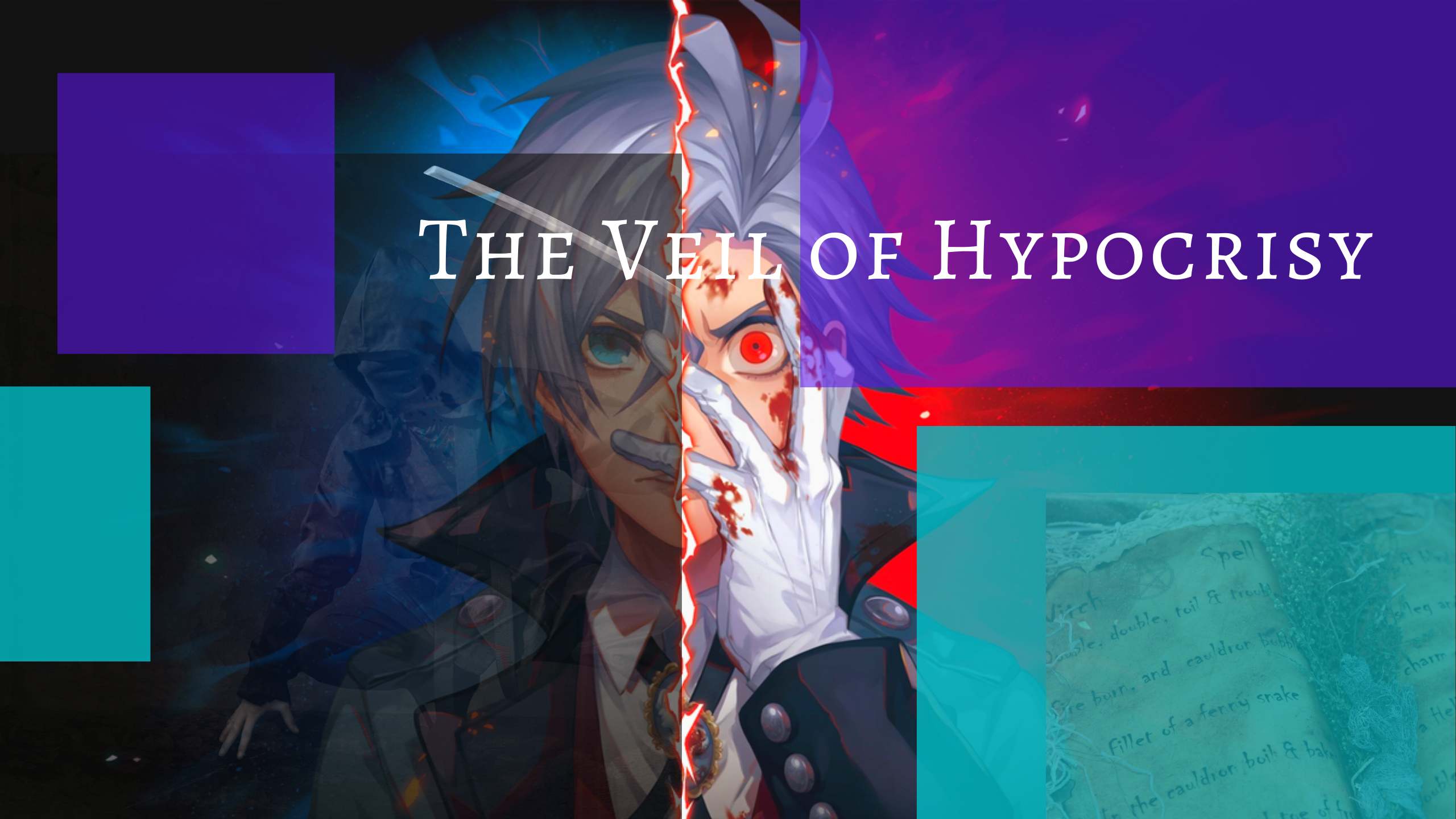 >"Some people are real. Some people are good. Some people are fake and some people are real good at being fake."
Sometimes you need to take a few steps back in order to actually move forward. This last week, I have done precisely that - I may have been silent for the most part, but that does not mean I have not been present… I simply opted to "quietly observe".
The decibels from voices that appear "only for the drama party" and no other occasion have become almost deafening! They screech at a pitch so unpleasant, it reminds me of a cat in an enormous amount of pain - "Fair Weather" individuals is the one side of their spectrum– but the other is the almost needy attachment to drama! – An "opportunity for exposure" cloaked as "a good deed" with the greater good in heart and mind… and I sit here, watching as it all unfolds, people cumbering to their tally of secret points… blindly, oh so blindly.
I wonder when the mass will actually wake up and smell the fucking roses.
Perhaps never,
but mark my words, your expiration date is approaching...
fake people will always move on to "the next best thing" -
they have no staying power,
no perseverance - nothing.
All they have, is what they get from FEEDING off others -
a source that is never sustainable...
...word to the wise,
open your eyes...
to the wicked witch of the west.
🔪🔪🔪🔪🔪🔪🔪🔪🔪🔪

>Every veil secretly desires to be lifted, except the veil of Hypocrisy.
― Richard Garnett
🔪🔪🔪🔪🔪🔪🔪🔪🔪🔪

! will cloud you with shallow pleasantries,
entice you with animated apples,
and ride with a flag strapped horse -
but ! will never be real.

>Don't be fooled by their masks. Fake people eventually show their true colors. Just wait until their mask needs cleaning. ― Unknown

❤❤❤

*Until next time...
Much Love from Cape Town, South Africa xxx
Jaynielea* FOUNDER OF THE POWERHOUSE CREATIVES & STEEM SOUTH AFRICA JOIN ME ON TWITTER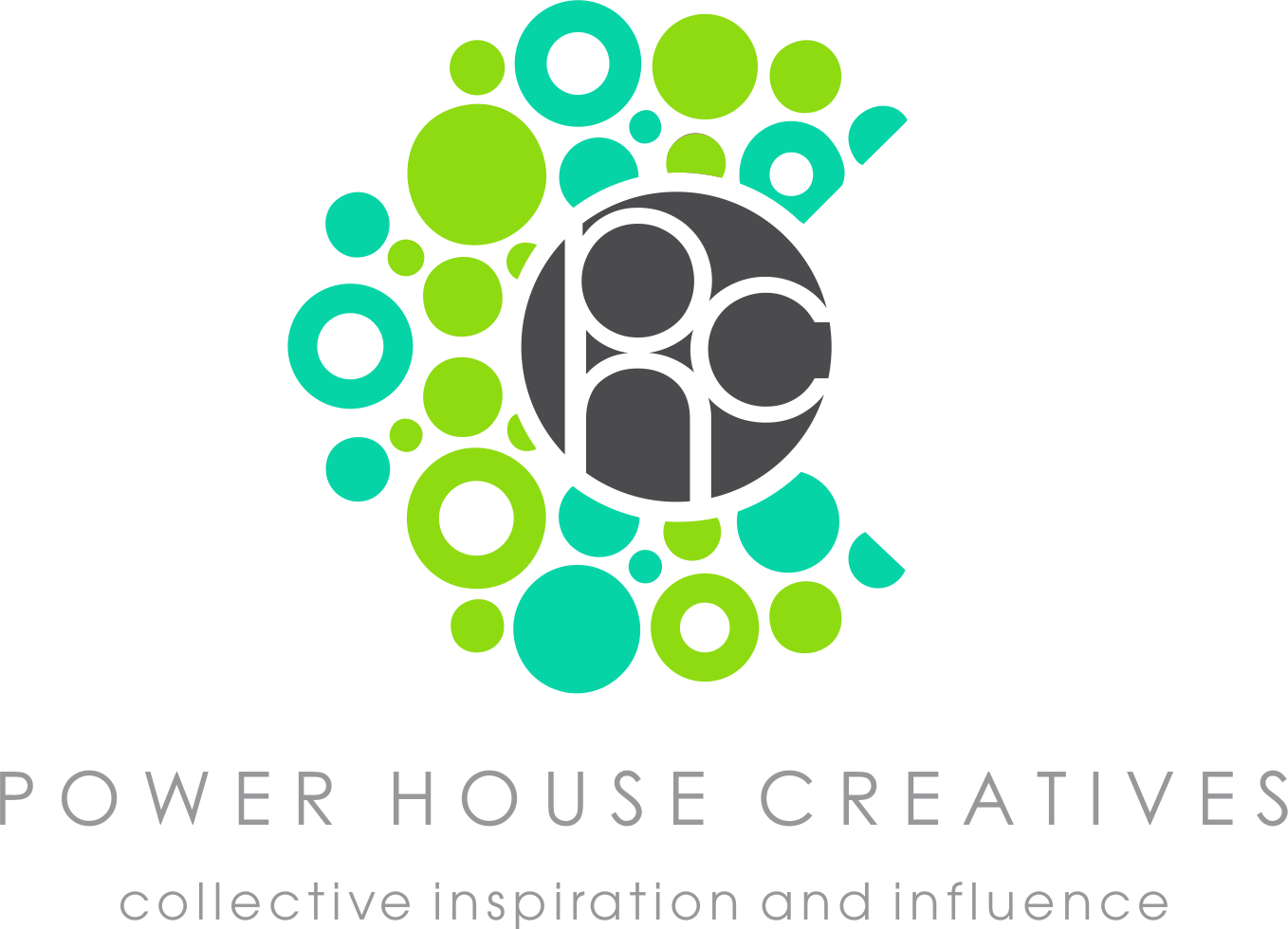 *A community of individuals who are dedicated to producing quality content
which adds value to the Steem network and beyond.*
JOIN OUR DISCORD COMMUNITY
SUBSCRIBE TO OUR COMMUNITY FEED
LIKE OUR FB PAGE
FOLLOW US ON TWITTER

Connecting the people of #STEEM across South Africa. #steemsa
[JOIN US ON DISCORD (South Africans Only)](https://discord.gg/hsHhyfK) JOIN US ON TWITTER JOIN US ON FACEBOOK

ALL IMAGES ARE MY PROPERTY UNLESS OTHERWISE CREDITED