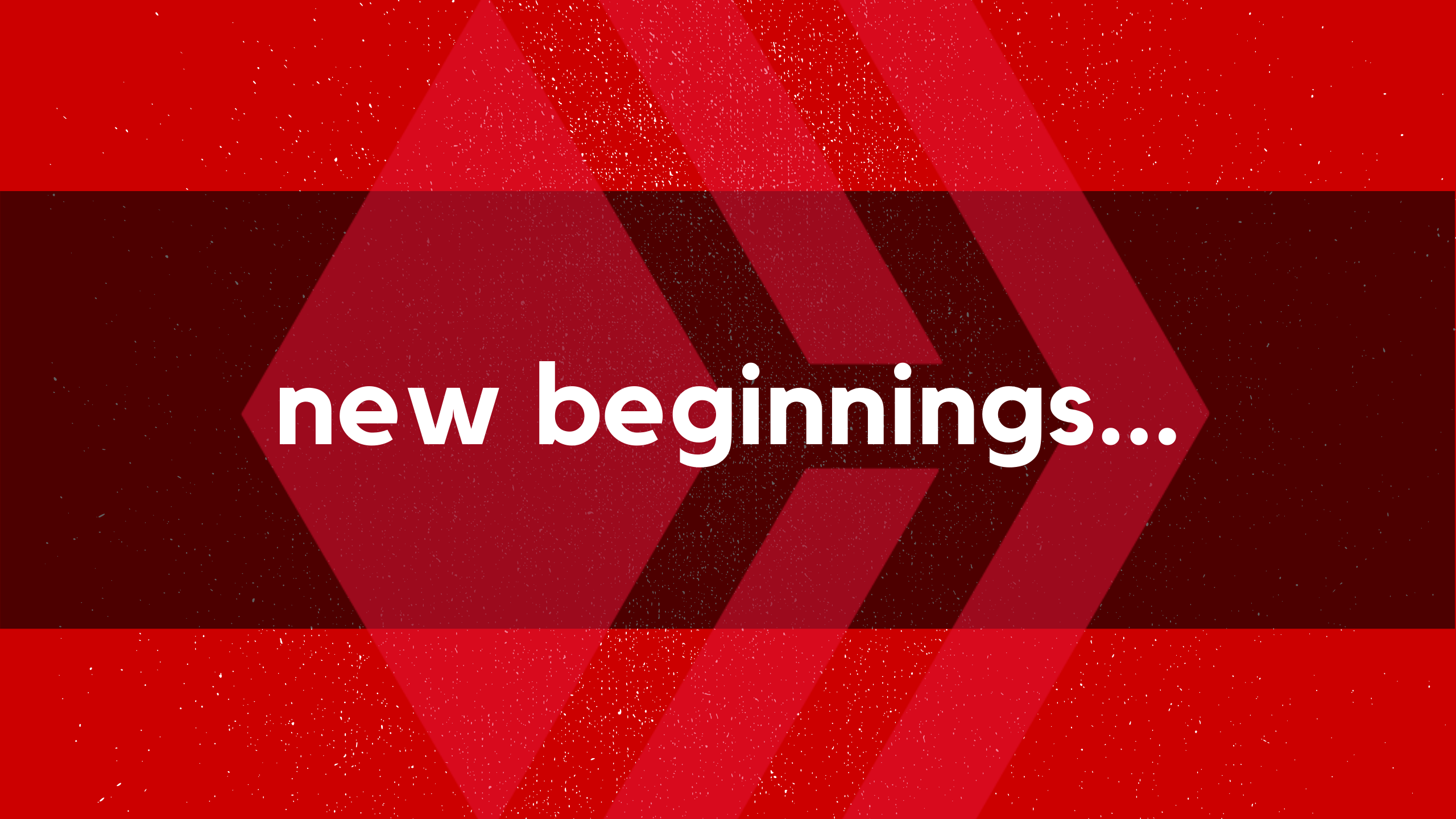 Ola Peeps!

It sure has been an exciting 24 hours hasn't it! I thought I would wait a little bit before making this post to allow time for things on the new chain to settle down a bit. I also needed some extra time to get my ducks in a row with the way forward for my Power House Creatives community.

I have chewed on it all for quite some time actually, as there were many aspects which I needed to take into consideration… personal, blockchain and community related - but I got there eventually, lol… so here it is.
Hive VS Steem or both…

I will keep this brief. From a moral standpoint and after everything that Justin Sun has done in the last month, I would NEVER feel right about supporting absolutely ANYTHING that is spearheaded by him or so much as has his name attached to it – so, my personal profile (@jaynie) and ANY community or curation initiatives that I have launched over the last few years (@theluvbug, @steemitbloggers aka PHC) will be moving over to Hive… simple as that. I am not a "sit on the fence" kind of person and moving to Hive is what I feel is the right thing to do.
The Power House Creatives

I have wanted to make some dramatic changes to our community on discord for some time now and this "new beginning" seemed like the perfect time to do it. Yes, we are moving over to Hive but we have also moved house on Discord. With our discord move I have also decided to open our doors to all Hive members – so feel free to join us HERE
What an exciting road ahead!
I cannot wait to share the journey with all of you!
❤❤❤
*Until next time...
Much Love from Cape Town, South Africa xxx
Jaynielea* FOUNDER OF THE POWERHOUSE CREATIVES JOIN ME ON TWITTER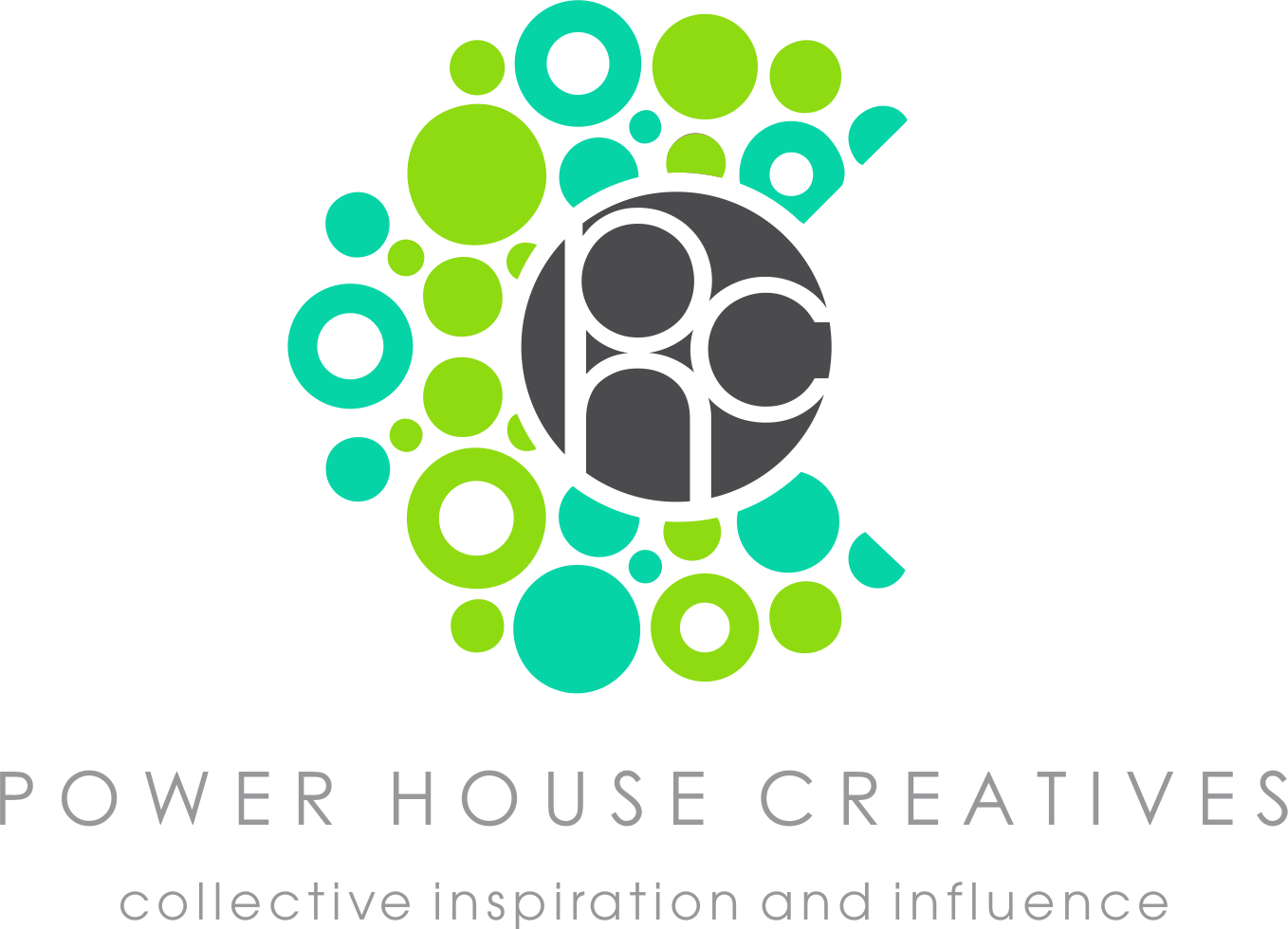 *A community dedicated to producing quality content in multiple genres,
offering our subscribers a read worthy feed.*
JOIN OUR DISCORD COMMUNITY
SUBSCRIBE TO OUR COMMUNITY FEED
LIKE OUR FB PAGE
FOLLOW US ON TWITTER

Created by @derangedvisions
ALL IMAGES ARE MY PROPERTY UNLESS OTHERWISE CREDITED