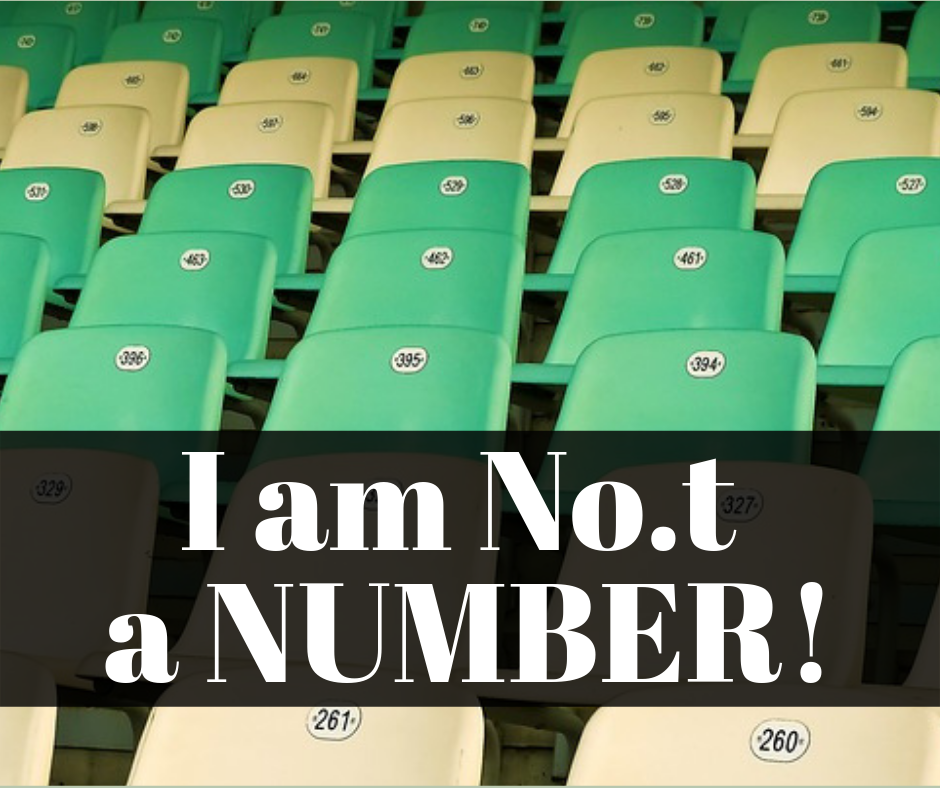 I recall when I first grasped the "reputation" system of Steem... As a complete noob to this space, it held great magnitude and oh did I work and work to increase that little number at the top of my profile as if it was some kind of rainbow that held a pot of gold once reached. It was honestly like a continuous carrot dangled in front of my face, much like it is to most others newer to this space - that is, until they begin to climb that little ladder of irrelevance and realise for themselves just how utterly meaningless and destructive that number is!
Yes, I have earned my way to the 71 that I currently stand at - but the reality is that a good percentage of people here have simply bought their way to it which is unfortunate, but of no consequence in this post.
My point is WHY was this STIGMA of hierarchy put here in the first place?!
It gives many an unwarranted sense of entitlement and it makes people on the flip side of that coin feel unworthy and irrelevant! It reminds me of something oh so familiar... what is it... it's on the tip of my tongue... OH, that's it... OUR SHALLOW SOCIETY!
"Ooooh darling, what is that you are driving?! How does it even get you to where you are going?! - Why don't you get a new one? Have you seen mine?!"
Who's "grand" idea was it to create this automatically subconscious divide among equals from the ground up?!
I am so SICK of the stigma attached to that number!!!
Last week I was told that it was ridiculous to see a "rep 71 individual" behaving in such an unnecessarily emotional and dramatic manner" - errrr, ummmmmm....hmmmm let me think this one through - I don't recall signing any "LEVELS CONTRACT" with terms and conditions about how I could and could not behave or express myself. I am a human being with the right to express whatever I please, in whichever way I choose to do so.
I really detest how so many people here waltz around with their REP number like its a prefect badge! We are not in school anymore and you won't be sending me to detention.
As it is, the community of STEEM, whilst AMAZING - is a minority in the grand scheme of things and we should be standing together as a TEAM, not casting lines of divide!
And it is an UNDENIABLY unconscious divide! - You may not even REALISE that you are actively playing a part in that divide but there is a good chance that you are! Scrolling through feeds I can almost put money on the fact that 80% of people here are unintentionally paying less attention to a post by a 40 rep individual as they are to a post by someone with a 68 rep.
How sad is that?!?
I know there are many people here, including myself who try to remedy that "stigma", but would it not make more sense to do away with it completely?!
Judging one another from the outside in seems a pretty shallow approach and if we are to ever hold a REALLY loud voice to the rest of the world then I think removing that little number of divide would be a good place to start leveling the playing field so we can all TRULY stand as equals.... which is precisely what we are when you strip it all down!
We are a COMMUNITY, how about we start to behave like one! We are not "reputations or numbers" - we are people, human beings - and we all crapped in our nappies when we were babies!

THANKS PIXABAY FOR THE BACKING PHOTO ON MY HEADER IMAGE
❤❤❤
*Until next time...
Much Love from Cape Town, South Africa xxx
Jaynielea* FOUNDER OF THE POWERHOUSE CREATIVES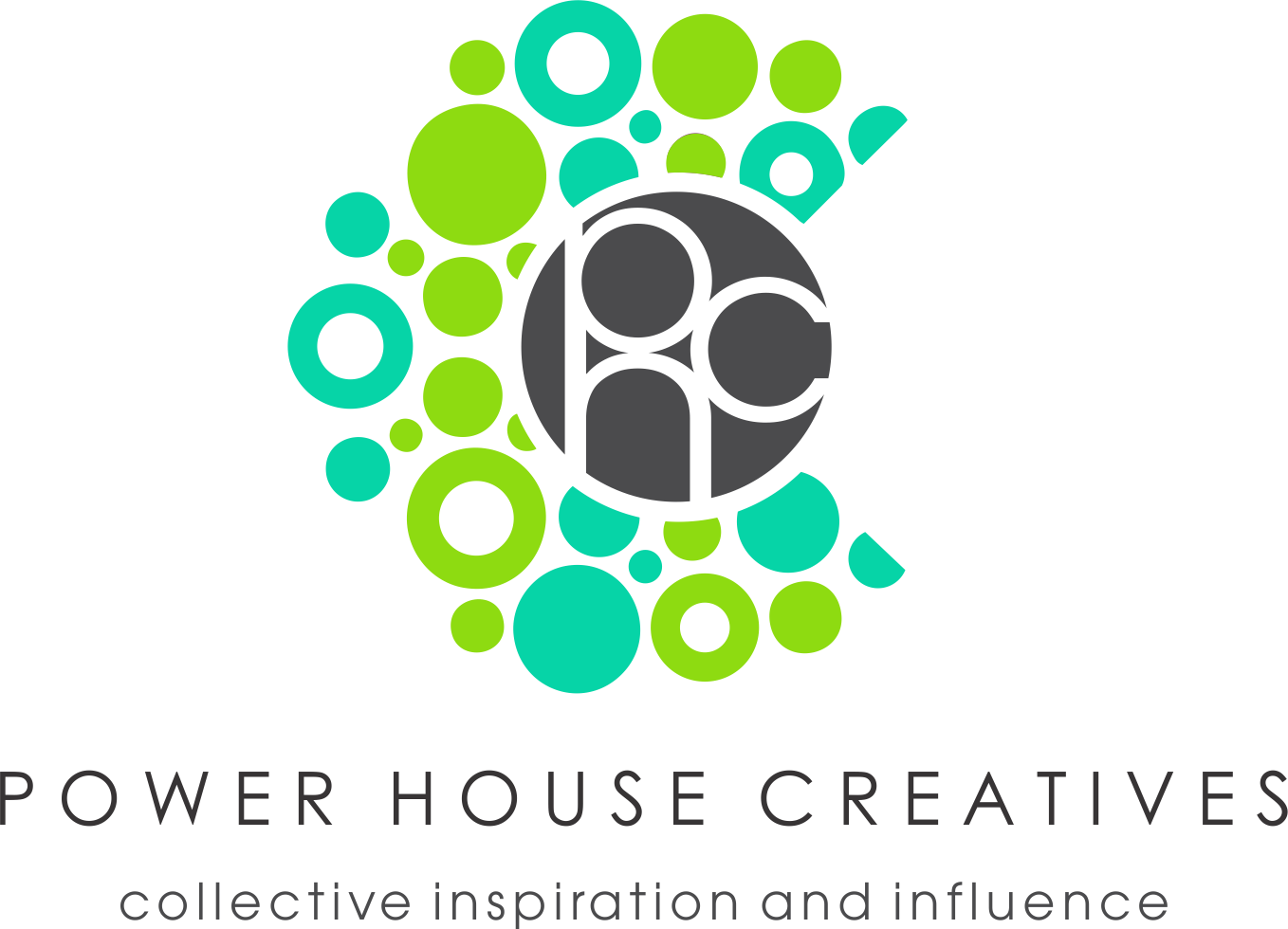 *A community of individuals who are dedicated to producing quality content
which adds value to the Steemit platform and beyond.*

ALL IMAGES ARE MY PROPERTY UNLESS OTHERWISE CREDITED