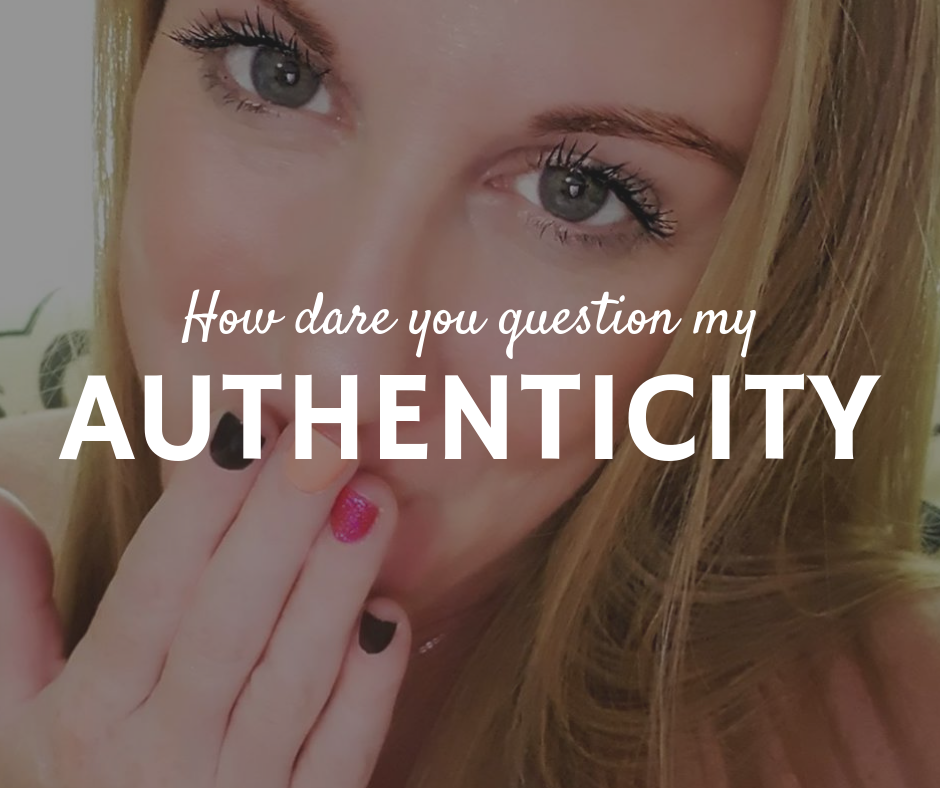 When I began my journey here on Steem, I primarily used it as a way for me to "process" many of the experiences in my life. I shared the things I had been through, what I had learnt from them and steered them mostly in the direction of motivating and inspiring others to see a similar light at the end of the tunnel.
I also made use of the platform for sharing my culinary passions and adventures. Despite a few "random" posts and contests in between, these two threads have become the niche of what I write about – hence I developed the tag line "Food for the soul & the tummy" on my independent blog site.
I have been through enough turmoil in my 3D life that when I stepped into this space, I made the decision that I would not involve myself in any of the politics or drama – I know how energetically taxing it can be - however, I am also not a doormat and I feel now, that I need to speak up. For 2+ years I have gone about my business here, sharing my content, building my PHC, they would realise that they were snippets of my fncking life! I may not be confident enough to hit the realms of dtube or 3speak but I write my heart out, and despite what others think and say – sharing things about your life that you would often prefer to forget is not the easiest thing to do… but I found that every time I did it… I grew internally. I am not generally one to actually "speak" to those around me when I feel weak, insecure or disheartened and I found that writing helped me to find a voice – so I used it.
As the weeks turned into months, I started to really enjoy this "Steem" space and I began to spread my wings. I launched the PHC community, started running fun contests (well, I thought they were fun at any rate) such as #trackoftheday which MANY Steemians are familiar with. My focus shifted and I wanted to start finding ways to support all the awesome people that belong to my community. I have published COUNTLESS posts that highlight my PHC family (and I grabbed one random link from google).
I have launched Steem on-boarding initiatives a plenty!!!!!! (again, one random post from google), I have initiated vote curation for minnows, I launched @theluvbug to try and support those that were not seeing the light of day and I continue to manually curate from that account to this day. I, and my PHC members were the TOP LISTED in every single one of @nathanmars Steem initiatives on Steem and Twitter, my "little" team and I took on UNFATHOMABLE feats in both of @theycallmedan's dpoll contests – and not only did we come second in the first round (China, Venezuela and little US..), but we won the second stint… all "100 of us". Even on my independent blog I promote this blockchain AND all our PHC members!!!! I spend literally every waking hour tweeting Steem content & promoting our blockchain – and these are the things I can recall as I sit here now…
Every SINGLE morning, I rock up here to STEEM to show face, do what is required of me as a founder to my community and support the people doing their bit! I sit in the car refreshing all Steem related feeds, resteeming people's content and doing whatever I can to better their and my experience here!
Oh, and in case it was not something considered, I am also a mother and my little man, who is also on Steem @judethedude – IS a priority in my life - so some days I do not have the time availibility or the energy to punch out a post that might meet the approval of those that took pleasure in discussing my work. Oh, and seeing as we are talking about family, my mom @lizziesworld is also on Steem!
I am nothing short of insulted by what I read in that conversation that you initiated @themarkymark and that my authenticity and integrity be questioned here on Steem! I certainly hope that I have cleared things up for you and those that shared similar question and doubt. The way I see it, we either go our separate ways, or we become the greatest of friends… (I have no interest in war – life is too short) I am open to both possibilities, but do NOT EVER question my authenticity EVER AGAIN – because then I will most certainly ignite my twin. I don't care about "power" – but I DO care about positive influence and that is a power, once harnessed that few can turn a blind eye to.
Oh, and for those among that discussion that weren't aware – "live focus" – or as otherwise referred to as "bokeh" is a standard function on the Samsung Note 9 phone – and quite popular at that! - No, I don't STEAL my photos or my content ;) – trust me, FEW have done the debortuous things I have…not very easy to plagiarise lol.
Kisses to you @themarkymark ;)
Kthanksbye.
❤❤❤
*Until next time...
Much Love from Cape Town, South Africa xxx
Jaynielea* FOUNDER OF THE POWERHOUSE CREATIVES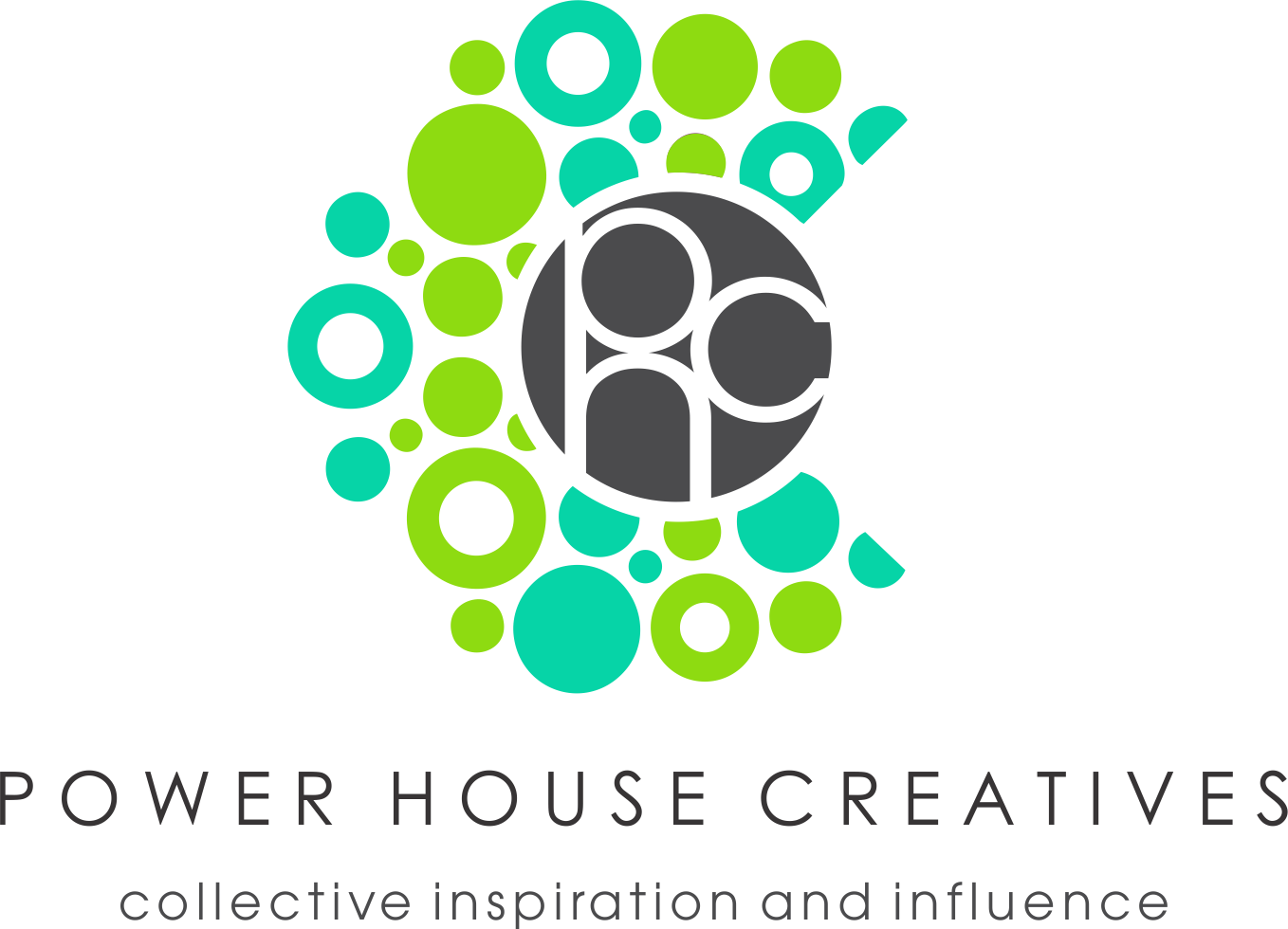 *A community of individuals who are dedicated to producing quality content
which adds value to the Steemit platform and beyond.*

IF THIS IS TAGGED AS A PHOTOGRAPHY POST, ALL IMAGES ARE MY PROPERTY