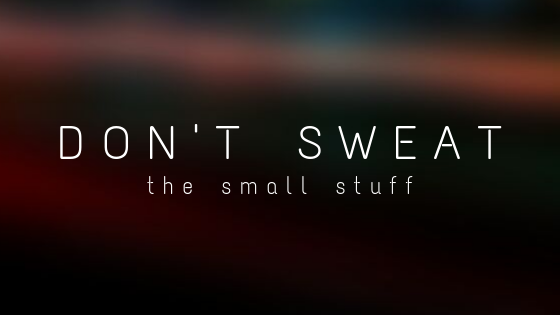 Some years ago I got my hands on a little book with a very big message – perhaps you have heard of it yourself… it is called "Don't sweat the small stuff... and it's all small stuff" and I was reminded of the fact that it still stands on my bookshelf the other day when I shared a photo taken some years back of my son Jude holding the book on his happy birthday post, so I went to grab it and started reading it again.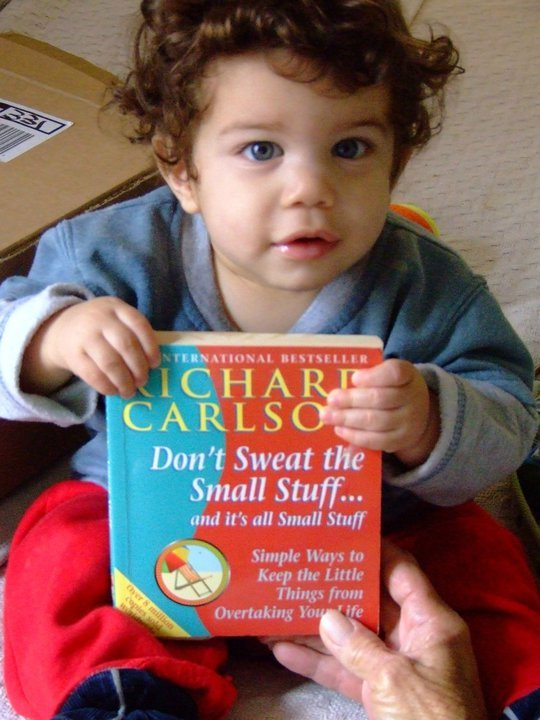 I found it somewhat amusing that this was brought to the forefront of my mind just a day or so ago because despite how much we may think we know something - little reminders will never do you any harm and it would appear that it came just at the right time.
People are so easily annoyed, offended and angered these days and more often than not it is by the most trivial things. When did we become such a ridiculously oversensitive and simultaneously insensitive species?!! lol - It brings this video to mind...hehehe!!!
I recall a conversation I once had with my sons pre-school teacher about parenting strong willed children - her advice to me was "pick your battles" and although this was given in reference to kids, it is very applicable (if not more) to adults too - on both sides of the fence, be it in initiation or response. People seem to have a complete inability to do this and get so easily embroiled in confrontation - in fact, I would go as far as to say that some even seem to go out looking for it - like they feed off it or something. Do they feel the need to incite such bitterness and drama because it makes them feel better about themselves, because they find triumph in bringing the other person down to their level? Who knows.. but whichever way you slice it, it makes absolutely no sense whatsoever!
I wonder just how many of these individuals that A) repeatedly and intentionally provoke conflict and B) that are so easily riled up by frippery in general have ever stopped to consider how enormously this state of emotion and mind negatively affects them (as well as those around them). I mean without even touching on the emotional and mental ramifications (which would peak at severe depression), the plain as sight physical effects like migraines, hypertension and cardiovascular problems to name a few should be enough for them to make an effort to change - or so you would think.
I think we all have moments when we allow negative emotion to get the better of us, but that is normal human behaviour and is not the same thing as a person who practically has a satellite dish extending from their head scanning for problems and argument - lol! I have no interest in entertaining such troll like behaviour.
I quote from a previous post of mine from about two years ago...
>Personally, when I am confronted with those that are clearly just out to "get ugly" I will offer them one level headed response and if they respond with further aggression or anything else unwarranted, I walk away. That's it – Simple! Here on Steemit, I will simply "mute" them. I do not have time in my life for such negative nancy's. My energy is far better channeled into something constructive.
I said it then and I stand by it today! Life is too short to get wrapped up in nonsense started by another - or allowing yourself to get worked up by things and people that to be frank do not warrant the time or energy. I won't ever allow myself to become like that and I won't be baited by someone who is either.
I definitely lean toward the lighter side of life and have learnt that it is far better to simply walk in the other direction.
❤❤❤
*Until next time...
Much Love from Cape Town, South Africa xxx
Jaynielea* FOUNDER OF THE POWERHOUSE CREATIVES & STEEM SOUTH AFRICA JOIN ME ON TWITTER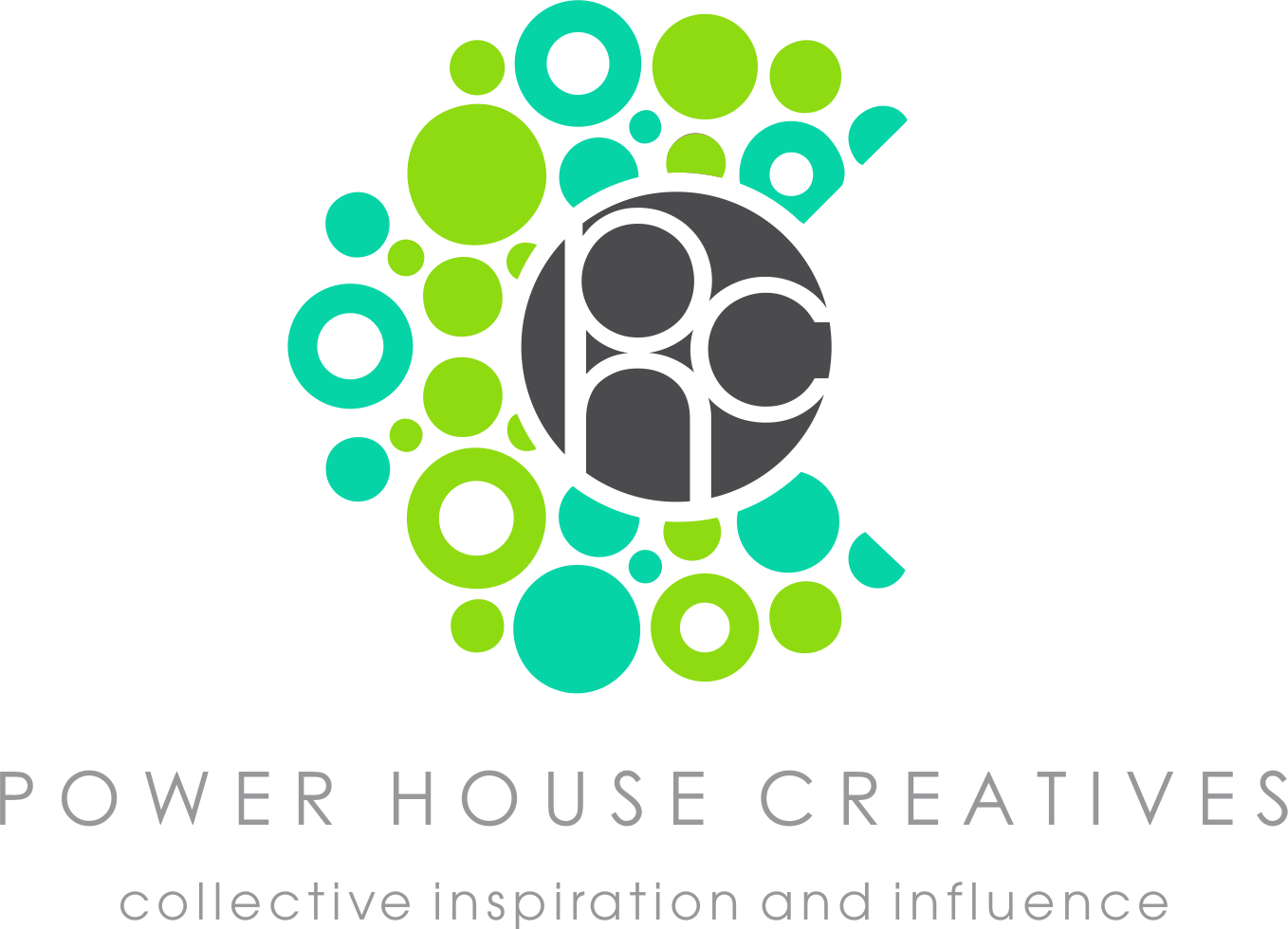 *A community of individuals who are dedicated to producing quality content
which adds value to the Steem network and beyond.*
JOIN OUR DISCORD COMMUNITY
SUBSCRIBE TO OUR COMMUNITY FEED
LIKE OUR FB PAGE
FOLLOW US ON TWITTER

Connecting the people of #STEEM across South Africa. #steemsa
[JOIN US ON DISCORD (South Africans Only)](https://discord.gg/hsHhyfK) JOIN US ON TWITTER JOIN US ON FACEBOOK

ALL IMAGES ARE MY PROPERTY UNLESS OTHERWISE CREDITED