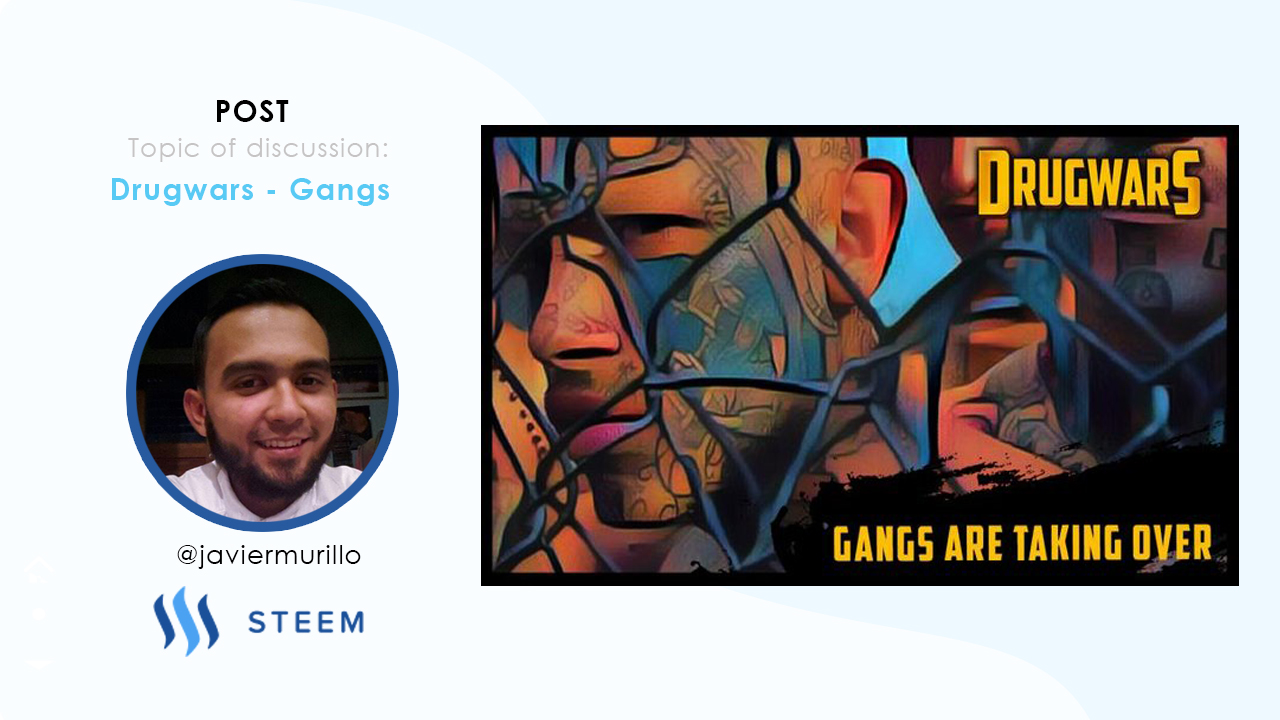 Providing resources to your GANG will not only help you individually but also your team. It has benefits depending on the level of the buildings we will get additional resources.
For our GANG VIKINGS [NORWAY] we have the following additional resources:
It's the number you see in orange.

Green letters are safe, they can't steal from you.
To contribute just go to GANG - Buildings - and contribute as much resource as you can.
It is not necessary that you spend all your resources but it will always be worth a small contribution.
If you are just starting in the game and do not have troops or resources let me know to get you through the option of transport.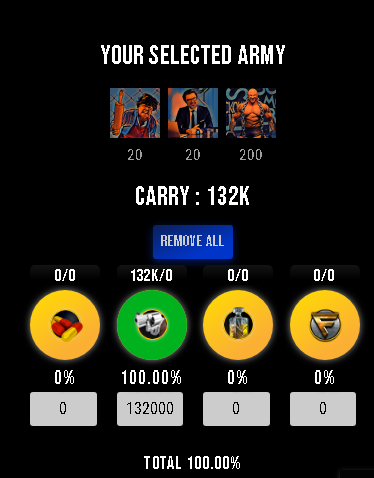 Just leave me a comment that you want resources.
My recommendation is that you create a few units for when they send spies, eliminate them and don't feel like coming back.
Upgrade your storage to keep your resources safe.
And if they do attack, don't have anything to steal. Try not to have resources when you're offline.
Because if you are out of play with 1M of resources and you have secured 300k you are sure to come for those 700k that can steal you 🔪.
If you have any comments or questions, please let me know.
The English translation was done from: deepl.com
Let's keep working hard Vikings.

@morocroft  @ramta @javiermurillo @tommyhansen @onebitnews @barbro @babsboard @jannehansen @gingerninja @fender @storhamar @gyldenhorn @ficcion @everydaycoach @steemjoker @idigit @xtetrahedron @nawye @septimus @aminealaoui @septimushe @hurricanesam @funcontest @frufiffi @kakin @joklahoma @jlj @abcmartinedcba @librarian @tbnfl4sun @cryptoking3 @vannfrik @hidden84 @mayuri27 @babsboard @sharko33 @tangela @fakturd @farizal @bucksforaging15 @sharko33 @nomadshostels @zeruxanime @shentrading @ombc @johnboywalton @cgames @sqube @flloki @palerider @fsoarez @cryptojiang

Los recursos gráficos utilizados en esta publicación son totalmente libres y gratuitos sus reconocimientos y fuente son: Vectores de www.freepik.es: 1.- Fondo principal. Vector de negocios creado por freepik 2.- Banner. Creado por Harryarts 3.- Personas. Creado por rawpixel 4.- Separador. Creado por rawpixel 5.- Botones. Creado por freepik Logos: 6.-Steem. Logo Vectores de vectorstock.com: 7.- Hand up steem. Creado por kongvector Otras imágenes: 8.- @drugwars. Imágenes son propiedad de su total propiedad.