I have a right to a laptop computer. I know, laptops are not in the Constitution, and the Founding Fathers never could have foreseen readily-concealed, fully-automatic printing presses when they penned the First Amendment. Nonetheless, this right exists. It does not, however, imply that I am owed a laptop. I have the responsibility to buy one for myself if I want to exercise this right. I need to pay for the electricity to run it, and I have to pay for an internet service provider if I do not want to just use it on public WiFi. No one has an obligation to provide public WiFi or power if they do not wish to. A right imposes no obligation but non-interference with its exercise.
Yes, computers of all kinds have been depicted in film and television as tools for terrorists. People use computers to commit all manner of crimes. I even saw a movie where they hacked an alien space ship using a laptop. Surely no one has a right to such destructive technology! But media rarely portrays technology accurately, and literally millions of people use computers to better their lives peacefully every day. Even if they were as dangerous as that, though, I still have a right to a computer. It is my responsibility to use it in a way that does not violate the equal rights of others to their life, liberty, and property. It is not the place of government to deem my worthiness to exercise my rights, either.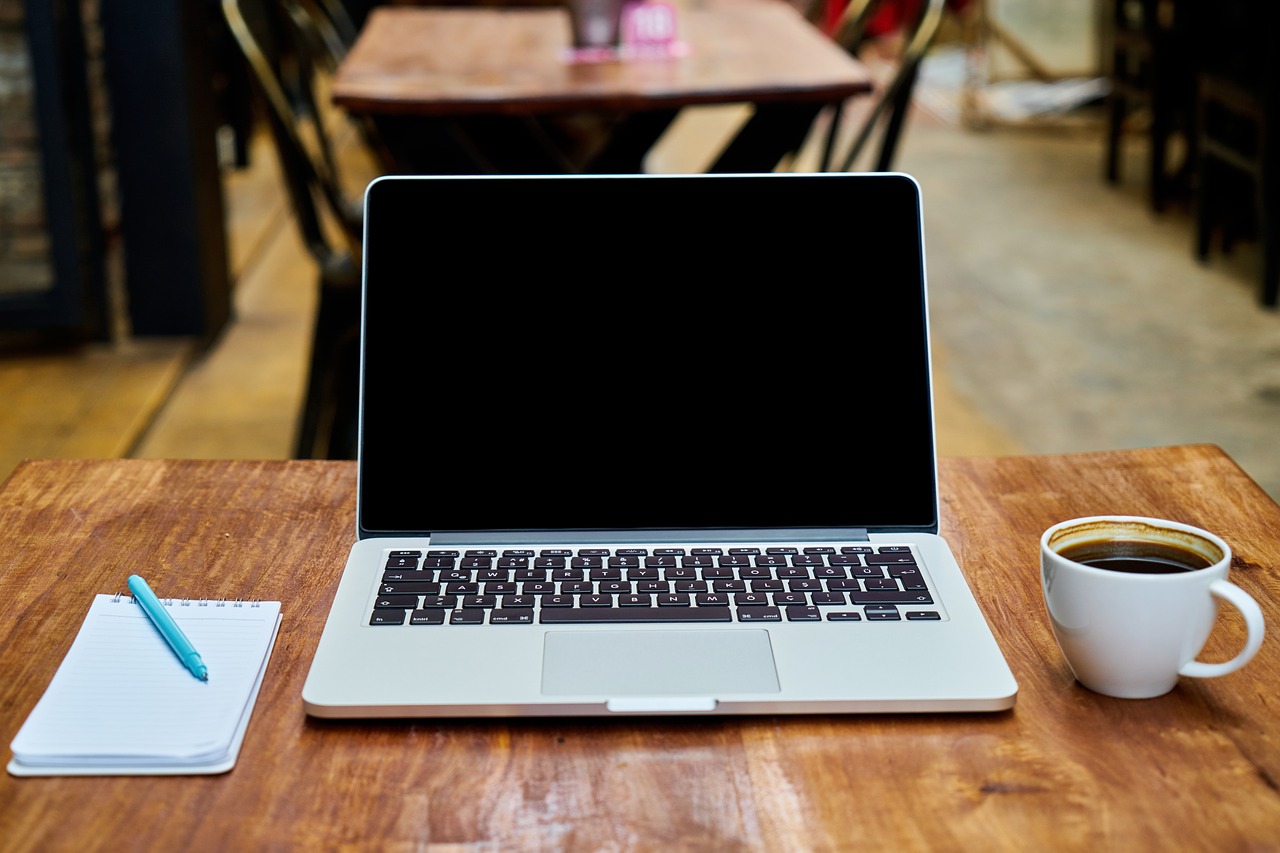 *Image credit*
The same principle applies to all rights, whether the debate is about guns, automobiles, speech, medical care, vaping, immigration, housing, or anything else people might want to see regulated further, banned outright, or administered through a government monopoly. This should be a non-partisan principle: bans are bad, mandates are counterproductive, and calling a policy common-sense regulation and licensing is dishonest. Imposing prohibition or political controls at gunpoint is not a civilized, rational response; and condemning dissent is not serious debate.
Vices are not crimes, regardless of the law. People who do things you personally dislike, but do not infringe upon the rights of others, are not criminals. People who own objects you do not like are not automatically a threat to you, regardless of how you feel. Prohibitions tend to inflict harm rather than prevent it. Further, when regulations are imposed in the name of consumer protection, we see regulatory capture where crony corporations are able to absorb the new costs, lobby for exemptions, or receive grandfather clauses while small businesses are crushed under the new legal and financial burdens, further entrenching established interests. As for mandates, OSHA, the War on Poverty, the Clinton-era Assault Weapon Ban, and other landmark government interventions are not the clear-cut proof of political success as their advocates claim. The usual result is at best a continuation of a pre-existing positive trend, and at worst a statistical stagnation.
Legality does not define morality, and the unintended consequences of well-meaning legislation must be acknowledged. Let go of the control freak instinct. Do not support politicians who scratch that authoritarian itch. Stop relying on muckrakers, yellow journalists, and self-righteously indignant loudmouths for your political philosophy. It is not good for you or anyone else, regardless of their emotion-driven rhetoric and sensationalist pronouncements.