Good Morning! It has been a wild and crazy ride this past year and has been even longer than that since I posted anything to Steem! Here's a flash in the pan, slice of my life!
I will start off with my fitness journey. This has been longer than a one year process, I'm going on about 30 months as it stands. This is something I realize now will be a lifelong journey. There are no get fit fast schemes that work, there are no "Lose 50 pounds in a month!" or " Gain 20 pounds of muscle in 2 weeks!!" programs that are legitimate. It takes time, commitment, patience, hard work, failure and success. And do take photos, you may amaze yourself.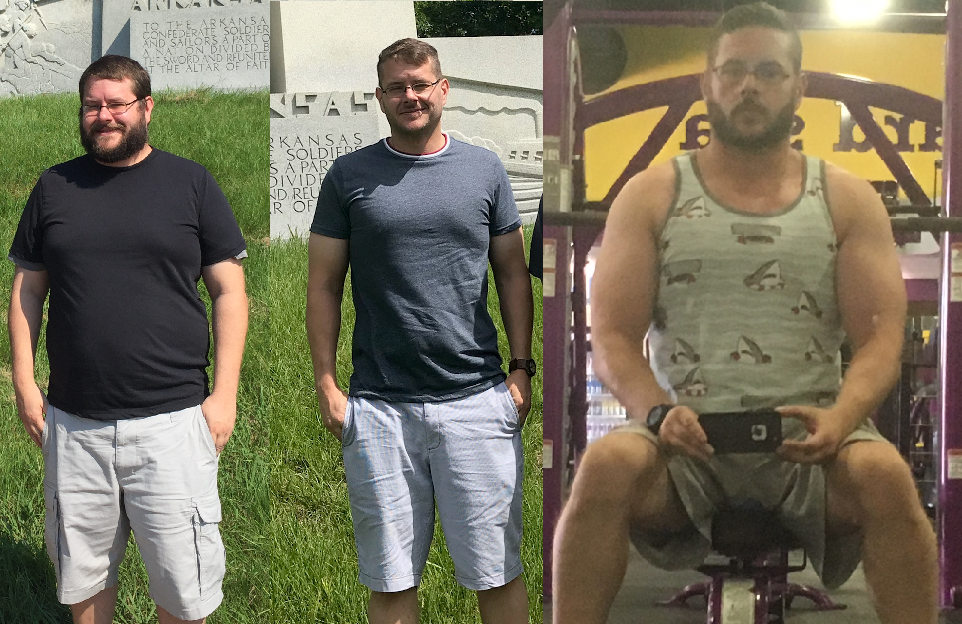 .....I will do a write up on what I did and how I did it at a later date for those that might want to know......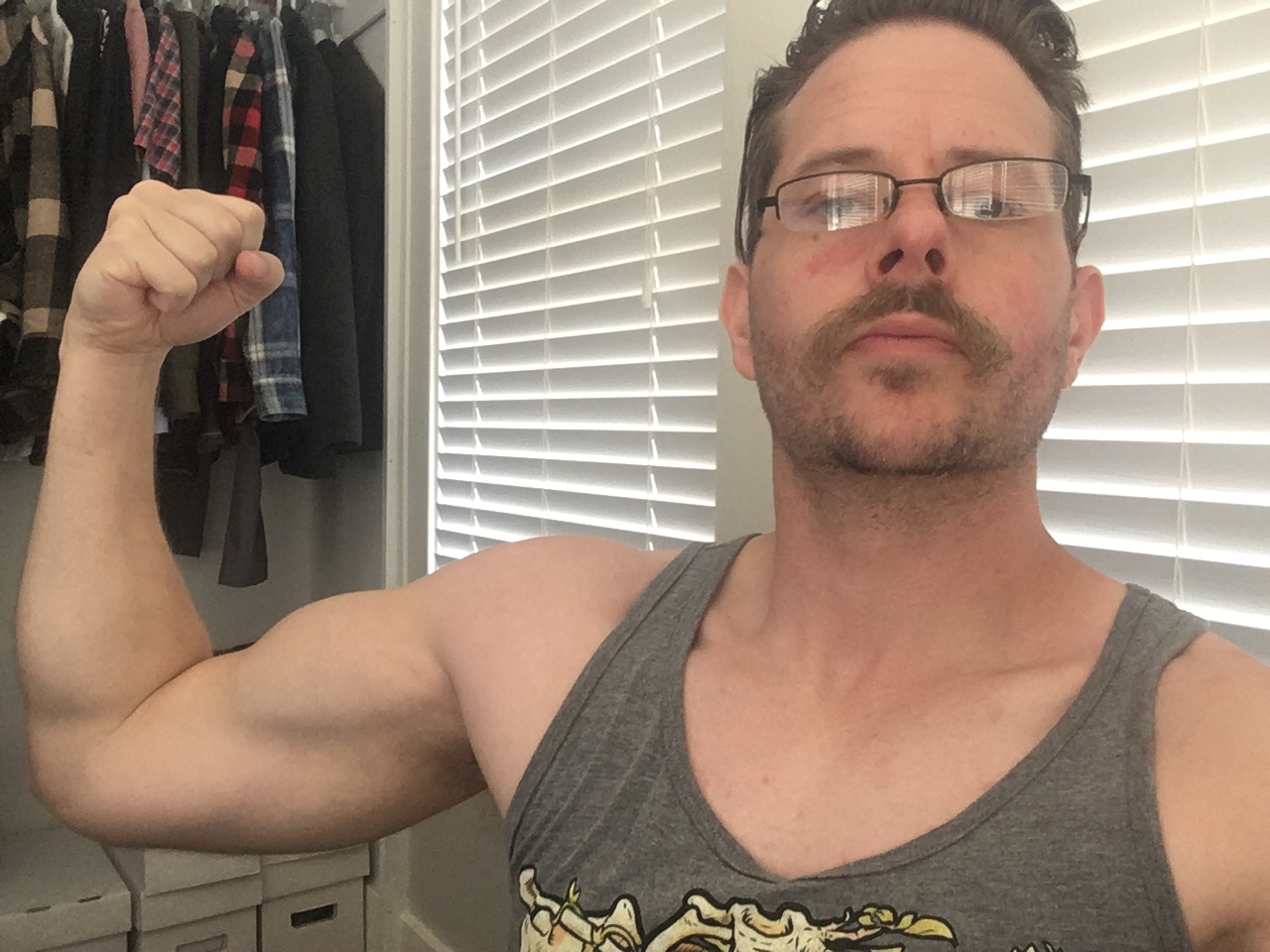 But just because I've gone from 230 pounds to 165 doesn't mean I haven't had fun along the way!!!
I set out a goal to try some new things.......Well, not entirely new. I set out a goal to try as many beers as possible in a year and hit the 500!! mark with time to spare....I believe I am well over 650 at the moment. This happened with tasters and festivals and splitting them with my better half. Responsible drinking...........It helps that I have multiple craft breweries in my city and one just a few blocks away!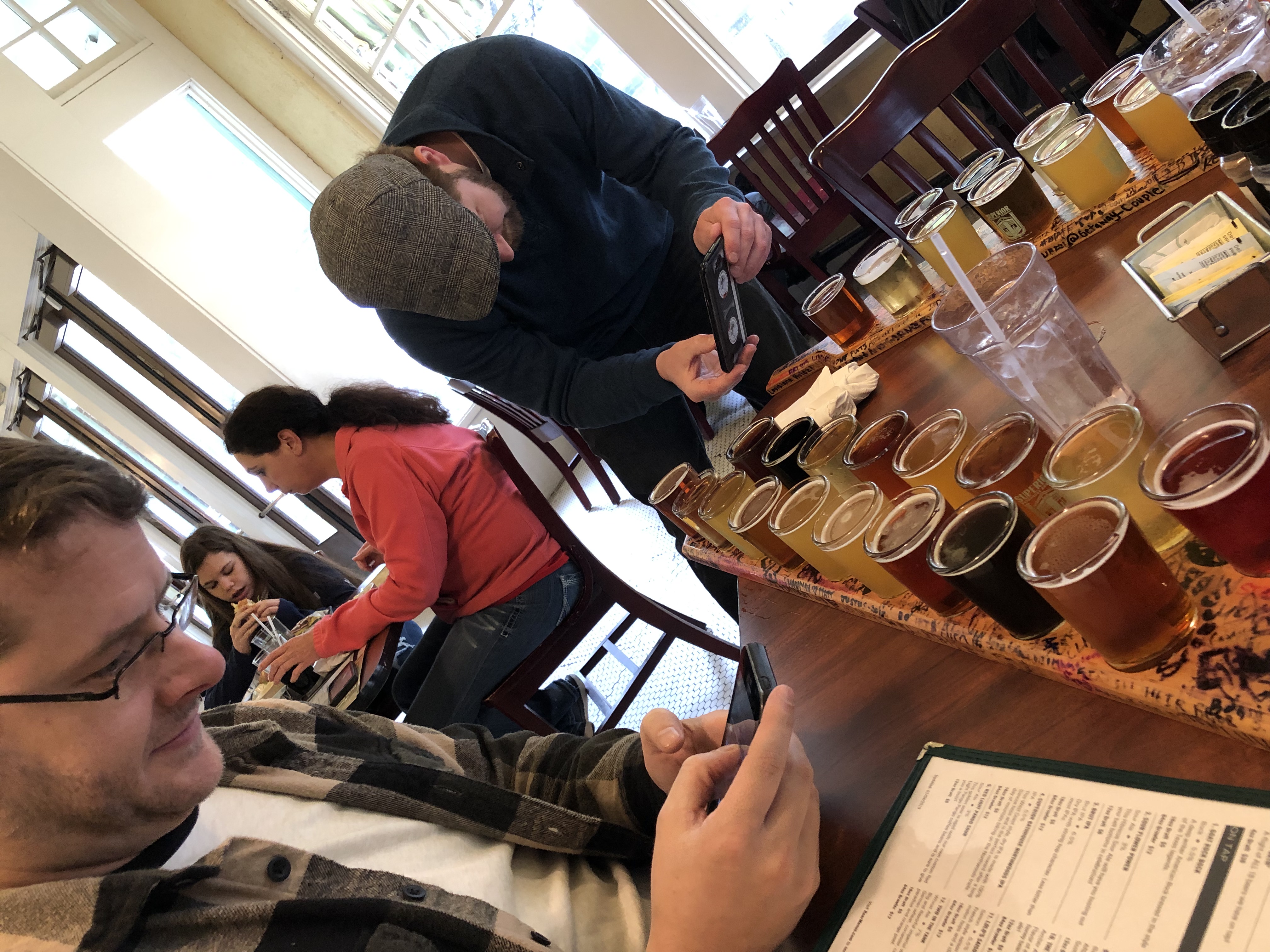 not pictured......about 480 other beers!!....
I went to the beach!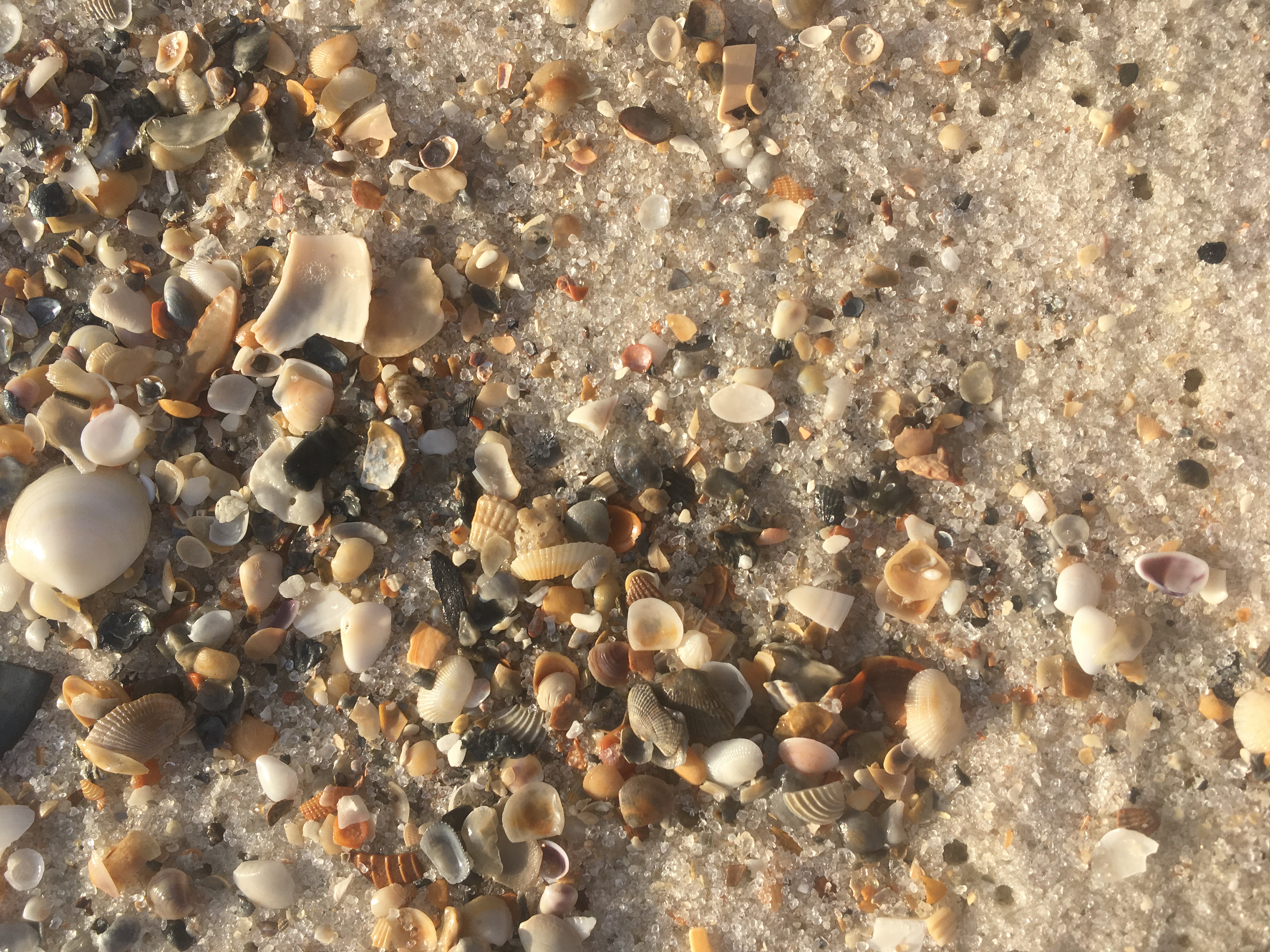 Played Pool in a Roadhouse!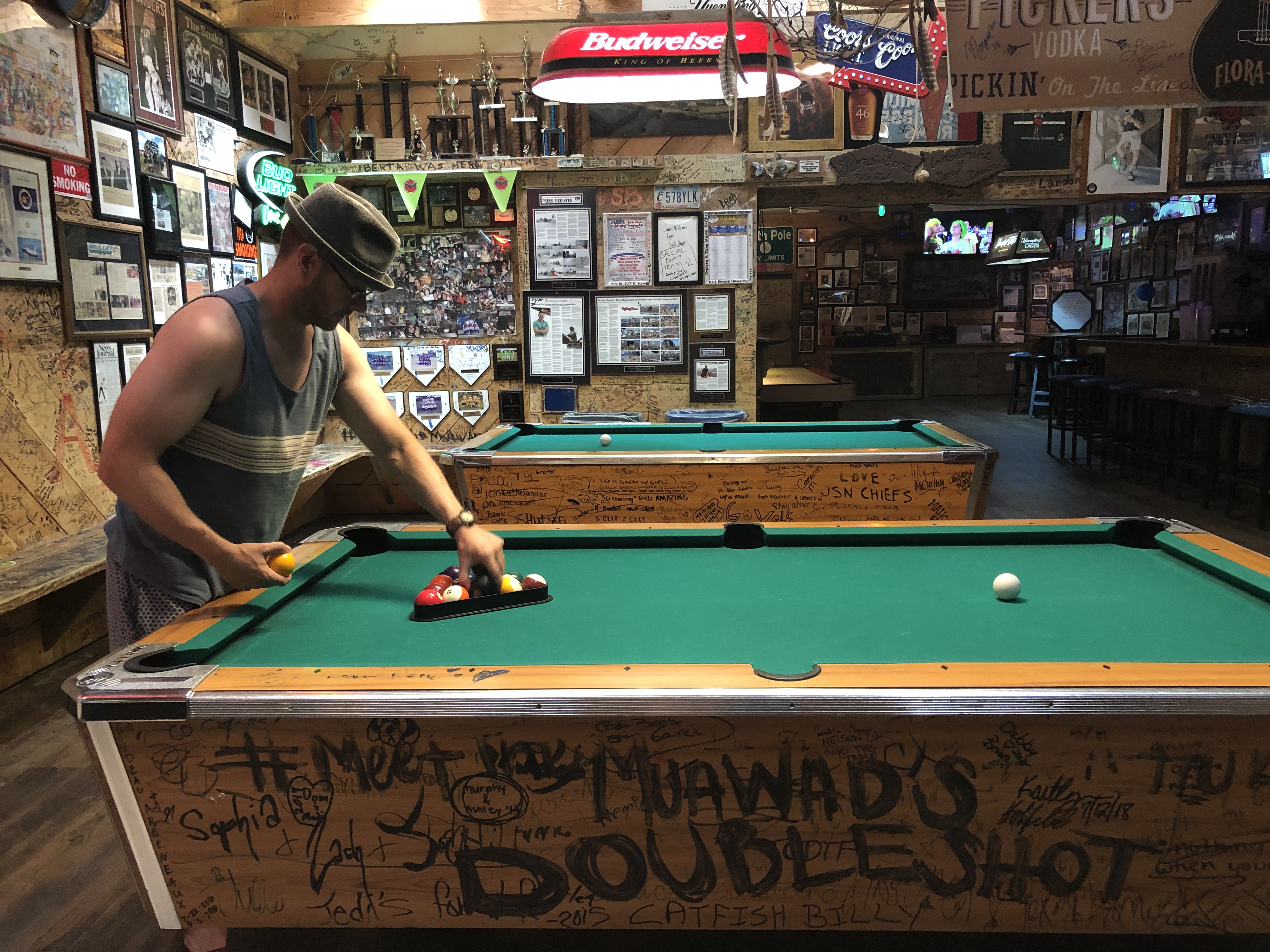 Stopped to smell the Roses!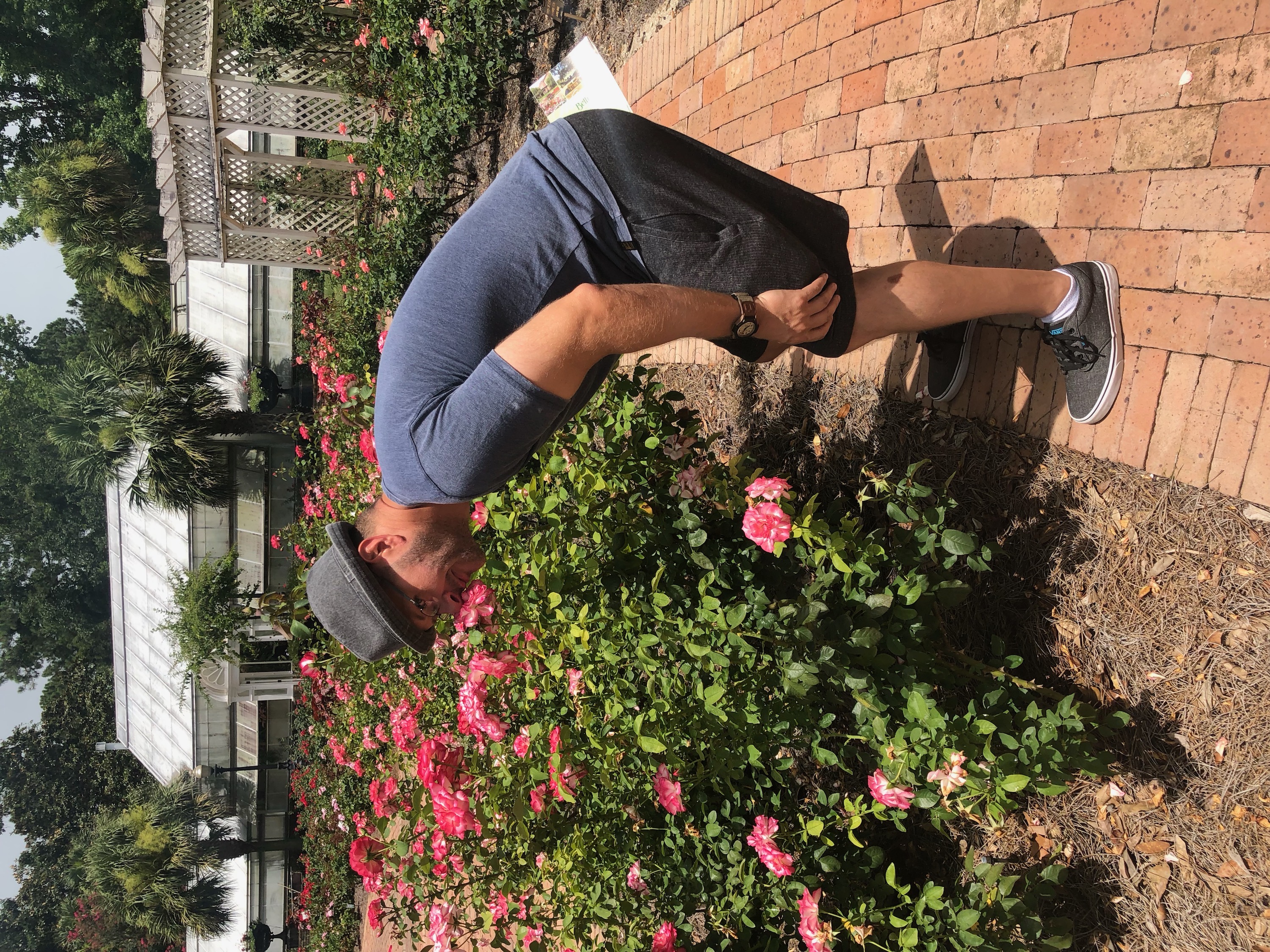 I try my hardest to stay active outside, hiking, walking, jogging. Visit State Parks, local parks, National Parks. Whatever you can do to keep moving.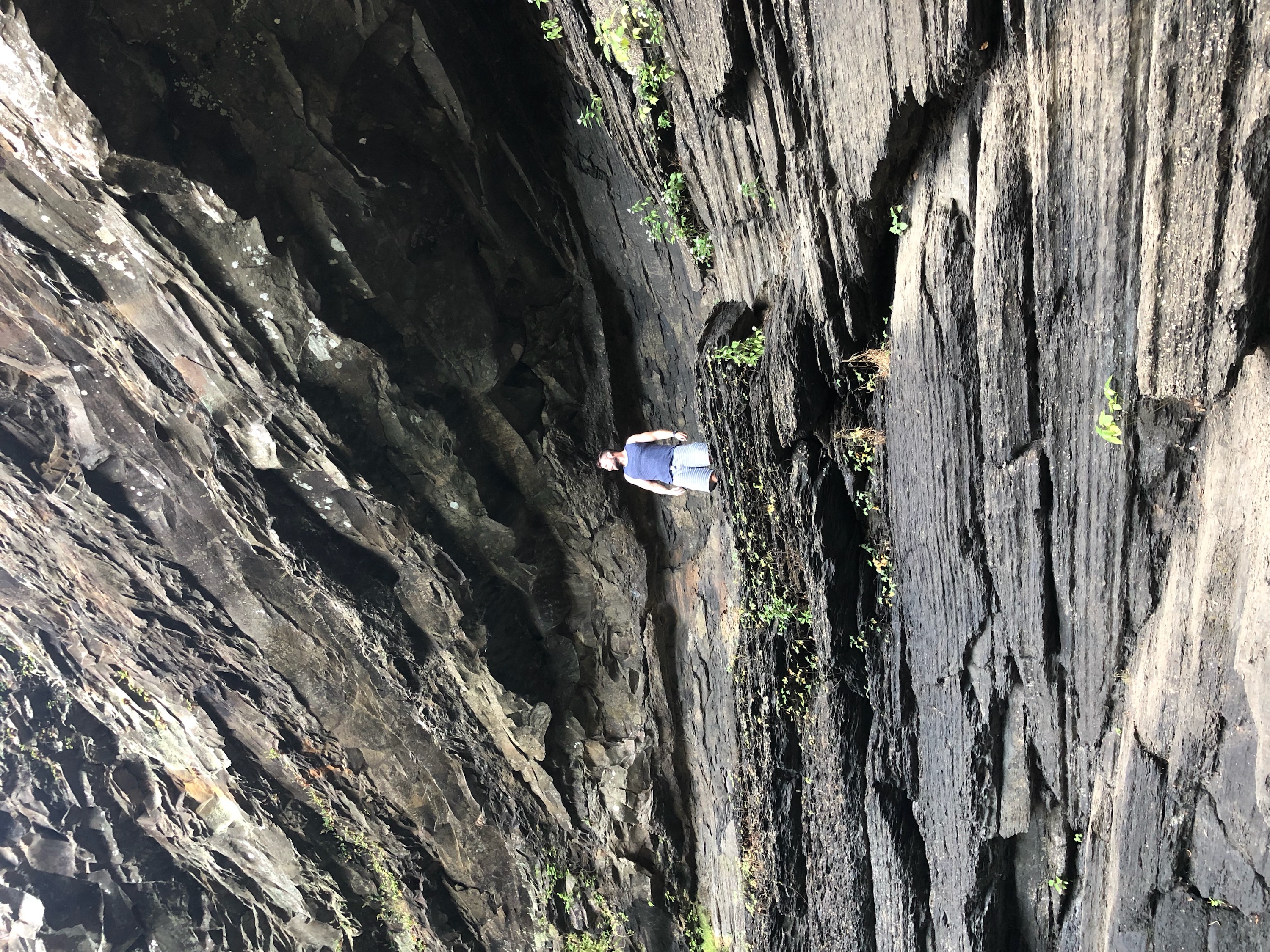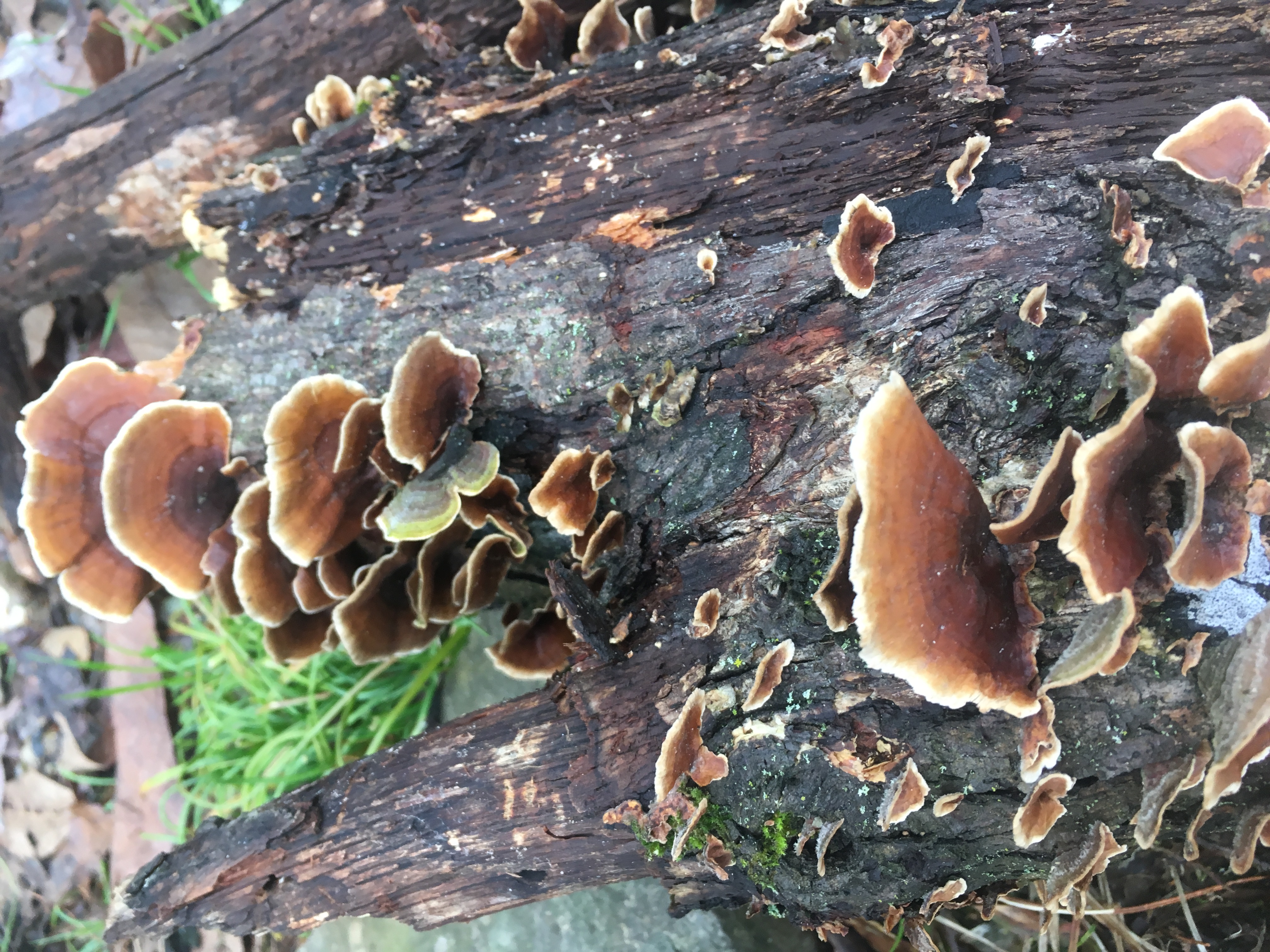 Eat often and eat well! You're going to need the energy!!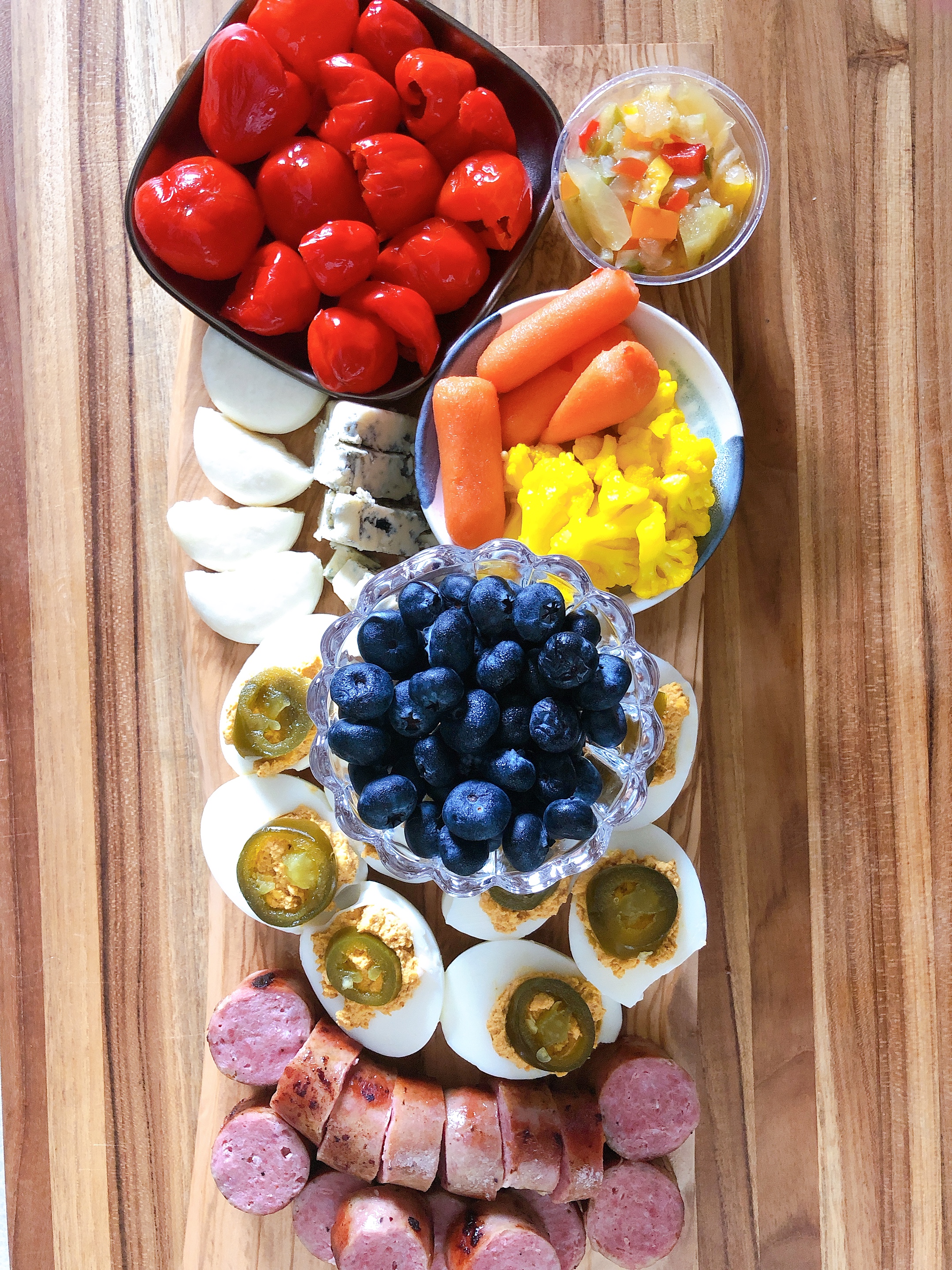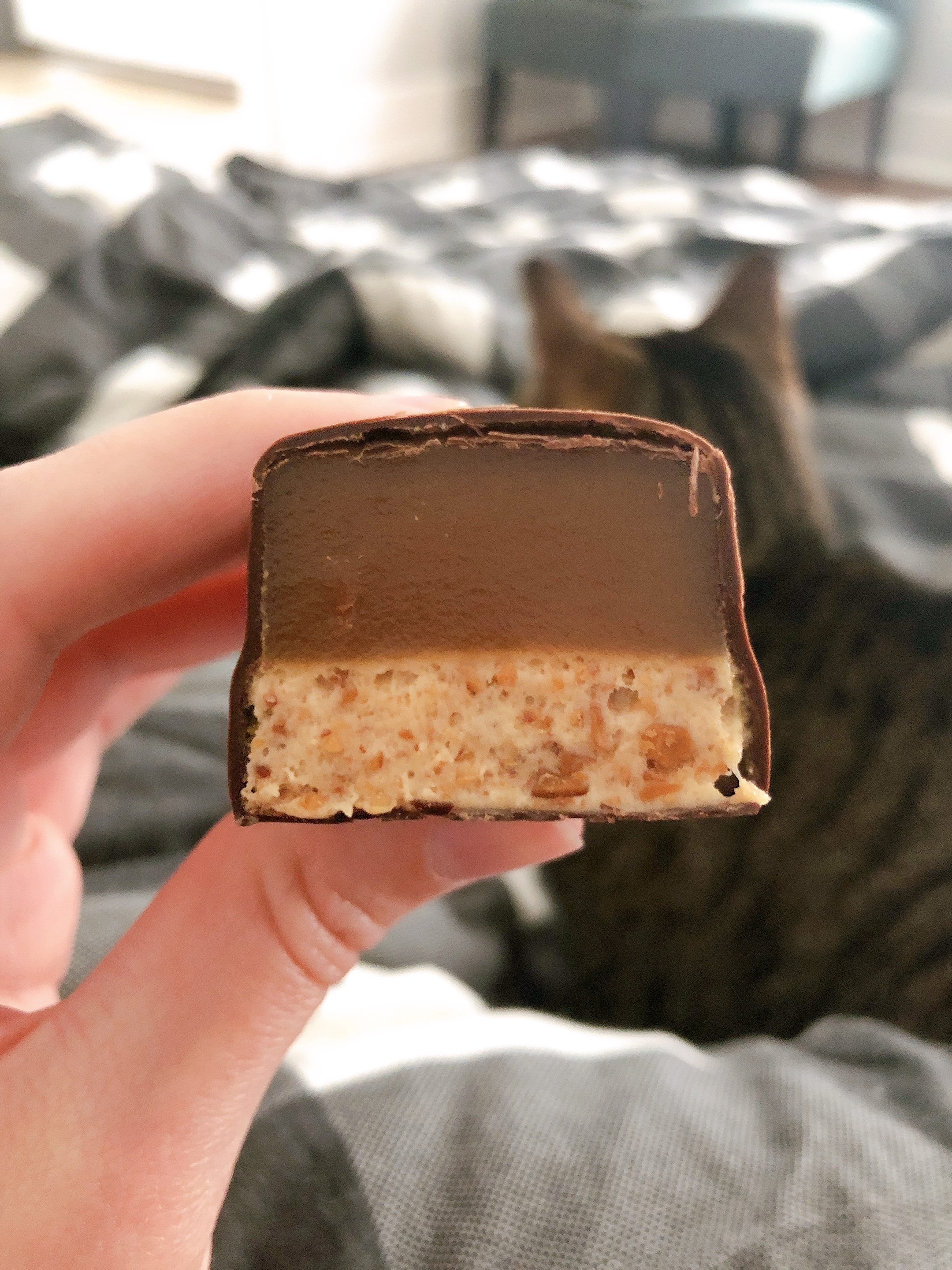 The cat approves!!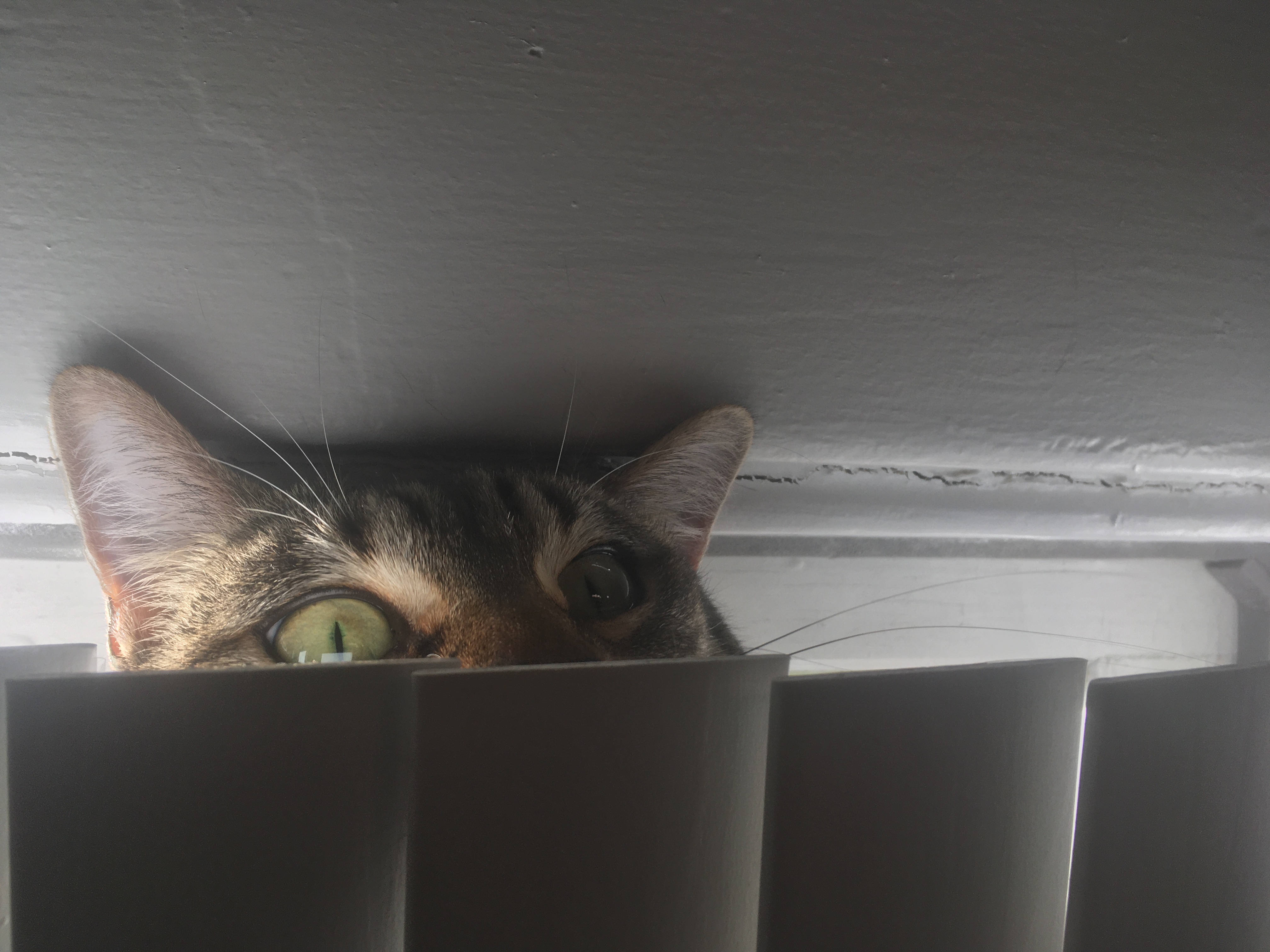 Well, that's really all I have for now so thanks for stopping by if you did. I might expand on some of this later and i'll try to keep posts coming. Always remember to be true to yourself!
@jackofcrows
_______________

_______________

___________________________________________________________________________________________________