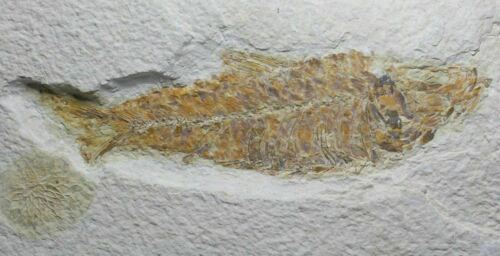 _**EXTINCT**_
---
DEAD FISH
I wonder how many deadfish there will be on Steem before the year is finished? I know I was guilty of being one myself before all of this nonsense but now.......? I've been powering down the last couple of weeks and buying Hive. I don't know if this is the smart thing to do but the communities and people I enjoy most are active there. I guess you could say that I am using Steem as a fossil fuel for my Hive account.
Anyways, this is likely to be my last post here? If anyone is still here and reading, Thanks!
Thanks again for your time and attention!
@jackofcrows
---

Steem Monsters
---


D7N81UFsYRahNxvEr9G8fbQSnSBfEm9vzy
---
https://steemit.com/@jackofcrows">
---