I go bicycle riding on the weekends in search of just stuff. Since i don't really have a destination in mind it opens some opportunities for random encounters.
Yesterday landed me at a lake and some reasonably interesting things.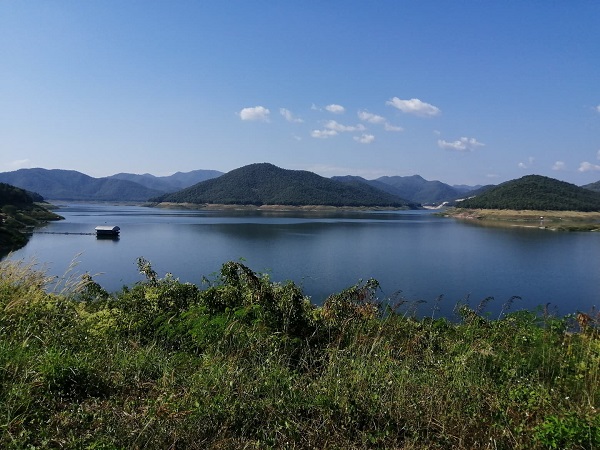 There's the lake, unfortunately, since it isn't a natural lake, there really isn't much to see here. I suppose you could go swimming but it drops unnaturally fast and there is no "beach" therefore, it is actually quite dangerous to try to do that and it is advised that you not do so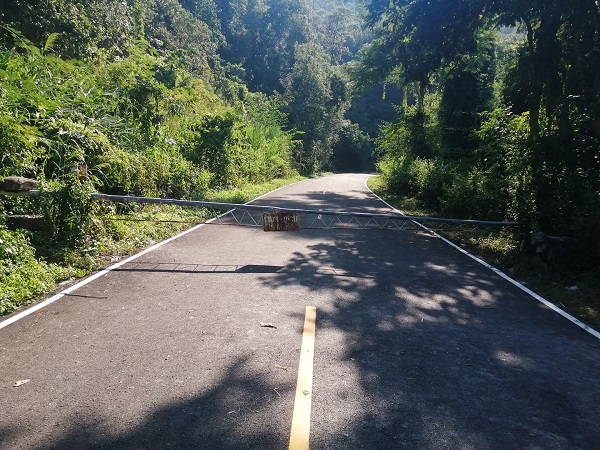 I hate it when i encounter perfect tarmac surrounding a scenic place only to be told than I can not proceed. I could have jumped the fence and gone on anyway, but not really looking to get in trouble on a Saturday afternoon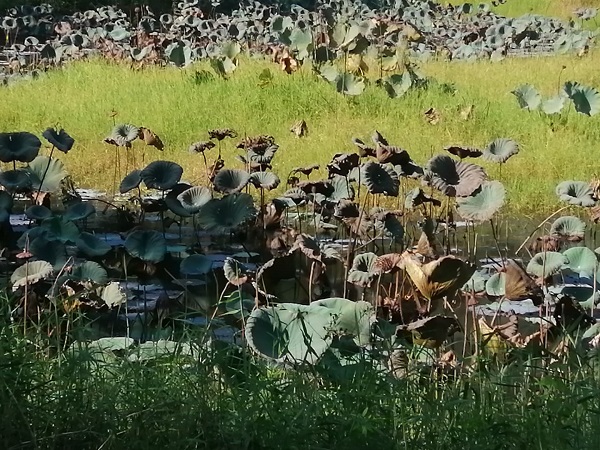 Saw these plants all over the place and I'm afraid I have no idea what they are. Some sort of swamp frog habitat, i guess.
There's no elephants out here, nor are there any elephant camps. Actually there wasn't really a whole lot of anything around at all. Today's ride was a lot of exercise because of the hill climbs but mostly, there wasn't much to take photos of sadly.
If you have a bicycle I think it is a really good idea to just get out there and ride. When i have no destination in mind I find that it is so much more enjoyable and every now and then you find something amazing.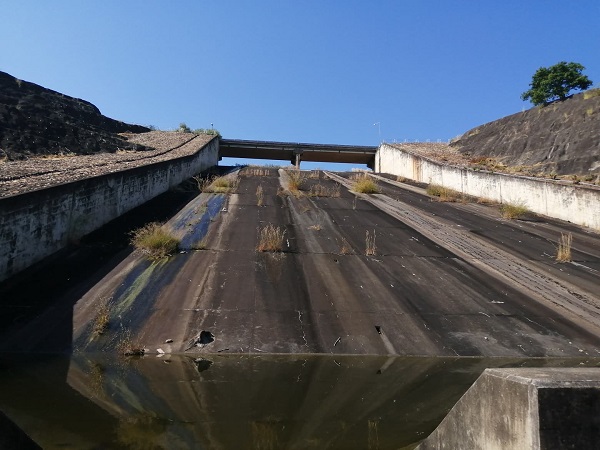 Today was not one of those "amazing find" sort of days, but I did end up riding around 40km in the process, and exercise in itself is kind of a win, right?