WHAT'S UP GUYS?

I planted tomatoes, potatoes and some kalamansi although I don't know if they're gonna grow or not, hopeful they do.
I took a food grade plastic container and put soil and put the tomato slices and potato slices in. They have small containers but it will be good for now to see if they grow.
a friend's tip
For planting 🍅 my friens said to plant the slices of tomatoes, and for potatoes:
🌞An easy way to grow tomatoes is to slice a tomato into thin slices. Cover the slices with a thin layer of dirt and keep watered. Should have small plants in 2 to 3 weeks.
🌞 Potatoes aren't picky. Any organic compost should be fine. Veggies, cardboard, paper, egg shells, leaves, all good.
🌞

Imagine how many plants you could grow if you planted the seeds instead of throwing them out?
Everyday we eat at least two types of vegetables which can be replanted, potato slices, tomatoes, okra, eggplant, watermelons, papaya and even mangoes and durian. If we could try to plant them? Why not?
Finally... 🍅🥔🍋
So far it's just been almost a week since I planted. I will be posting progress.
I water them everyday and I expose to sunlight and at night I put at the shade to protect them from rain.
What have you been up to lately?
Share!
Steem on!

🌍🌎🌏
**THE ENVIRONMENT CALLS FOR YOU
HELP SAVE HER ♥️✨🕊️**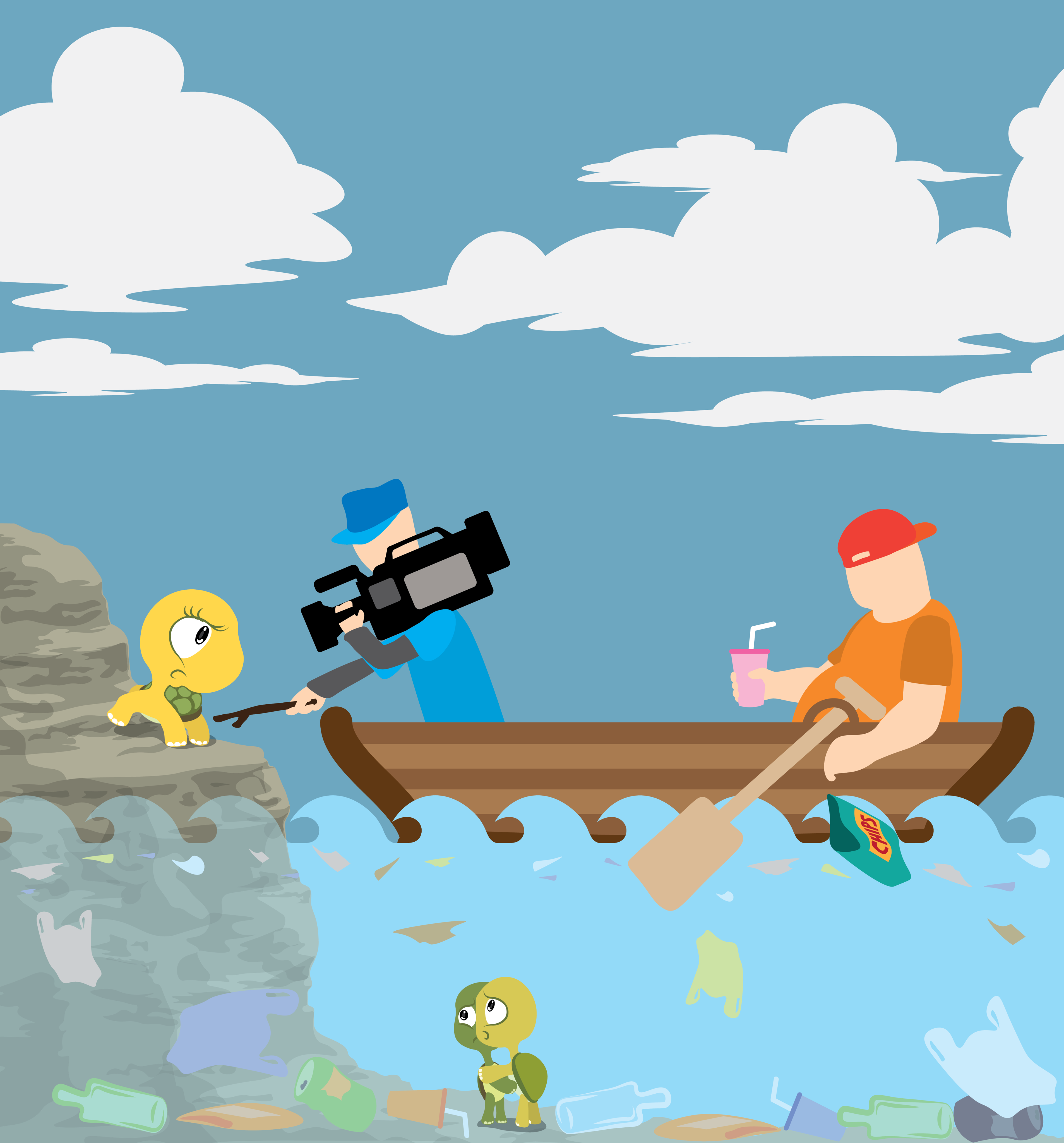 Protecting the Wildlife has never been so essential in the history of humanity as it is now. Bring awareness worldwide!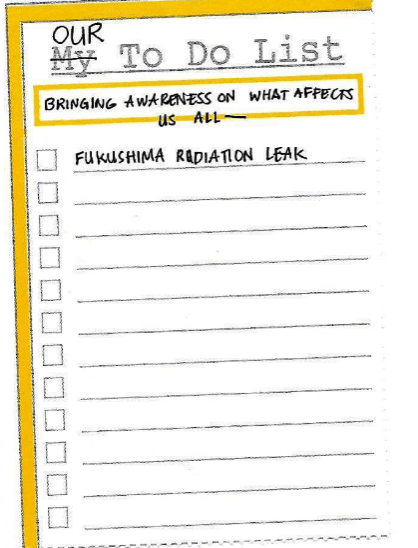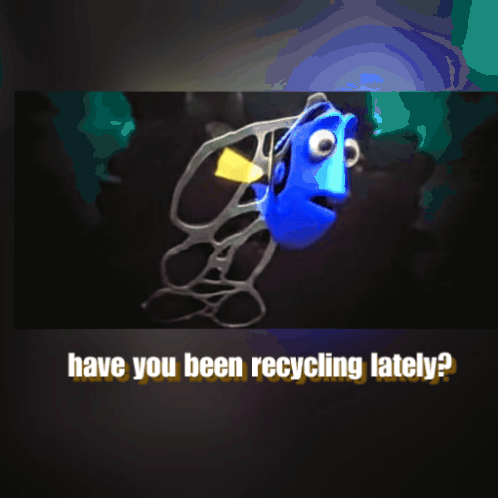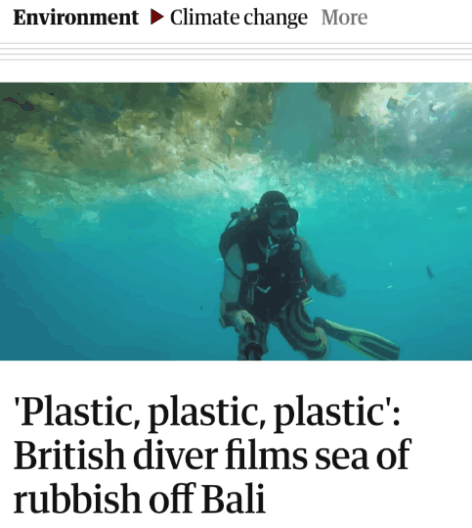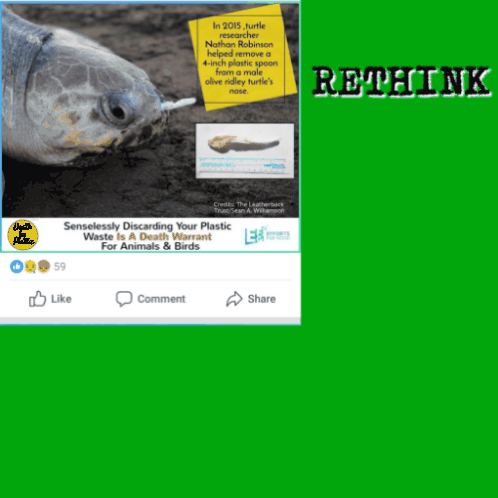 WE DO NOT INHERIT THE EARTH FROM OUR ANCESTORS, WE BORROW IT FROM OUR CHILDREN
🌏🌎🌍

😱IT IS IMPORTANT TO VOTE FOR WITNESSES☝️
I recommend:
@steemgigs
@blocktrades
@precise
@cloh76.witness
@ausbitbank

SOME AWESOME BLOGGERS
You don't want to miss😉
@gems.and.cookies
@anomadsoul
@surpassinggoogle
@topkpop
@hiddenblade
@deveerei
@korinkrafting
@fukumineko
@sethlinson
@mattphilleo
@deemarshall

That's all folks!
XOXO 💋
@jacinta.sevilla