Watercolor 🎨
Real quick! Here's number one, a portrait of
St. Gemma Galgani

The full view:

Then number 2!
A picture of the work in progress!
This is definitely a big big jump from my previous portraits.
Was this lucky or am I improving? I am sooo satisfied with my output.
This is a small bio portion that I made.
Let's keep painting!
I am absolutely thrilled that I actually saw a bit of difference in my output as I practiced more.
I don't sketch when I paint, so I go directly on paper. From light color bases to dark shadows and then white highlights!
Keep Steeming guys!

🌍🌎🌏
**THE ENVIRONMENT CALLS FOR YOU
HELP SAVE HER ♥️✨🕊️**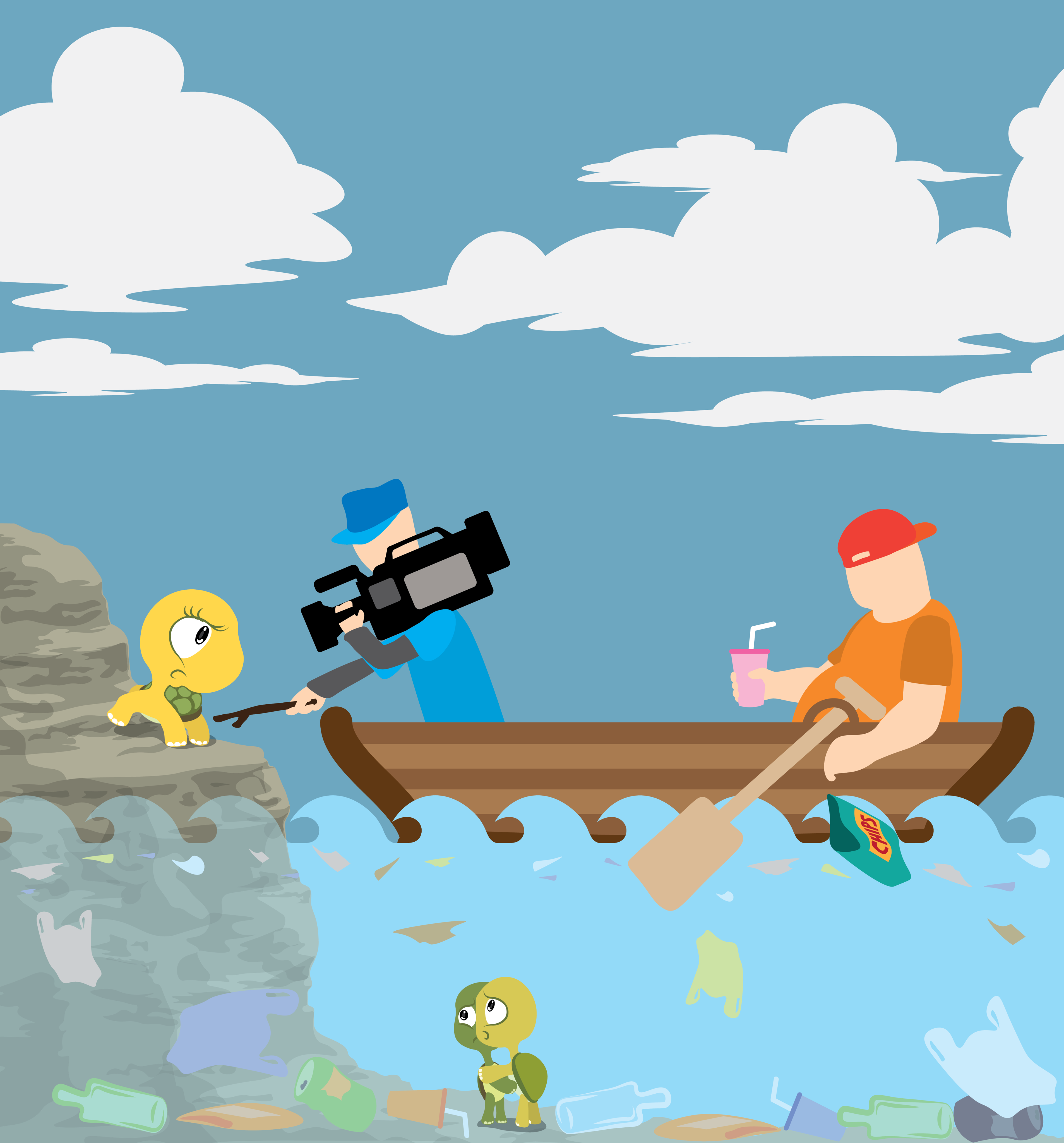 Protecting the Wildlife has never been so essential in the history of humanity as it is now. Bring awareness worldwide!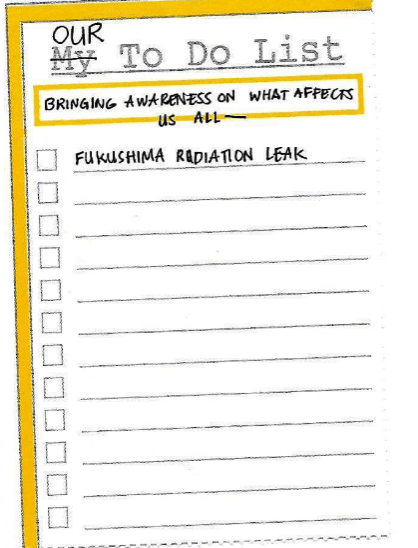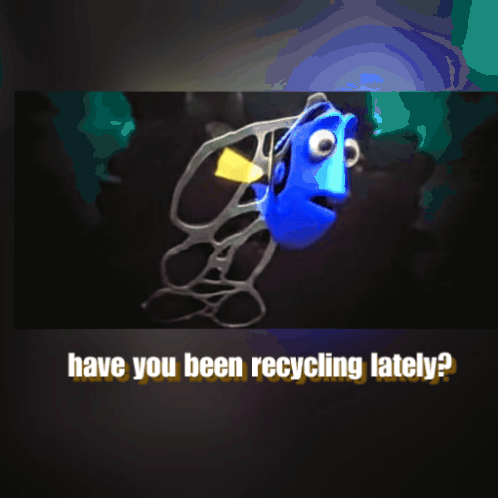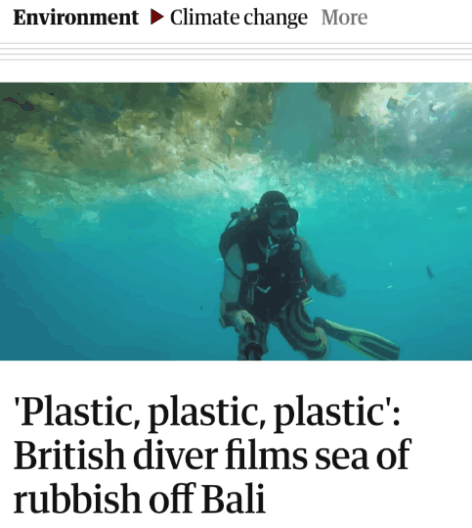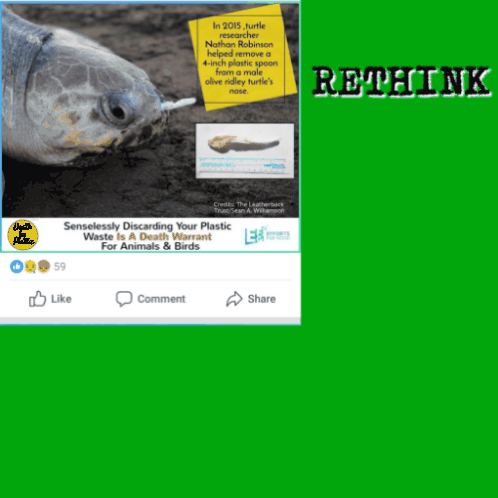 WE DO NOT INHERIT THE EARTH FROM OUR ANCESTORS, WE BORROW IT FROM OUR CHILDREN
🌏🌎🌍

😱IT IS IMPORTANT TO VOTE FOR WITNESSES☝️
I recommend:
@steemgigs
@blocktrades
@precise
@cloh76.witness
@ausbitbank

SOME AWESOME BLOGGERS
You don't want to miss😉
@gems.and.cookies
@anomadsoul
@surpassinggoogle
@topkpop
@hiddenblade
@deveerei
@korinkrafting
@fukumineko
@sethlinson
@mattphilleo
@deemarshall

That's all folks!
XOXO 💋
@jacinta.sevilla