C A T U R D A Y
time for some cat pictures and love love love and appreciate cats because why not? They are cute fluffy and awesome!
E V I D E N C E
yes pickles tipped it over!

T H A T L O O K
innocent? Yes or no?
B A S K E T
Nobody can bail you out! We have proof!

B A I L P L E A S E
she looks like she's pleading
C U T E N E S S
She's still cute tho
M I N D C O N T R O L
using her cuteness, "get me out pls"
F R E E D O M P O S E
Finally, I can stretch!
J A I L B R E A K
yes that is the twist
(
♥️P♥️I♥️C♥️K♥️L♥️E♥️S

🌍🌎🌏
**THE ENVIRONMENT CALLS FOR YOU
HELP SAVE HER ♥️✨🕊️**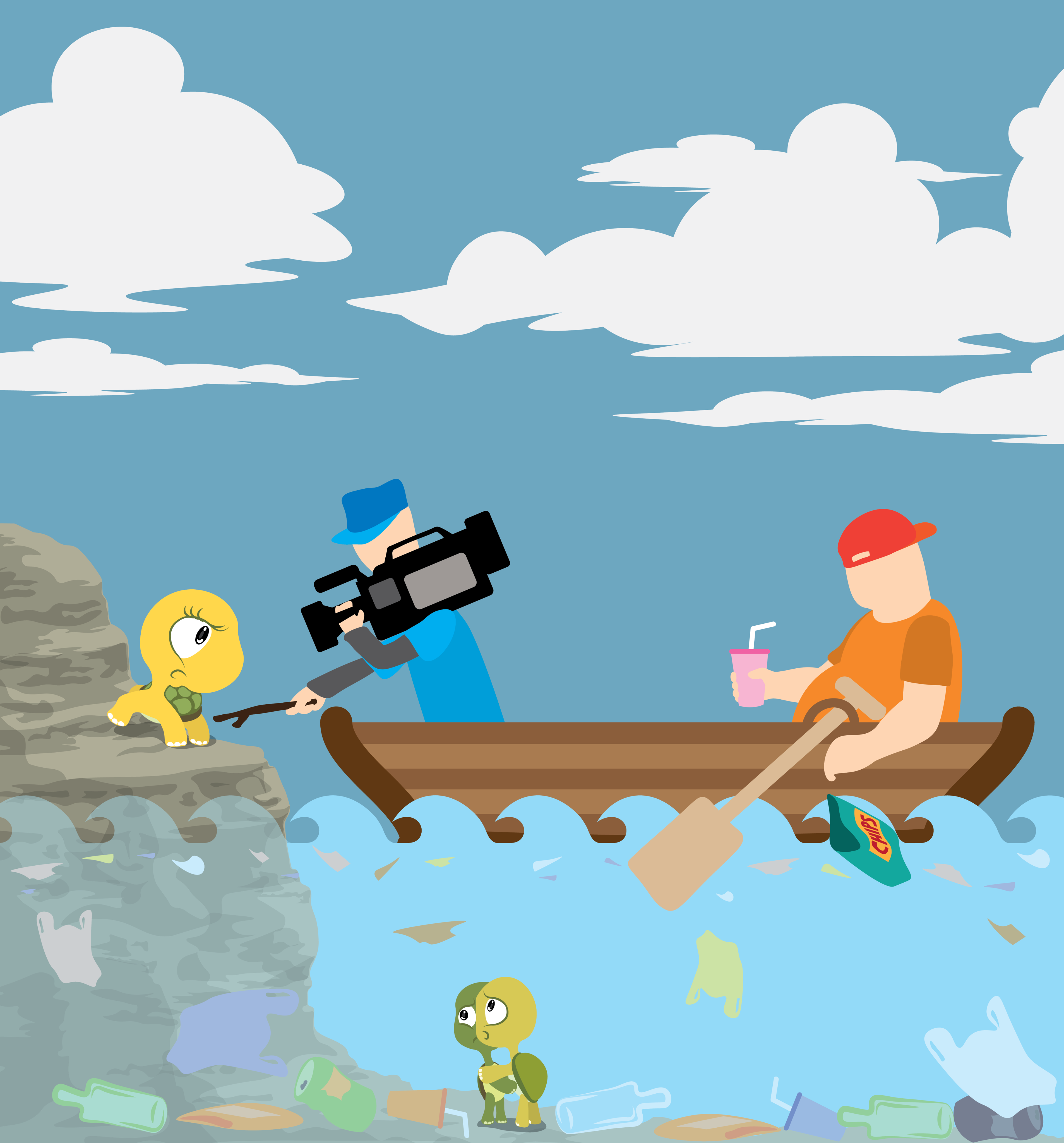 Protecting the Wildlife has never been so essential in the history of humanity as it is now. Bring awareness worldwide!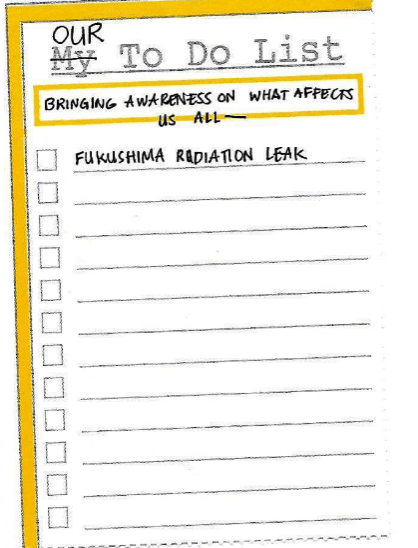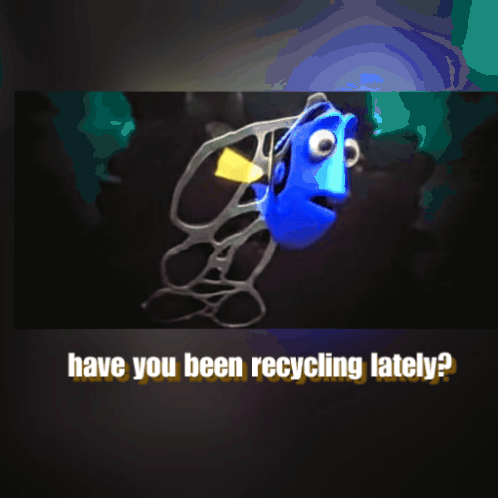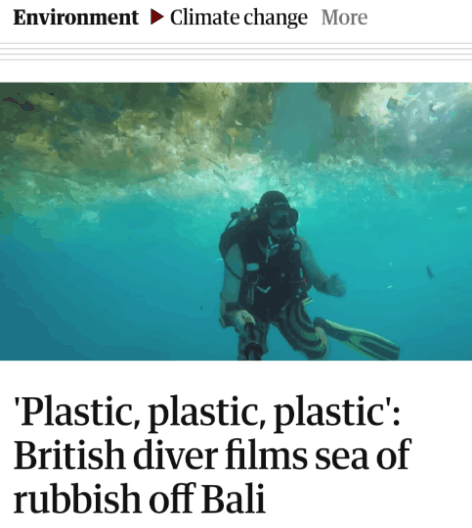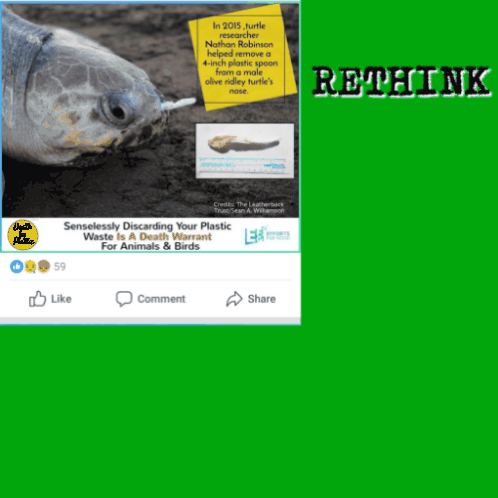 WE DO NOT INHERIT THE EARTH FROM OUR ANCESTORS, WE BORROW IT FROM OUR CHILDREN
🌏🌎🌍

SOME AWESOME BLOGGERS
You don't want to miss😉
@gems.and.cookies
@anomadsoul
@surpassinggoogle
@topkpop
@hiddenblade
@deveerei
@korinkrafting
@fukumineko
@sethlinson
@mattphilleo
@deemarshall

That's all folks!
⚜️AD MAJOREM DEI GLORIAM⚜️
@jacinta.sevilla